Description
What it does:
This beautiful and vibrany pastel pink polish can be worn semi-opaque with one coat or totally opaque. Worn as a solid coat, french tip, accent, base, or half moon, there are so many possibilities with this fabulous shade.
What it is formulated WITHOUT:
Dibutyl Phthalate (DBP)
Toluene
Formaldehyde
What else you need to know:
Thicker, less prone-to-chipping, and with an almost satin finish; Nails is quickly becoming a favorite, with a feature in Elle and with rave reviews from celebrities Katy Perry and Adele. 3-Free (no toxins) and 100% vegan/cruelty-free.
Calyxta Crew Reviews: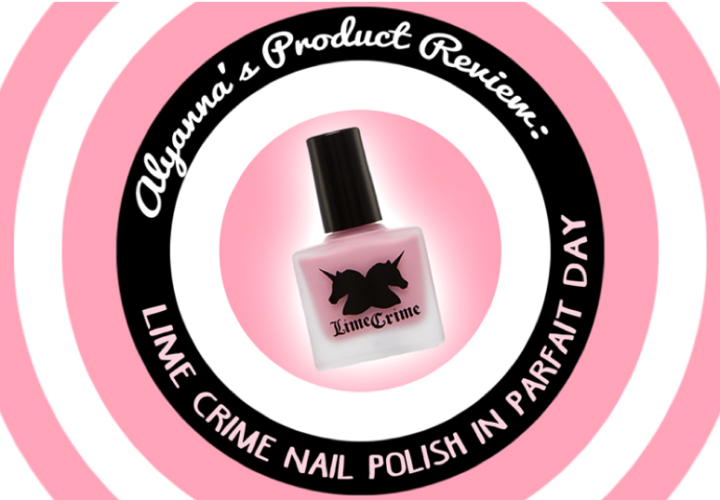 Calyxta Beauty Files:
Different Nail Shapes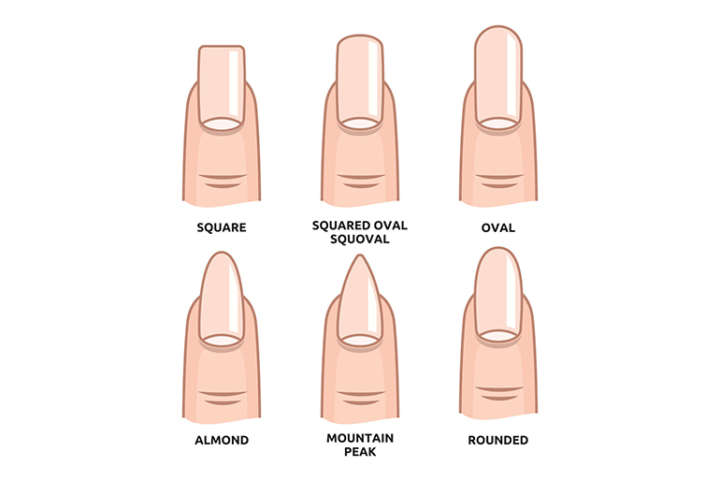 Mani-Pedi Nail Combos