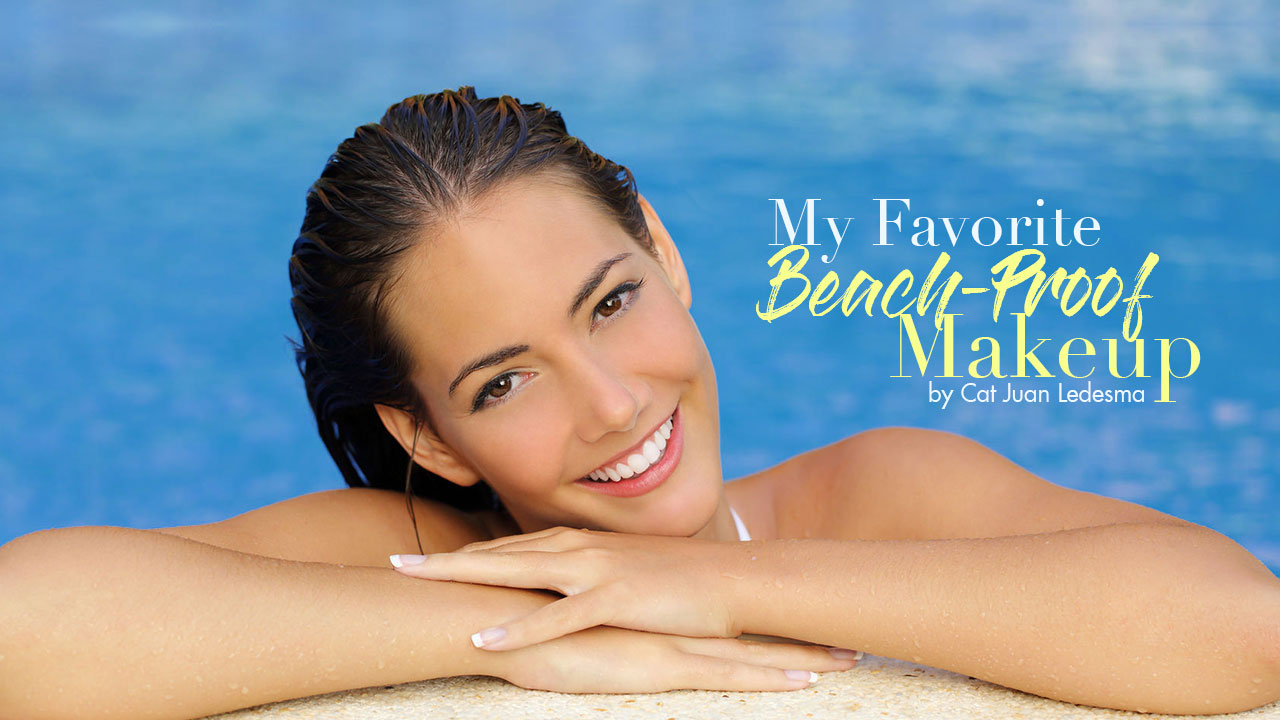 Okay, you're off to the beach, but you don't really want to show up looking like you've just woken up from the bed. You want to look good – gorgeous, if I may say! We understand your dilemma if you're on the hunt of the perfect beach-proof makeup (something that won't easily melt whether you've been under the sun for long, or something that will last even when you're actively out in the heat, or something that won't swim away with the water when you go for a dip). To help you in scouring for the best summer season goodies, here's a list of my personal waterproof and sweat-proof favorites:
CLIO WATERPROOF BRUSH LINER XP, P825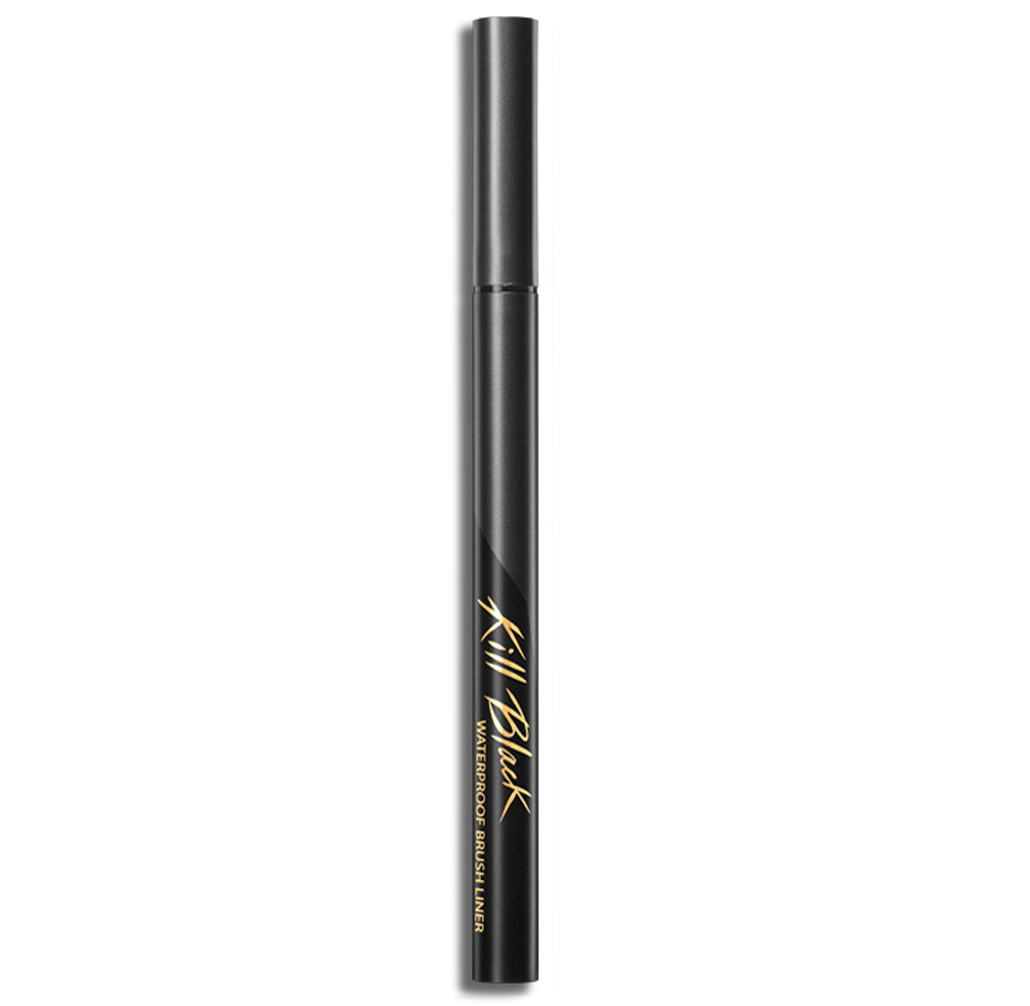 This highly pigmented eyeliner with carbon will stay on eyelids for up to 24 hours without slipping and sliding off.
MAYBELLINE THE FALSIES PUSH UP DRAMA MASCARA, P459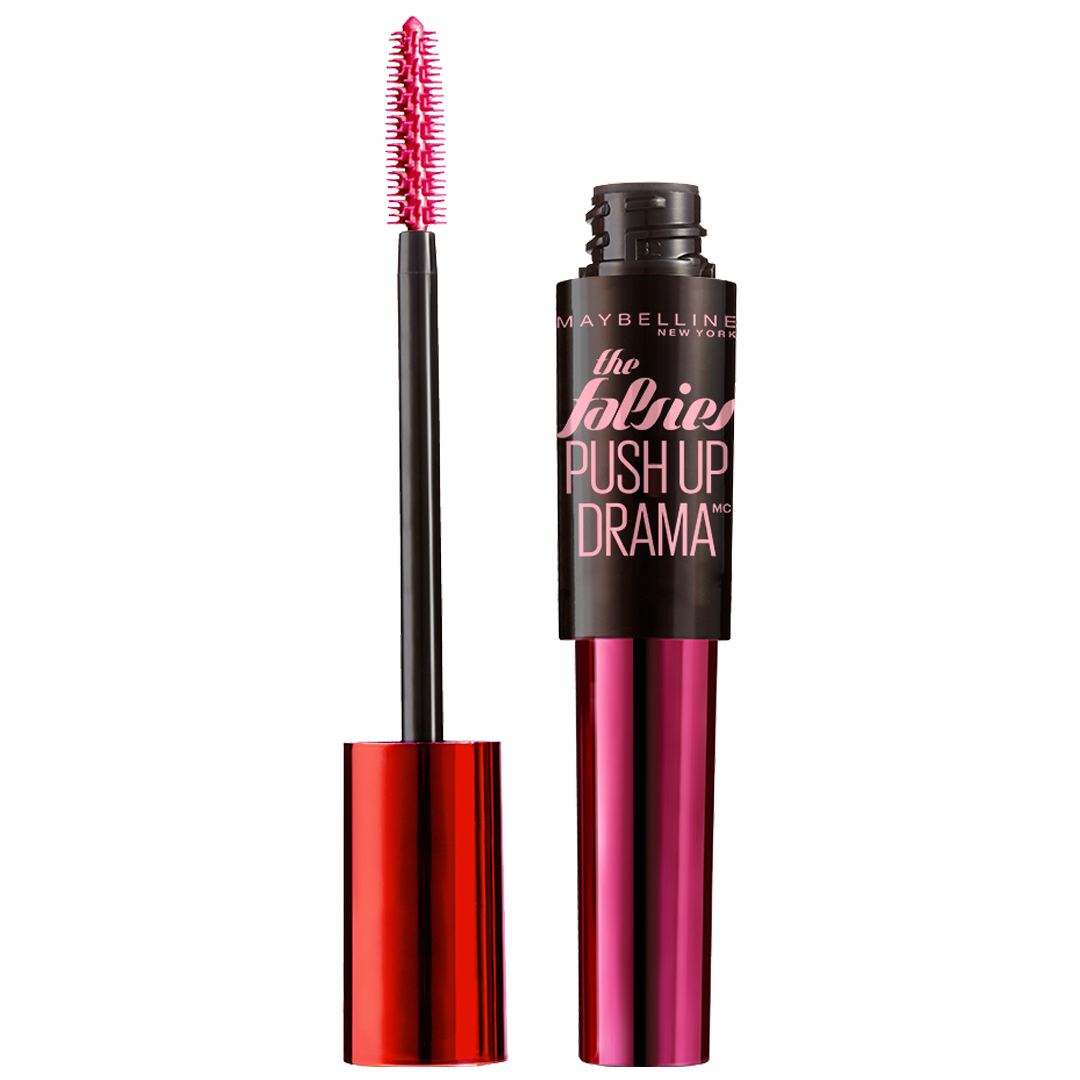 With its waterproof plumping formula, you can feel free to cry and be guaranteed to still look beautiful.
CHARLOTTE TILBURY LIP CHEAT – PILLOW TALK, P2,200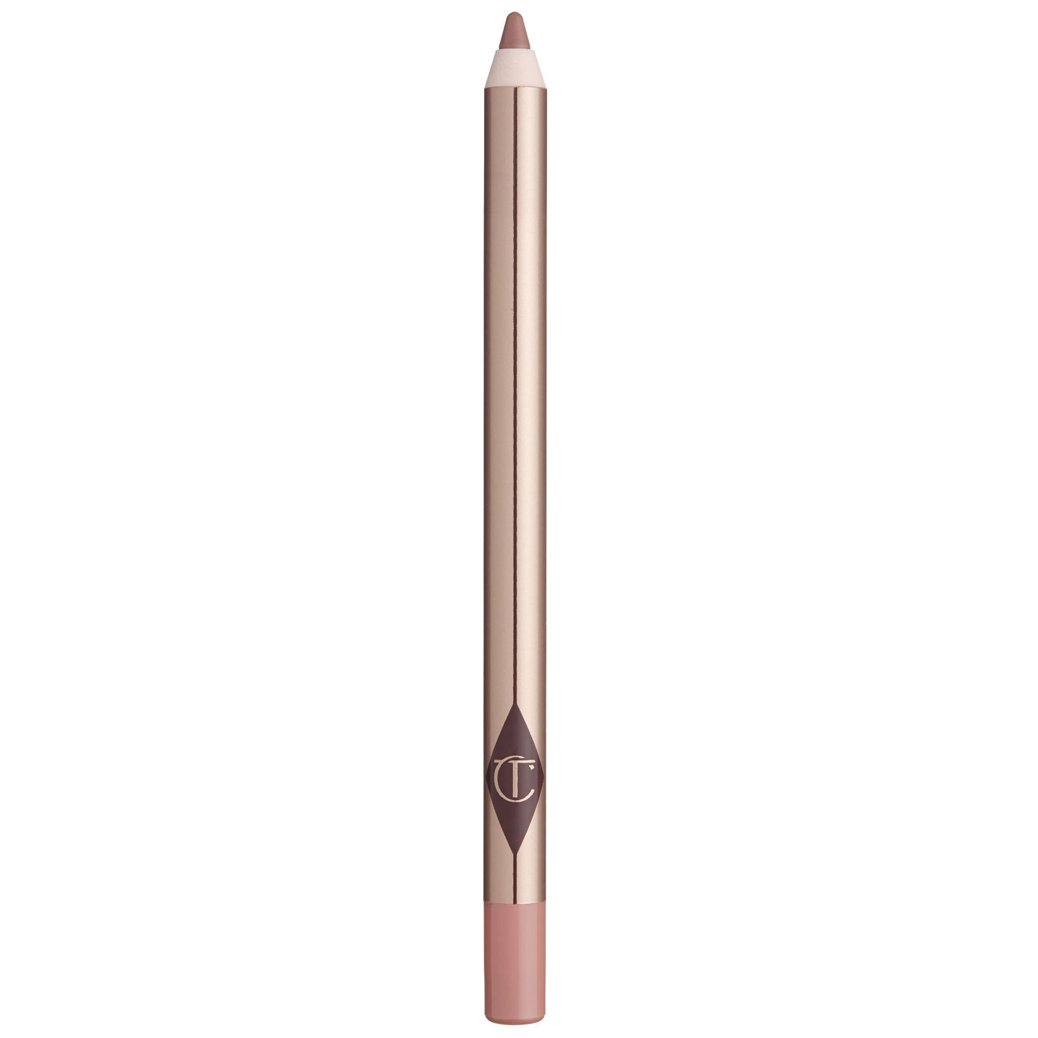 A creamy beige lip liner with a waterproof formula that prevents lipstick from bleeding for up to six hours.
RIMMEL NATURAL BRONZER, P413.25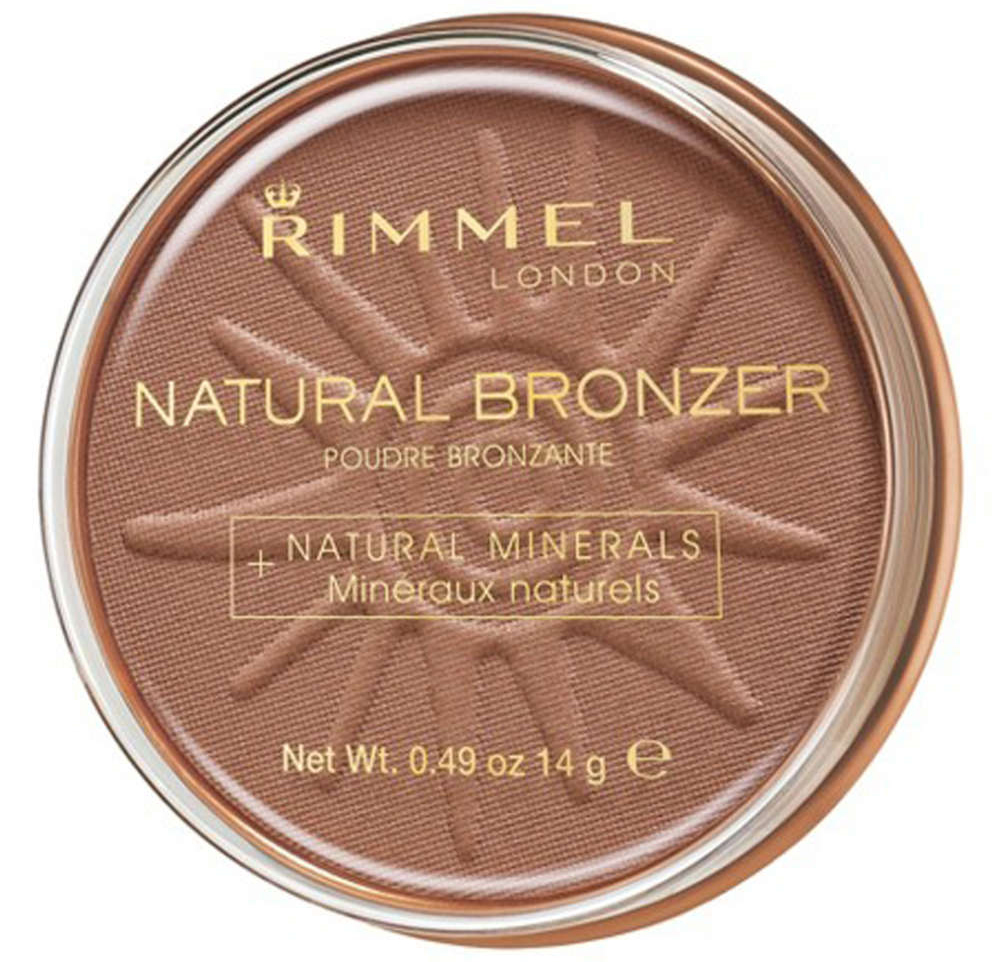 This gorgeous bronzer is waterproof, so you can look like you've had your day in the sun even when you get tossed in the pool. Made with natural pigments and emollient esters, this bronzer gives you a natural glow.
MILANI STAY PUT BROW COLOR, P522.50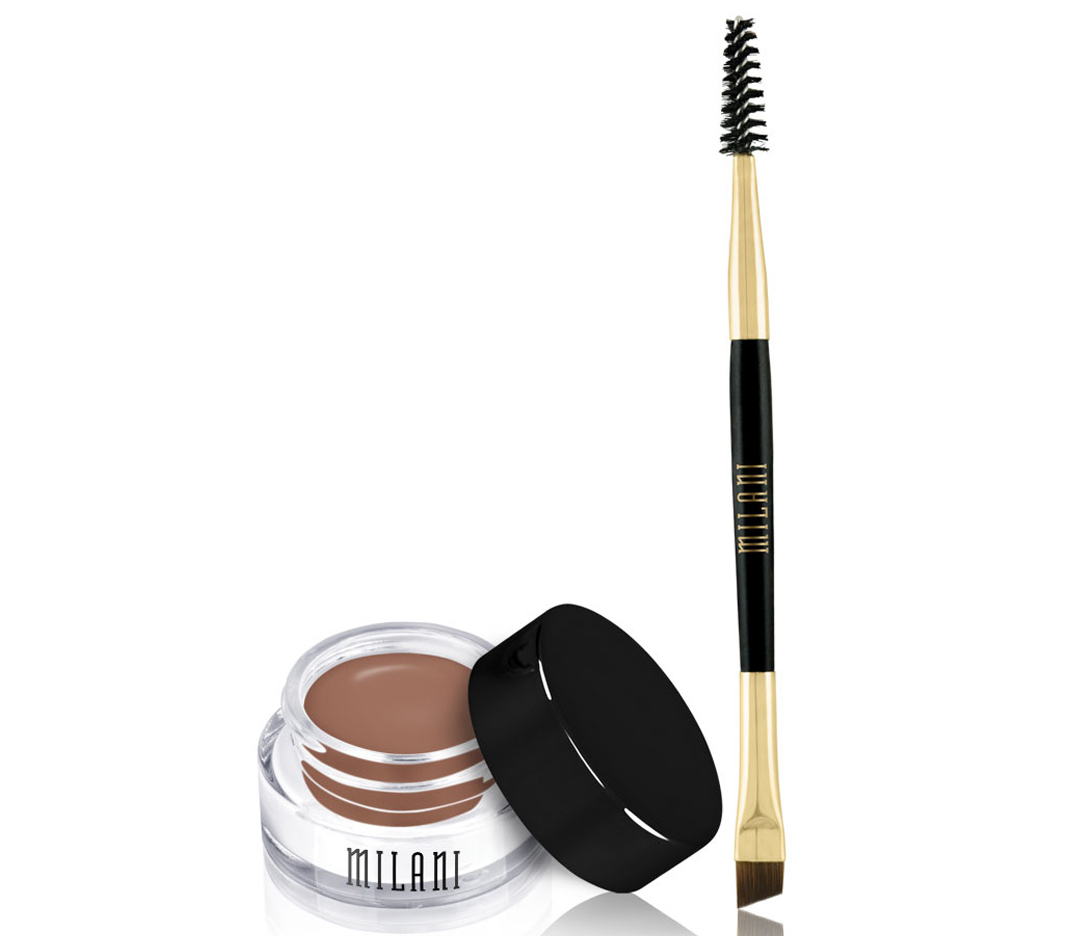 A creamy long-wearing brow color that makes sure to stay put till you're ready to call it a day with its waterproof formula.
ARITAUM FULL COVER LIQUID CONCEALER, P407.55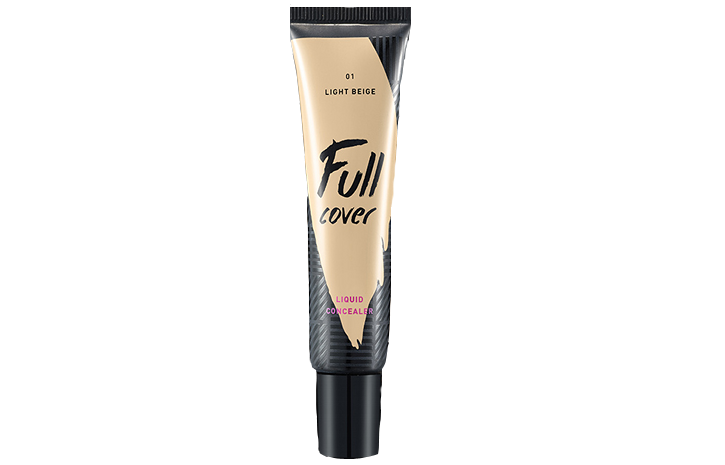 A waterproof liquid concealer that you just need to gently pat on a blemish or under your eye circles for guaranteed coverage till you want to kick your dancing shoes off.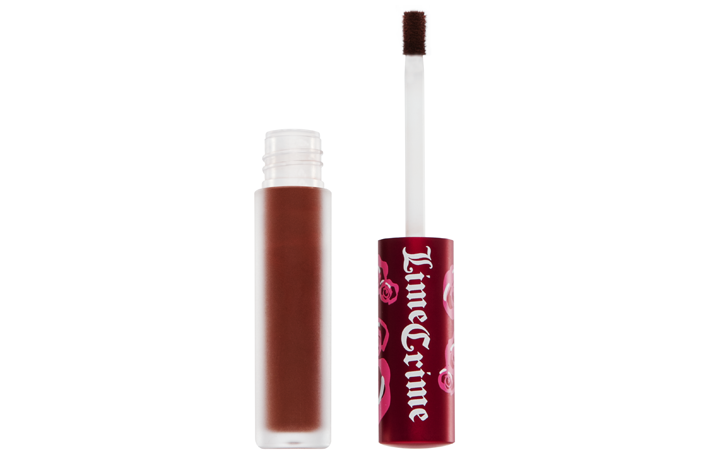 Many matte lipsticks have tried to follow in Velvetine's footsteps but no formula hugs your lips more tightly than this beauty, which gives opaque colors that absolutely lasts!
Text by: Cat Juan Ledesma