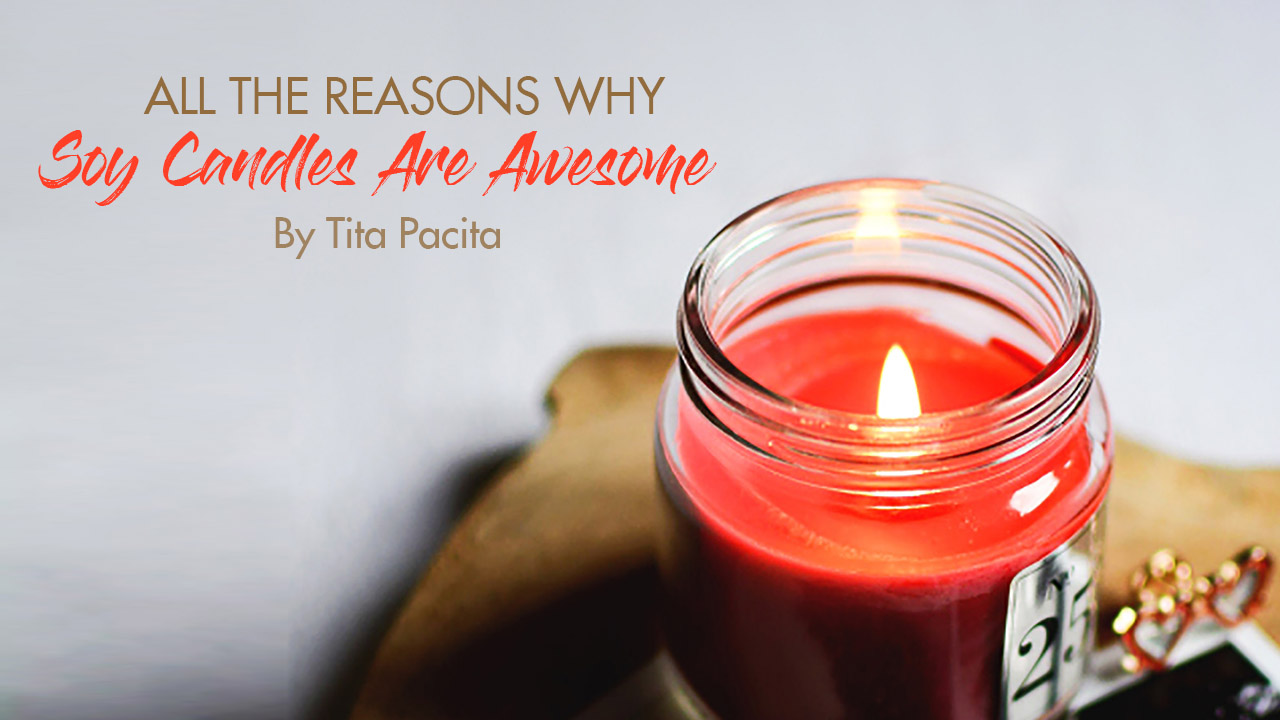 I am one to advocate "me-time." My favorite "me-time" scenarios include: breakfast by my myself, taking aimless walks in the city at dawn, a beach trip just because, catching a local indie film at the cinemas, or simply spending the night with a K-drama while wearing a cooling face mask and breathing in scented candles.
And speaking of candles that warm the heart and the room's ambience, I've recently discovered the magic of soy candles, and have since preferred these as opposed to the usual paraffin ones.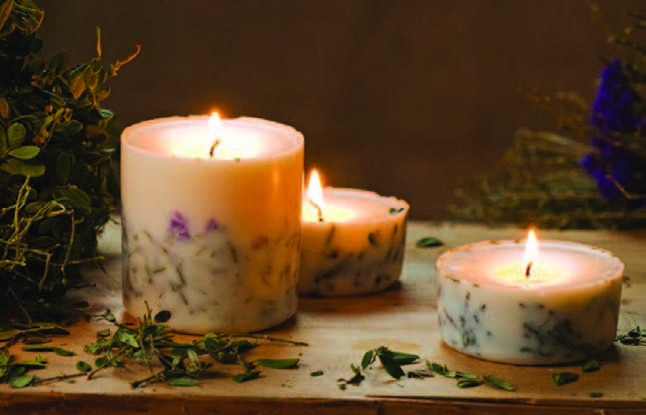 Soy candles are natural and non-toxic.
In today's age of toxic people and social media use, I'd gladly welcome anything non-toxic into my life. Soy candles are biodegradable, are made from vegetable oil or soybeans, and do not release harmful toxins as it burns.
Soy candles burn cleaner.
Regular paraffin candles usually leave unsightly black soot marks on your pristine white walls or the immaculate furniture that is your bedside table. Soy candles, on the other hand, do not—and won't give you a what-happened-to-my-marble floor heart attack after taking your face mask off!
Soy candles last longer.
You might argue that soy candles are more costly, but not really. In the long run, it's actually more cost-efficient because of the soybean wax's slower burning time and cooler burning temperature. This means more candle-lit me-times, too.
Soy candles diffuse scents better.
Bet you didn't know that the reason why some people get a headache from scented candles is due to the chemicals added to the paraffin wax of regular candles. On the contrary, the best part about soy candles is it can be scented without chemicals, using instead our favorite beauty must-have: essential oils!
I've come across the lovely scents from Happy Island Candles Co. that are a dream. Ahhh—I'm particularly looking forward to signing off with the Ambered Sandalwood, French Pear, and Melon & Cucumber.
Other Products You Might Like: