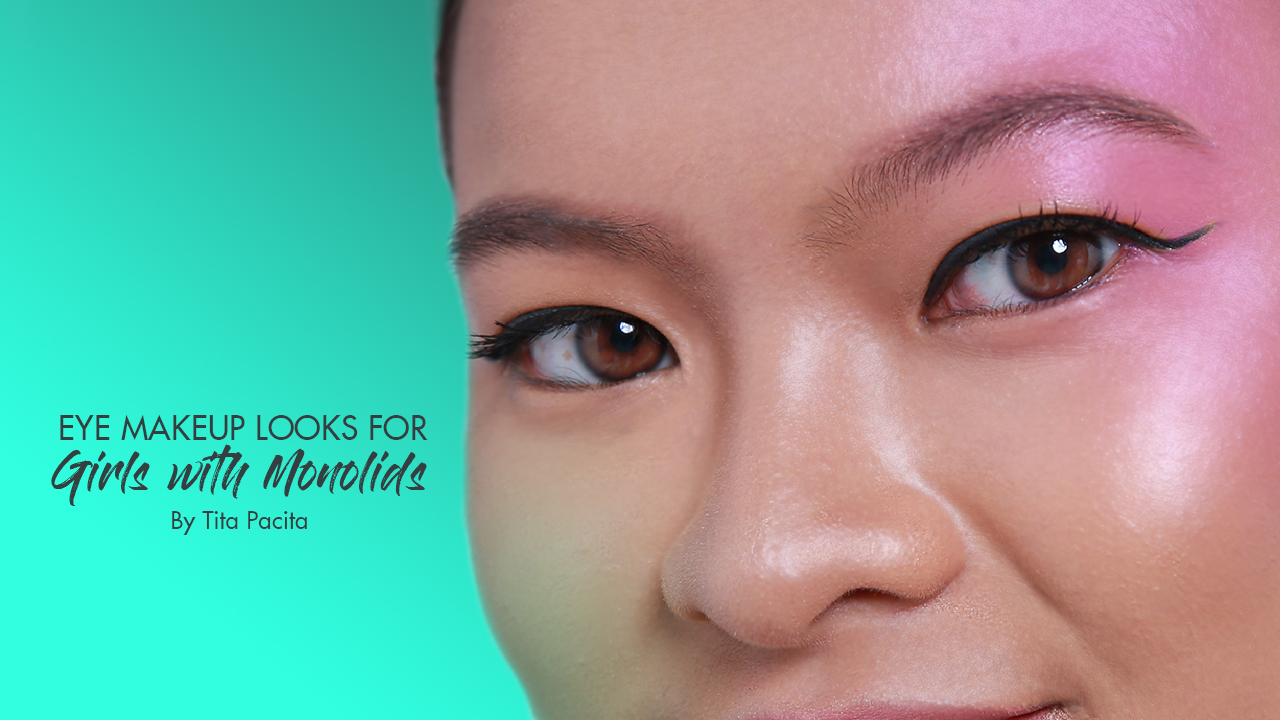 I have double eyelids but there are honestly days when I wake up and find out that one of my eyelids has lost its crease. I've been told, however, that it's normal to not have absolute symmetry in one's facial features, and it is with that fact I am able to sleep peacefully at night.
While I have yet to find out where I should categorize myself, eyelid-wise, I do believe that all lids are equal—and beautiful. In fact, monolids are a dream to put makeup on. Think of it as a blank canvas (with no folds or creases) that you can prep and prime, and paint on as you like!
Here are five eye makeup looks made for girls with monolids:
Because your monolids are already a sight to behold, you need only little to enhance it. An eye gloss or a shimmer of a summery, peachy hue is enough to give you that just-woke-up eye glow. You can dabble on orange shadow on your lids using your fingertips, add a coat of mascara (concentrate on the tips!), and finish the look with bright pink eye shadow on the outer area of your lower lash line.
You'll be thanking the heavens you were born with monolids, as this look is specifically flattering for you, and extremely easy to achieve. Prime your lids, then smudge on platinum eye shadow—and that's it! If you must, put on a coat of mascara for good measure, and if you're feeling more daring than usual, you can trade the silver for other bold, matte colors, such as aqua or moss green.
Channel your inner gizibe with a strong eye makeup look. The key point is the thick, dramatic eyeliner that follows the shape of your eye. Enhance the look with dark eye shadow on the outer v area, and gold shimmer on the tear ducts, to add dazzle to your gaze. Skip the falsies and put on an extra volume mascara instead.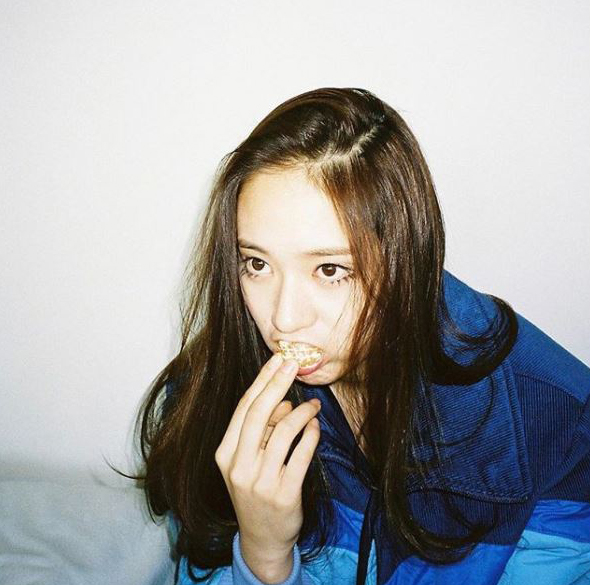 In case you didn't know, lashes are a great way to flaunt your monolids. For definition, put on a neutral eye shadow or concealer. You can also tight line your upper lid to enhance the shape of your eyes. Finally, put on mascara (loads of it!) on both your upper and lower lashes. You'll definitely love the effect!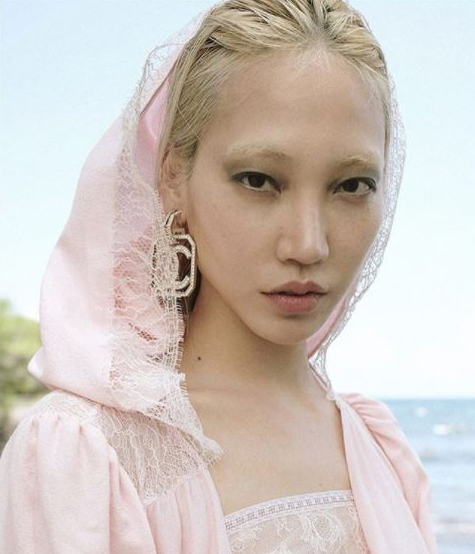 For a barely there look, try an olive green or pale gray eye shadow that you can nonchalantly put on your lids using your fingertips. Put on a thin, smudgy liner on your upper lid, and dabble on a little gold dust on your lower lash line. Curl your lashes, but save your mascara for another look.