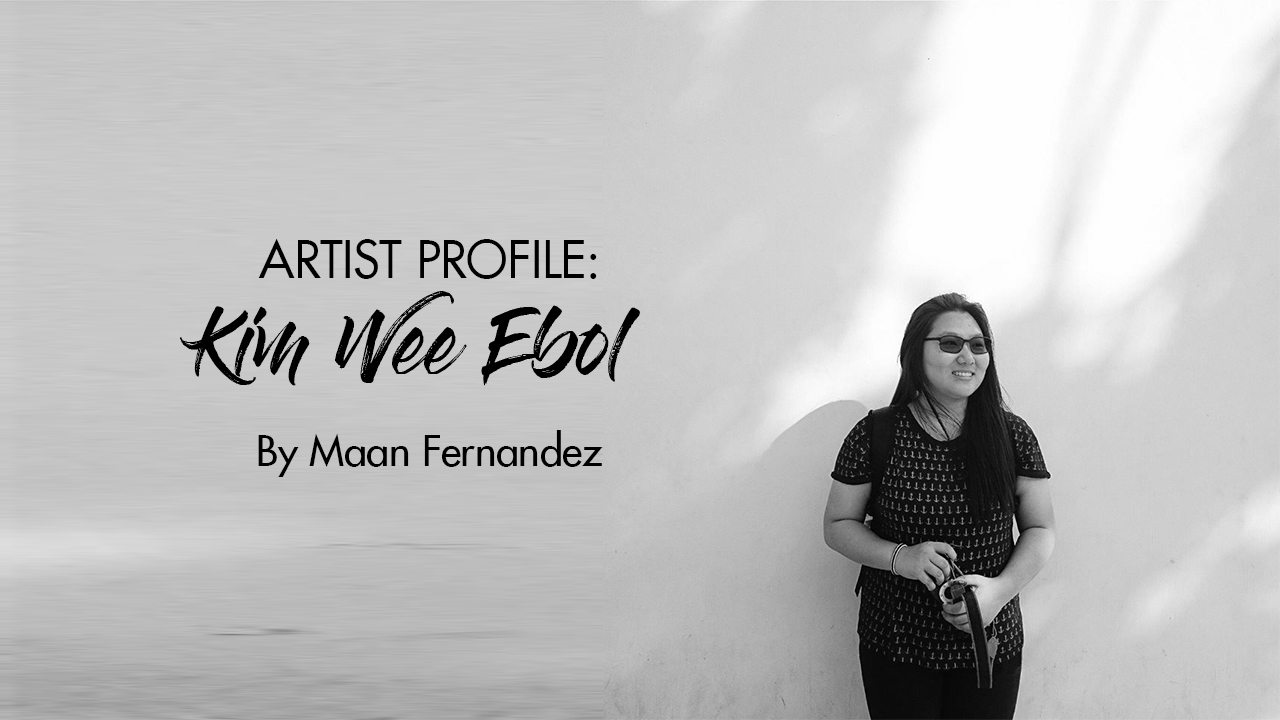 At such an early age in her career, Kim Wee Ebol has already started Spotlight Creatives, her very own production team. Despite being so young, her team has managed to work its way into landing the big names such as Preview, Metro, and Chalk PH. Working with them, you'll definitely love their eagerness and drive to create and produce worthwhile content despite projects coming their way left and right. With Calyxta alone, they've already worked with us on two of our #CalyxtaGirl cover shoots for Megan Young (Deccember 2017) and Carla Abellana (February 2018).
Keep reading to get to know the young yet talented mind behind Spotlight Creatives!
How did it all start for you? When did it start?
It started back in college, I was pursuing photography then. I always took photos in university-wide events and portrait/travel photography on the side, until a friend invited me to join him during one of his shoots. At that time, I wasn't fully interested because my passion is really in photography, but I had knowledge in producing and creating content since my course was Communication Arts. Up until after I graduated from college, my friend kept on inviting me to join him during video shoots. I ended up producing some of our university's videos for social events, university-wide events, until they gave me the chance to produce the Marketing Video of the University of Santo Tomas. I guess, I can consider that as my big break because it opened opportunities for me as a content creator. It also gave me the chance to build my own production team. But that did not stop me from taking photos, since it has been my number one passion ever since.
What is your dream project?
Quite a long shot, but I dream of doing a project with Marvel Studios and work behind the scenes with Vanity Fair or W Magazine.
The best professional advice you can give?
Never let your guard down – when talking to your team or even your clients, don't let emotions get in the way. Also, know your worth.
The best filming advice that you have received?
Technicality is only a factor in creating good content. What makes quality content is the passion and the soul while creating it.
What do you do in your spare time?
I play Candy Crush. Haha. I watch a lot of series. My friends always get surprised when they find out that I watch more than 20 shows in a week, some of which aren't even that famous.
Artist Stats
Skin Type: Oily
Hair Type: Dry and Frizzy
Can't live without: My Camera, Phone, and TV Series
Favorite Calyxta Find: To be honest, I am not a beauty junkie, but I love the Calyxta Article about "Skin Care Ingredients You Should be Using"
What do you love most about being a videographer?
I love how I am given the opportunity to create content based on how I perceive things — creative freedom as some may call it. I also love how I am able to discover new styles and study new technical things based on a certain project's theme and mood.
Name three of your biggest projects so far.
I am not sure what my biggest projects are, but I can mention three clients that gave Spotlight Creatives some of the most memorable projects that we've had:
University of Santo Tomas Marketing Video
Preview Magazine Cover Shoots
Megaworld Lifestyle Malls, Pasta Festival AVP for Venice Grand Canal
What would you say is your signature style when it comes to videography?
I guess minimalism and simplicity? A little bit of urban as well. I try my best to incorporate a minimalism and urban mood in all my works, when given the chance.
Contact Details
Mobile Number: 0917-851-9966
Email:

[email protected]

/

[email protected]

Instagram: @kimweeebol / @kimweeebol_ / @spotlightcreativesph
Facebook: spotlightcreatives
Twitter: @kimweeebol