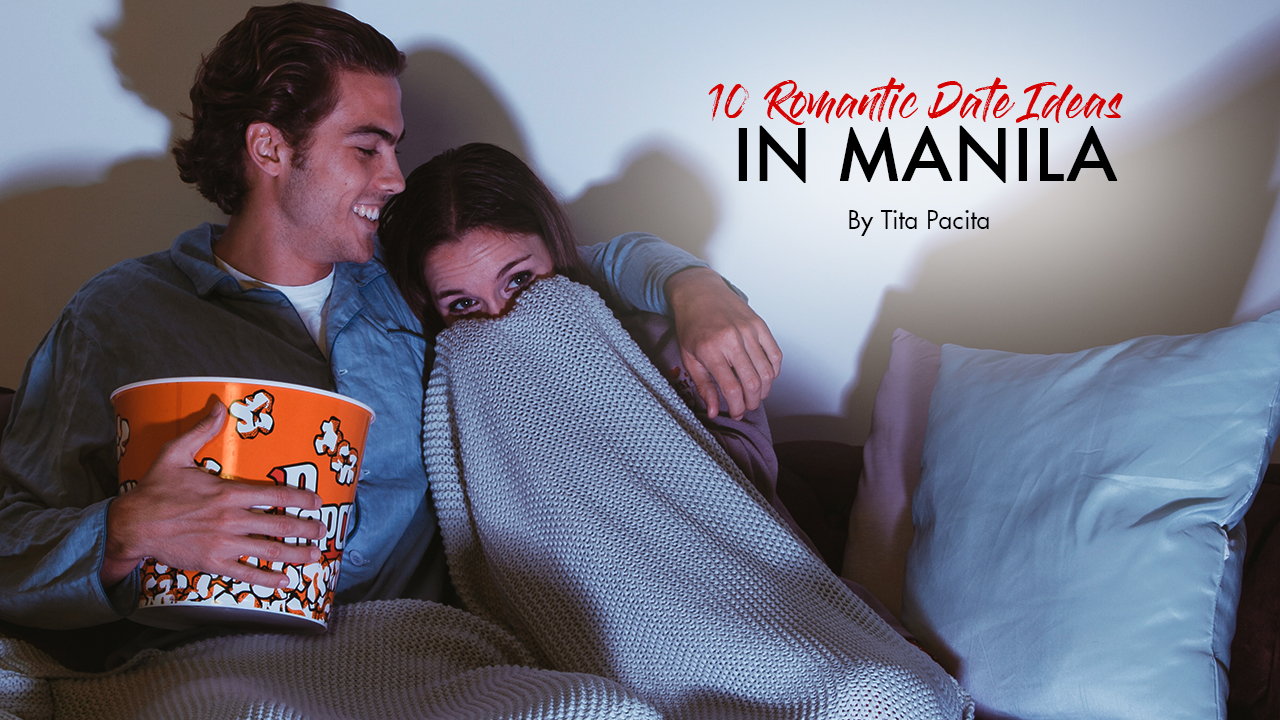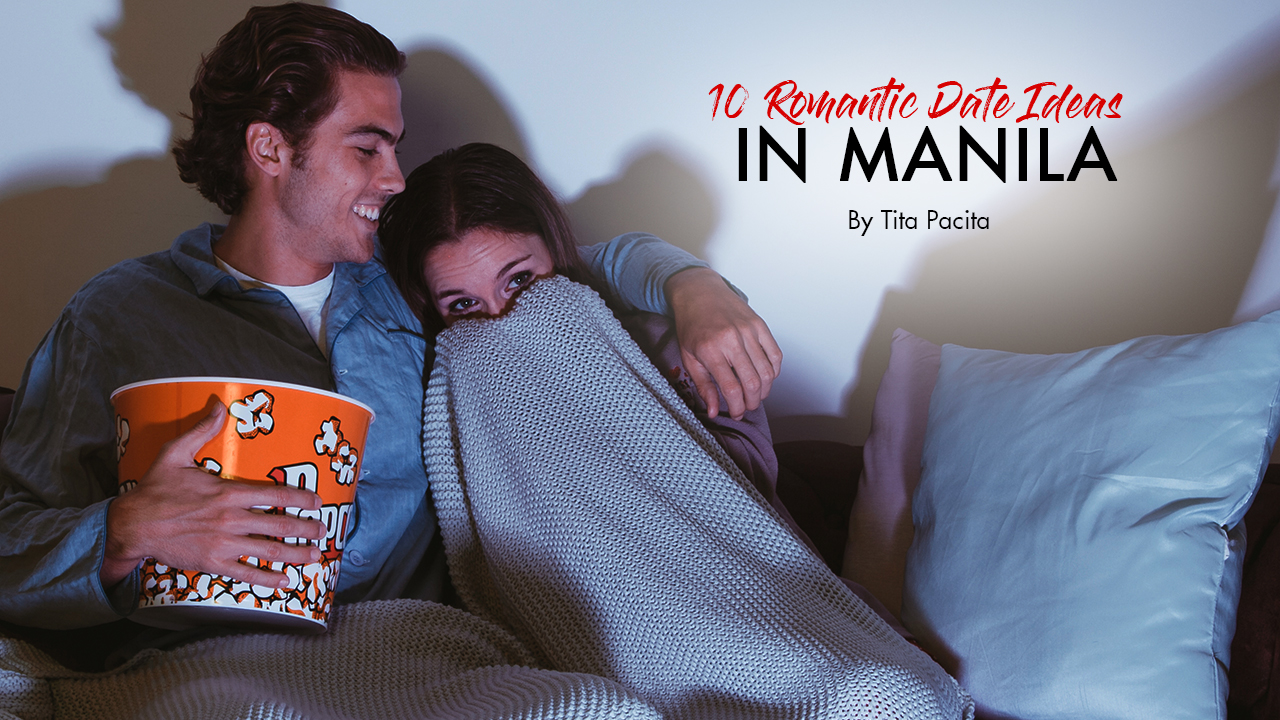 I'm well aware that on occasions like Valentine's Day, every woman dreams to be treated to a buffet, diamonds, a shopping spree, a furry friend, or indoor plants. And I'm an old soul who believes in spending the commercial event in the special way you fancy, because after all, it's the memories together that you'll remember!
In anticipation of February 14, I've listed down ten date ideas—from the most romantic and heart-melting to the unconventional—which you and your lover might as well try!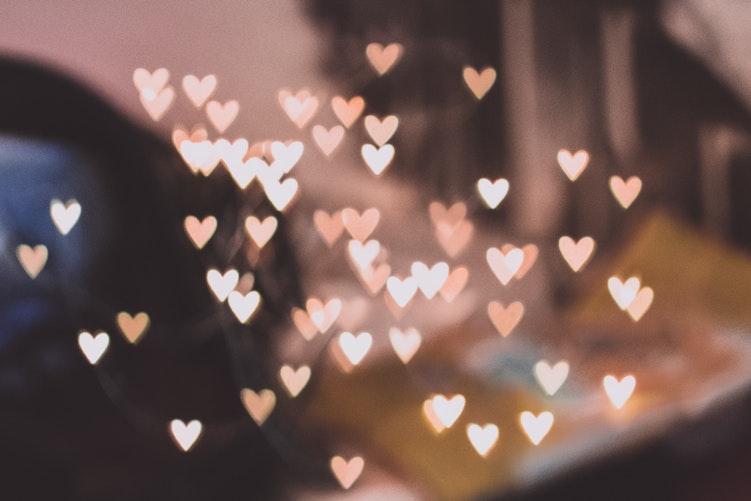 HAVE A VERY ZEN DATE AT HOME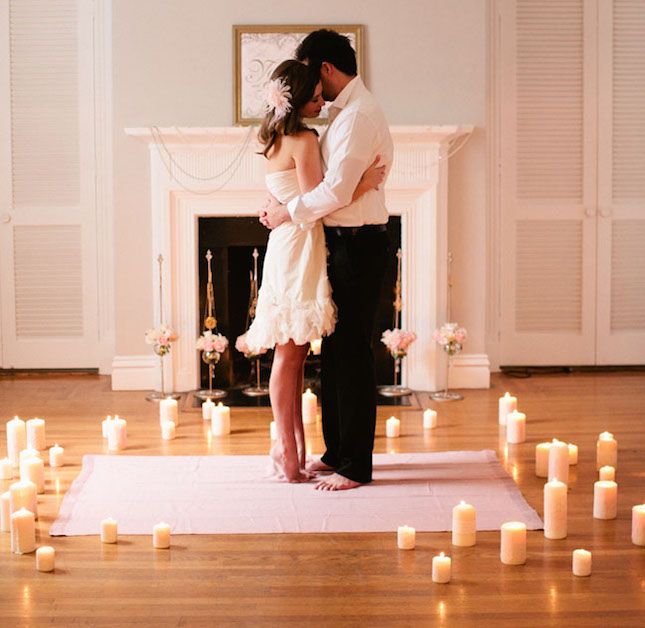 All you need is a room filled with a relaxing scent (and there are a lot to choose from—like the Salted Caramel candle from Happy Island!), home-cooked meals you'll both just Google your way through, and Carla Bruni unplugged playing in the background.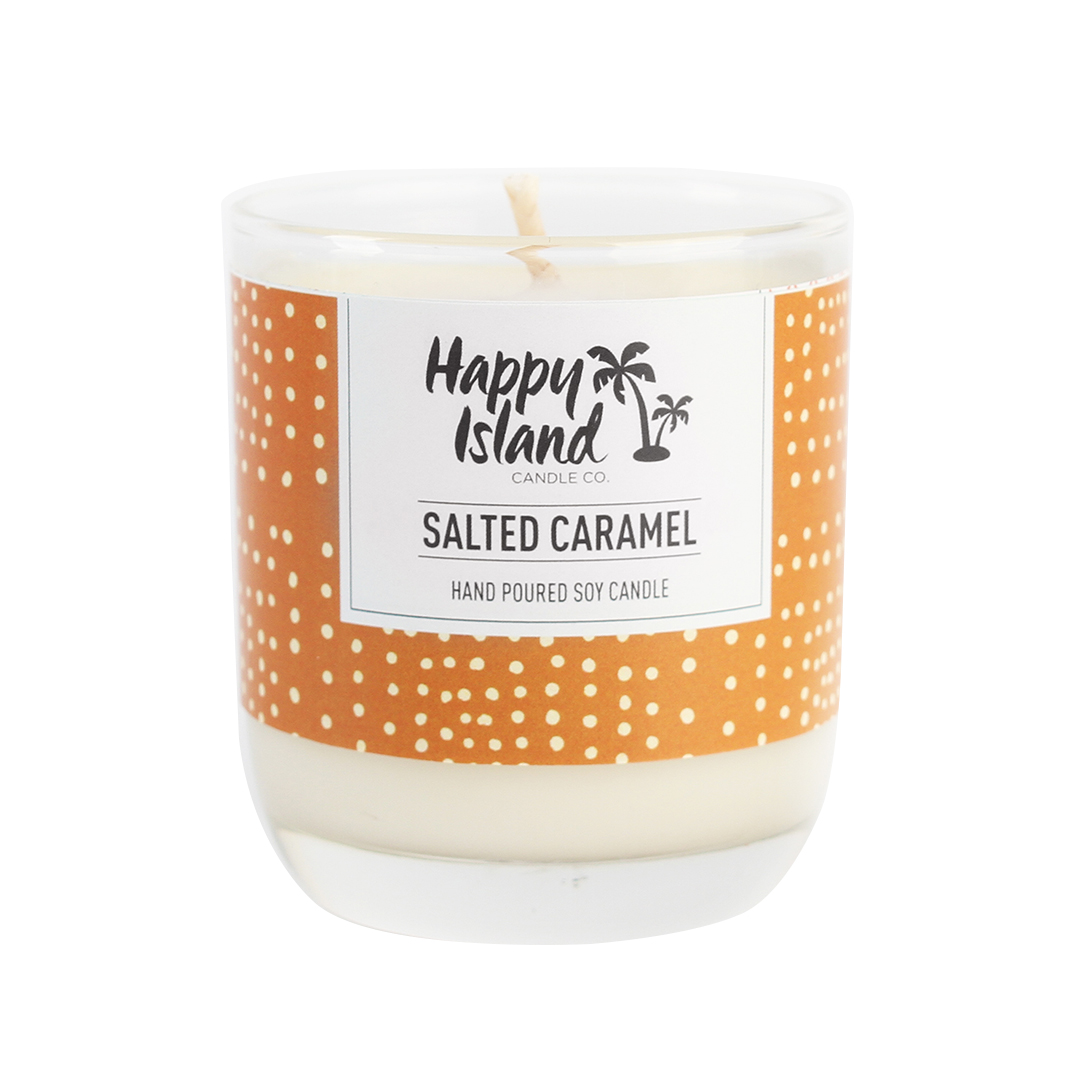 CREATE A FUN SELF-PAMPERING SESH
Finally, you'll get your man to realize how fun it is being a girl! Take him on a couples' massage at The Spa or Suriya Spa for your V-Day R&R, with the secret goal of making him initiate future spa sessions after this! Use an essential oil like Pili Beauty's Stress Away Essential Oil for that well-deserved massage!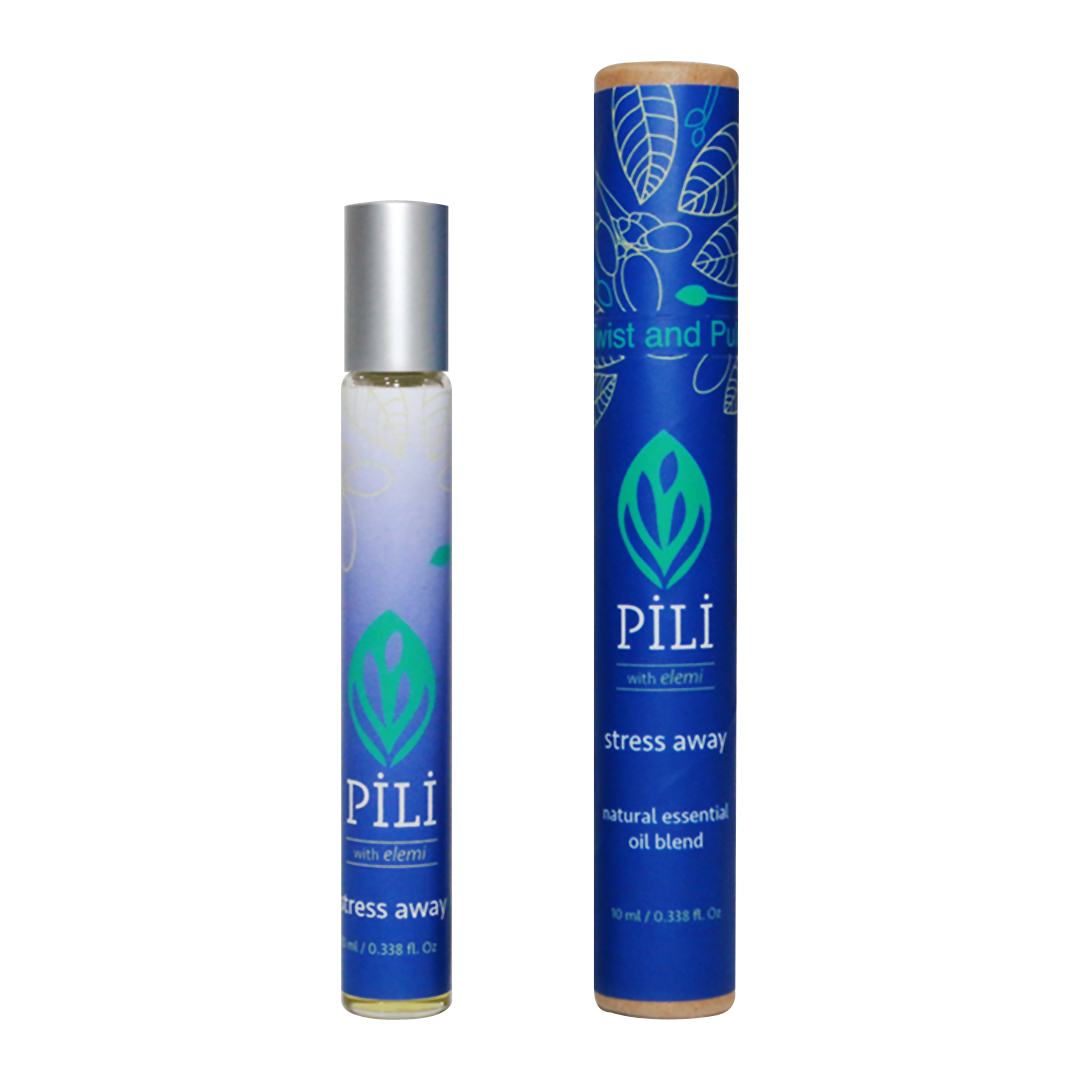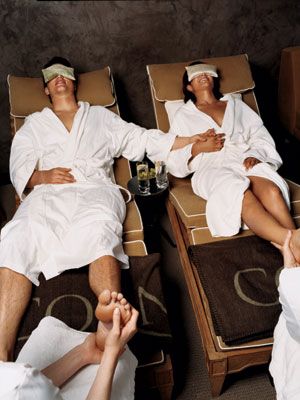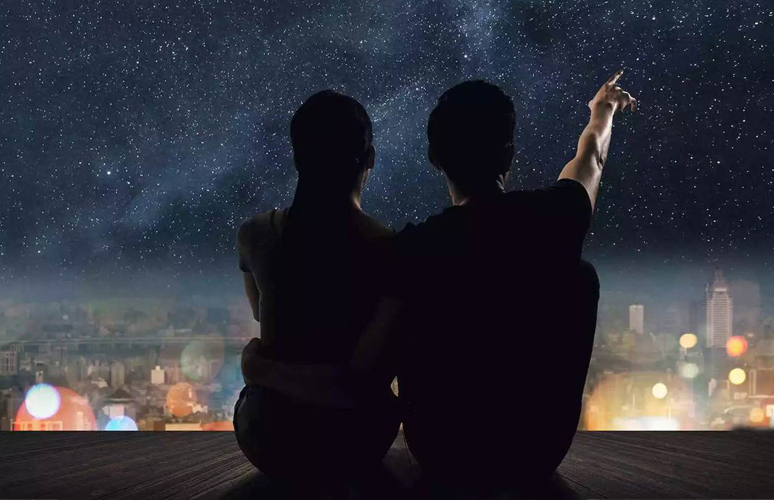 What could be more romantic than a night view that overlooks the city? Drive all the way to Seven Suites in Antipolo, where you can dine and lounge, stargaze, and talk about heartfelt things at their observatory deck. Be sure to smell amazing with Malissa Kiss' Perfume Body Mist!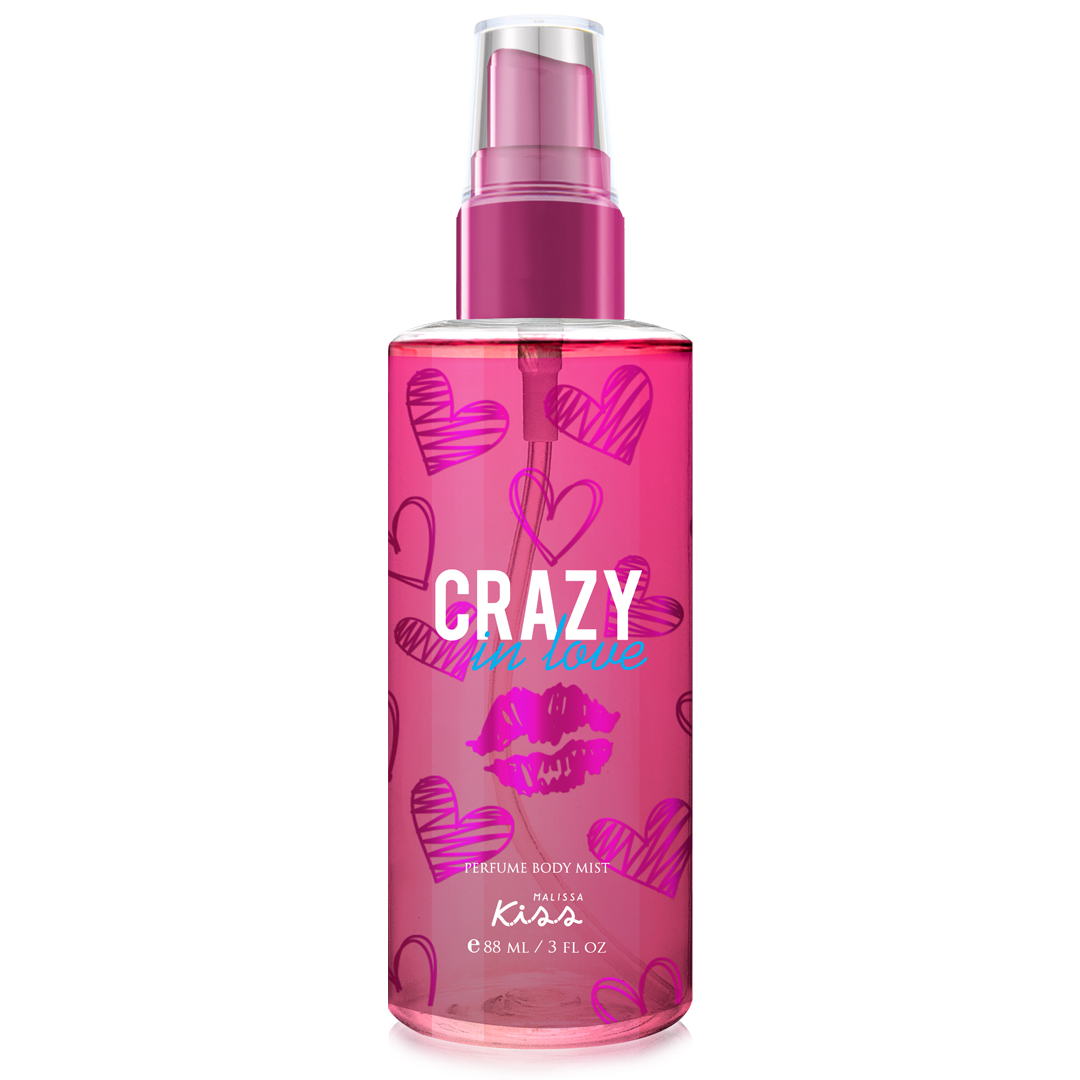 TAKE A TRIP DOWN MEMORY LANE
Go back to where it all began—your university, hometown, or work place! Spend the entire day recreating your first date, from brunch at the school cafeteria, to coffee and dessert, to fast food dinner!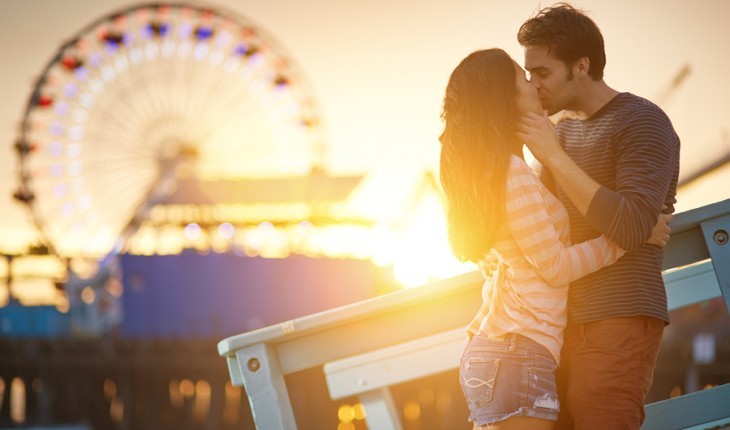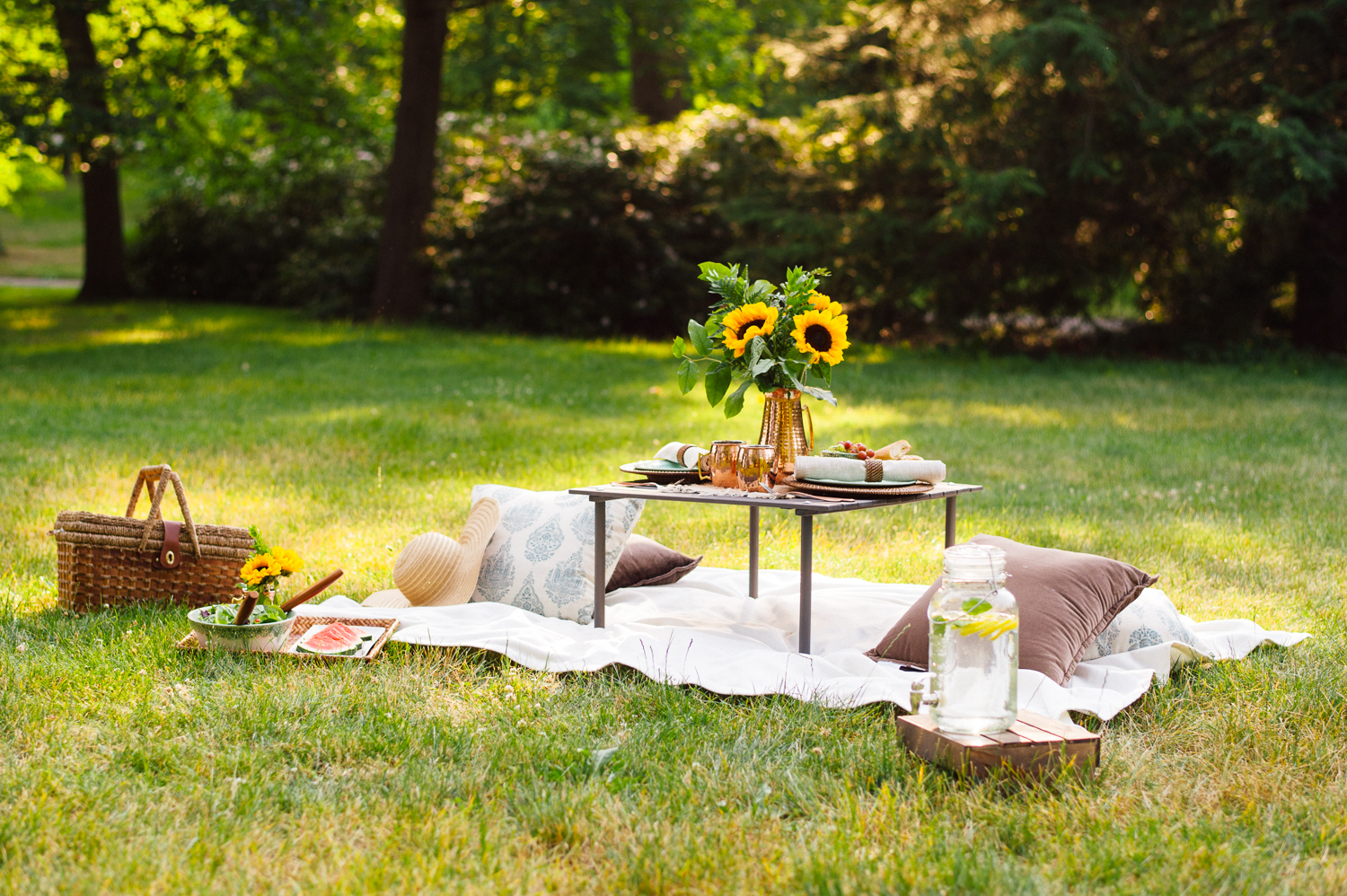 A date close to nature is the perfect chance to wear your little dainty day dress and try that dewy, orange-y beauty look (with Paprika's Matte and Shimmer Eye Shadow Palette!) you've been wanting to debut (you'll look smashing in the sunlight, and against the lush green backdrop, too!). Greg and Sally Tree Garden Café in Marikina is worth the long drive.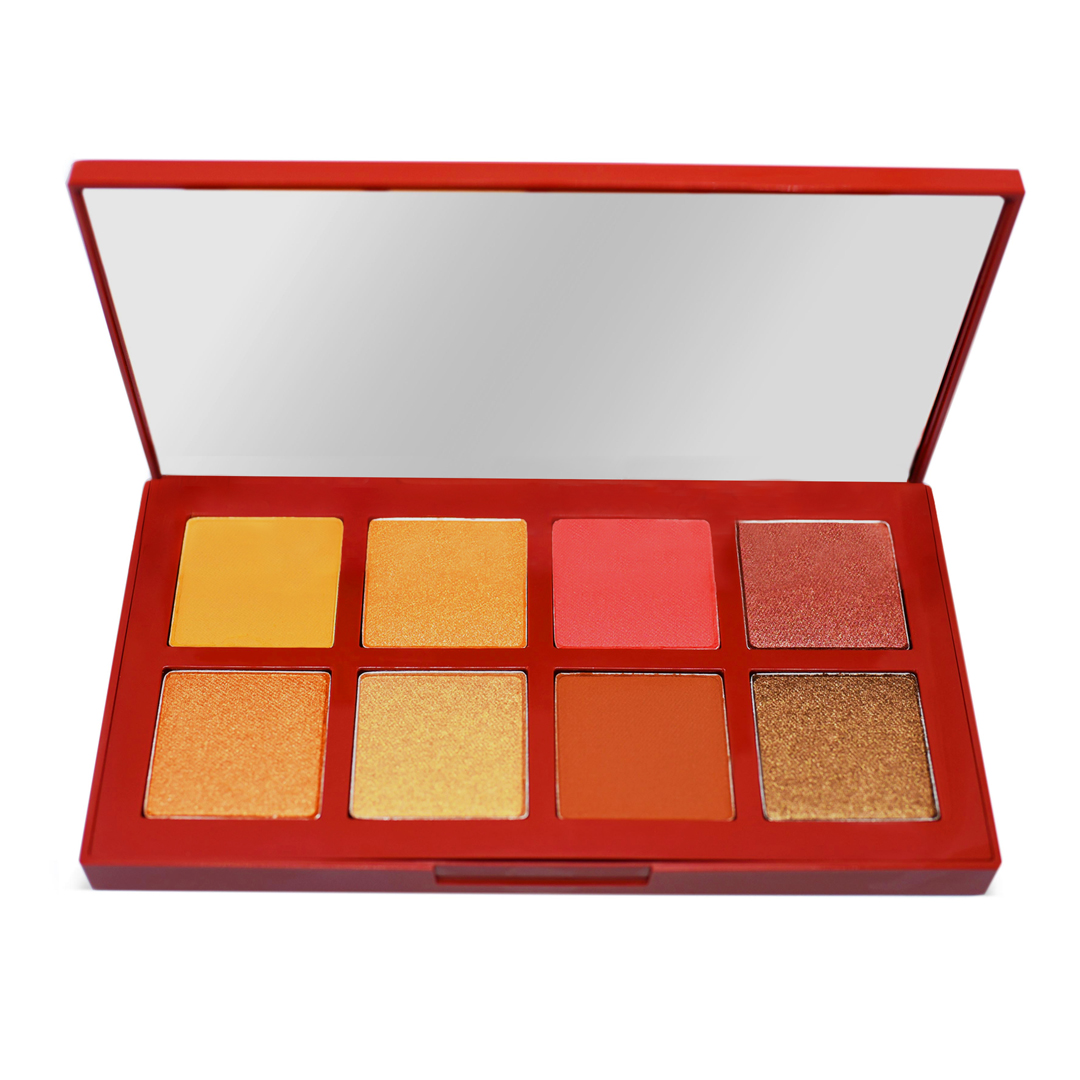 INDULGE YOURSELVES IN FINE DINING
Ninyo Fusion Cuisine and Wine Lounge is the best fine dining "secret spot" in Manila. Aside from its usual five to seven course meals, Chef Ninyo always prepares a special V-Day menu that'll make its way to your heart—through your tummy first, of course! Wear your long-lasting red lipstick for the occasion!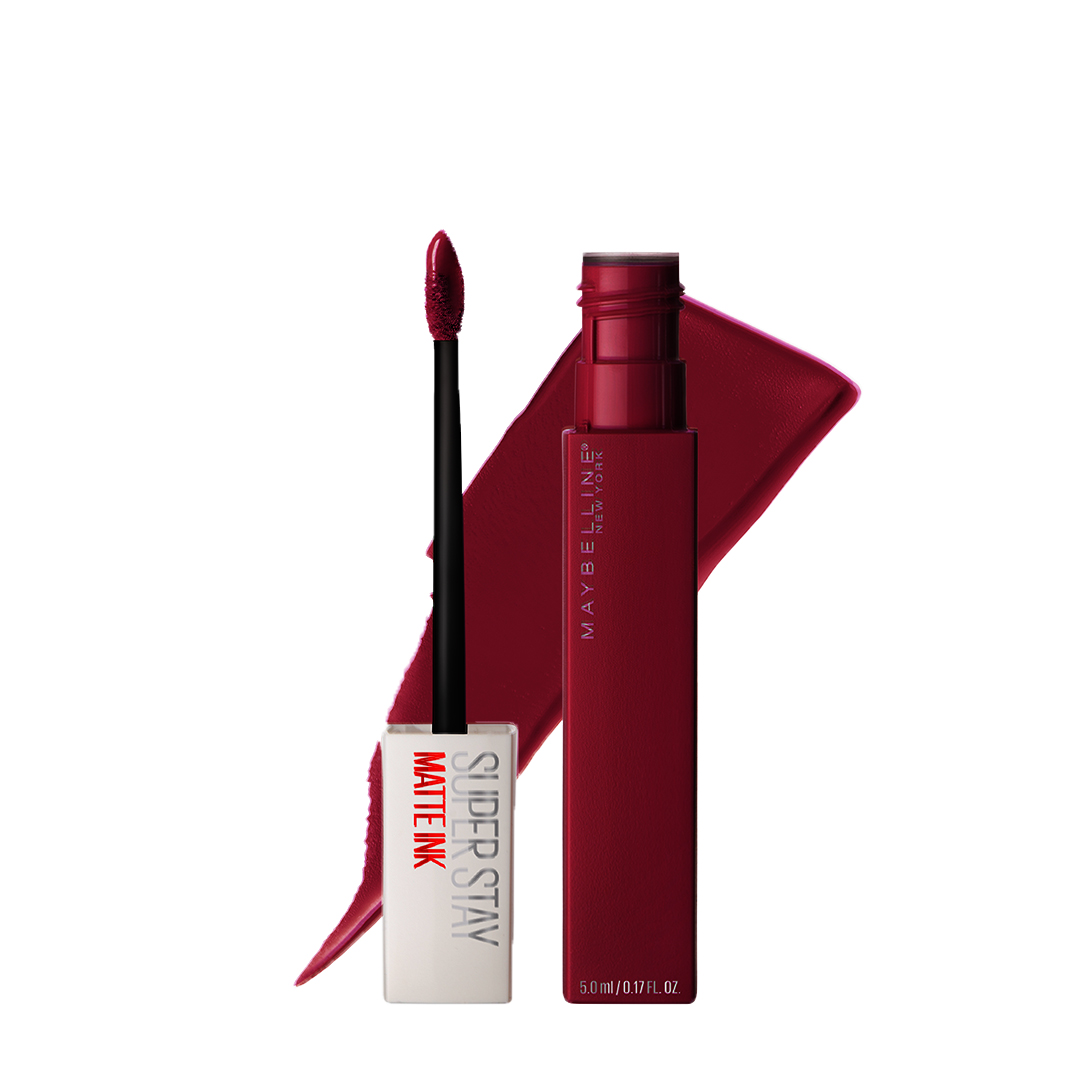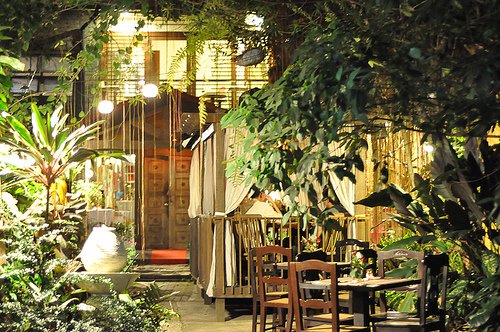 RECREATE A HOME MOVIE THEATRE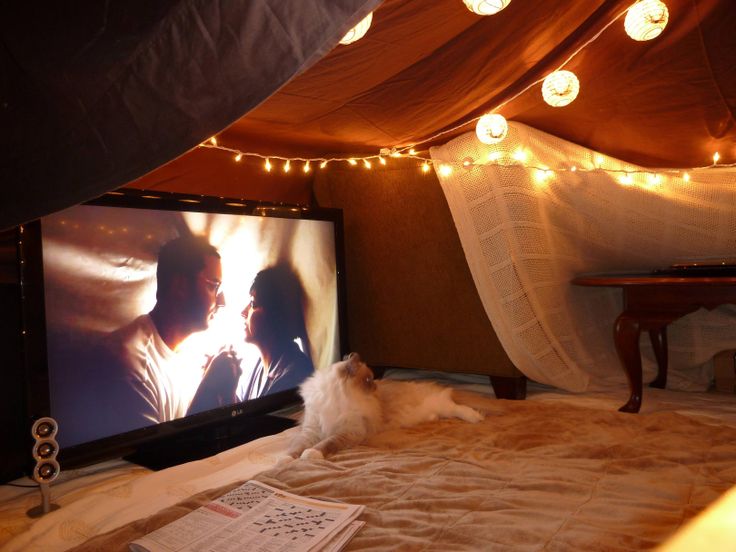 Nothing could be more romantic than an ambiance that feels like your "future" home. Turn your living room into a very plush home theatre, fill it with dim, yellow lights, and sort through your hard drive for the most romantic flicks you can find. Light up another Happy Island candle in Pineapple Mango!
At Nurture Wellness Village in Tagaytay (which is just a 2-hour drive to Tagaytay), I heard the experience is so glamorous, you'll forget the "camping" part.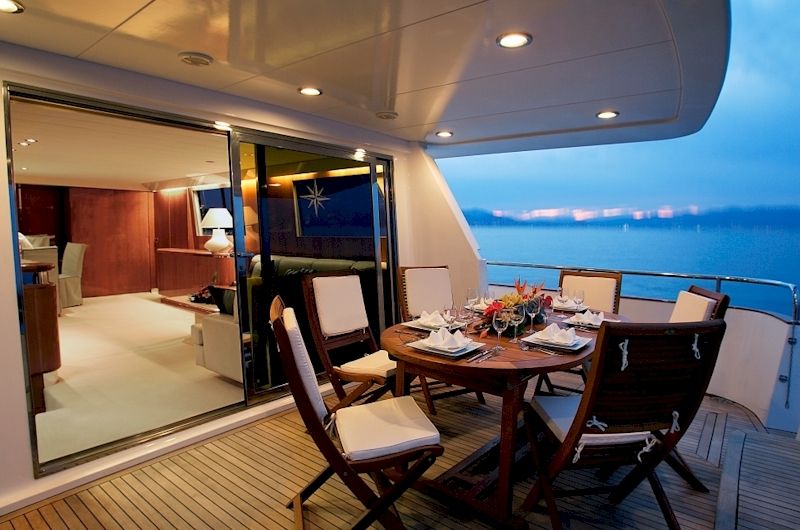 Gallo Yacht Charters lets you rent their yacht for the full experience: think a romantic dinner, a cruise, perhaps even a fireworks display, and the sunset view.
BE COMPETITIVE AND DRIVE EACH OTHER CRAZY
Try a new activity you both haven't experienced with anyone yet. Kart racing is a safe activity that'll give you the adrenaline rush you both will never forget. Try City Kart Racing at Circuit Makati. Or if you're looking to do something even more competitive, how about attending a Plana Forma class together or plan your escape in 45 minutes and break out of any of the three themed rooms of Escape Plan Manila!