In the big, wide world of beauty, there are no rules. You're free to express yourself through the power of makeup, no matter your background or gender. Who says only women get to pucker up with lipstick and sweep on blush? If you have a passion for showing your true self through beauty and art, pick up that tube and brush and defy stereotypes and barriers. These four famous faces are rocking some must-have looks and are just some examples of how there's always beauty in equality.
Named one of 2019's most influential people, and best known for playing Angel in the award-winning Netflix show, "Pose," Indya can serve looks with or without makeup thanks to her au naturale beauty. Keep it simple like she does most days and focus on a flawless base and subtly accentuating your natural features. To cop her clean, glowy complexion, dab on the Cathy Doll AA Matte Powder Cushion with the included sponge and very lightly dust powder onto just your t-zone. Sweep a nude eyeshadow shade, closest to your skin tone, all over your lids to even out and brighten your eye area then line eyes with the Rimmel London Scandaleyes Micro Eyeliner. Create a small, sharp wing to elongate eyes if you want. Finish with the L'Oreal Paris Infallible Pro-Matte Gloss in "Bare Attraction" or "Statement Nude" for a low-key lip.
Only girls and "real men" wear pink? Please. All genders can wear (and werk!) pink, including the multi-talented Bretman. A makeup artist, YouTuber, influencer, and with a newly released collection with Wet N' Wild, is there anything Bretman can't do? Perfect a similar look by sweeping all over eyes the pink shade from the Rimmel London Magnif'eyes Shadow palette in "Rainbow." Soften any edges by blending with your shadow brush. With a more precise brush, line just underneath the eyes with the same shade. Apply the dark purple on the outer corner of the eye for definition, then blend outwards and to soften. Blend where both colors meet for a seamless gradient. Pick up orange on your brush and layer it on top of your purple to do the same. Finish with a pretty pink blush like the Chihuahua Cosmetics Blush in "Apple Crisp" and the Detail MakeOver Liptint Balm in "Rose."
Despite her famous father, Lily Collins has paved a successful path all on her own in the world of film and fashion. She wowed onlookers and guests alike in last year's Met Gala with her look that gave off total Priscilla
Presley meets Lana Del Rey vibes. For lilac lids like Lily's, sweep the top shade from the Rimmel London Glam Eyes Quad Eyeshadow all over. Don't be afraid to extend the color up closer to the brows and extend past the outer corners of your eyes. Blend at edges to soften them, then highlight the inner corners with the white shade to brighten your eye area. Next, create a 60s inspired cat eye with the Rom&Nd Easy Draw Eyeliner and add a small, sharp line extending from the inner corner of the eye towards the nose bridge. Finally, trim to fit the NYX Wicked Lashes in "Jezebel" and apply after curling your lashes.
Most male celebrities on the red carpet don their usual black and white suits, but Ansel had other ideas to make him stand out at the 2020 Golden Globes. He didn't just don a superbly fitted Tom Ford blue, velvet suit—he also added a little sparkle. To his eyes, I mean. Get a similar look by dabbing a mix of Glossier Lidstar in "Lily" and "Moon" in the inner corners of your eyes using the applicator. Then with your ring finger, blend together. Push the shimmer a little bit up and down on the eye. If you want to amp it up, dab eye-safe glitter onto the same area with the same finger. Compliment the look with neatly groomed and filled in brows by brushing through them with the Pink Sugar Honey I'm Good Brow Gel, which also conditions brows at the same time.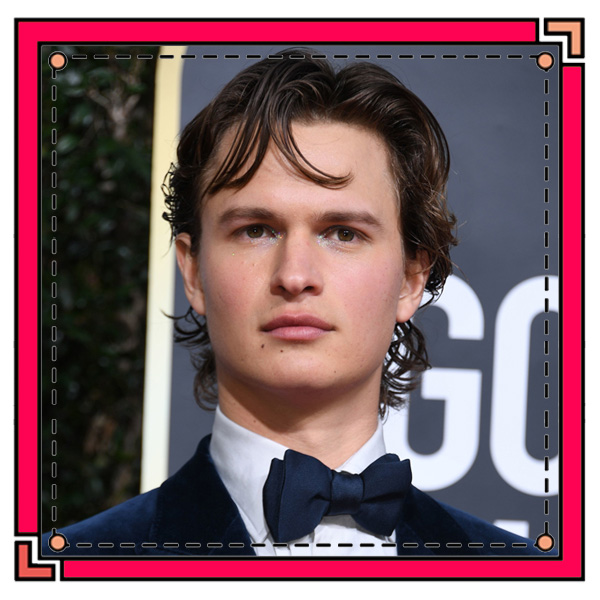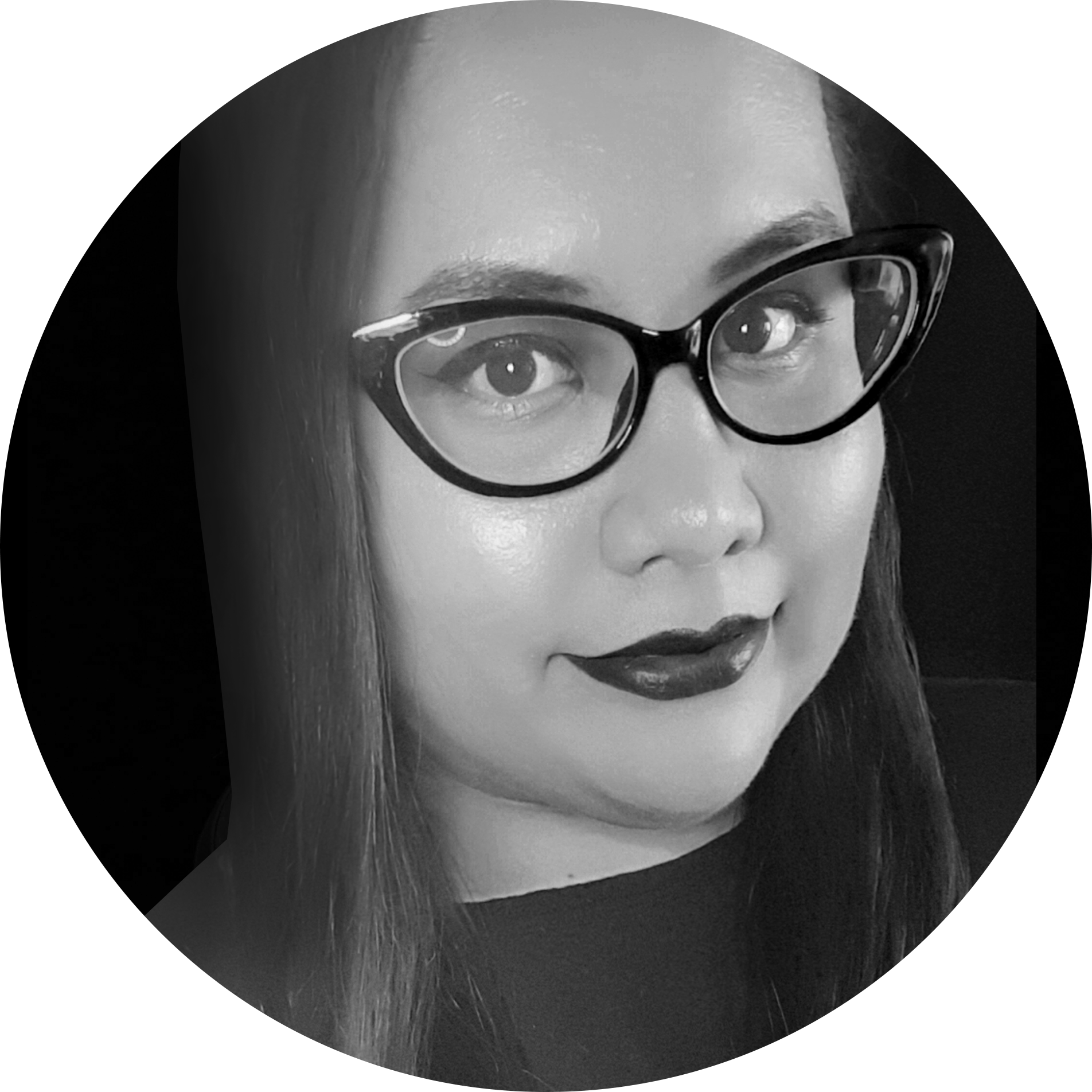 Written By:
Ari Yupangco
BEAUTY CONTRIBUTOR
Ari has been blogging since 2012 about all things beauty with a sprinkle of different topics here and there. She loves makeup just as much as she loves almost anything nerdy like video games and comic books, and is big on Japanese culture.
 Other products you might like: