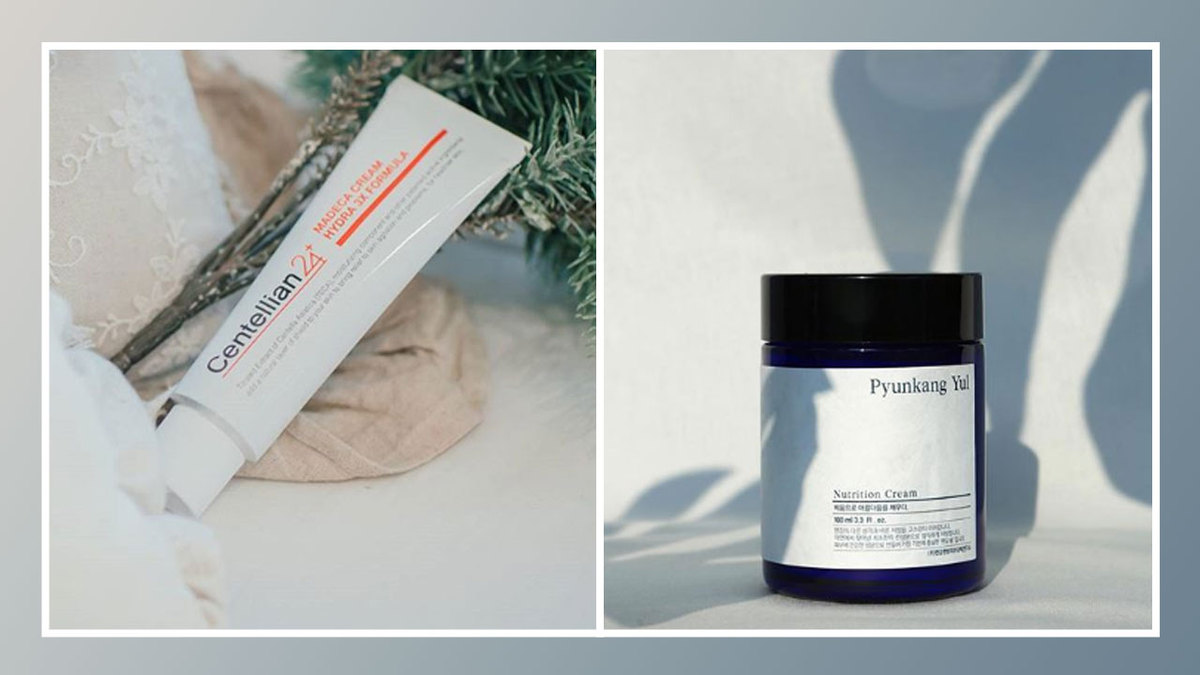 Move over, OGs and HGs! Here are lesser known, underrated K-beauty products that should be on your must-try list.
Here's a hardworking mask that is clinically proven to soothe damaged skin. Its prime ingredient TECA, or titrated extract of centella asiatica, has amazing healing powers that can remove dead skin cells, improve skin texture, and lessen the appearance of deep wrinkles, freckles, and pigmentation.

Yet another superpower product from the same brand, this moisturizing cream works hard at bringing your skin back to its glowing best. Its TECA-infused formula is super effective in healing wounds, minimizing scars, and promoting skin regeneration.

Fancy a multi-purpose product? Here's a toner with AHA. Its unique formulation can purify and rid your skin of dead skin cells, to get glowing, smoother, and brighter skin. Goodbye, dull and tired skin!

2019 was about self-care, and we're well embracing this theme onto the new decade. Highly encouraged to try is this super indulgent face cream that you can use in the morning and at night. It's super thick and non-greasy, so you can definitely slather on a generous amount to let your skin 'drink up' all the hydrating nutrients!

We're always fans of ~gentle~ foam cleansers, and this one's worth trying, too. All you need is a small amount to cleanse your face of the dirt trapped in the pores for a fresh, squeaky-clean feel.

Remember when mud masks were all the rage? Well, if you're not the type who can be bothered with mixing clay with ACV, then here's a single-use sheet mask that works double: it draws out dirt from your face, and infuses with nutrients and antioxidants onto your skin, too.

Can't say no to a beauty product that works double as skincare. This super hydrating cushion foundation is infused with Dahlia Variabilis Extract and nourishing EcoCert Organic oils and butters for a matte finish that's non-drying!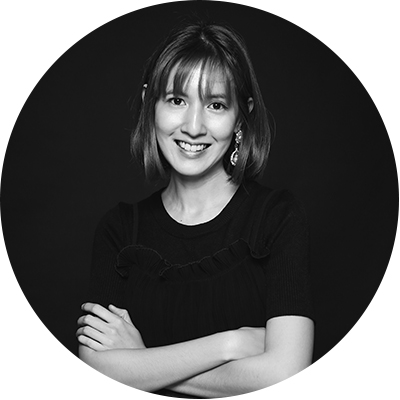 Written By:
Patti Sunio aka Tita Pacita
BEAUTY CONTRIBUTOR
Tita Pacita of www.titapacita.com is a lifestyle, culture, and fashion & beauty writer from Manila. With her wisdom and almost thirty years of life experience, she likes to share what she knows and give unsolicited advice, true to her Tita ways. Her makeup choices are primarily based on instinct, and, believe it or not, K-Beauty.
Other Products You Might Like: