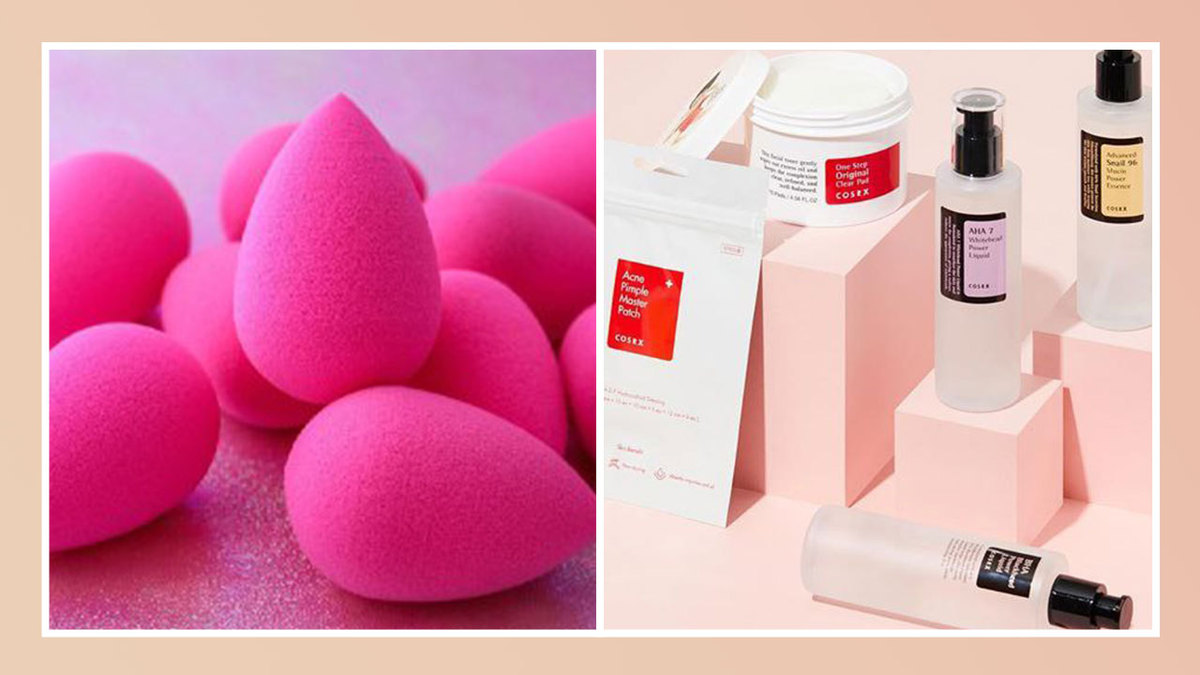 Thrilled to be welcoming the year with a SALE that will make you and I go crazy shopping! Everyone loves a beauty sale—but you'll love this even more because our favorite top brands are included, and for up to 50% off!
But of course! The drugstore brand most of us grew up with will be a staple in our lives forever. From its super precise hyper liner to its range of HG mascaras and long-wearing foundations, many of us started our beauty journeys with this brand.
This no-nonsense brand from Korea revolutionized the industry by offering us minimalist skincare. From cleansers to toners to creams, each product focuses only on the best ingredients to deliver the best results. It'll definitely be hard not to hoard!
A staple in every beauty girl's makeup kit is a beauty blender and we can't be any more excited to shop this essential in its tempting colors—plus the cleaning tools to keep them in tip-top shape!
Ever since we all discovered the potent power of snail mucin, we've become snail enthusiasts for life. Here's a brand that carries all things snail-infused, and it's one that's bound to be a staple on our top shelves.
Here's another drugstore brand we grew up with! From discovering OGs and HGs thanks to this brand, we've made this our go-to for affordable yet effective beauty essentials.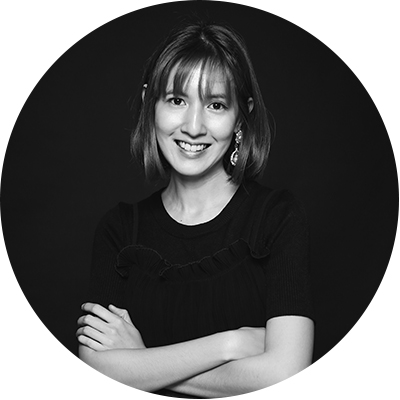 Written By:
Patti Sunio aka Tita Pacita
BEAUTY CONTRIBUTOR
Tita Pacita of www.titapacita.com is a lifestyle, culture, and fashion & beauty writer from Manila. With her wisdom and almost thirty years of life experience, she likes to share what she knows and give unsolicited advice, true to her Tita ways. Her makeup choices are primarily based on instinct, and, believe it or not, K-Beauty.
Other Products You Might Like:
No Results Found
The page you requested could not be found. Try refining your search, or use the navigation above to locate the post.