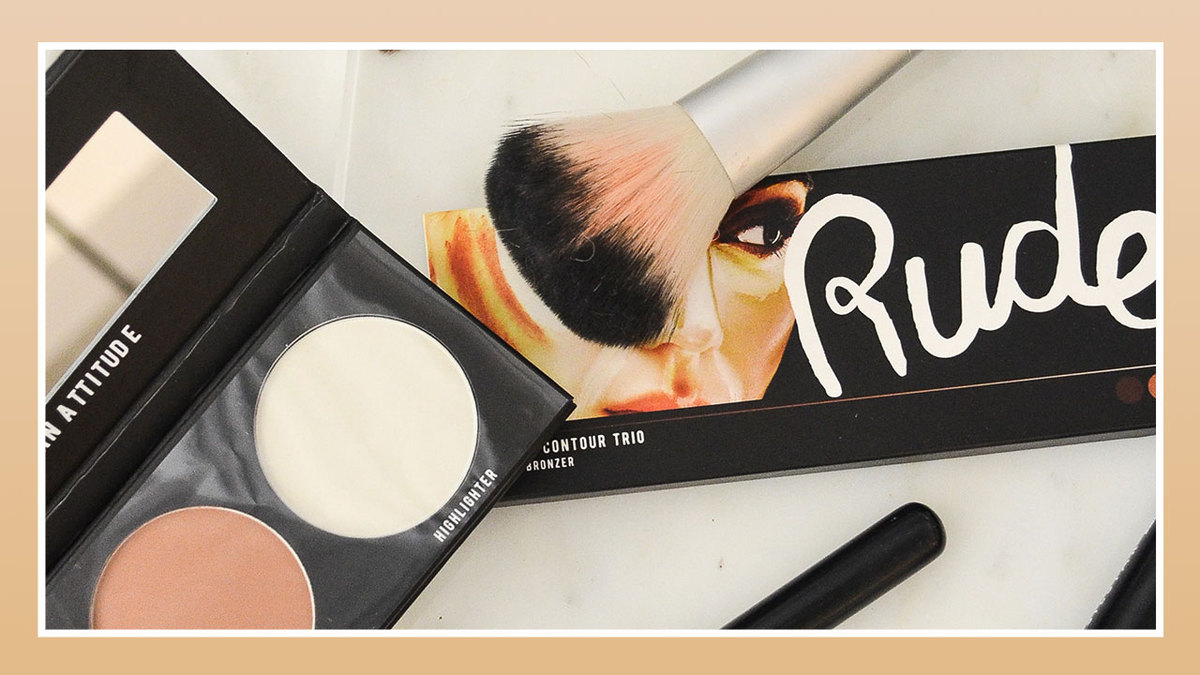 Don't let their name fool you. Rude Cosmetics is a brand with a powerful message to share: express yourself through the art of makeup, and don't compromise boldness and attitude while you're at it. No matter your style, they offer makeup that screams high quality without the painful price tag attached.
Makeup looks better and lasts longer if it's applied on a perfectly primed canvas. Infused with the benefits of rose, skin is made brighter and supremely hydrated so that your foundations, powders, and more go on like a dream. Adding this to your nightly regime means softer, smoother skin to show off when makeup isn't on the menu.

Multi-purpose, flexible palettes are a must in your makeup arsenal, and with three contouring and three highlighting shades, this palette is all you need to chisel out your best features. With super blendable formulas, mix and match shades for more subtle, day looks or bolder, evening #FOTDs.

There's always an occasion for a good highlighter. Add stunning shimmer to the high points of your face and give your overall look a gorgeous glow in no time. For warmer complexions, go for "Potty of Gold" or "Pure Pleasure" to compliment your magical, morena skin. For lighter ladies and lads, "After Sex Glow" or "Superfantastic."

With sixteen, soft matte shades to choose from, dozens of gorgeous eye looks are only a sweep and blend away. Select "So Sheer" and "Kiss Me" for pretty and natural-looking lids that are perfect for the office or a casual day out. Or go for "Lace" and "Romance" to instantly give eyes a sultry, smokey appeal, perfect for date night.

Simplify your skin care with a mask that combines the power of a cleanser and a sheet mask. With fine, carbonated bubbles for total detoxing action, the mask deep cleans pores as it works. While the apple juice extract and bamboo sap hydrate, tighten, and plump up skin at the same time.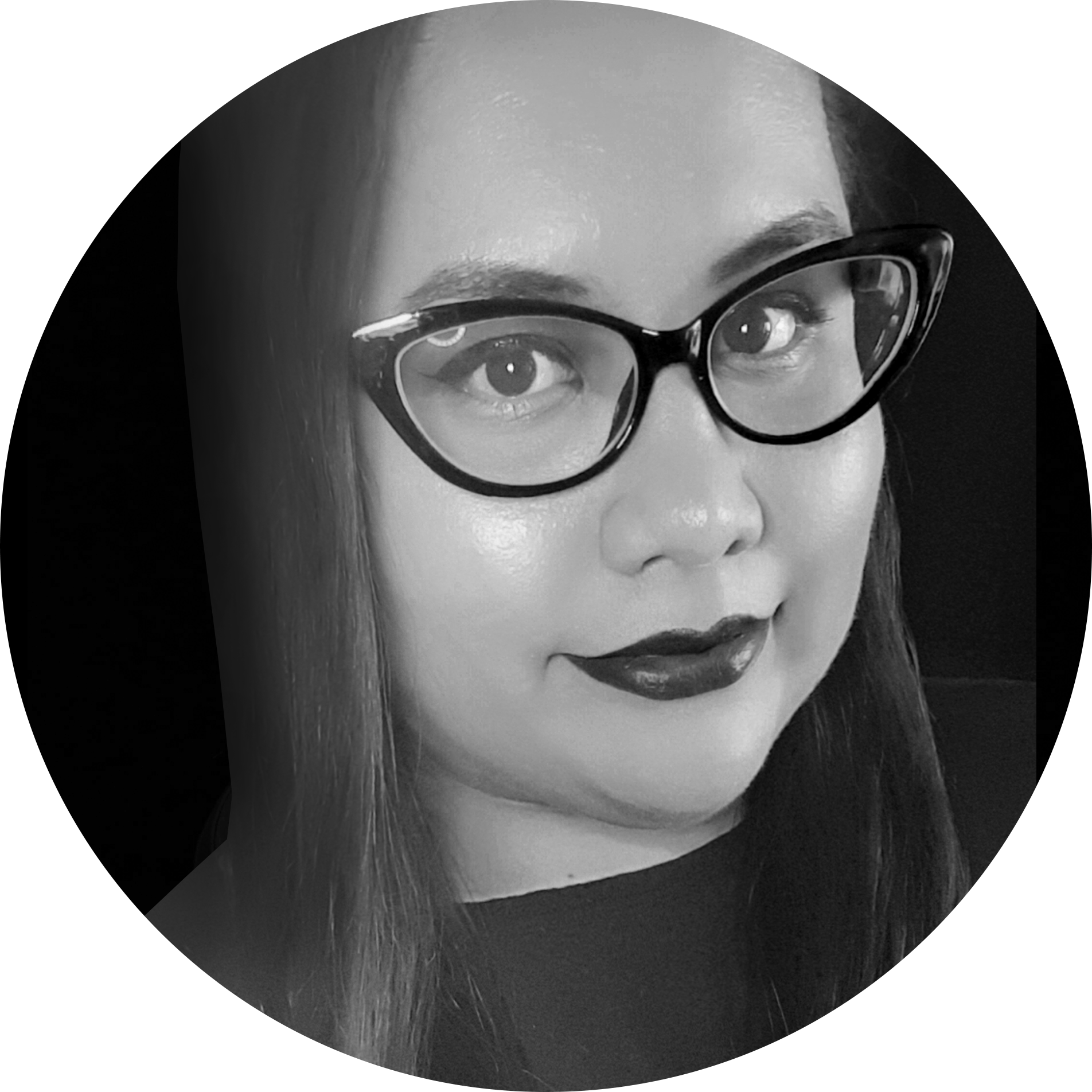 Written By:
Ari Yupangco
BEAUTY CONTRIBUTOR
Ari has been blogging since 2012 about all things beauty with a sprinkle of different topics here and there. She loves makeup just as much as she loves almost anything nerdy like video games and comic books, and is big on Japanese culture.
Other Products You Might Like:
No Results Found
The page you requested could not be found. Try refining your search, or use the navigation above to locate the post.