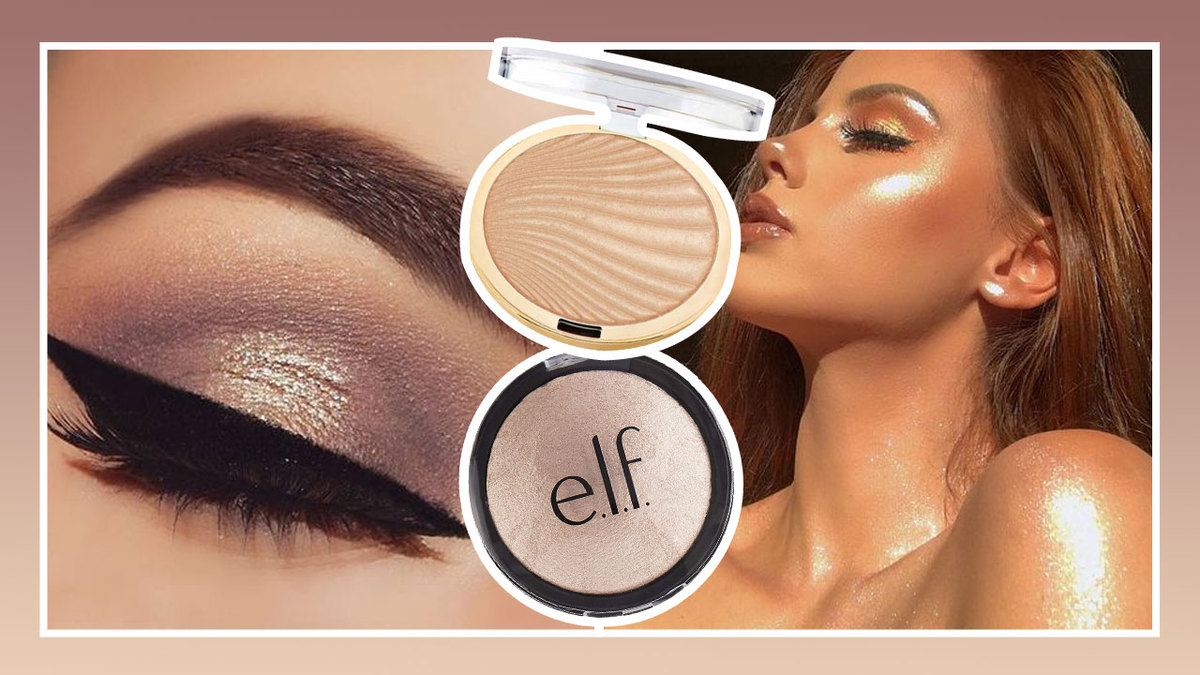 What's the difference between a highlighter and a sparkly eyeshadow? Not much, really. If you can't find your favorite eyeshadow, or just want to simplify your makeup routine, use a highlighter on your lids instead. Wear one shade on its own, or combine two or more by blending together. If your eye area is on the darker side, using highlighter as shadow helps brighten up the area, too—making you look more refreshed and "awake." And of course, totally glam. The e.l.f. Baked Highlighter is infused with vitamin E and jojoba oil to help nourish and hydrate the thinner, more delicate skin around our eyes.
Creating faux, fuller lips with highlighter has been a classic hack in the beauty world for years. After applying your favorite lipstick, gloss, or tint, use a small, precise brush and lightly dab it onto the Milani Strobelight Instant Glow Powder in "Sunglow." Dab again just above the upper lip, to define your cupid's bow, and in the very center of the bottom lip for that plumper pout. Use your (clean) ring finger to blend out just the tiniest bit. Or go all out and using a thin, liner brush, very lightly trace around the entire shape of your lips with highlighter for maximum definition.
Don't limit the beauty of highlighter to just your cheeks and lips. Play up your bone structure by dusting and blending it onto your collar bones and the center of your shoulders. Craft the illusion of longer, more toned legs by also sweeping it along your shins and thighbones, especially if your #OOTD means showing a whole lot of leg. The Wet n Wild MegaGlo Highlighting Powder is full of ultra-reflective, micro-fine pearl pigments for that sexy and seamless glow. Reach for "Crown of My Canopy" if you have a warmer skin tone, or "Precious Petals" if you have a cooler or lighter skintone.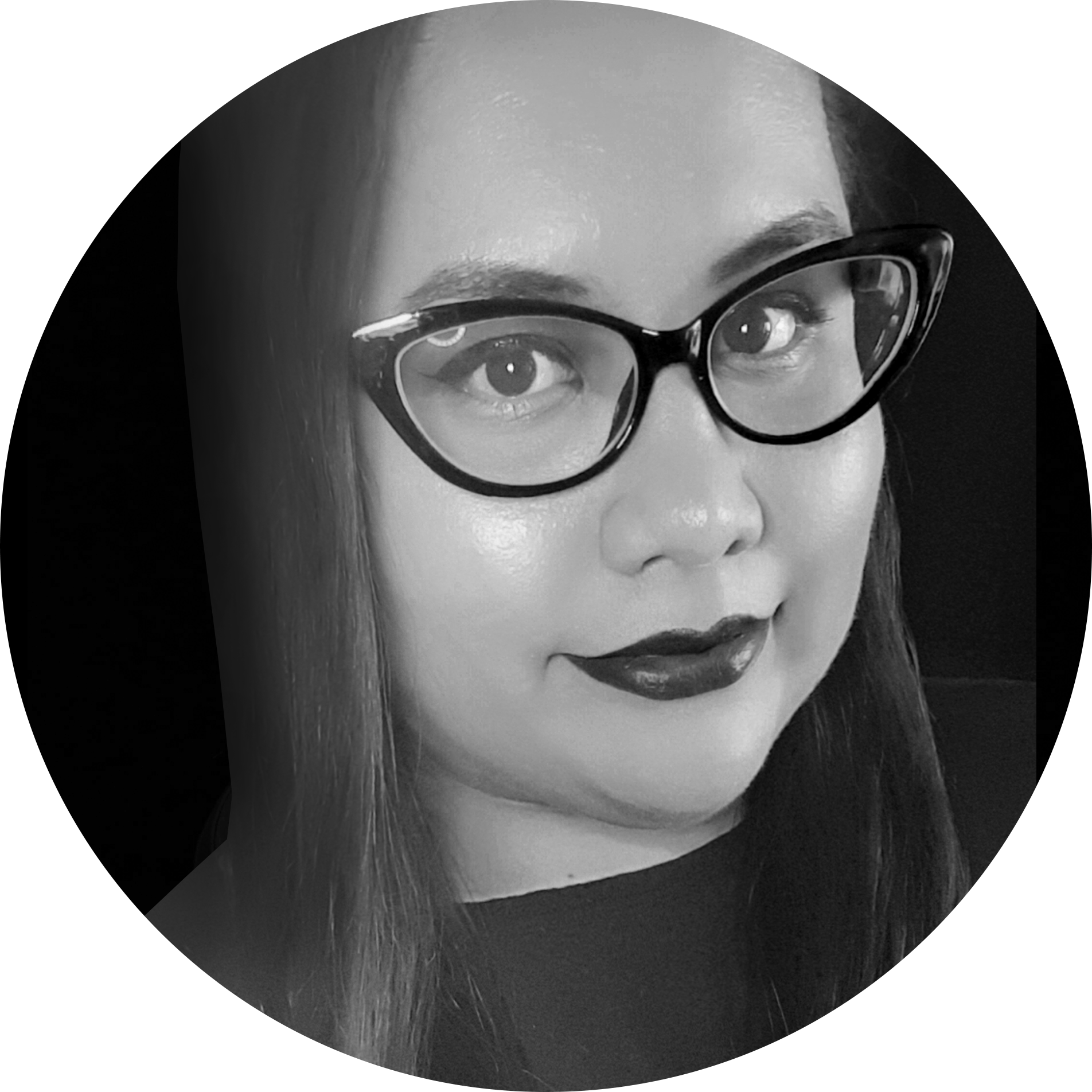 Written By:
Ari Yupangco
BEAUTY CONTRIBUTOR
Ari has been blogging since 2012 about all things beauty with a sprinkle of different topics here and there. She loves makeup just as much as she loves almost anything nerdy like video games and comic books, and is big on Japanese culture.
Other products you might like:
No Results Found
The page you requested could not be found. Try refining your search, or use the navigation above to locate the post.