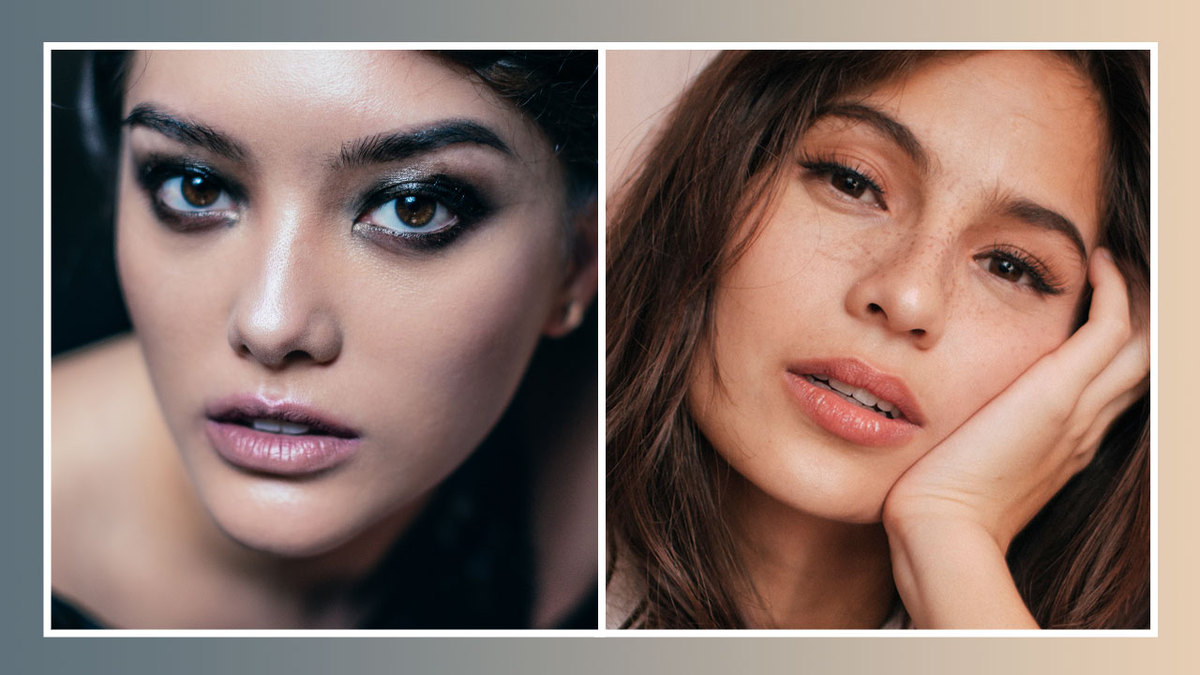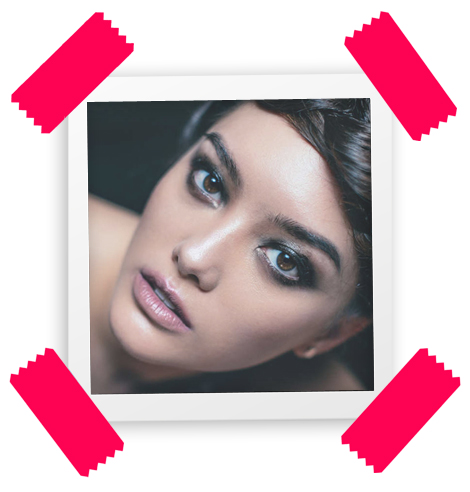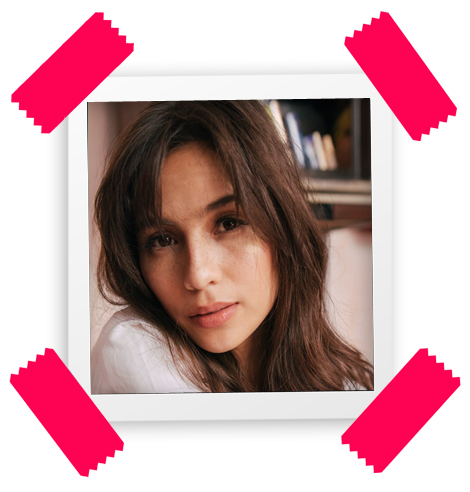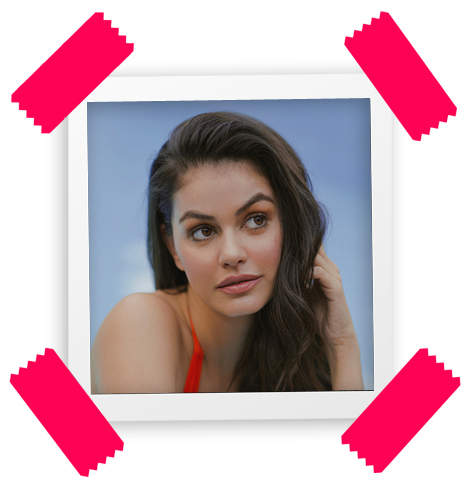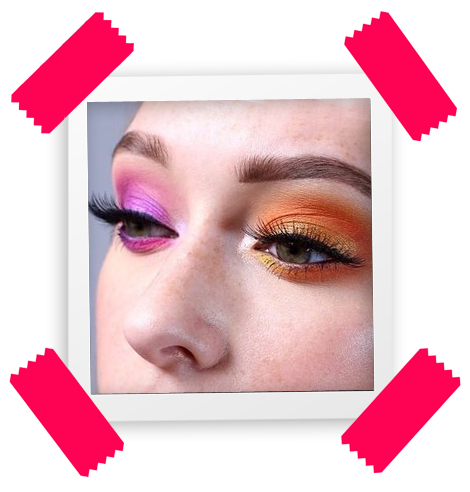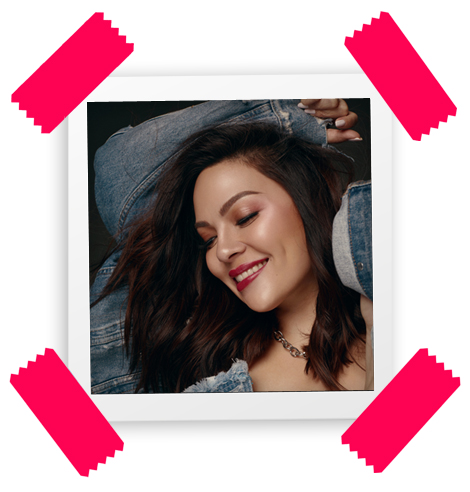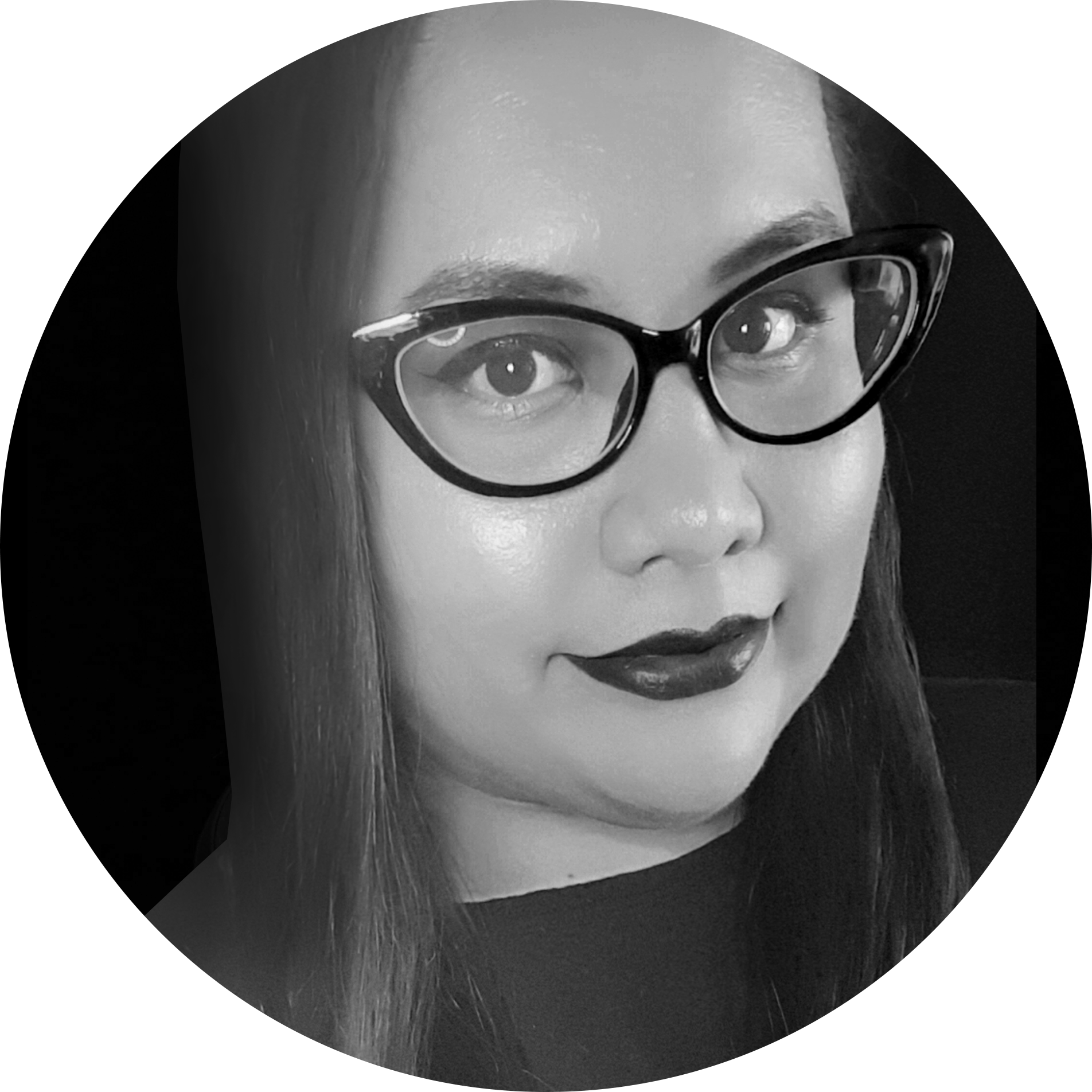 Written By:
Ari Yupangco
BEAUTY CONTRIBUTOR
Ari has been blogging since 2012 about all things beauty with a sprinkle of different topics here and there. She loves makeup just as much as she loves almost anything nerdy like video games and comic books, and is big on Japanese culture.
Other Products You Might Like:
No Results Found
The page you requested could not be found. Try refining your search, or use the navigation above to locate the post.