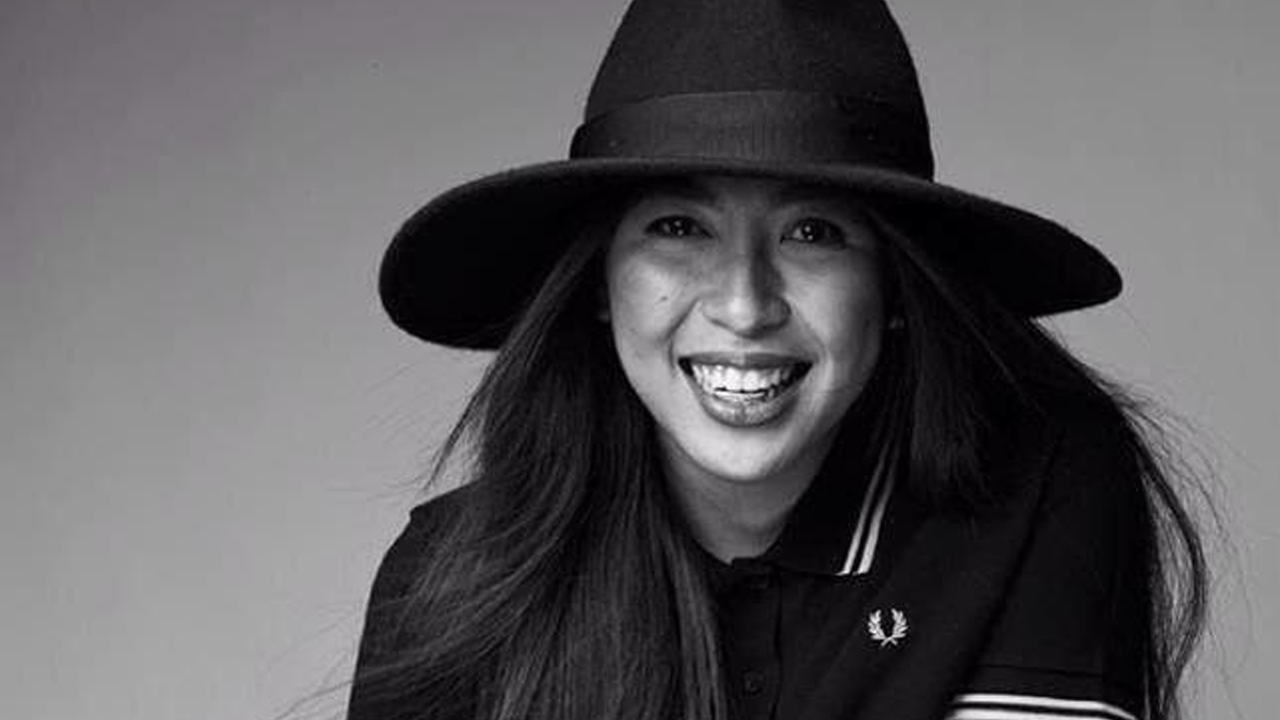 Sydney Helmsley is a makeup artist from Manila who's always been into painting and translated that passion into makeup artistry. One of the perks of her job is getting to meet different kinds of people and fellow makeup artists, while being able to work out of town. She shares that though she didn't grow up wanting to be a makeup artist and that not everyone knows exactly what they want, for Sydney you'll just feel the passion-and it's up to you to dedicate yourself and make it your own. Having worked in New York Fashion Week and Mercedes-Benz Fashion Week, Sydney hopes to go back to the States and continue her profession there where she started-aiming to be a Hollywood makeup artist like Path McGrath and @makeupbymario, Kim Kardashian's makeup artist. Aside from doing makeup, she also enjoys hairstyling, video editing, photography and going to the gym.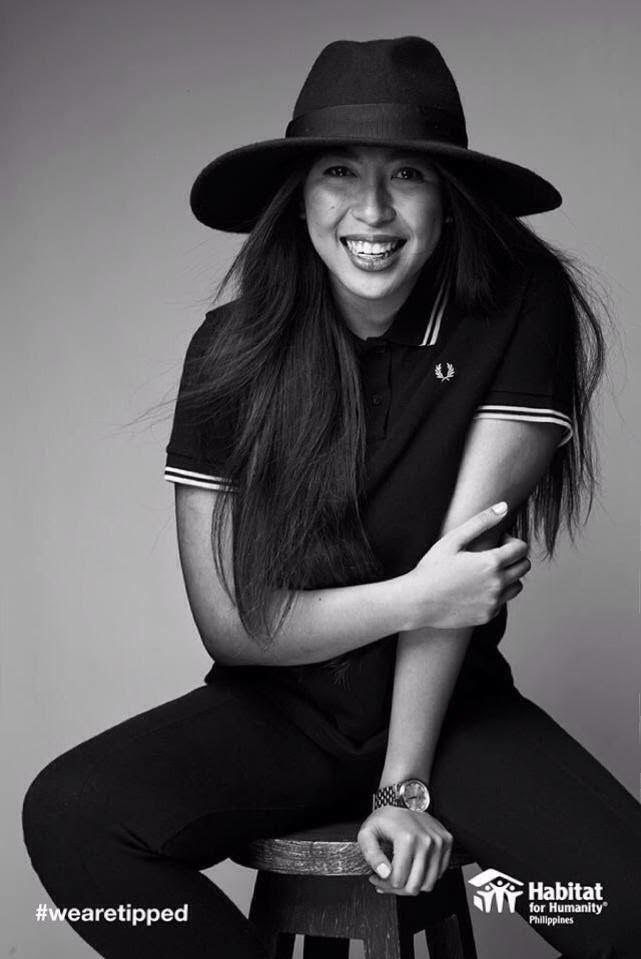 ARTIST STATS:
Skin: Combination
Hair: Straight
Can't Live Without: Carmex
Favorite Calyxta Find: ColourPop Cream Foundation
Find her on Instagram at @SYDDAGZY.