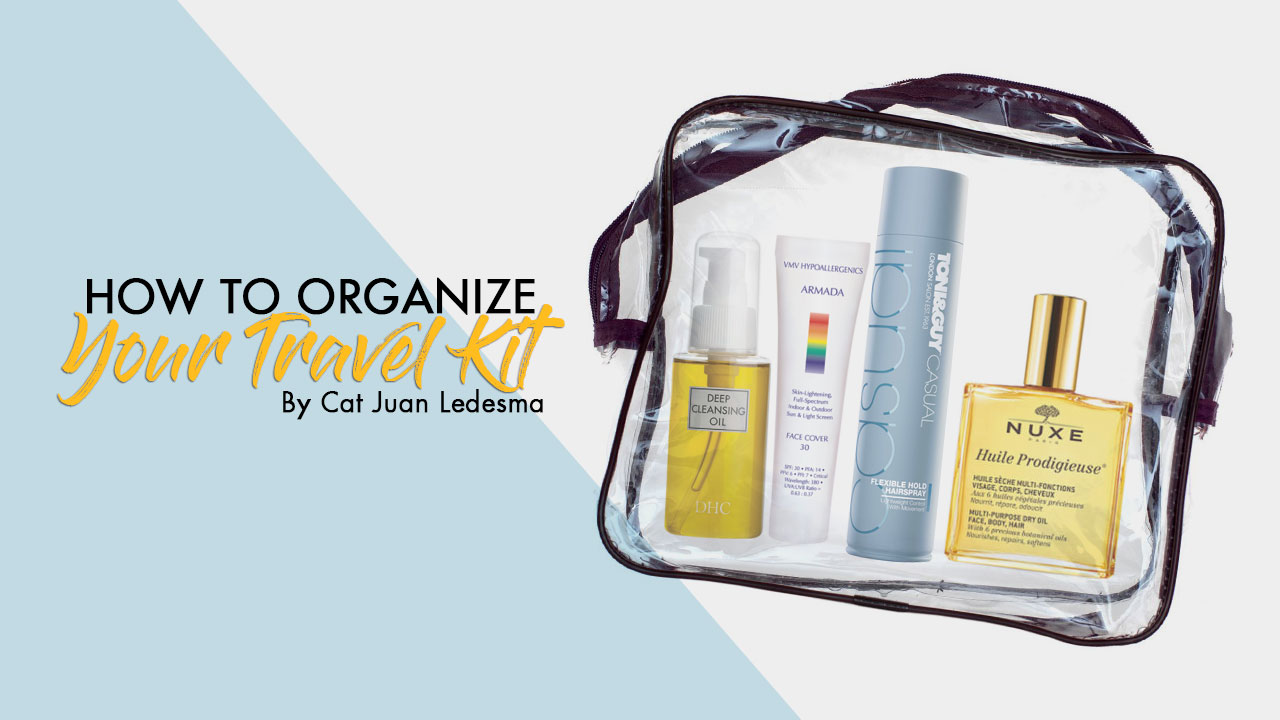 Women who are very particular with beauty and how they organize their things know that hair and skincare are top priorities when you travel. Check out these non-negotiable hair and skin care solutions that are chosen by top makeup artists around the country.
"I pack my skincare items according to day or night use. I use Ziploc cases that come with zippers for easy resealing and yes, labeled DAY SKINCARE, etc. I also do a separate one for SUNCARE & OUTDOOR SPORTS.
I am also a sucker for refillable miniatures. I stock (not hoard) on skincare, sun care, and hair care essentials every time I'm at any Duty Free at the airport. These are the places where you will find what the French call "coffrets" (koh-fray), which are starter sets for big-named brands. This is also a good way to try the entire line without having to commit to regular-sized bottles or figuring out if they work for you or not."
"When I travel, I am down to basics. I bring an oil-based makeup remover, a scrub/facial wash, and good moisturizer."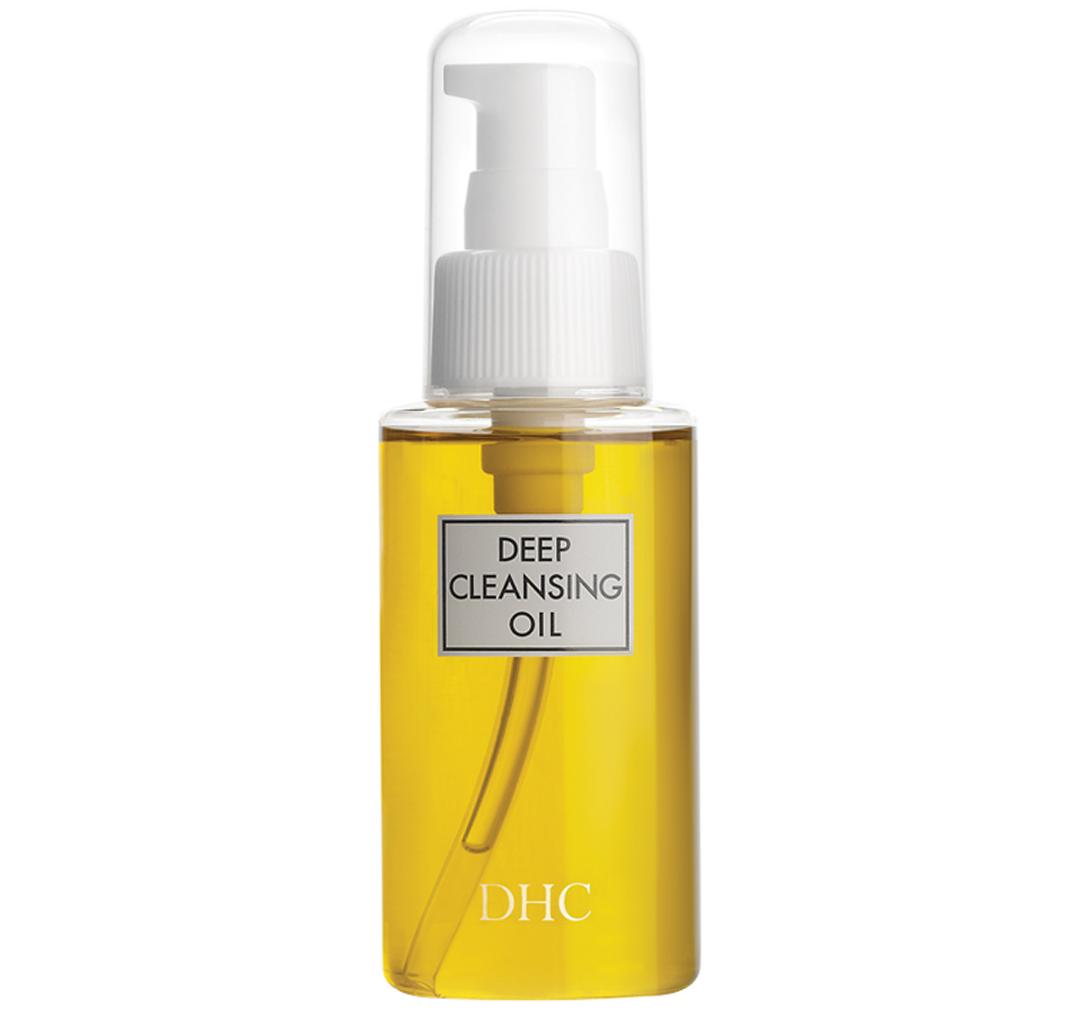 Calyxta recommends: DHC DEEP CLEANSING OIL (500-1,300PHP) A deep cleansing Japanese oil that dissolves all traces of dirt and cosmetics. Even waterproof mascara is no match for this powerful oil.
"I'm really awful when it comes to packing beauty and skincare products because I hate depotting my crèmes! But the basic products I cannot live without are VMV Superskin Toner (they carry travel sizes in stores (50ml sizes), Night and Day Crèmes, Eye Crème (I like to get the ones that come in tubes because they're lightweight), Sunblock (VMV also has travel-sized sunblock tubes (15g)."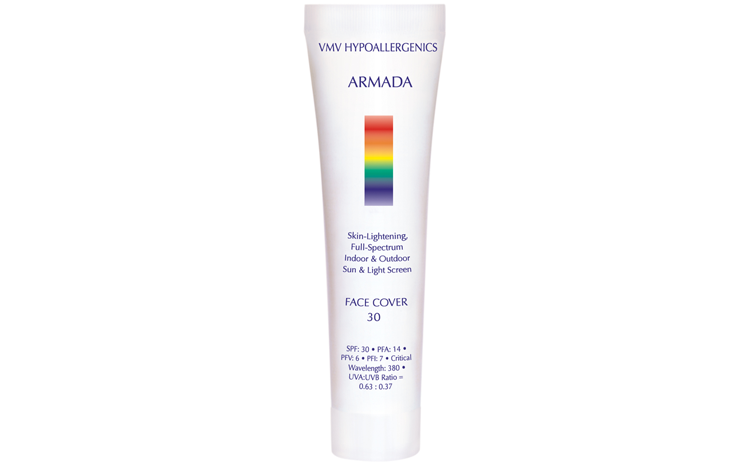 "I always bring my eye makeup remover, facial cleanser, toner, essential oils, moisturizer, facial wipes and oil blotter when I travel. You can also transfer them to smaller bottles."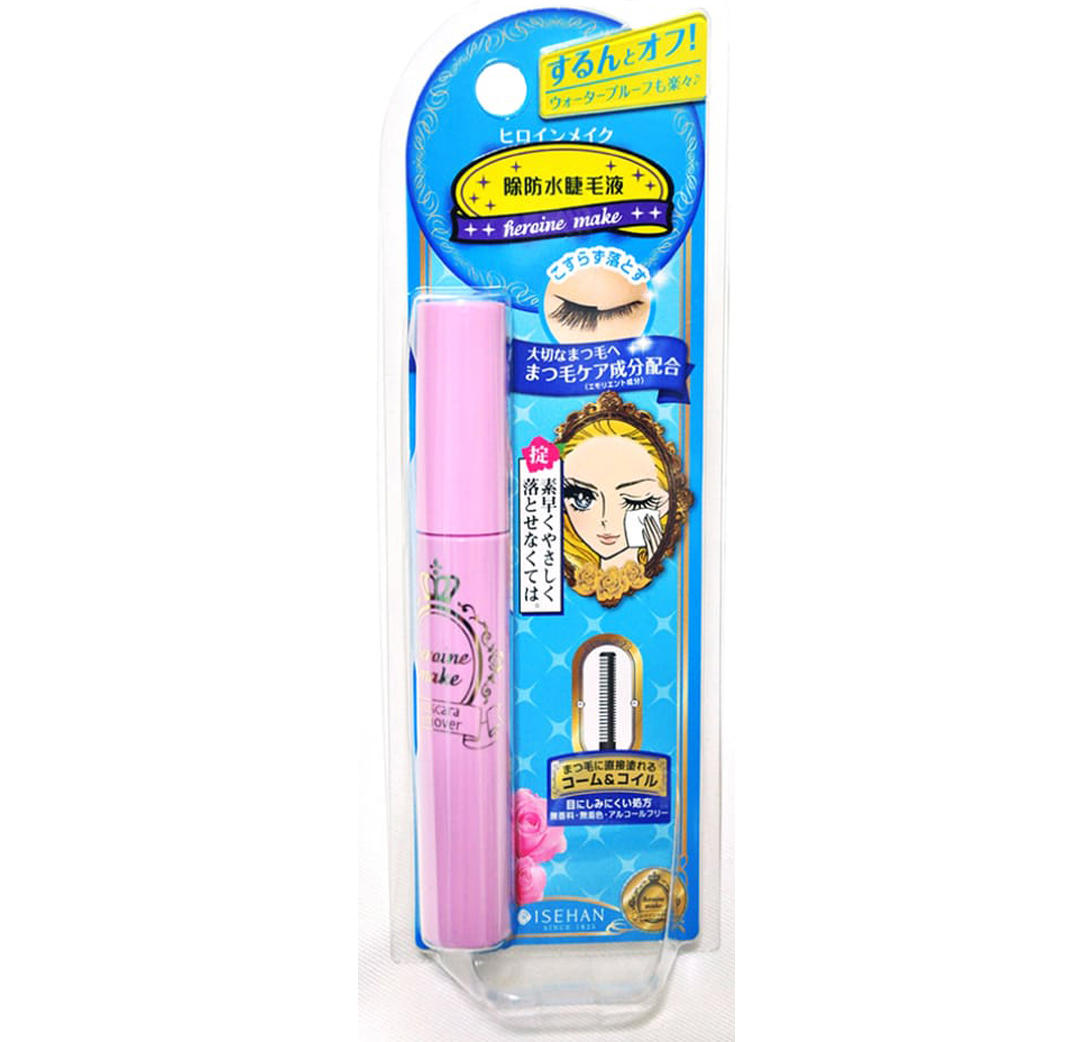 "When I travel, I like to depot my products in smaller bottles (Beabi is my fave for this). I segregate them for after bath and those that are useful for inflight or carry on. For my after bath skincare, I have dry oil, serum and moisturizer."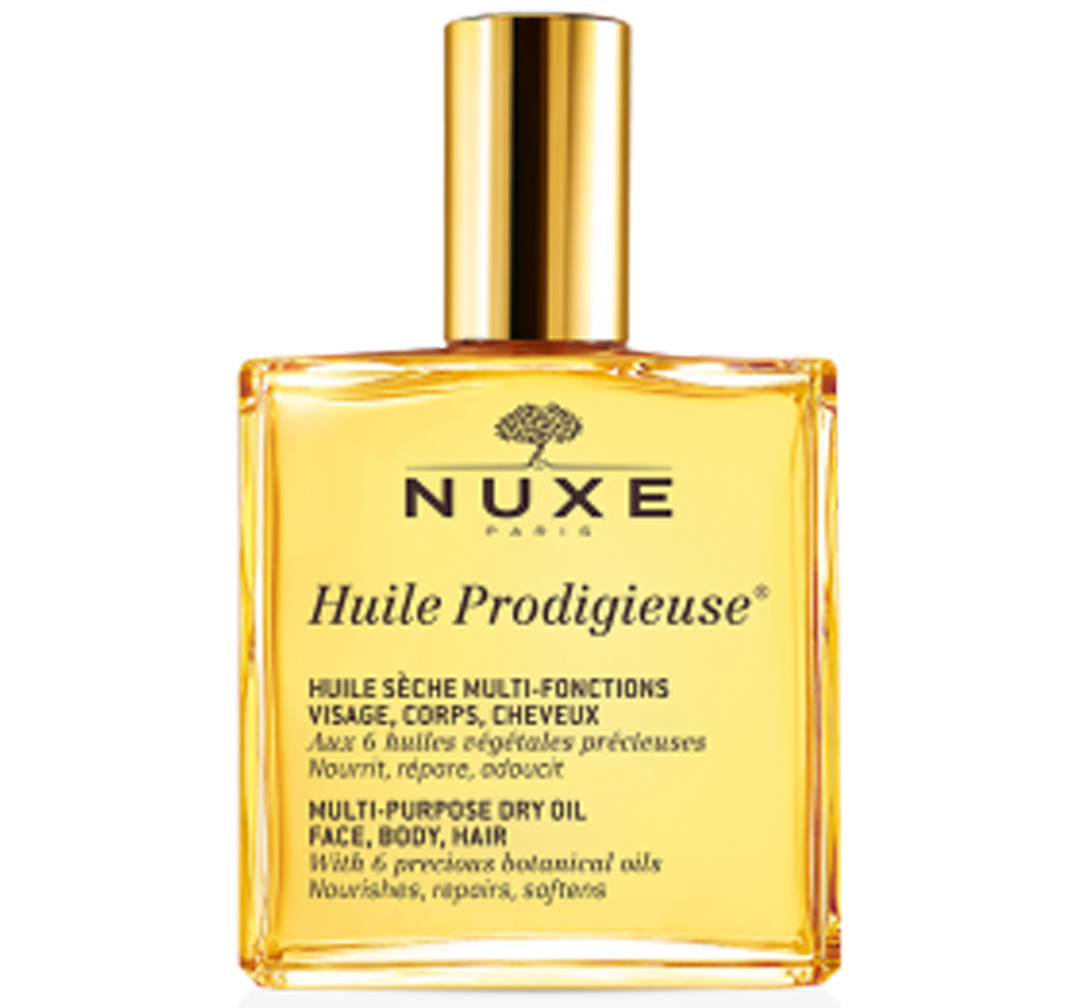 Text by: Cat Juan-Ledesma