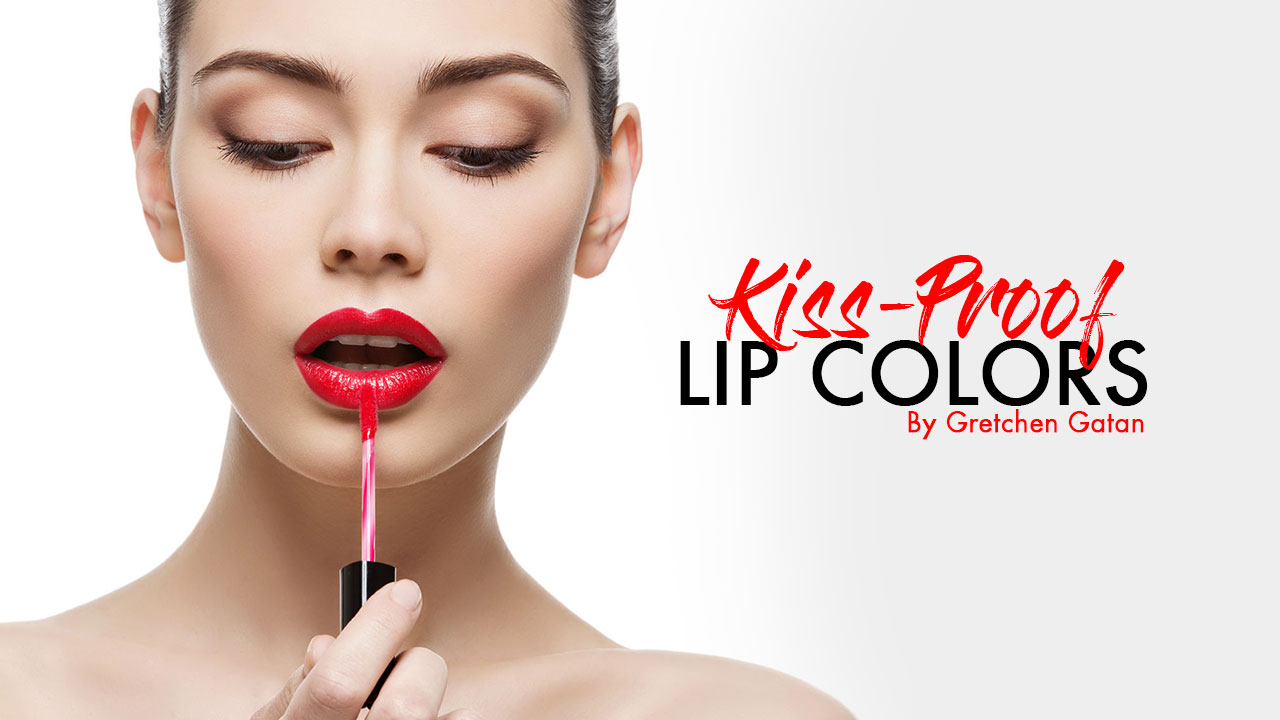 You've got to admit-as much as we love hoarding all the lipstick we can get our hands on, we still have those go-to shades that stay put in our kits no matter how many lipsticks we've already purchased. As someone guilty of this, these are usually lippies that stay on and don't need retouching — so that in the morning when I swipe it on in the car, it lasts all throughout the day and can withstand as many cups of coffee, the chicken and salad I had for lunch, and even a couple of glasses of wine in the evening.
Here below are tried-and-tested lip colors you don't need to retouch!
This longwearing stain gives just the right amount of flush on your lips and cheeks-giving you a natural, just-kissed radiance. With its dual purpose, it also saves more space in your kit!
Still one of the most popular matte liquid lipsticks in the beauty scene, this tube of color creates the perfect lip without hurting your wallet. The color Trap is a light, dusty rose shade perfect for an everyday office look.
I was honestly so surprised when I wore this shade to an event because even after eating and drinking, it stayed on! The shade is versatile enough for both daytime and evening wear.
No doubt one of the most comfortable formulations of a matte liquid lipstick, OFRA's Long Lasting Liquid Lipsticks stay true to its name and will stay on your lips for up to 12 hours. Mina is one of the more underrated berry shades, but its bold hue actually goes well with any skin tone! Use it for a vampy, glam FOTD.