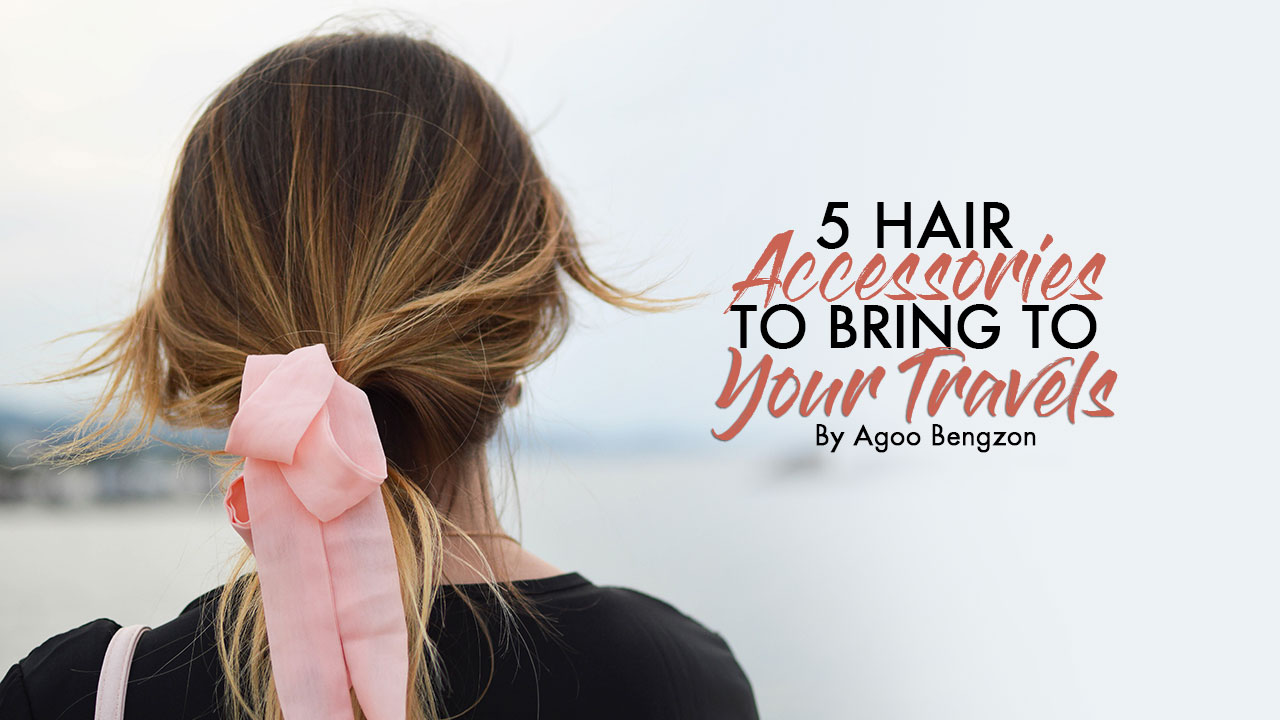 It isn't enough to have gloriously shiny locks these days. It seems the trend nowadays is to go slightly overboard with fancy hair accessories. Here, we break down the top 5 trends you can take with you during your travels to make those OOTD photos pop even more on your Instagram feed.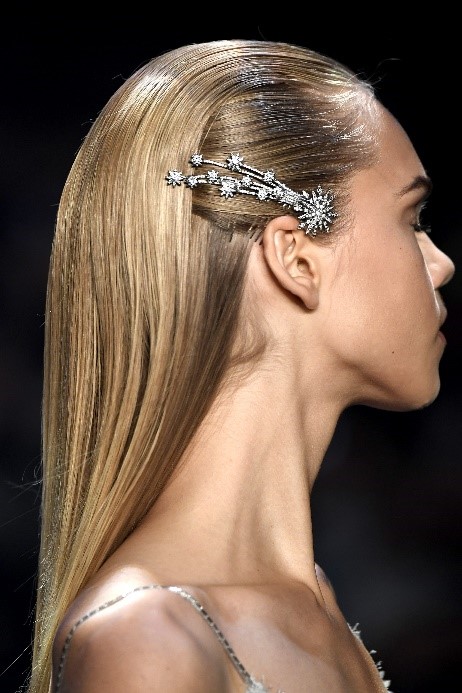 STATEMENT CLIPS
If you thought statement tees were all the rage, you'd want to see how statement clips are similarly fast becoming the most requested accessory for hair. Seen at the Marchesa and Ashley Williams shows, the crystal-encrusted, worded, and colorful clips added a whimsical touch to half-ponytailed 'dos. A good plus is that these are ultra-lightweight so they won't be adding any extra kilos to your baggage allowance. Keep hair looking silky straight for this look by spritzing a tiny bit of Tresemme's Platinum Strength Stay Soft Leave-In Treatment, P385.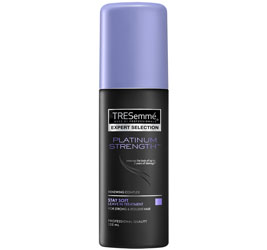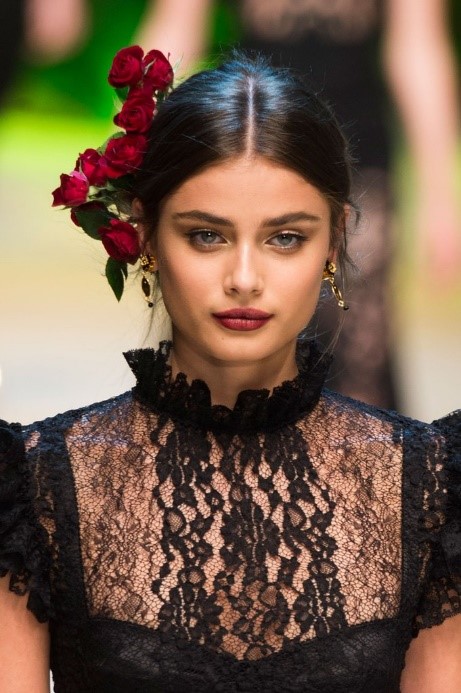 FLOWERS
Early this year, Dolce & Gabbana sent down its models with huge deep violet flowers attached to their heads which was totally attuned to the whole theme of Spring. Flowers (you can get these from Carolina's and simply attach them to a clip or rubber band) make the perfect accent when they're used to adorn slightly disheveled updos. Get this "undone updo" right with Toni & Guy's Hair Styling Casual Sea Salt Spray, P445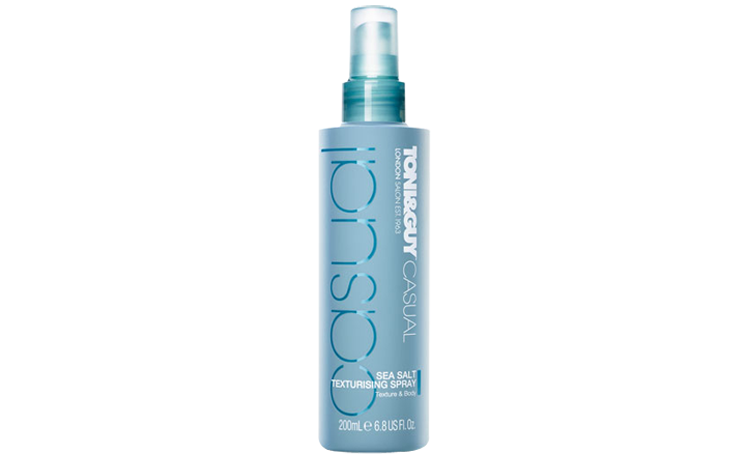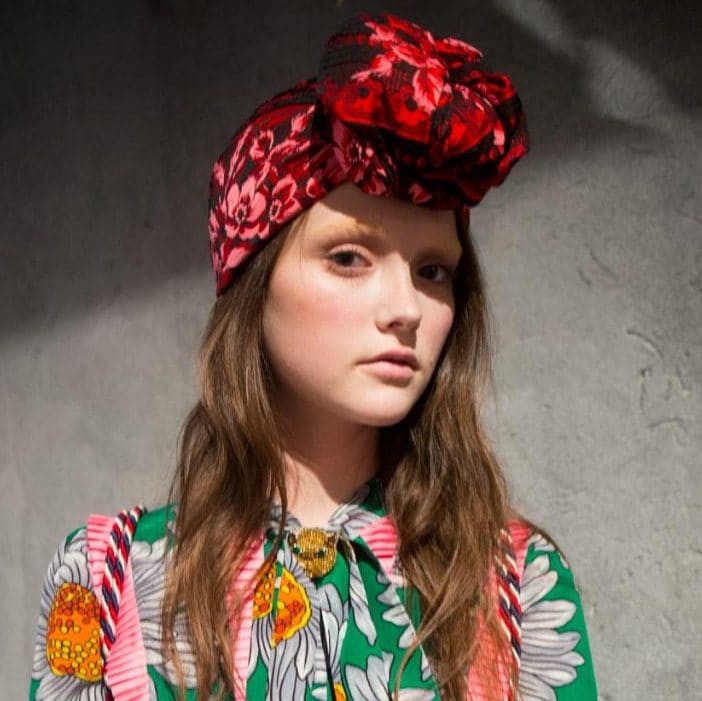 BOWS
These aren't your average ribbons, mind you. Designers such as Tibi and Gucci took the look a step further by using a belt-like ribbon to keep a ponytail in place (Tibi) and a bright pink silk ribbon sitting right in the center atop her forehead (Gucci). All it requires is the unusual placement of ribbon, and you're good to go. Show off a ribboned 'do with healthy-looking ends by using Tresemme's Hair Conditioner Split Repair, P230.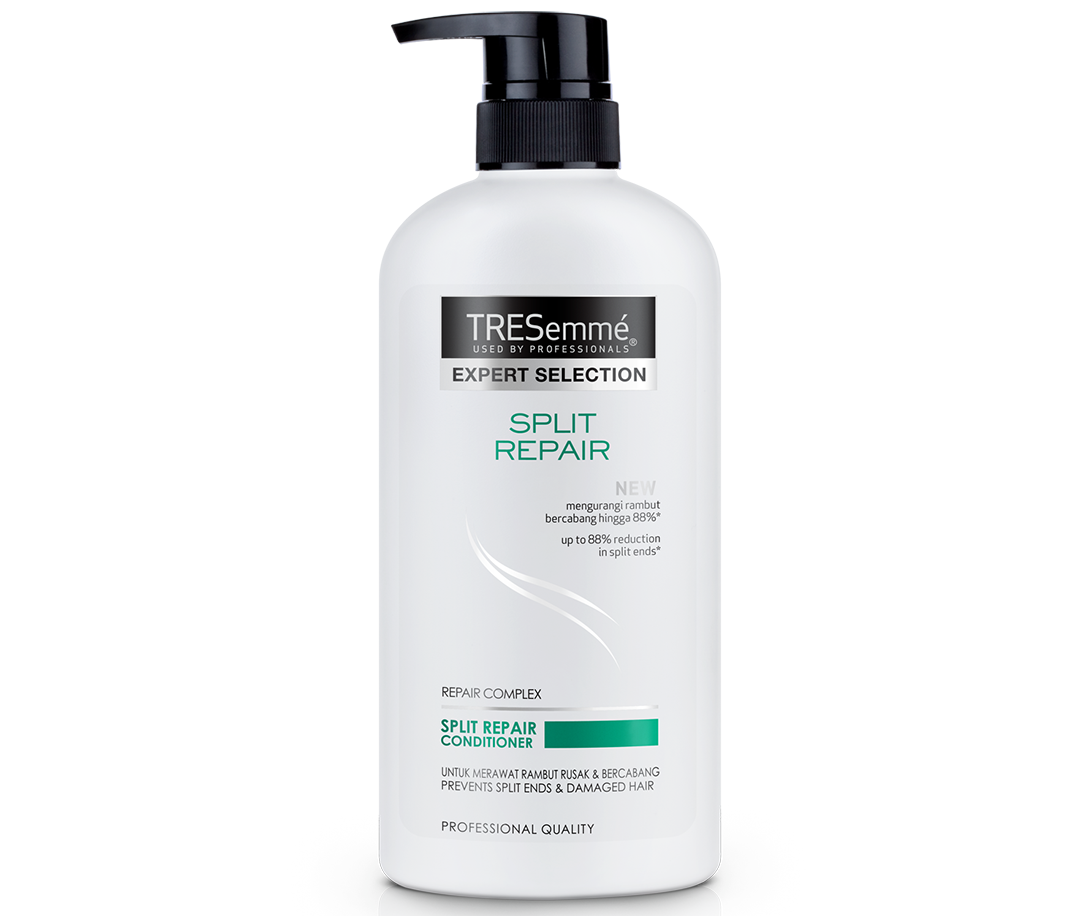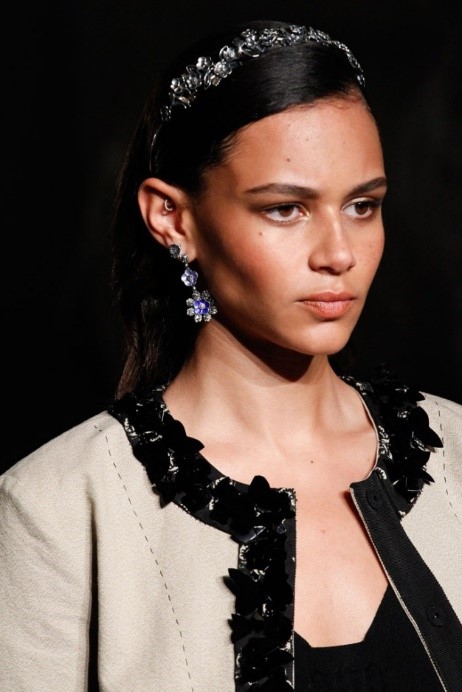 BEJEWELED HEADBAND
Perhaps the easiest way to add a grandiose feel to your mane is to wear a fancy bedazzled headband. Seen on the runways of Mary Katrantzou and Bottega Veneta, these headbands can be worn alongside a monochromatic outfit so that they do all the talking. Hair of course should be kept simple so an application of anti-frizz serum like Toni & Guy's Hair Styling Glamour Styling Drops, P495 should do the trick.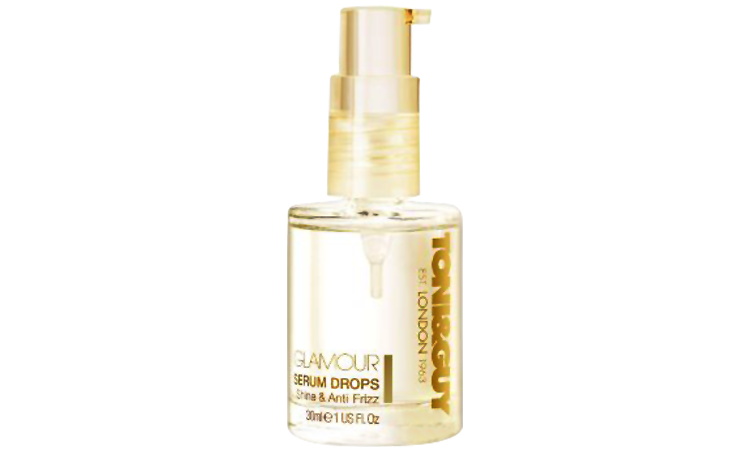 HAIRPINS
Those good ol' bobby pins just got an upgrade, and they're incredibly easy to pack in your suitcase! No longer meant to be hidden, these pins now come in a variety of colors with gold, rose gold and silver being the more popular hues. Wear them in stacks on the sides of your head with a sleek untouchable low ponytail alá Khloe Kardashian which you can achieve with the help of Toni & Guy's Creative Style Spray Wax, P375