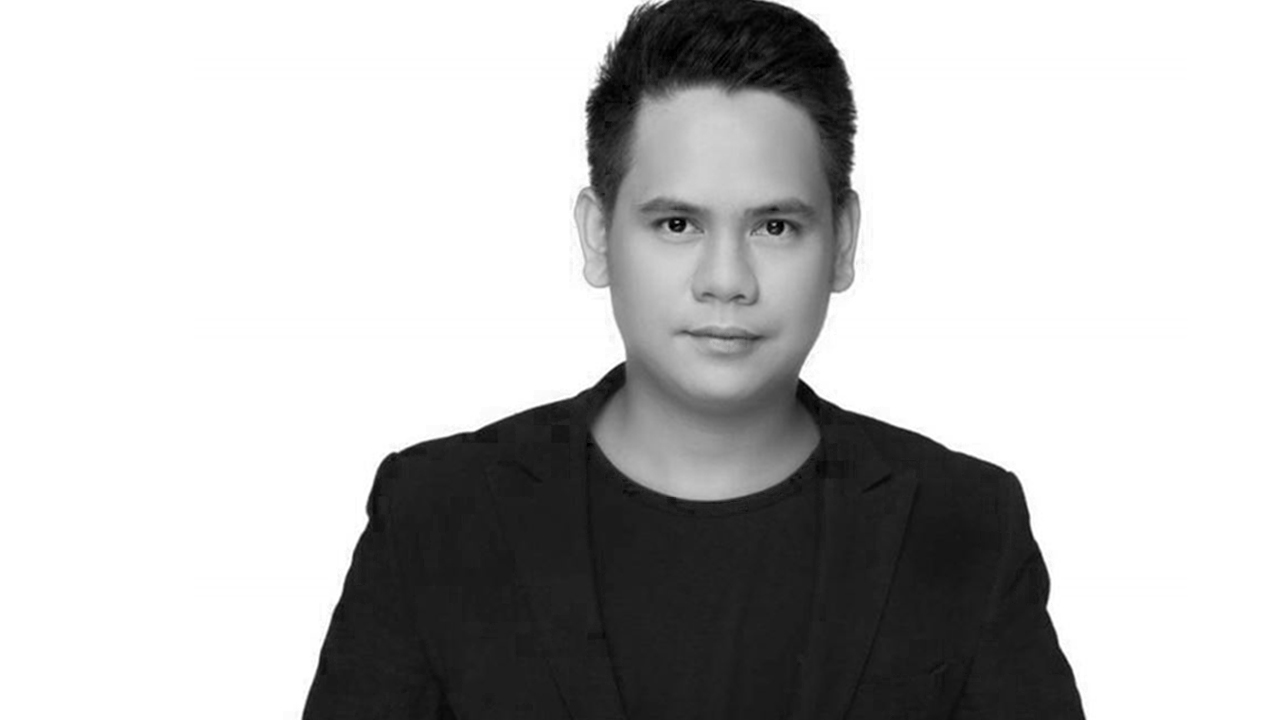 With his contagious, happy energy that makes him so easy and enjoyable to work with, there's no one like MJ Rone to brighten up the whole set and make everyone feel at ease. He'd randomly fire jokes one after the other whenever the energy in the room seems to be running low—just to keep everyone in good spirits!
He has been working closely with our October #CalyxtaGirl and Asia's Next Top Model Cycle 5 Winner, Maureen Wroblewitz, for a couple of her big shoots, and other young celebrities like Kisses de Lavin, Maymay Entrata, and Maris Racal. MJ has also done various beauty editorials for some of the biggest names in media such as Metro Magazine, L'Officiel, and FHM Magazine to name a few. Get to know him more by reading up on our quick chat with this talented hairstylist!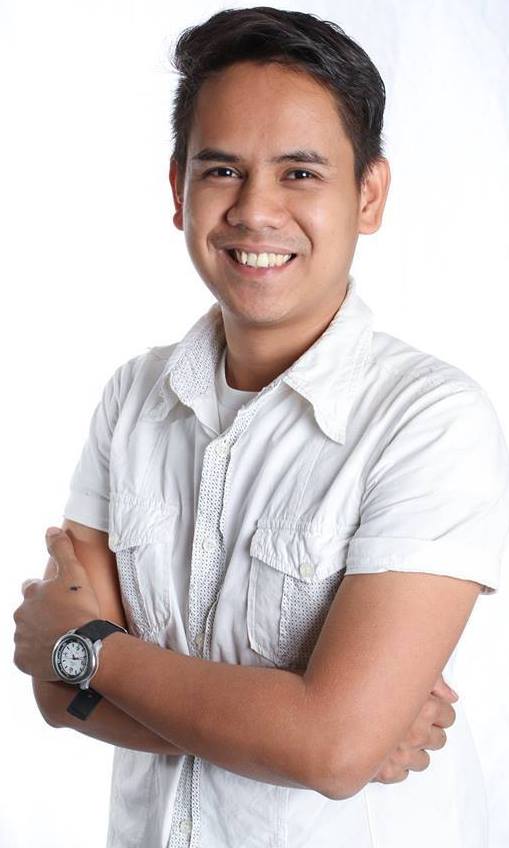 1. How did it all start for you? When did it all start?
I was working in the corporate world back in 2013 when I met my partner who is also a hair and makeup artist. I'd be his assistant whenever he had a gig until he introduced me to his professional HMUA friends—and that's how I became part of this industry. I was exposed to doing hair and makeup for weddings, fashion week, and pageants. We were introduced to Cynos Inside Hair Care and Revlon Professional Brands Philippines, so I decided to concentrate more on hairstyling.
2. How long have you been doing hair?
I've been professionally styling hair for around three to four years now.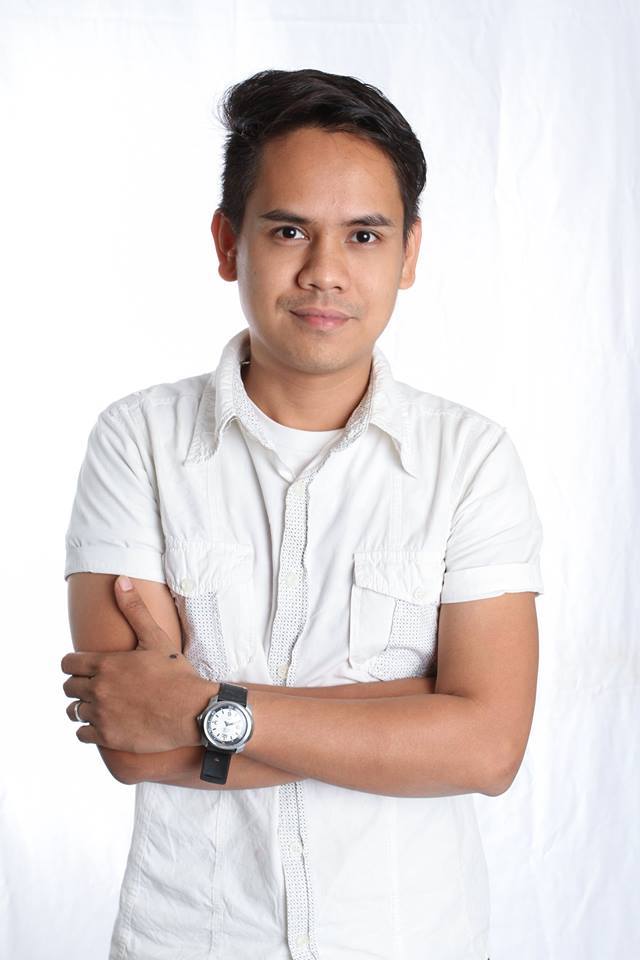 3. What do you love most about your job?
I used to work in an office before, which made me realize that it isn't really for me. Like answering e-mails, talking to clients over the phone—where you can't really see their reactions whether they're actually satisfied with my service or not. I love talking to people, and I guess that's why I love my job as a hairstylist. It allows me to talk to different types of people with different styles and personalities. It allows me to become more versatile with the hairstyles that I create to suit each and every one of my clients. I love seeing their reactions whether they love my work or not. It challenges me to give the style that they want without sacrificing my work. Like sometimes I have something in mind that looks better than what they want, so I will try to combine their pegs with mine.
4. What would you say is your signature hair look?
I'm a braid master. I love hairstyles with touches of braids or just loose braids.
5. Is this the career you've always wanted to pursue?
Not really. Hehe. I really wanted to be a restaurant owner or a singer.
6. Name three of your biggest projects so far?
I've done a couple of endorsements with our Asia's Next Top Model Winner, Maureen Wroblewitz. I did her hair for Forme Clothing and ASUS. I also did the October issue cover for FHM magazine, as well as beauty editorials for L'Officiel, Metro Magazine, Metro Weddings, Spotted Magazine, and Scout Magazine. I've also styled Maymay Entrata, Kisses de Lavin, and Maris Racal.
7. What is the best advice that you've received about hairstyling?
The best advice is, "Always start off with a nice blow dry before moving on to styling hair."
8. Other than hairstyling, what are your other interests/hobbies?
I'm currently a member of a choir. Whenever I have spare time, I see to it that I can practice and sing my heart out to God every Sunday. I also love watching hair tutorials on YouTube.
Artist Stats
Skin type: Oily
Hair Color: Black
Can't live without: My cats. Roar!
Favorite find on Calyxta: Tony&Guy Sea Salt Spray