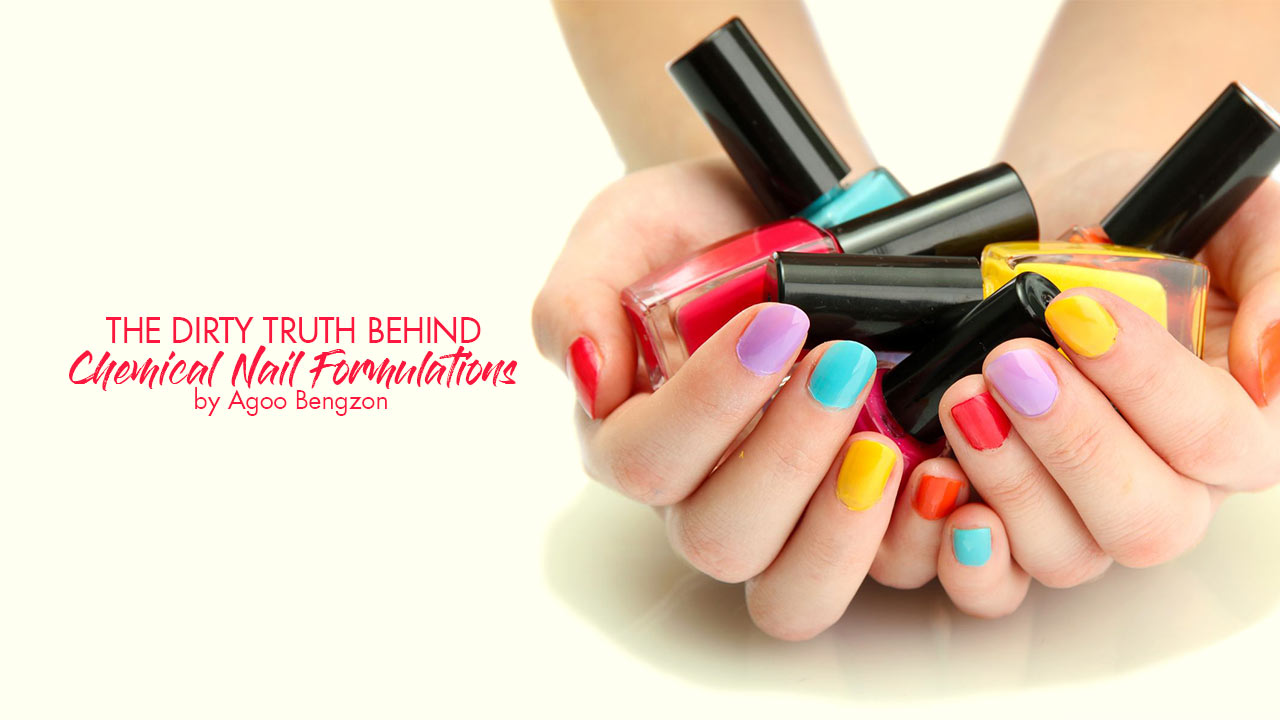 It has been over a decade since Butter London launched the first-ever "3-free" nail lacquer. What does "3-free" stand for exactly? It means that the nail lacquers are free from three of the most damaging and toxic ingredients commonly found in cheaper and generic nail polish. These ingredients are DBP or Dibutyl Phthalate, Formaldehyde, and Toluene.
DBP is essentially what makes nail polish smooth and easy to apply but its side effects can be devastating—birth defects, and sometimes, miscarriages. Formaldehyde is a preservative that, based on several studies, has links to cancer. Lastly, there's Toluene which is a solvent that allows the lacquer to adhere better onto the nail bed but when inhaled, can wreak havoc on one's central nervous system.
Brands that have made good on their promise to provide better and safer formulations for their lacquers are OPI, Orly, Ciaté, Inglot, Deborah Lippmann, Essie, NARS and Estée Lauder. Local brand, Girl Stuff, and its sister brand, Solique, whose polishes are made in France, and have actually taken the safe route to an even higher level with their "5-free" polish is a favorite of mine these days. "5-free" essentially means that aside from the 3 harmful ingredients I talked about earlier, the formulation is also free from Formaldehyde Resin and Camphor. Other brands that are proudly "5-free" are Chanel, Dashing Diva, Dior and Zoya.
So remember, when you're in between polish breaks, and are contemplating on which brands to wear on your tips, consider using these-they'll care for your nails in the best way possible.