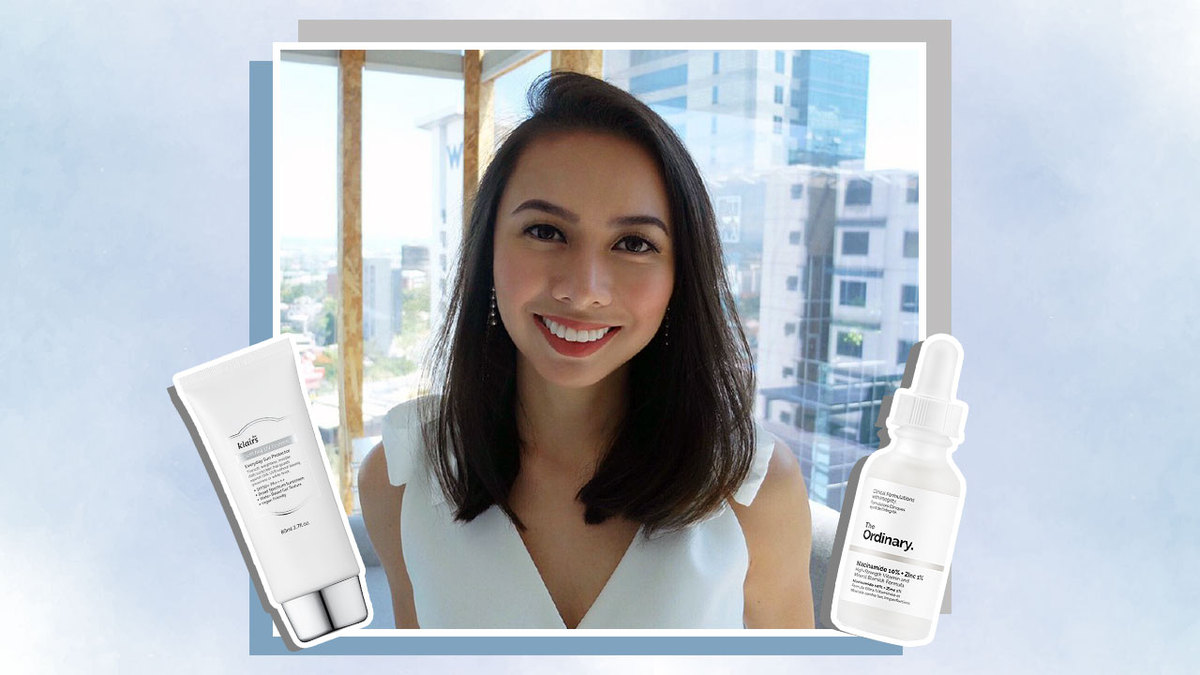 Being in the beauty industry and having blogged about beauty for almost seven years now, I've scoured through hundreds of products, discovered my holy grails, got introduced to new ones, and continuously tried and tested different brands to see which ones I should write about and share with my readers, and ultimately deserve a spot on my dresser.
Which is why it's exciting for me to start a new series on Calyxta focusing on my picks of the month! It's a quick rundown of new products I'm excited to try, or oldies-but-goodies that have withstood the test of time.
For this month, since I'm a big believer of skin care first before makeup, below are some products that I've personally purchased to enhance my routine or have been on my wish list for a while now!
A deodorant that I fell in love with so much, I have three—one in my bathroom, one in my travel kit, and one in my parents' house (for whenever I sleep over during weekends). I don't think I've seen a deodorant work as good as the Intensive Renew from Dove. More than protecting my underarms and making sure I stay fresh and sweat-free all day, I love the effects of the Niacinamide variant! It's brightened and smoothened my underarms—giving me even more confidence to wear whatever I want, and not be conscious.

At one point, I was so addicted to Kala Milk's soaps, I hoarded them from Calyxta and bought a duo pack every month. Aside from the relaxing peppermint scent (that makes me look forward to taking a shower every day), their soaps moisturize my skin so well that even if I forget to wear lotion, my skin still feels soft and smooth!

This product was automatically added to my wish list when a friend mentioned that it had a similar consistency as Biore's Face Milk (which has been my sunblock since college). Though Dear Klairs is slightly more expensive, I don't mind spending a little more to try their formulation.


Fun fact: the reason I bought this (despite having a full stash of Biore's Face Milk) was because Maggie Wilson kept raving non-stop about it during our cover girl interview. The Invisible Shield ended up as the sunscreen in my daily bag, which was especially useful when I traveled to Europe last year! There were a lot of walks under the sun during our tour, so I always made sure to apply and reapply sunblock. The great thing about the Invisible Shield aside from being so lightweight is it doesn't leave a white cast, so I didn't have to worry about taking pictures.

A consistent best-seller on Calyxta, I've always wondered about this product. I've never tried it, but it was a gift I bought for my mom, who was then looking to add Vitamin C to her skin care routine. Based on her review and the fact that this sometimes gets sold out on the site, it must be effective in brightening, fading dark marks and scars, and preventing signs of aging!

I've used this countless times whenever I stayed up too late binge watching The Big Bang Theory on Netflix, or if I needed an instant way to brighten my eyes for an event the following the day (like a friend's wedding!). In my opinion, it's great for prepping the undereye area, before applying makeup (especially a heavy concealer)—it prevents the concealer from caking or settling into fine lines.

Confession: the only reason I bought two bottles of this recently was because EVERYONE at the office ordered one, and 1.) I wanted to understand the hype, and 2.) I was scared stocks would run out fast considering how quick customers order this online. I intend to start incorporating this into my skin care routine—I'm just making sure it complements my other products (particularly my essence and ampoule).

Speaking of my skin care routine, an essence I've been using for almost two years now is the COSRX Hyaluronic Acid Hydra Power Essence. It gives my skin such a nice bounce, and it retains its moisture, which is crucial whatever your skin type is (mine is oily/combination). Because it retains moisture, my skin doesn't feel the need to produce more oil—which in turn, controls my sebum production!

How many times has this universal balm saved me? I use it daily to moisturize my lips, but I've also used it on my cuticles and as a hand cream, whenever my skin feels dry from the office air-conditioning. And oddly enough, there are times I use it on mosquito bites—for some reason (it could be a placebo effect), it soothes the itch until it goes away!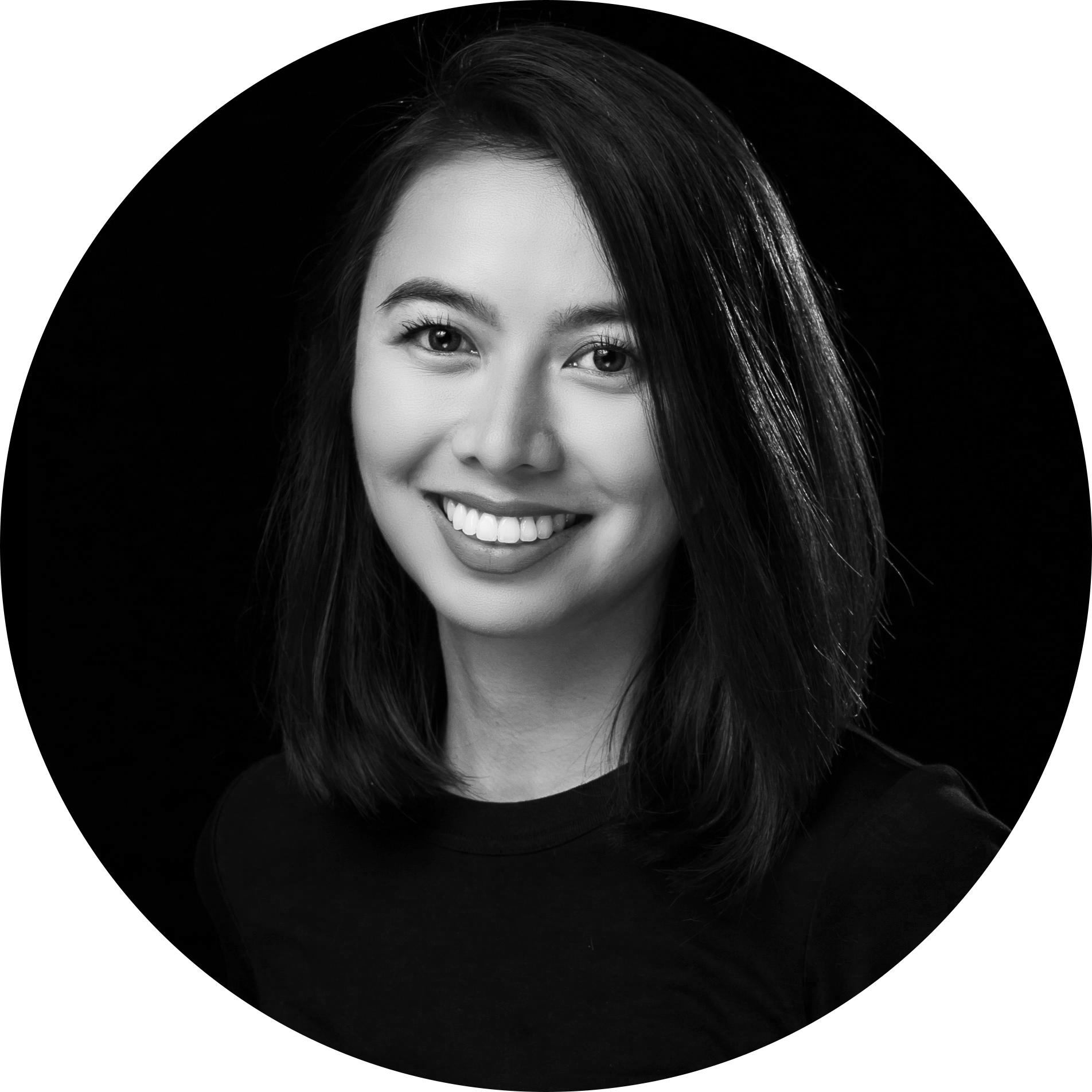 Written By:
Gretchen Gatan
MANAGING EDITOR
Gretchen is a writer, makeup artist, and the beauty and lifestyle blogger behind www.gretasjunkyard.com. Her love for beauty all started when she discovered the wonders of doing her brows with a good eyebrow pen. Despite her girly ways and obsession with skin care, she loves watching wrestling and gets competitive while playing Ultimate Frisbee.
Other Products You Might Like: