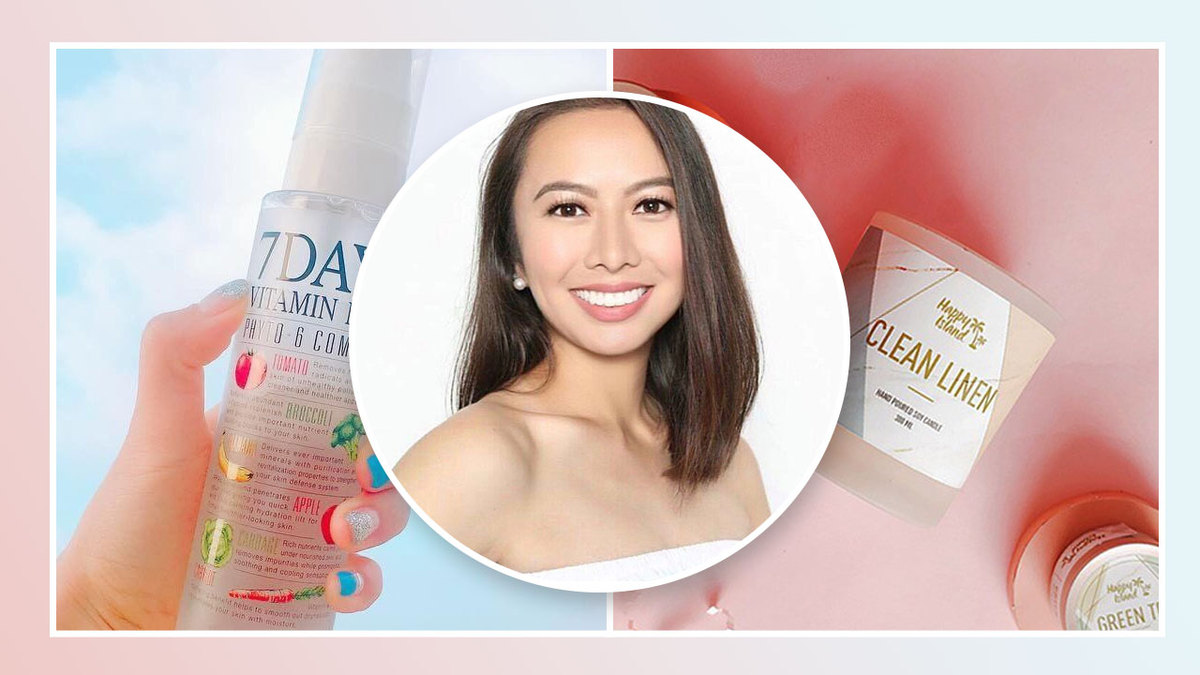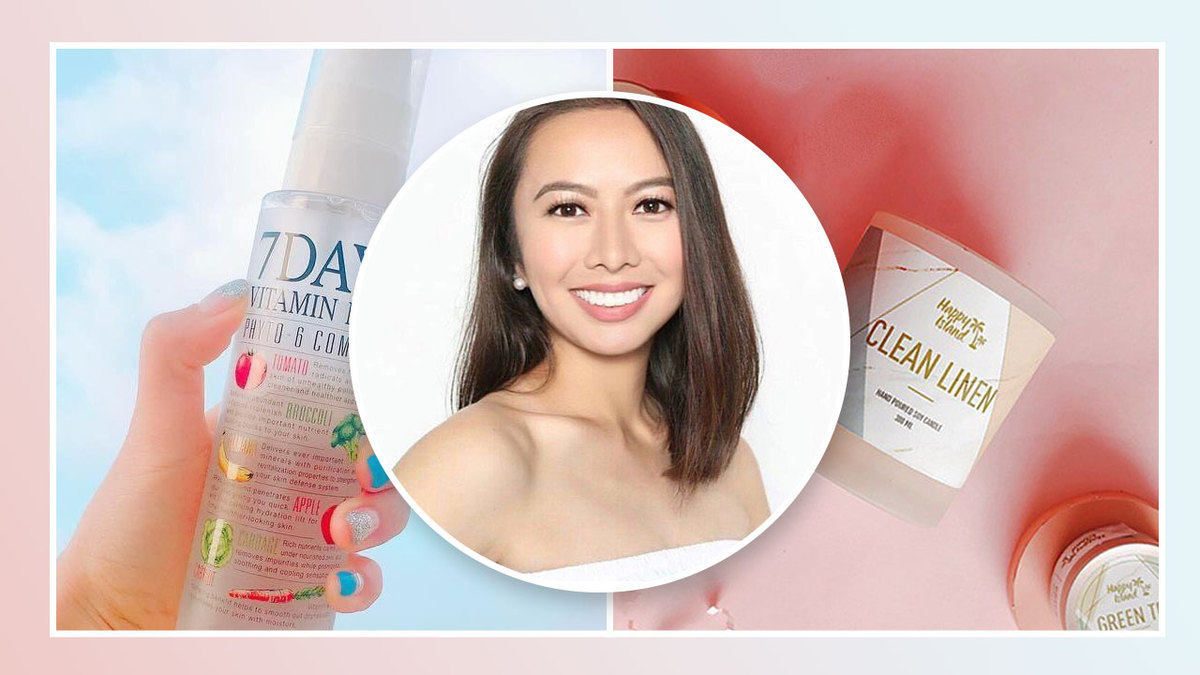 With the enhanced quarantine put into place by the government, and with a lot of companies implementing a work from home setup to keep their employees and communities safe against COVID-19, taking care of our mental health is something we shouldn't forget. Isolation and the fear of not knowing what's going to happen may have a negative impact on our collective mental and emotional health, and so to prevent this, self-care is and will always be necessary.
Here's a list of things to help uplift your mood, and to preserve your mental well-being while on self-quarantine.
Something as simple as lighting up a scented candle after a whole day of sitting in front of your laptop answering emails and attending conference calls can help you wind down and remind you that work is over. This is especially important when work seeps into our comfort spaces. In my case, since I live in a studio unit, my bed is very close to the desk where I work. And as a way to completely forget about work at the end of the day, I associate my desk with only work-related things. I never bring work to the bed, or any other areas in the studio. Scented candles can definitely help ease us back to our comfort spaces.
Ever since I was introduced to essential oils a couple of years back, I've been obsessed with them. I especially love diffusing them or pouring a few drops on the palms of my hands and inhaling the scent. My top two are Lavender and Lemon. The scent of lavender helps reduce levels of the stress hormone, while lemon enhances concentration. If you have fur babies at home, lavender is also pet-friendly!
Being at home sometimes tends to make me forget to drink water as often as when I'm at the office. The dehydration became a lot more evident when my skin these past few days became dry—and to think: my skin type is oily! To help alleviate this, I've been wearing sheet masks every night to soothe my dry skin. It's also a quick and easy way to de-stress and unwind at the end of the day.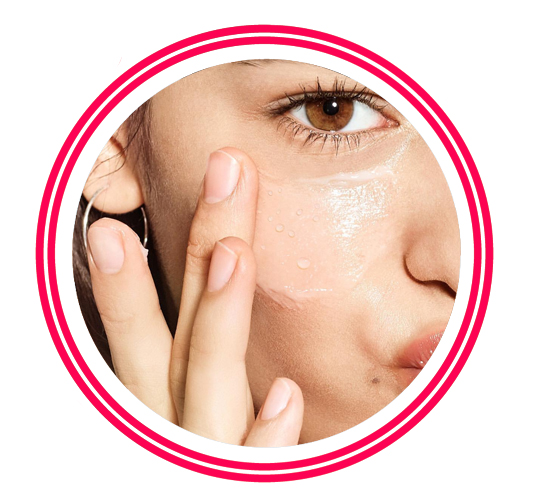 I can't stress enough how important it is to apply sunscreen—even if you're just indoors the whole day. This is because gadgets like our phones and laptop screens emit a low level of radiation, which can still cause damage to the skin. You can easily prevent this by applying sunscreen daily.
Ever since the spread of COVID-19 started in the Philippines, I've had a harder time falling asleep. I worry so much for my family, especially my 77-year-old grandmother who suffers from asthma. To help me fall asleep, I've had the Zenutrients All is Well Balm on my bedside table that I like to rub on the palms of my hands and inhale to try and calm myself. I use the same balm whenever I suffer from a cough, headache, or flu. I just rub a little on my chest and back, temples, or my upper lip—and it soothes me immediately.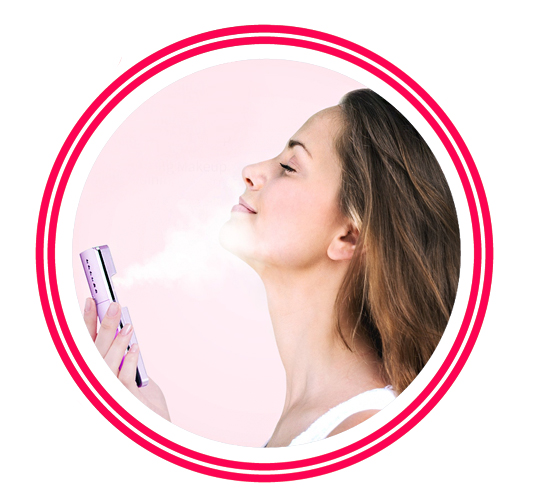 If you need a way to refresh or reenergize yourself in the middle of the day, all while boosting your skin's health, try spraying facial mists! I was never really into this until I started during the enhanced community quarantine. I'd have a bottle beside my laptop that I would often spray—it helps improve my mood and encourages me to finish all my tasks for the day.
Even if there's no where else for you to go, and you tend to spend all day in your pajamas (unless there's a conference call, and you need to wear more appropriate upper clothing) applying your favorite lipstick can certainly have a positive impact on the way you feel. So go ahead and swipe on that lippie!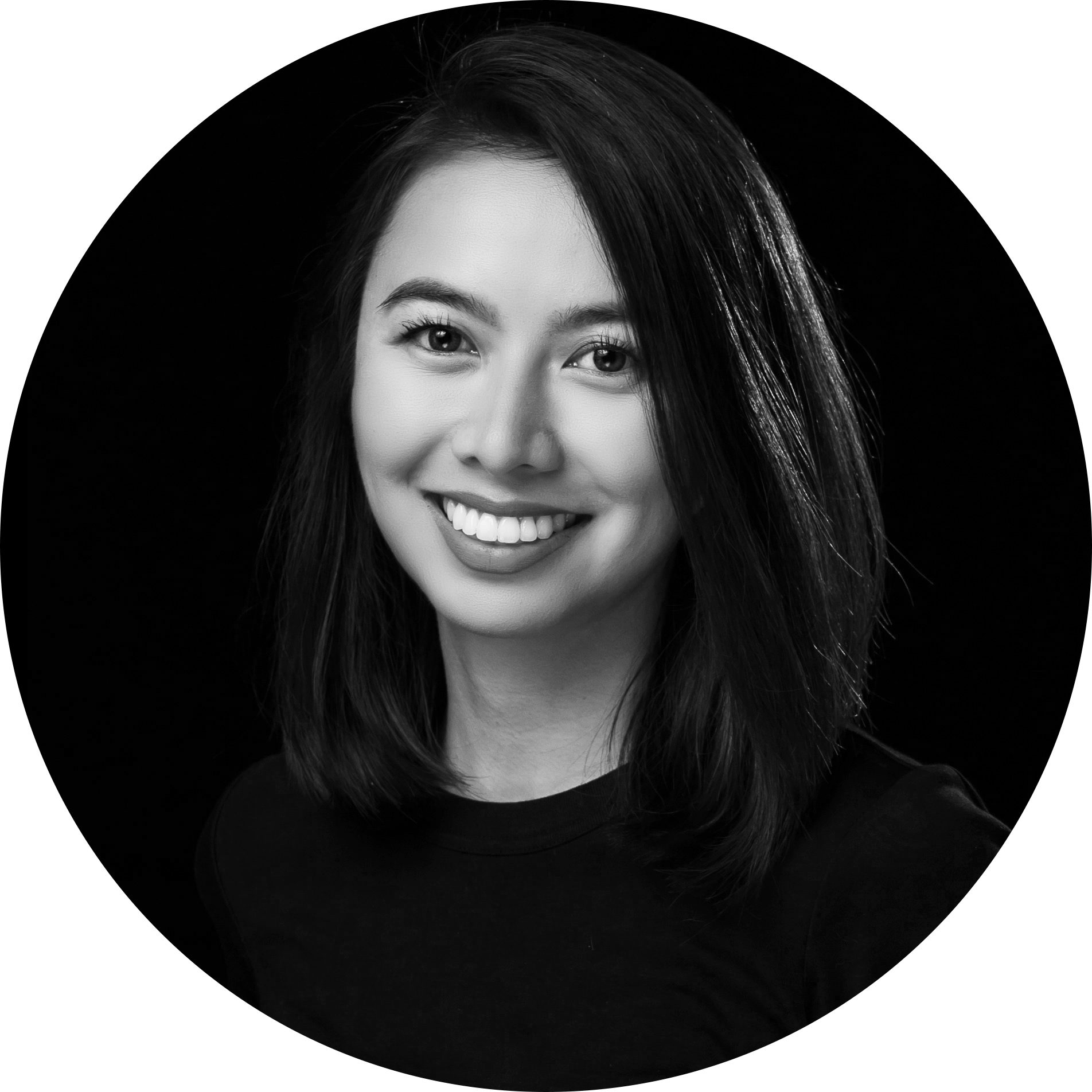 Written By:
Gretchen Gatan
MANAGING EDITOR
Gretchen is a writer, makeup artist, and the beauty and lifestyle blogger behind www.gretasjunkyard.com. Her love for beauty all started when she discovered the wonders of doing her brows with a good eyebrow pen. Despite her girly ways and obsession with skin care, she loves watching wrestling and gets competitive while playing Ultimate Frisbee.
Other products you might like: