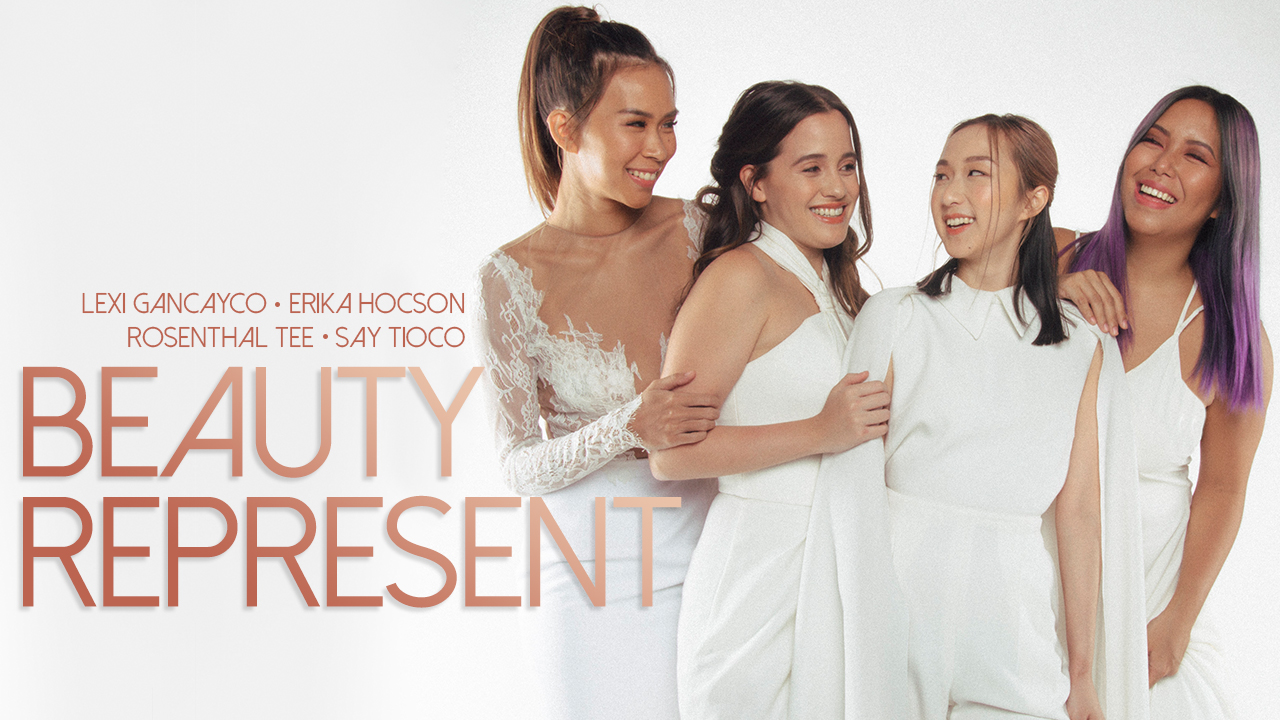 It's the most wonderful time of the year—especially for Calyxta! This month, as we celebrate four years of being everyone's beauty source and resource, we made it a conscious effort to feature four trailblazers representing different industries on the cover of our Anniversary Issue.
Meet Rosenthal Tee (representing fashion), Lexi Gancayco (representing fitness), Erika Hocson (representing modern motherhood), and Say Tioco (representing beauty)—four incredibly unique women who have each made their marks in their fields of expertise, proving that success is measured not by the number of their followers, but the number of people they've empowered and continue to make an impact on.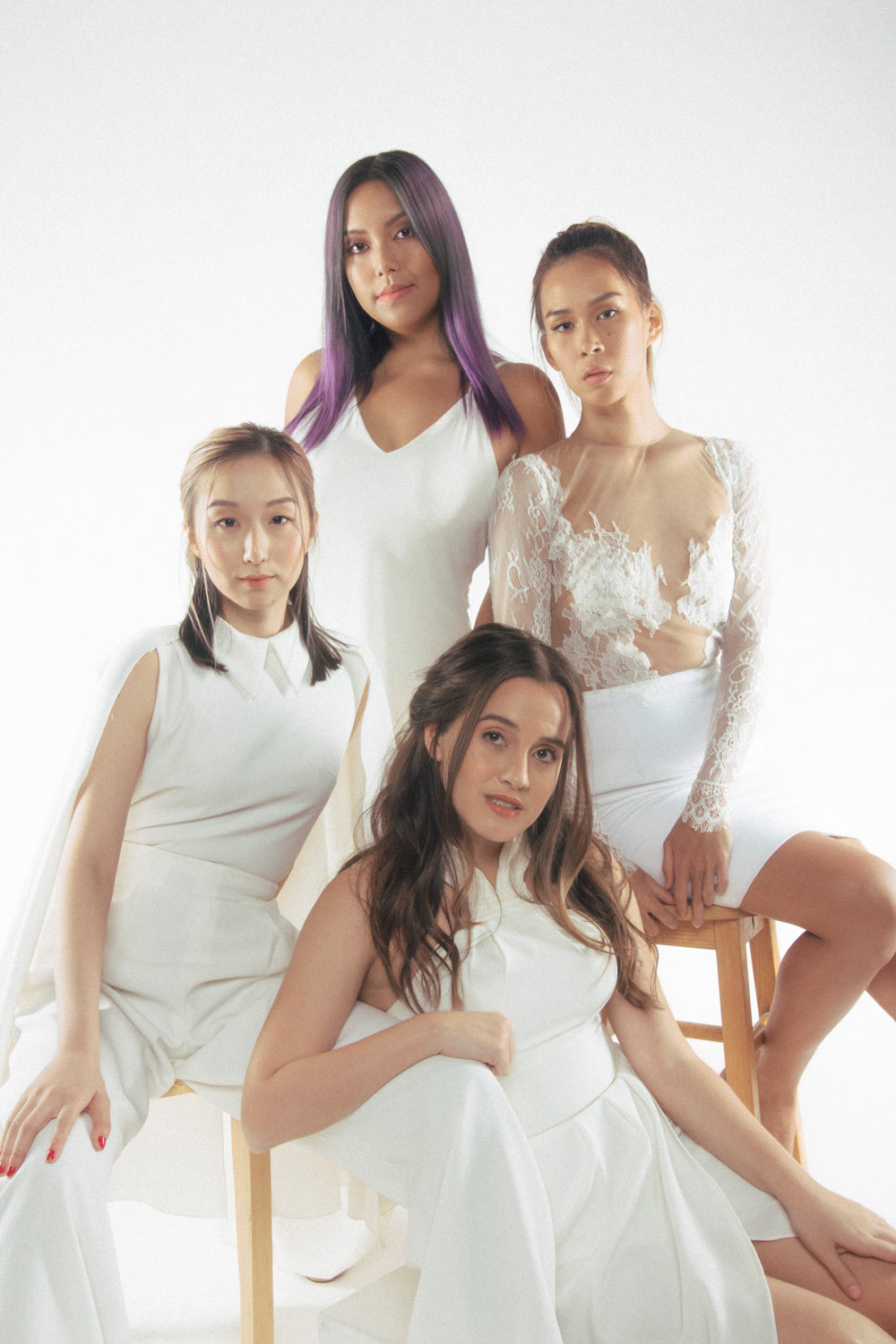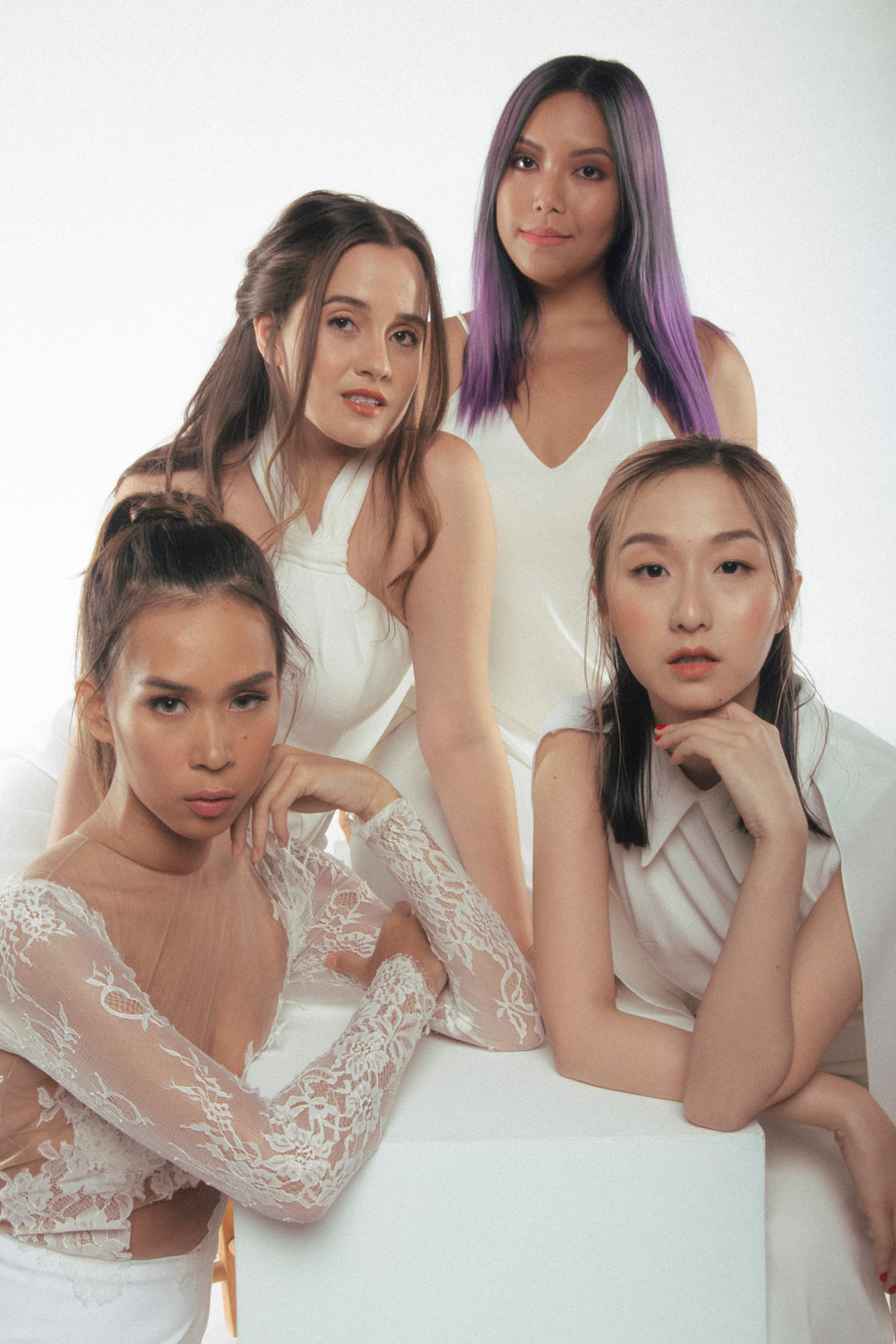 Each week of December, we'll be sharing their stories, focusing on how they evolved in their respective industries. Meanwhile, as we sat down and talked to each one during our editorial shoot at New Monarq Studio, casually discussing our favorite beauty products on Calyxta, we asked them to reveal their everyday makeup and skin care routines, and here's what they had to say.
Lexi: I actually recently just got into skin care because I'm always sweating, and that's so much dirt on your skin. From zero skin care in college, now I try to research more about it. In the morning, I wash my face, then I'll start with toner, and then essence, and then after essence, a light moisturizer (not too much), which is like my base. It's a tinted SPF, but very light! And then I just kind of seal it with powder, and then I usually do my eyebrows, and then cheek tint, and then if I'm feeling extra, I'll go with mascara and eyeliner. There, that's my normal. At night, at the end of the day, I'll use St. Ives Oil Scrub, wash my face again, then the same—toner, essence, and a lot of moisturizer. That's my routine.
Erika: After the gym, that's when I start doing my routine. I wash with facial wash and then after that, I put the Neutrogena Water Gel. It's the really lightweight one. I'll use that, and then I'll put my makeup. Normally, on a day-to-day basis, I don't use foundation but I'll put a BB cream. Maybelline has this matte but lightweight foundation that's not heavy or anything, so I use that. I automatically just focus on cheek tint, so I use Glossier Cloud Paint, and then my go-to before was eyeliner. If you ask any of my friends, it was like the cat-eye liquid eyeliner. But because I did lash lift (lash lift is the best!), normally I don't have to anymore, so I'd just have to put clear mascara. And then I'd put lipstick, normally nude shades for day-to-day. For evening, if I'd go out after, I'd always have bronzer, so I'll add on to the tint because by night time it's already a bit faded, and then I'd put a little eyeshadow, like browns, and eyebrow tint. And then I add on the lipstick. So, for me, it's more lips and eyes. For my skin care routine, I always remove everything. I use micellar water. After I've taken out my makeup, I use a facial wash. After that, I put Kiehl's Midnight Recovery Serum. That's it. I kind of want to go to bed with not so much stuff on my face and those are all pretty light.