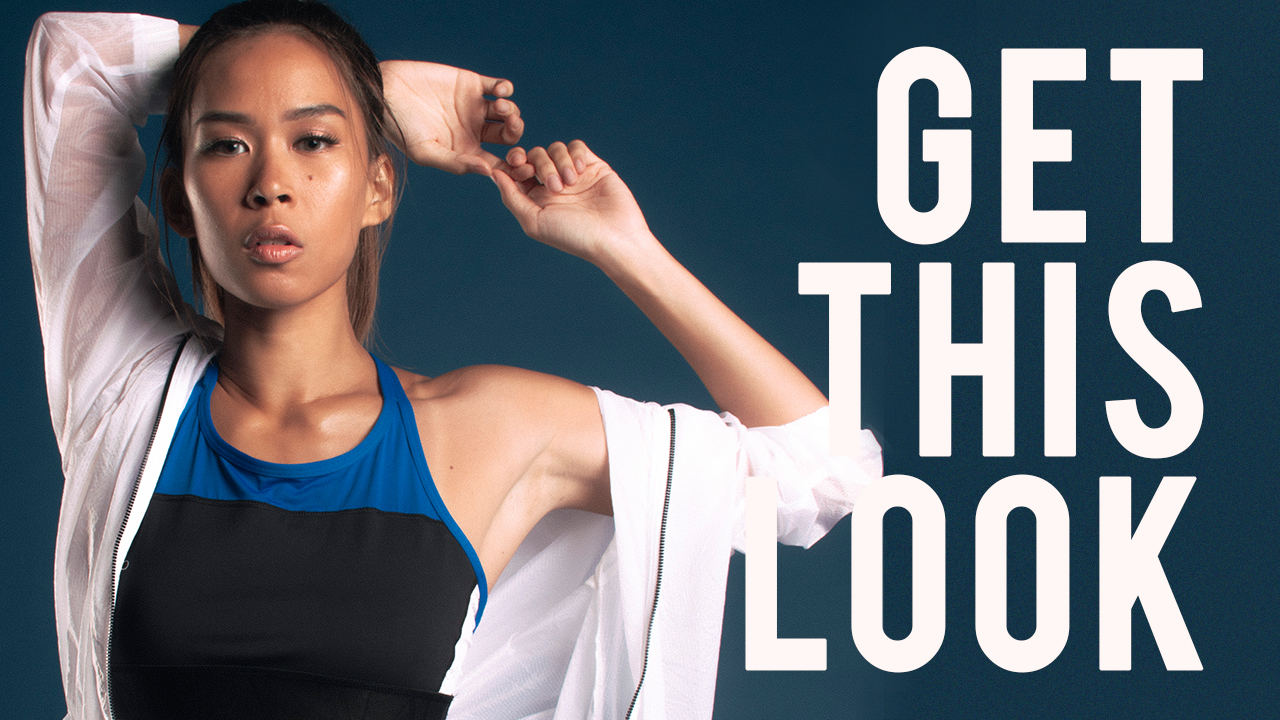 You can count on our #CalyxtaGirl, Lexi Gancayco, to look effortlessly glam while breaking a sweat. She makes working out seem so easy (and pretty at that!). If you're planning to sport this fresh-from-the-gym glam, keep reading!
1. You wouldn't want to go heavy on your base, so it'll be best to go for a tinted moisturizer instead. Try the PIXI H2O SKINTINT for a hydrating, water-based tinted face gel with a cooling and more breathable formula compared to a traditional foundation.
2. If you need a bit more coverage to conceal dark under eye circles and other blemishes, try the MAYBELLINE INSTANT AGE REWIND ERASER for a super concentrated treatment concealer that helps improve dark circles and fine lines.
4. For that sun-kissed glow like Lexi's, a bronzy-highlighter is your best friend! You can try the HELLO GORGEOUS UNICORN TEARS in MOONLIGHT that instantly highlights your best features with just a single drop. Apply on the tops of your cheeks, nose bridge, brow bone, cupid's bow, and even on your lids!
5. Use a brow gel to lightly fill in and shade your brows while keeping it looking natural with the PINK SUGAR HONEY I'M GOOD BROW GEL. It's formulated with Coconut Oil and Aloe Vera to help condition your brows at the same time!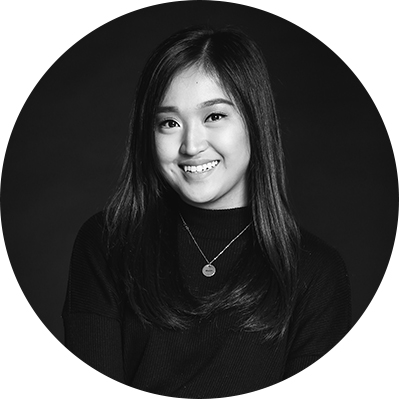 Written by:
Maan Fernandez
EDITORIAL ASSISTANT
Maan loves her a good brow pencil, mascara, tint, and anything pink! She has combination skin, so a trusty oil blotter is all she needs to keep her t-zone in check. She'll never get too old for a trip to the amusement park, and a half-dozen basket of Garlic Parmesan wings is the key to her tummy!
Other Products You Might Like: