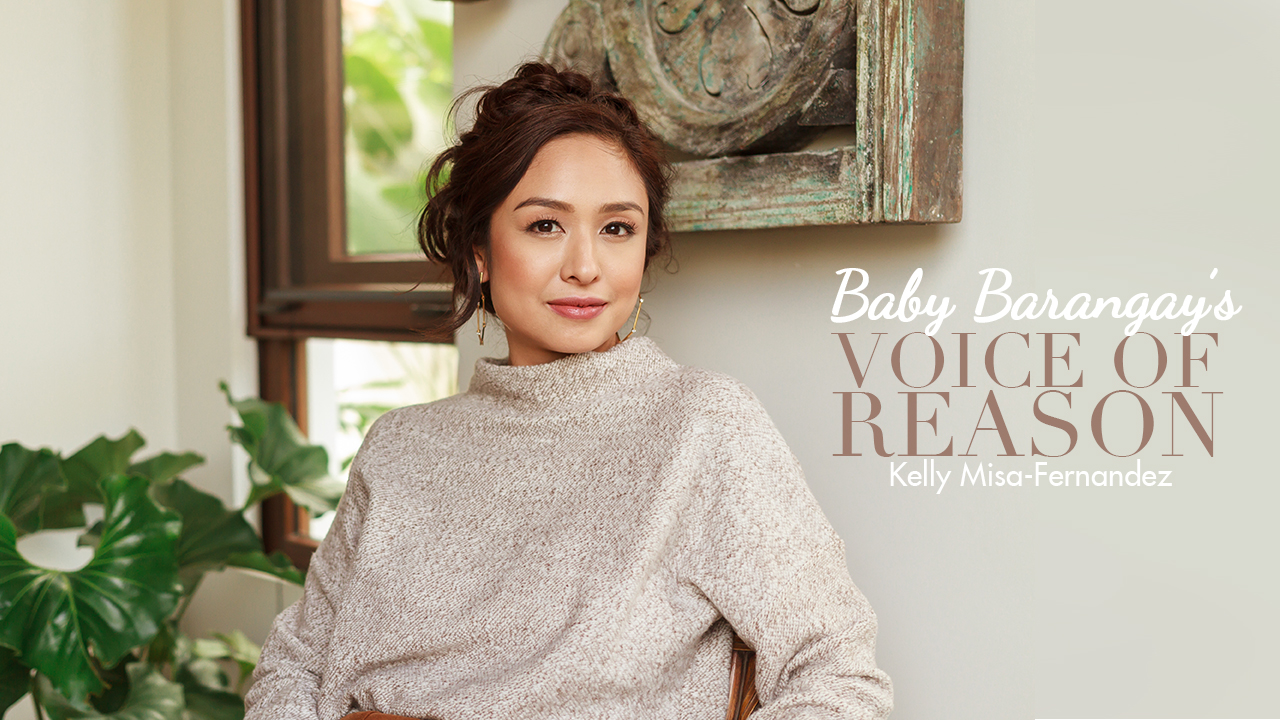 Before we knew Kelly Misa nee Fernandez as the loving wife to businessman Carlos Fernandez and a doting mother to Tristan Antonio, almost 2, she was a constant figure on the covers of local magazines. She fronted a number of ad campaigns including the commercial trilogy of KFC Philippines, "Bakit Ngayon Ka Lang." Now, this pretty woman continues to charm us even more – she may still be a model, but she's also a television host, an influential blogger, and, of course, a nurturing mother.
Motherhood is a new chapter in life that's totally new for the first-time mom, Kelly admits. Thankfully, she has friends to help her go through the challenges a new mother faces. She has her go-to mommy group, Baby Barangay, who gives her support and advice, making this life's phase more fun. Kelly says, "It has been incredibly hard, to be honest. But, they have made it a bit easier because they give great advice, there's no judgment, and they're always kind."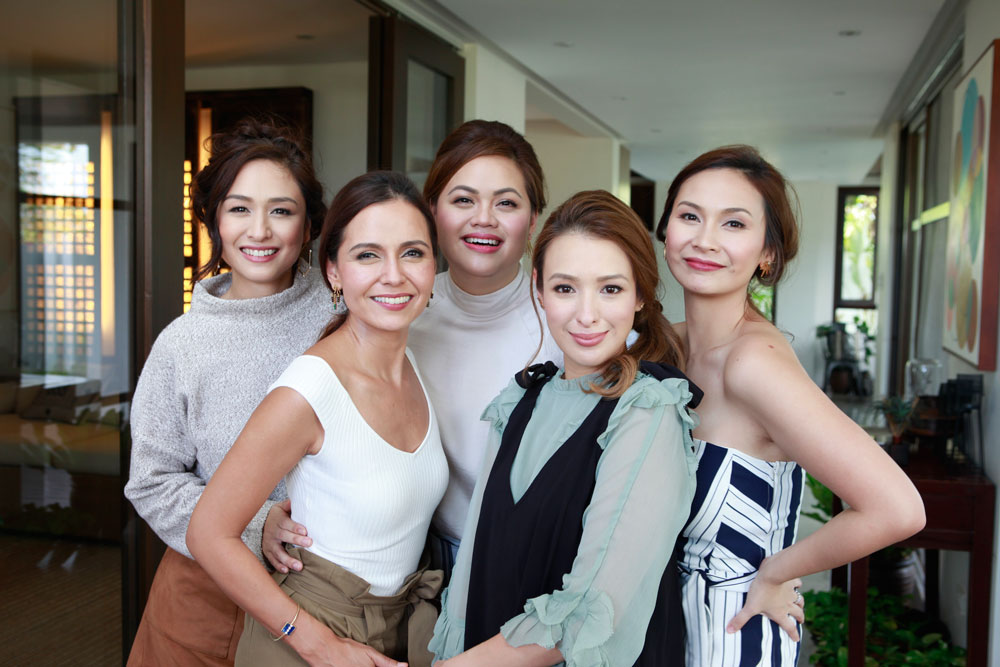 It's no secret why Kelly feels challenged with the changes she confronted after giving birth. She is open in sharing to the public that she gained weight during pregnancy and added more to it while she was breastfeeding. She did not control herself in eating, and at one point her once-model waistline measured 40 inches.
Calyxta asked her fellow Baby Barangay mom, Nicole H. de los Angeles, how she supported Kelly at this point, and she joked, "How did I help her? I didn't help her. I fed her more. I told her to eat more! And then I told her, go book yourself at Marie France."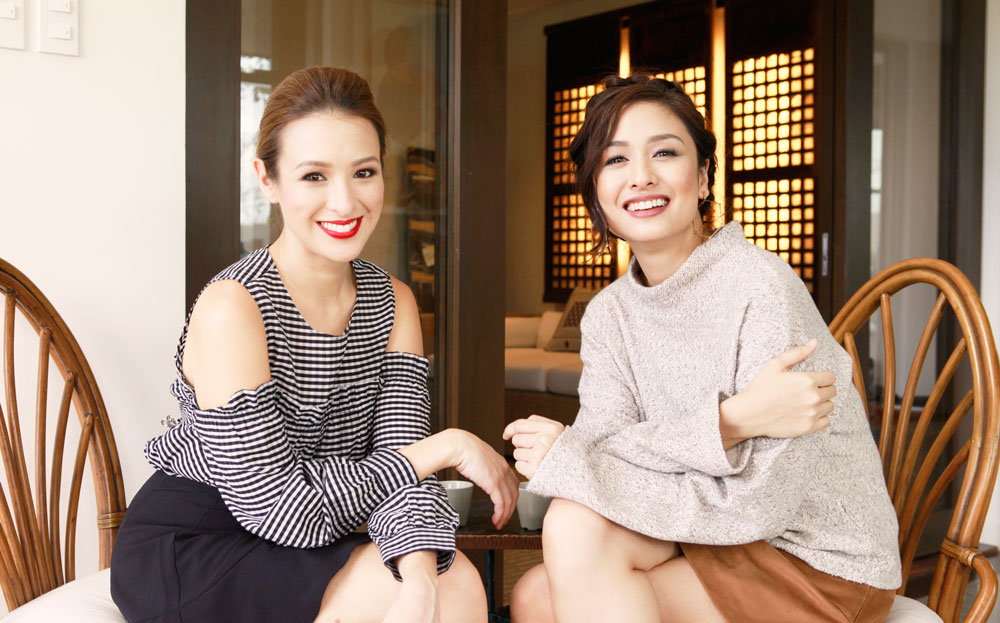 Joking aside, Kelly really battled her way to getting back her before-pregnancy body. She began exercising, started to eat healthy, and enrolled herself in a non-invasive treatment at the renowned weight loss center, Marie France. Her persistence in not losing her identity after giving birth was her main motivation, and it worked. Looking at Kelly now, there's truly no hint that she went through such challenge. She's as gorgeous as ever!
Kelly is definitely exploring more than motherhood. With all the projects that she has in her hands, and with the increasingly busy schedules that social media's favorite mom squad is now receiving, Kelly still remains to be a great friend and support to Baby Barangay. 
Nicole said, "The thing that is so special about Kelly is she has everybody's back. When we do stuff or projects or work that people want to book us for, Kelly is the first or one of the first to be the mediator, or she protects us from a lot of things. If there's conflict, Kelly is the one who, for me, I view her as like the voice of reason as well. She's very neutral."
Nicole added, "She's always positive. She's very nurturing, she really has your back. She'll take care of you and you can see that's how she is with her husband and her son, Tristan. So, towards us friends, she takes care of us. She's genuinely loving and sweet."
A mom for moms, the beautiful Kelly Misa-Fernandez is one amazing mother that certainly keeps us inspired. Here, we filmed a short but special video on what Nicole has to say about Kelly. Watch it!
Text by: SHERRY TENORIO
Videography: JEDROOT
Photography: RENZO NAVARRO & MEL AGUINALDO
MAKEUP: ANGELA YEO
MUA Assistant: MARJ MAROKET
Hair: TONI&GUY
Fashion: H&M
Styling: ADA LAUD

Meet The Crew: Mel Aguinaldo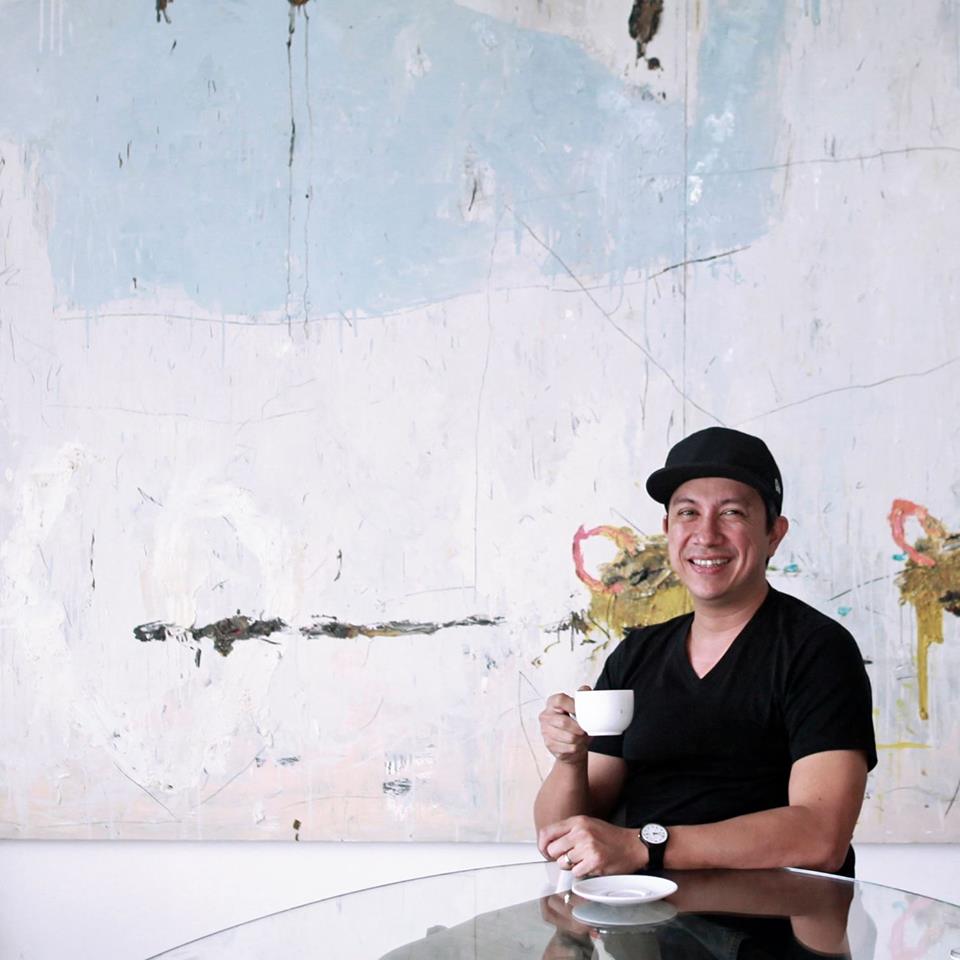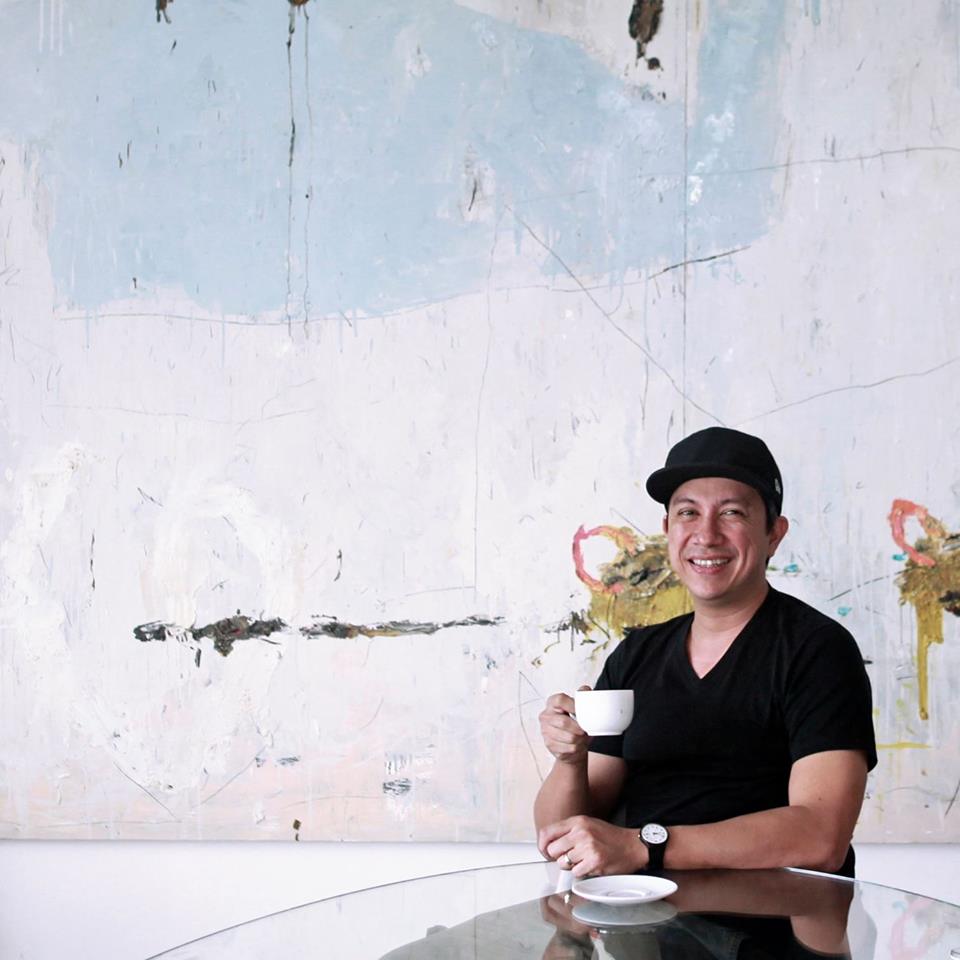 Mel Aguinaldo is a Manila-based Creative Director. He used to dream of becoming a pilot but his extraordinary flair in arts led him to the creative world of advertising. The Fine Arts graduate spent the past 23 years with BCD Pinpoint Direct Marketing, J. Benson Advertising, 141 Philippines, TBWA/SMP, Campaigns & Grey, and Ogilvy & Mather with a long history of accolades, outstanding campaigns and truly satisfied clients. His artistic legacy includes his first award-winning project with Ogilvy & Mather, The Economist's "Pencils", his socio-cultural campaigns for UNICEF, and the most recent Coffee Art projects that featured him in local and international media and ultimately branded him as the country's prime coffee artist. At the moment, Mel shares his creative expertise to Calyxta, M2M Design and Telos. He is also Head of Art in the independent creative agency, Silver Machine Digital. Other than continuing to practice his craft and finding the unique and creative ways to execute his ideas, Mel is greatly involved in helping new talents. For him, a Creative Director should be ready to share his knowledge and be a good mentor.  
ARTIST STATS
Skin: Fair
Hair: Salt & Pepper
Can't live without: Coffee
Favorite Calyxta Find: Tony & Guy hair products for men, Kanebo Suisai Beauty Clear Powder for face, and the face mask with Snail Essence (TonyMoly Pureness 100 Snail Mask Sheet Skin Damage Care)
Find him at:
Instagram: @melbandit
Facebook: Mel Aguinaldo
Twitter: @Melbandit
Calyxta works appear in:
Baby Barangay cover story – May 2017