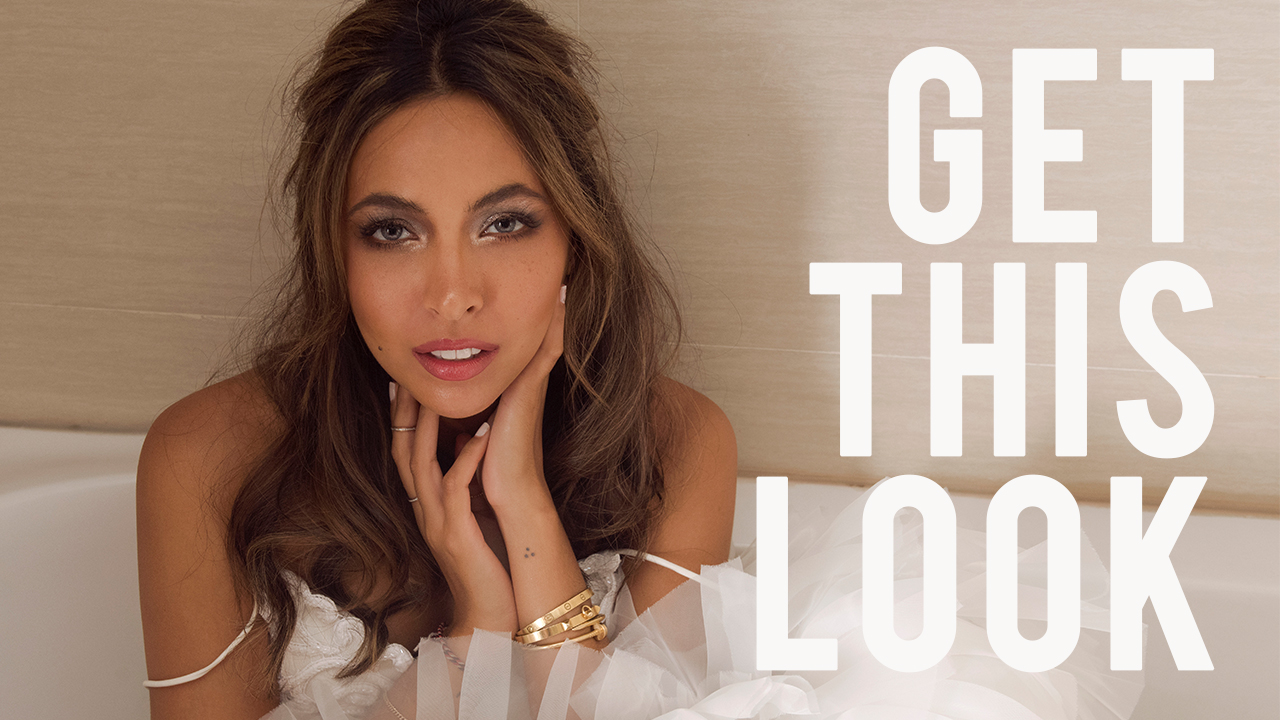 Look luxuriously sexy (like you spend your nights in silver linen) with this ensemble from our July 2018 #CalyxtaGirl, Maggie Wilson.
Read up because we're dishing out the products you need to steal this gorgeous glam look!
2. Continue building that smooth canvas of yours by adding just the right coverage with MAYBELLINE FIT ME STICK FOUNDATION, P399. This will absorb your natural oils, and will leave your skin with a natural finish, just like our July 2018 cover girl's look.
7. The real key to this look is those stunning silver eyes and W7 LIGHTLY TOASTED, P649 has everything you need! Use the dark silver color to blend in your crease, and pack the light silver eyeshadow on your eyelids.
8. Go full silver and use the silver highlight in the PIXI STROBE & BRONZE, P1300 palette. You should also build this up on your inner corners for the full silver eye effect.
9. Her eyes remain the focus of this look, although her lips weren't ignored. A subtle nude lipstick will look stunning with those silver tones and we think PINK SUGAR VELVET MATTE LIPSTICK, P349 in the shade Gossip Girl is the lippie for you!
Other Products You Might Like: