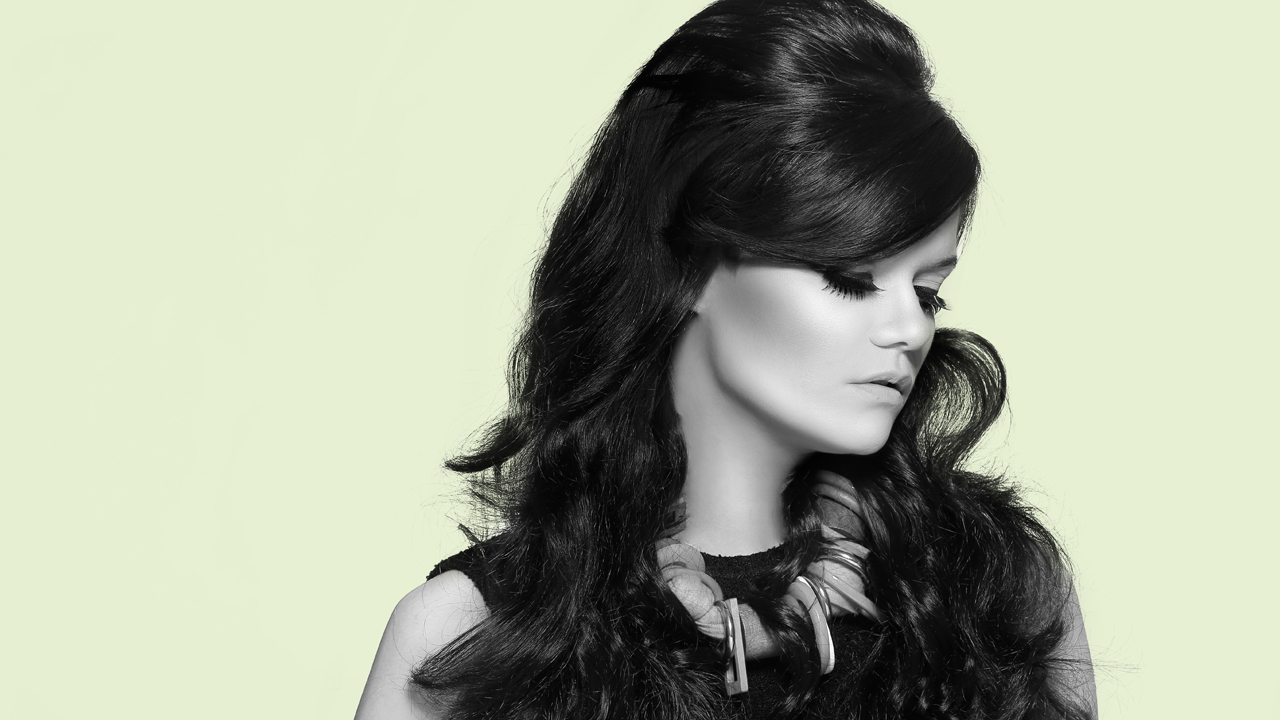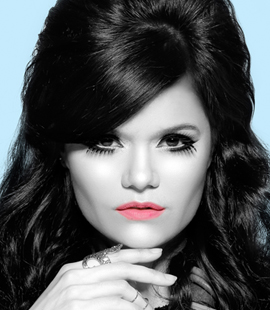 STEP 1: Hydrate your skin well to keep your make up products in place throughout the day. La Roche-Posay Hydraphase Intense Serum is a concentrated, melt-in gel that works best on dry skin – it provides intense long-lasting 24h hydration wherein 81% of tightness and dehydration wrinkles are smoothed away within 1 month.
STEP 2: Fill your brows using Urban Decay Brow Box for a more natural-looking arch.
STEP 3: Give both your right and left lashes 5 coats of mascara to make them look fuller and longer to achieve a dramatic look. We recommend Maybelline's Volum' Express Hypercurl Mascara for this step.
STEP 4: Fill your waterline with Tarte Lights, Camera, Flashes Inner Rim Brightener. A little trivia: white eyeliner can make your eyes look larger and refreshed.
STEP 5: Color your lips with a pink lippie to complete the look. Use Ofra Lipstick in Petal. Wearing a bright colored lipstick can make you look more radiant.
There is no product to show