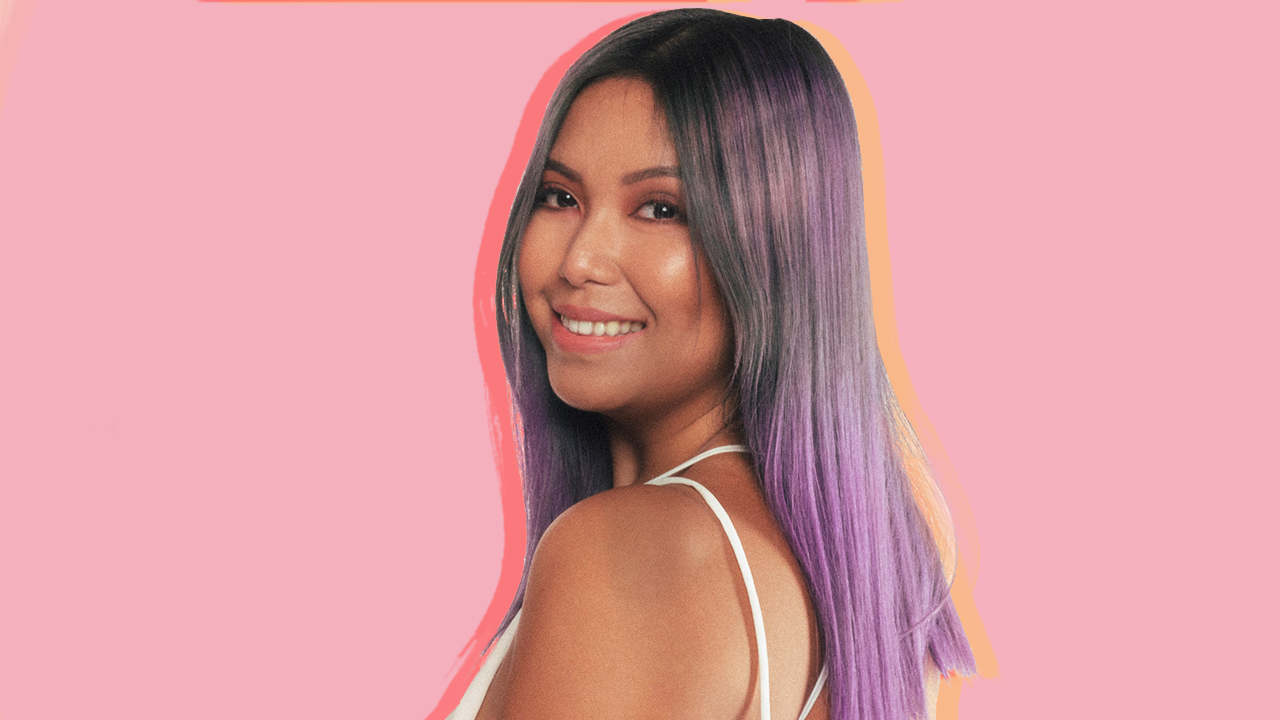 Some ladies just seem to have it, don't they? You know. That "glow." That sort of subtle radiance you can instantly detect when they walk into a room. Even bare-faced and dressed down, these ladies can still make us downright envious. That's the power of a natural glow. While most of us can't #relate, we can certainly cop their looks (as best as we can) with the right products for a faux glow all our own!
Vlogger, influencer, and #CalyxtaGirl, Say Tioco, is a certified beach bum that loves to soak up some sun and hit the waves whenever she can. It's no wonder she's able to show off a 10 out of 10 category tan all year round. On your next beach getaway, add the same gorgeous warmth to your complexion without damaging your skin by using a high SPF sunscreen like the Face Republic Super Screen Sun Gel  SPF 50+ (P499). Its quick-absorb, gel formula protects against both UVA and UVB rays and nourishes skin with Vitamin E.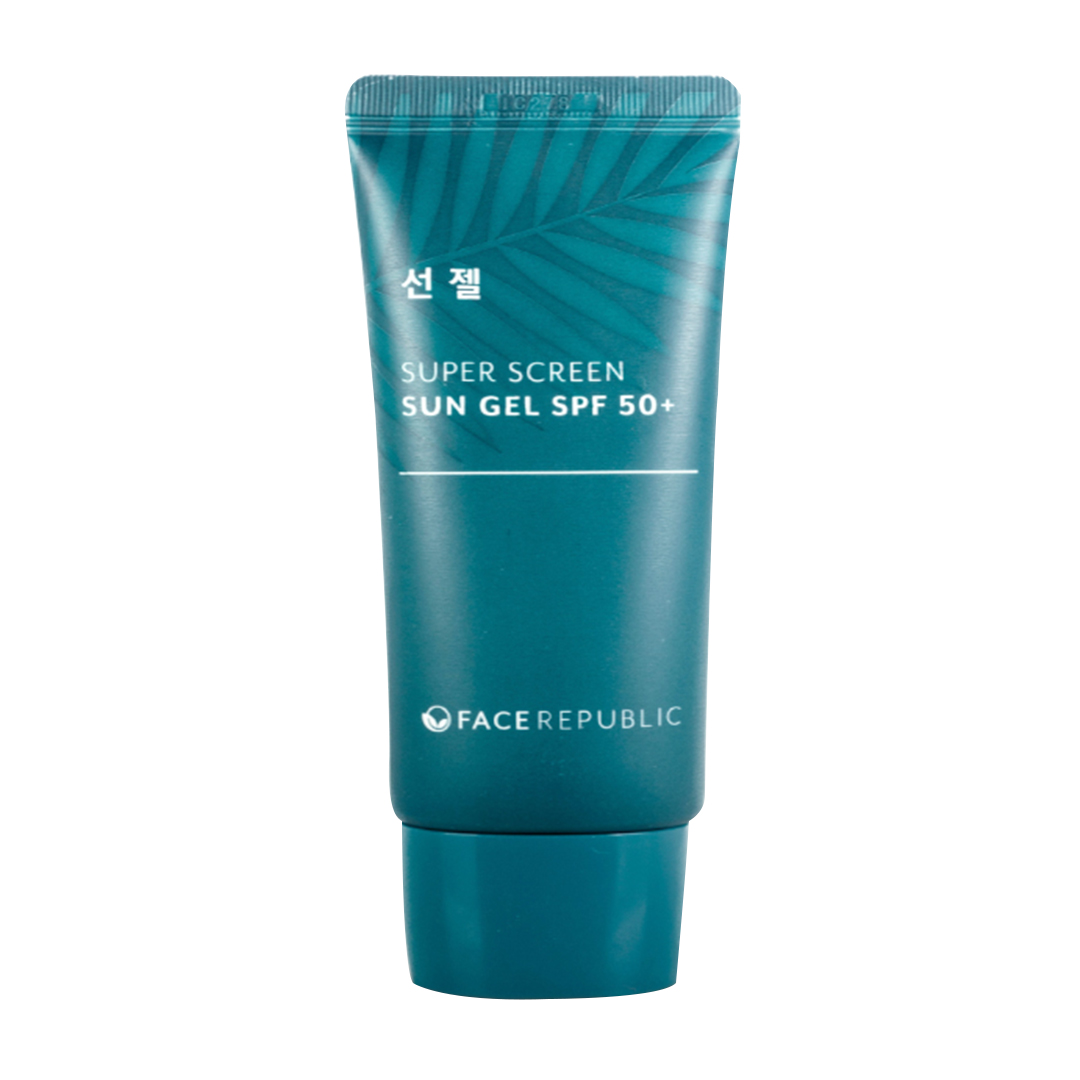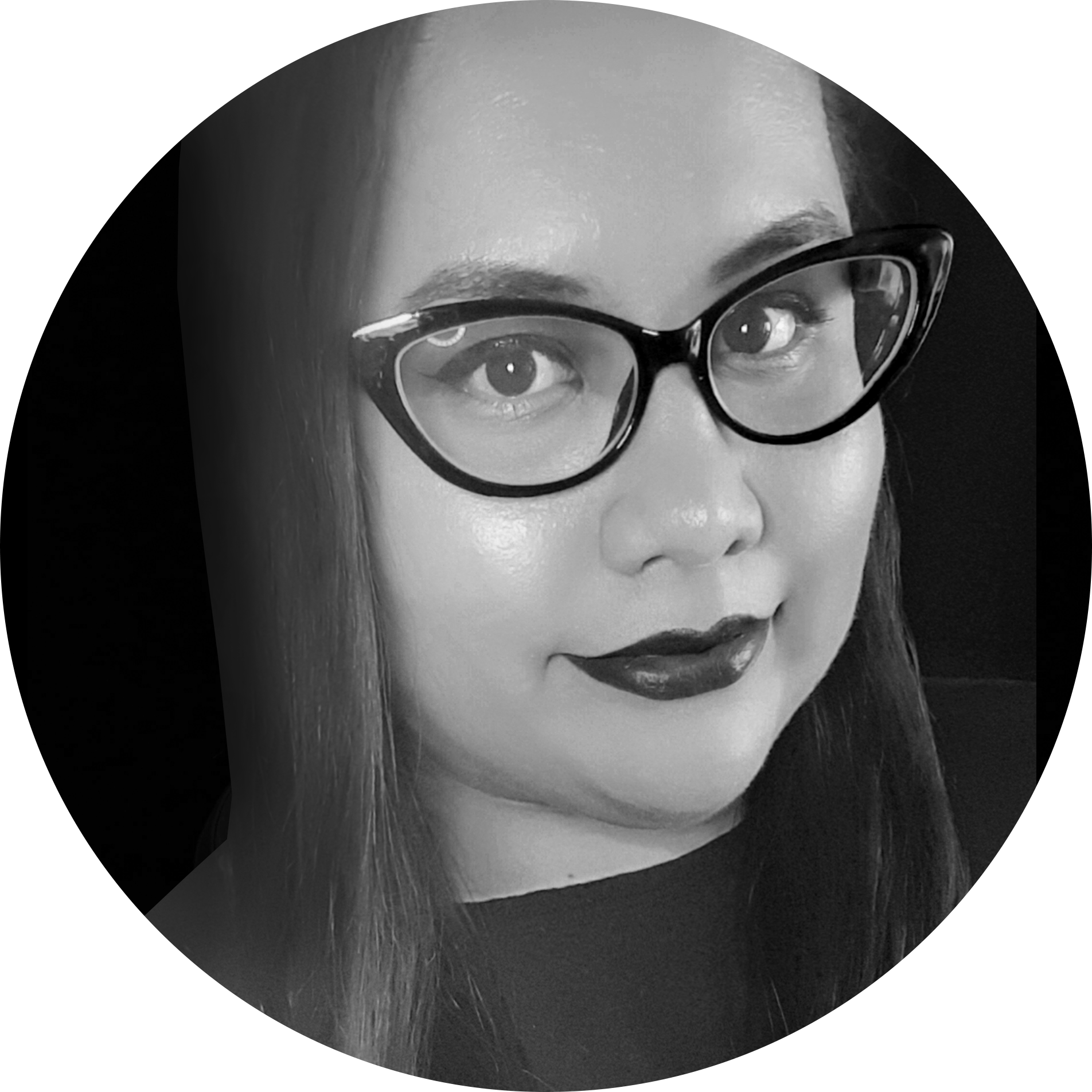 Written By:
Ari Yupangco
BEAUTY CONTRIBUTOR
Ari has been blogging since 2012 about all things beauty with a sprinkle of different topics here and there. She loves makeup just as much as she loves almost anything nerdy like video games and comic books, and is big on Japanese culture.
Other Products You Might Like: