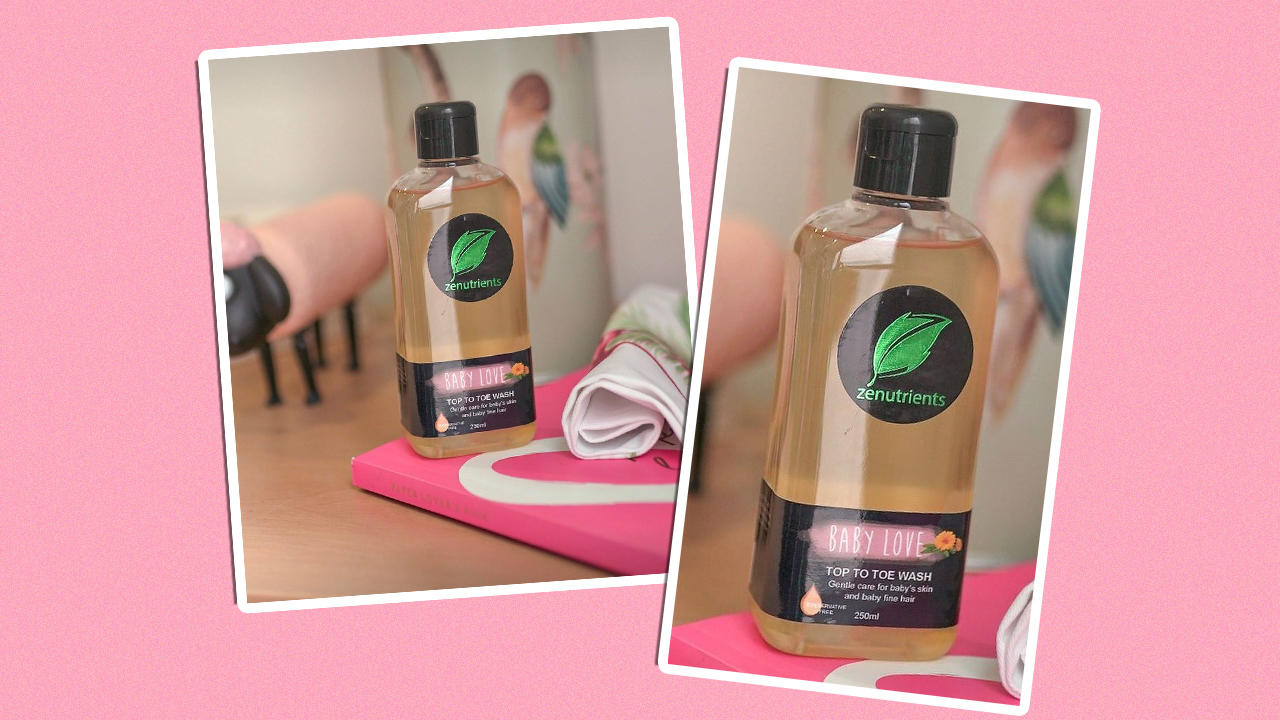 Walking innocently into the Calyxta office, I was surprised, touched, and flattered (yes, in that particular order) to have been asked to review Zennutrients' Baby Love Top to Toe Wash. I thought, wow, are my skin and hair so much like that of a baby's to deserve this assignment?
I basked in this wonderful thought until I soon learned that the top-to-toe wash, while intended for babies, is designed to be used by kids and adults, too. Oops. Meanwhile, here's how my experience went.
Ingredients
Main ingredients are aloe vera, calendula, and coco honey. Together, these are supposed to gently clean and nourish baby's scalp, hair, and skin.
Prior to trying this, I have also been using Zenutrients' Aloe Vera Shampoo, especially on stressful days when I feel like pulling my hair or the hair strands just naturally fall off.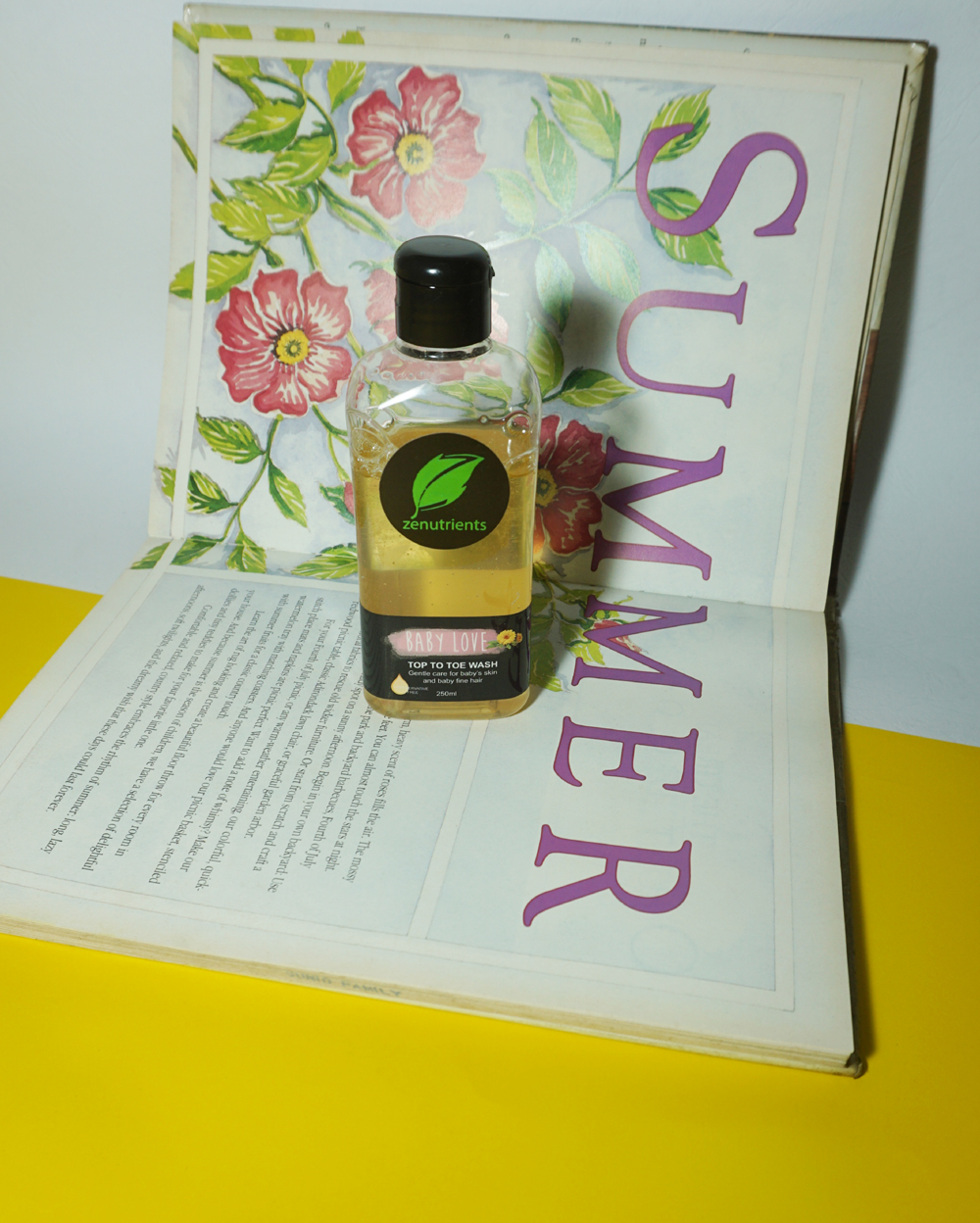 User Experience
Lately, I have slowly been trying to replace my bath products with chemical-free ones, or the less commercially advertised ones. Other than the Aloe Vera Shampoo, I've also tried a coconut-based one, and a shampoo bar that's meant to hydrate and fight hair fall as well! As for soaps, I've also been using the oil-based, handmade ones I've gotten from friends. So you can only imagine how willing I was to try this!
Scent is the first I notice since I am sensitive to this, and so I'm happy that this top-to-toe wash didn't have a strong, irritating smell! While in the shower, I feel like it has a nature-y scent to it, as if I'm in the woods. After use, I super love that my hair and skin don't smell like anything. Simply amoy bagong ligo is the best. Since my hair has been adjusting to different types of shampoos these days, it didn't make much of a difference with the top-to-toe wash. It was easy to rinse off, and my hair felt clean afterwards, too.
Finally, I love how it feels on my skin, especially after my shower! I have intensely dry skin (one trip to the beach and I'll immediately feel like a dry fish on land after!) but this gentle formula didn't make my skin feel tight or flaky. I'm guessing this is how babies feel?!
Recommendations
I have yet to have my five-year-old niece try this, but based on the past weeks I've been using this so far, my experience has been positive. I would recommend this to adult friends and family who have dry and sensitive skin like mine, too.
Other Zenutrients Products You Might Like: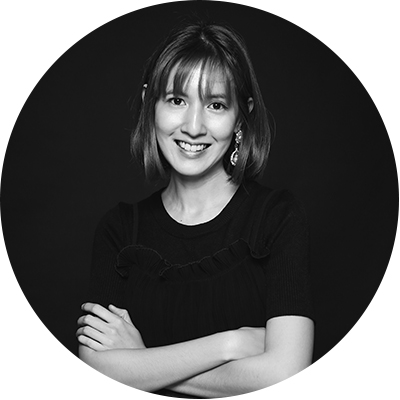 Written By: 
Patti Sunio aka Tita Pacita
BEAUTY CONTRIBUTOR
Tita Pacita of www.titapacita.com is a lifestyle, culture, and fashion & beauty writer from Manila. With her wisdom and almost thirty years of life experience, she likes to share what she knows and give unsolicited advice, true to her Tita ways. Her makeup choices are primarily based on instinct, and, believe it or not, K-Beauty.