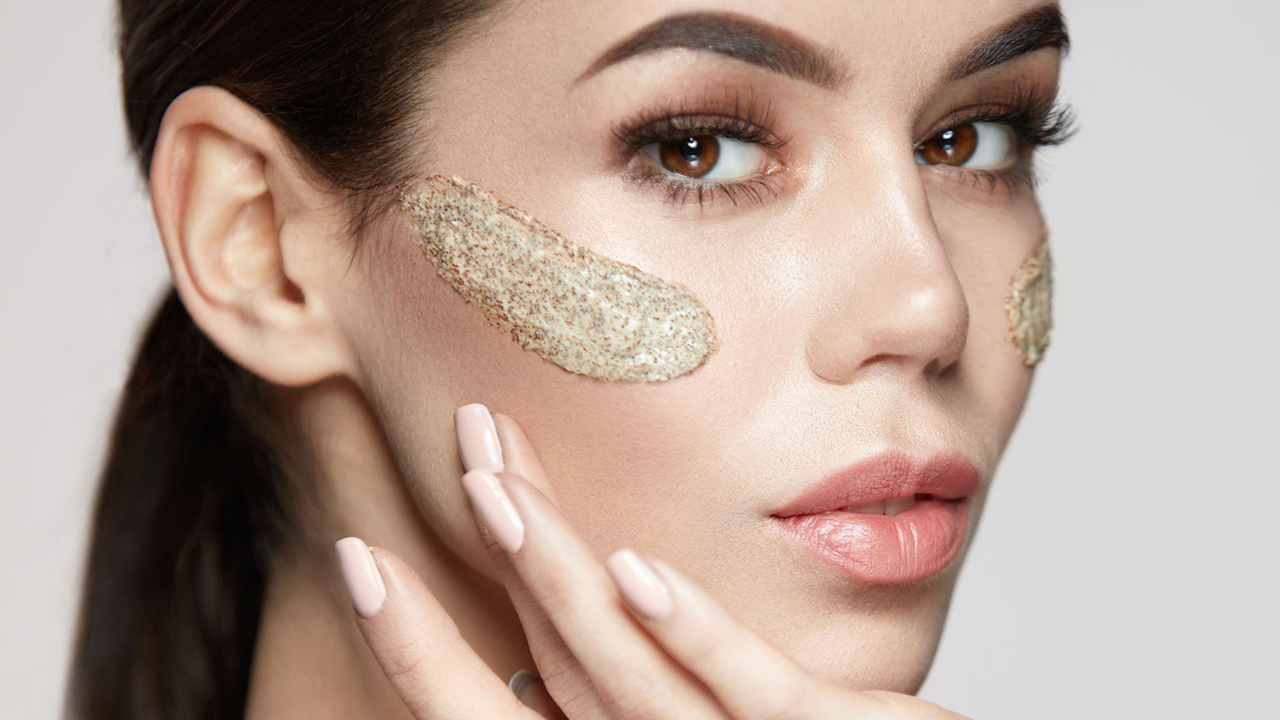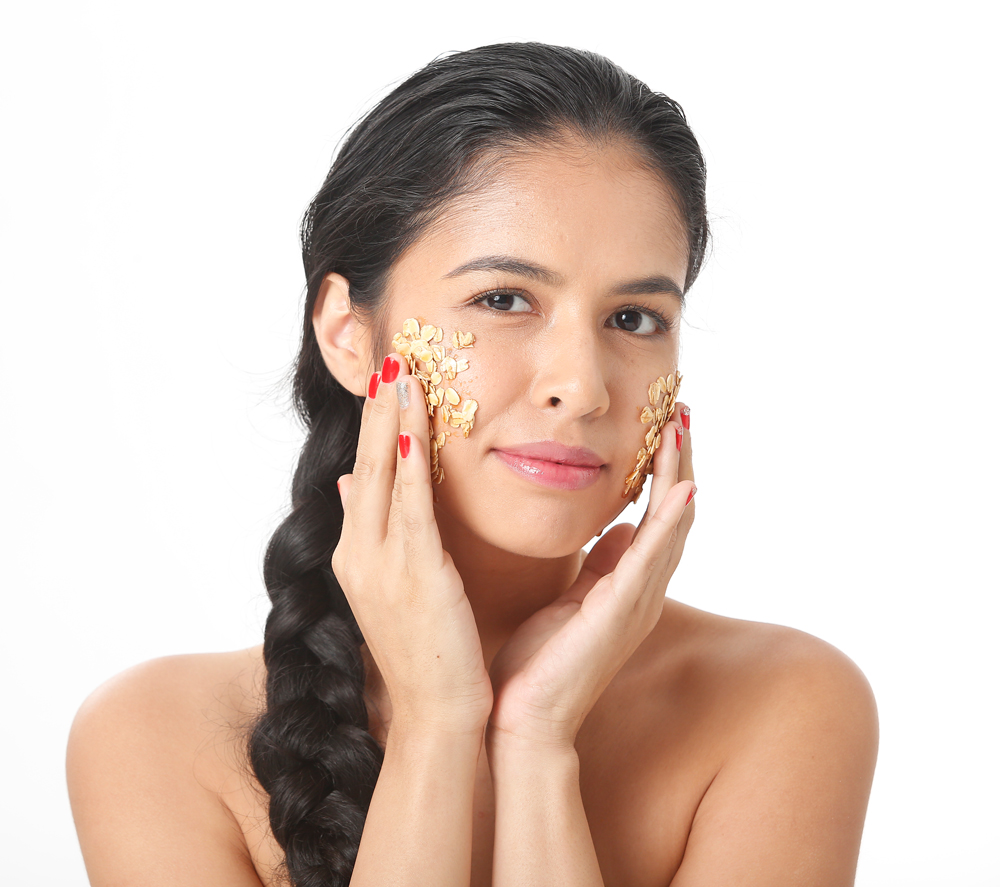 The summer season is almost here, so get ready to break out the swimsuits and sizzling OOTDs. Baring more skin in the coming months is inevitable, so why not make sure you've got great skin to show off? No matter your skin type, regular exfoliation will do wonders to make your skin look healthy and glowing. And however you choose to do it, you'll be freeing up clogged pores and sloughing off dead skin cells, so your other skin care products will work even better, too.
Since we at Calyxta are all about that skin care life, we've created a budget-friendly list of the best face and body exfoliating products you can snag for less than P500: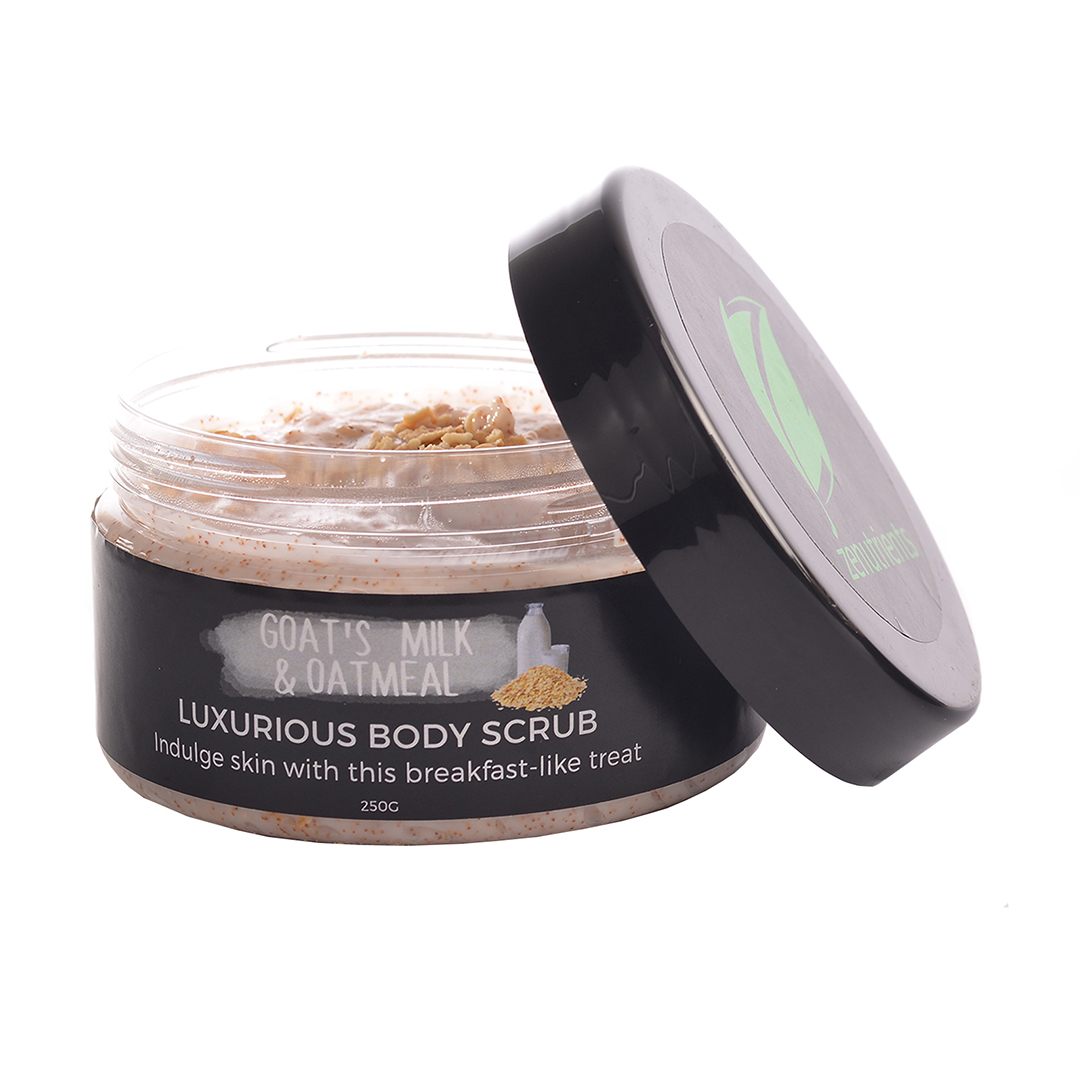 Exfoliate then moisturize? Why not do both at the same time? Skin care powerhouse, Zenutrients, has perfectly blended the moisturizing properties of creamy goat's milk and exfoliating power of crushed oats for a multi-purpose, must-have product. Plus, it's filled with Vitamins A, B12, and D that nourish skin with every use.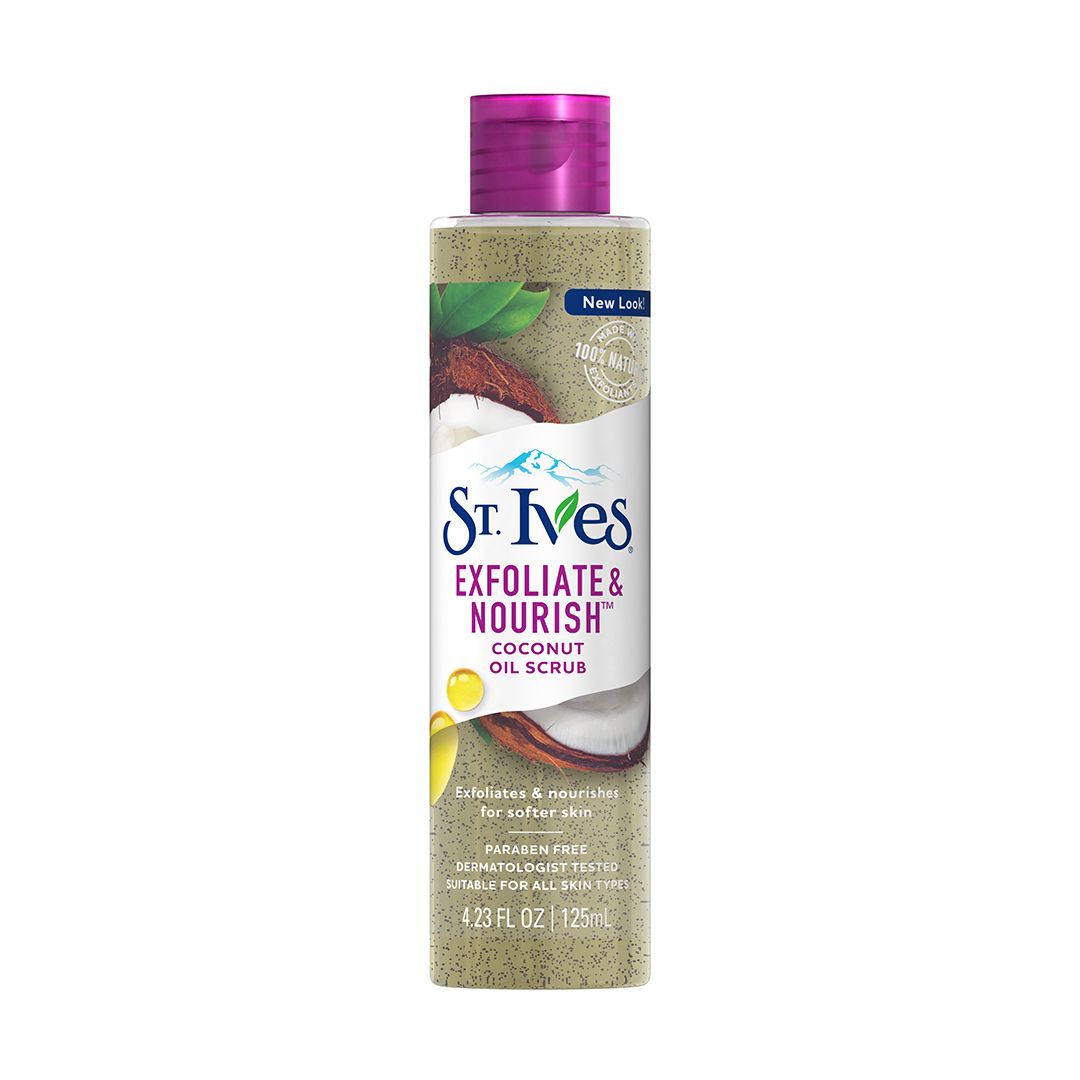 With a light to medium exfoliation level, this multi-purpose oil scrub is made with 100% natural exfoliants and natural grapeseed oil that gently exfoliates and nourishes while giving you smooth, sweet-smelling skin!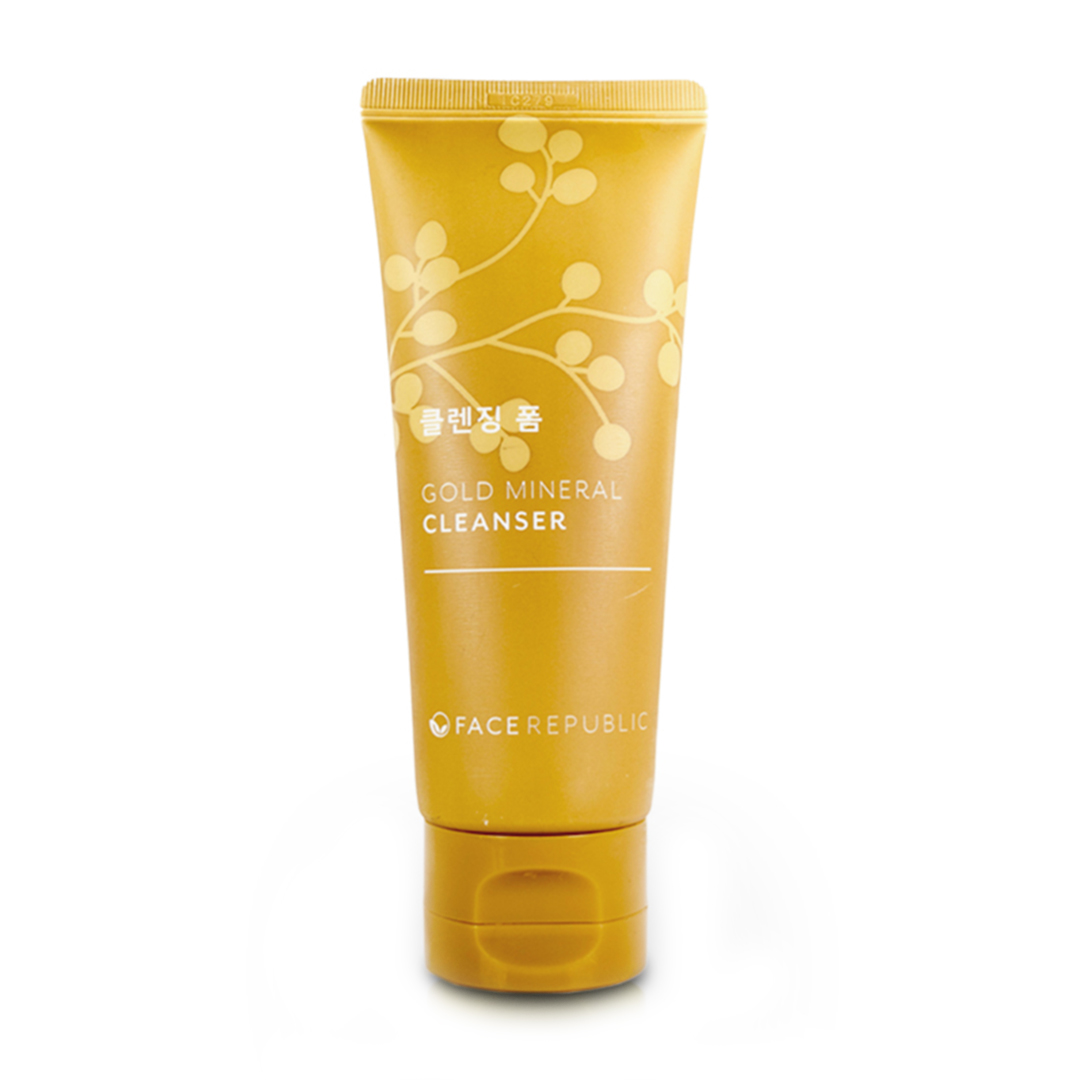 This gentle exfoliator from a local and K-inspired brand, Face Republic, deeply cleanses your skin to achieve a brighter and glowing complexion! Its incredibly affordable price makes it the perfect cleanser for students or yuppies on a budget, but looking to commit to an effective skin care routine!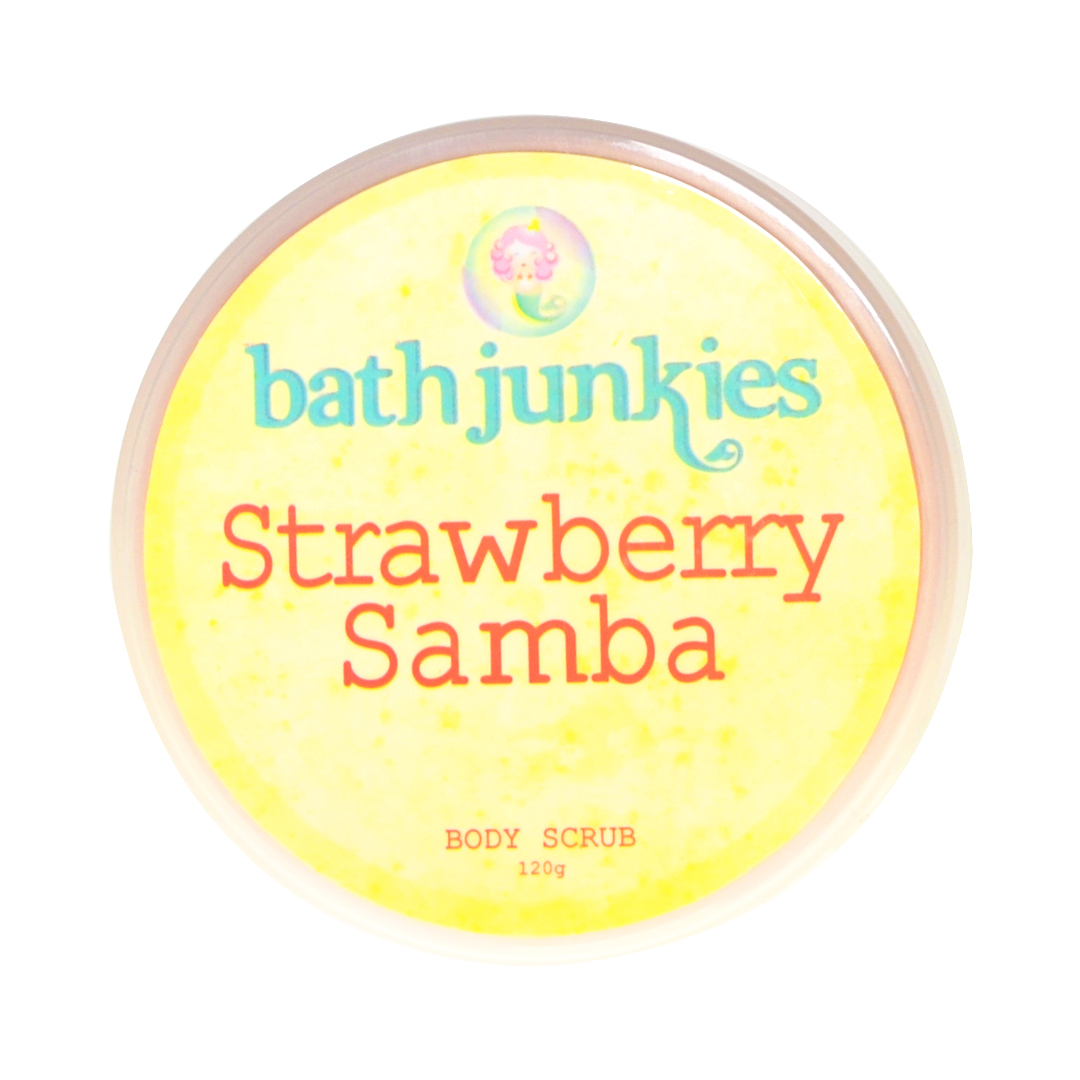 Brimming with Vitamin C and the sweet, delicious scent of strawberry to boot, scrubbing up with this in the shower will promote a brighter, healthier, and smoother overall complexion. The Vitamin C sourced from strawberries, arbutin, and apricot work their magic to protect your precious skin from nasty oxidants, too.
Other Affordable Scrubs You Might Like: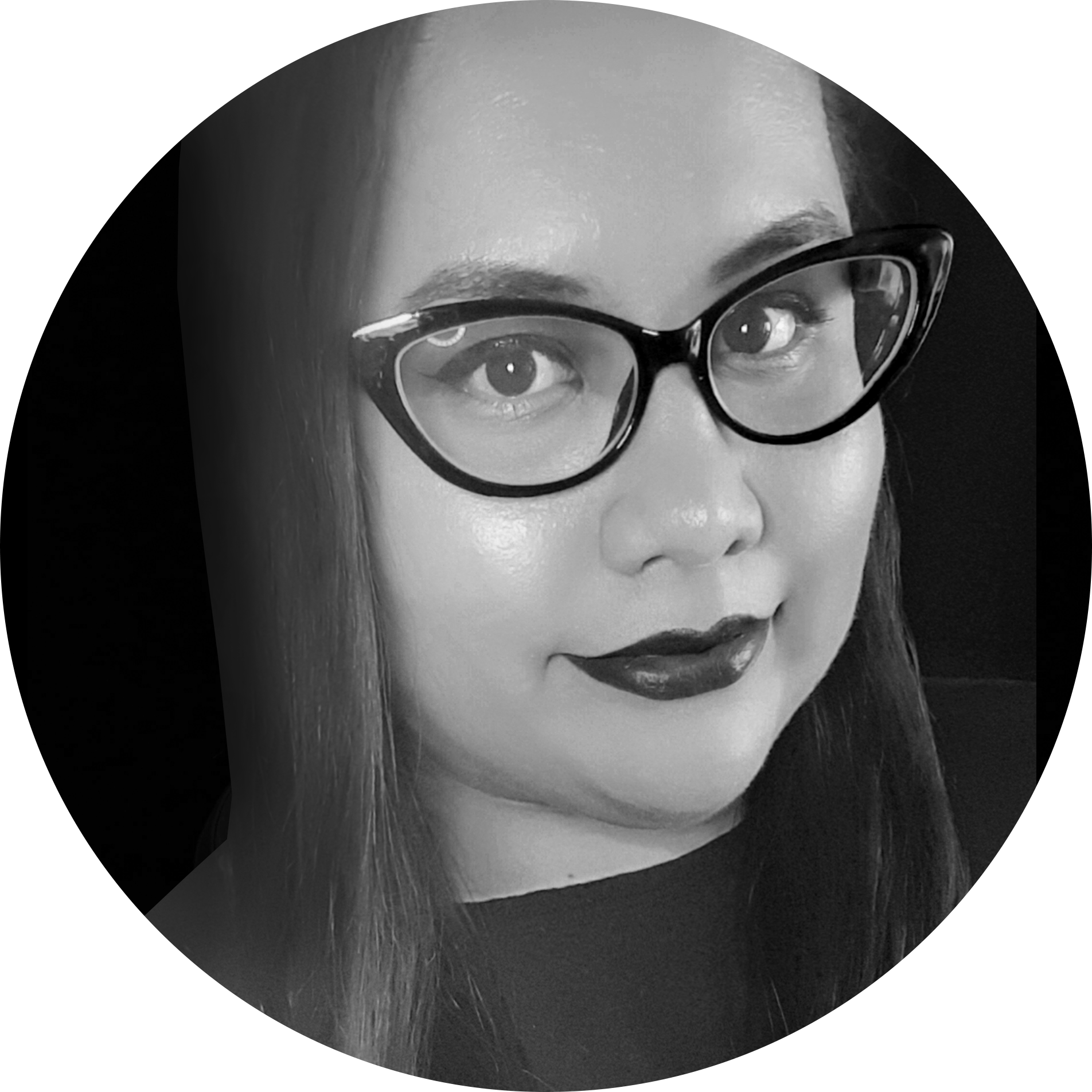 Written By:
Ari Yupangco
BEAUTY CONTRIBUTOR
Ari has been blogging since 2012 about all things beauty with a sprinkle of different topics here and there. She loves makeup just as much as she loves almost anything nerdy like video games and comic books, and is big on Japanese culture.