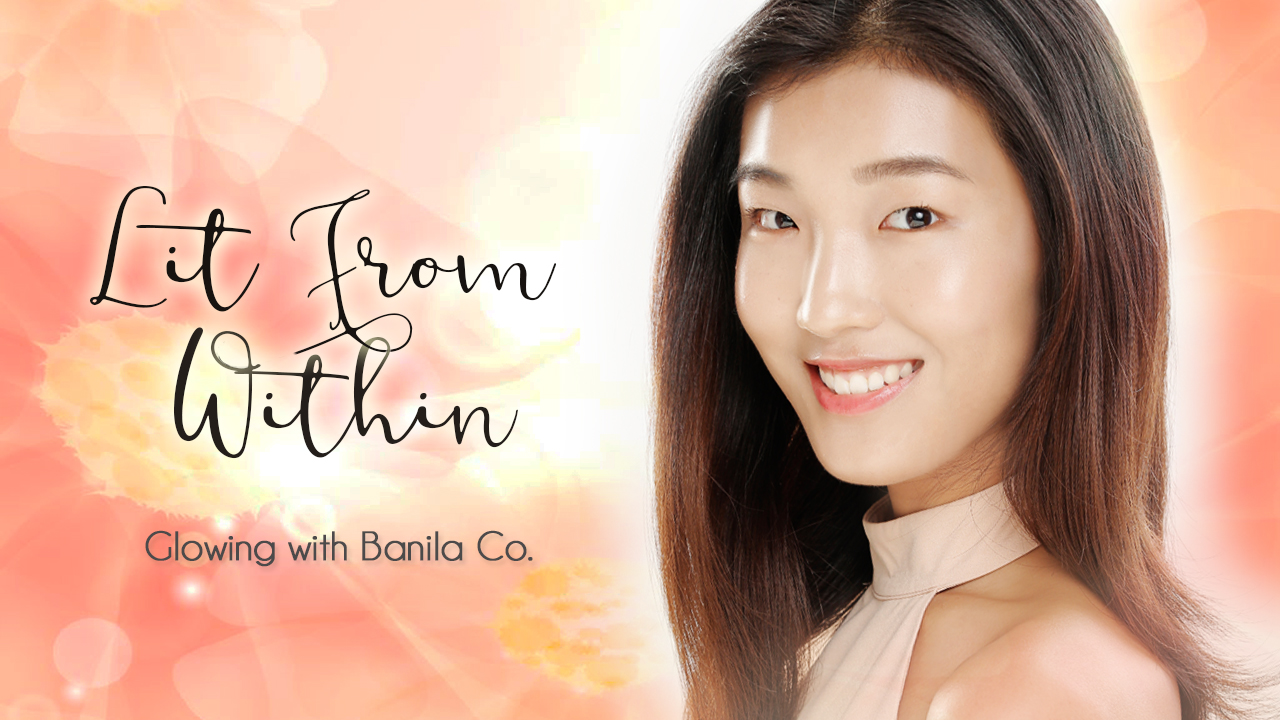 By: Racela Abundo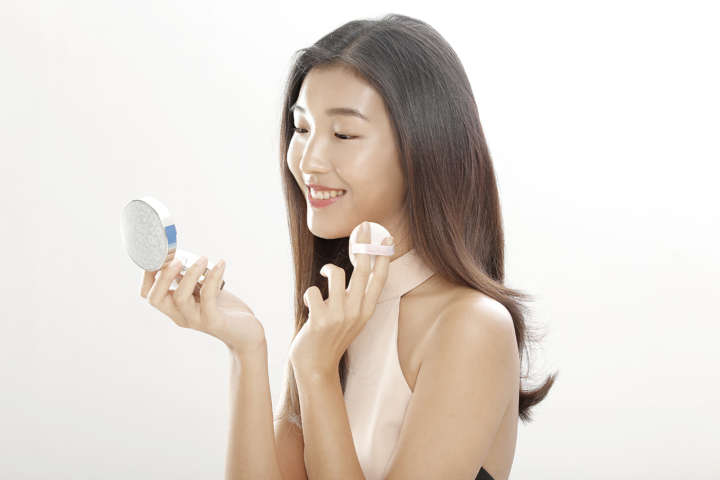 Do you know that glow you get when you've been very good about eating clean, sleeping well, and drinking a lot of water? That healthy sort of light coming from inside of you? Koreans have a term for this: sok gwang, or being 'lit from within'. Banila's beauty peg is all about achieving that flawless and radiant look, or about looking like yourself, but better!
Besides getting enough rest and taking care of yourself, what can we girls do to help our skin out? Ms. Cathy Lao of Banila Co Philippines sheds some light on the Banila Co regimen designed to have you looking your best, every day.

"The first step to getting the Lit from Within glow is to use skincare products. Most women opt to skip the skincare step and go straight to make up, but you are really detracting from the full potential of your skin this way. Invest some effort into your skin! Well-prepped, moisturised, healthy skin allows make up to adhere better, taking what you can do with make up much further. Plus, you won't need to pile it on thickly! Caked-on make up is nobody's friend."
Here're Ms. Lao's words on getting your base right: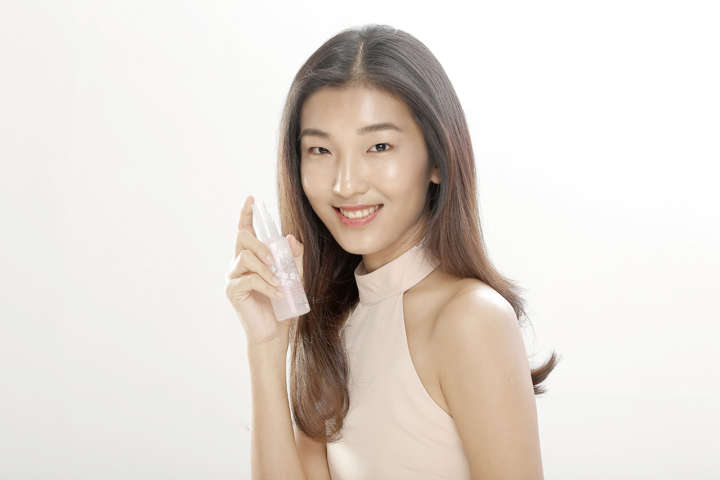 "This is really where Banila Co excels. Have you noticed that luminous, flawless look of Korean actresses? Besides the prerequisite skincare, they also have really great base make up. Using our products to get the Lit from Within everyday look is easy, and only requires three steps. First is the use of a Prime Primer that helps make up stay on, and keeps it from darkening after application. Step 2 is the use of CC (colour correct) cream to neutralise any redness. Use a Cushion Compact to replace your liquid foundation. It was designed to be convenient for people on-the-go. We have It Radiant CC Cushion for low coverage, and Cover 10 for fuller coverage. You can stop here, or choose to use a finish powder to set everything with a more matte, velvety smooth finish if you prefer."

Big dreamers who are working towards their goals, who are playful and also enjoy a good bit of fun, rejoice! The Banila Co system realises that you're always up and about, and works overtime to make sure it never shows when you have to.