In this constantly busy, fast-paced world, we never seem to have enough time for anything. Even maintaining a proper skin care regime can be taxing enough for busy gals. Proudly local brand, In Her Element, knows this all too well. Its founder, long time beauty blogger, Liz Lanuzo of Project Vanity, was highly aware that Filipina women needed skin care that wasn't only of great quality with budget conscious prices, but also promised one thing: maximum glow with minimum effort. In Her Element's range of cruelty-free products are for every woman, with carefully chosen natural ingredients that suit every skin type, tone, and preference.
Now that In Her Element has officially landed on Calyxta, we're absolutely tickled pink to introduce you to three best-selling items you can already get your hands on:
In Her Element Rose pH Gel Cleanser (P375 for 50ml / P675 for 110ml)
Friendly enough for even the most sensitive of skin, but tough enough to deep clean, this mild cleanser is chock-filled with botanical ingredients to promote a brighter, clearer complexion. With an ideal low pH level of 5.5 to 6, it maintains your skin's natural moisture barrier instead of destroying it—preventing dryness and excessive oil, and keeps those breakouts at bay.
In Her Element Rose Gel Serum Moisturizer (P895)
A perfect fusion of two essentials in skin care—this serum-moisturizer hybrid is a hard worker with a gentle touch. Pores and lines are reduced, and skin is made brighter, thanks to its seaweed derived Phyto Collagen and Vitamin C. Added Rose Distillate, with its antiseptic properties, also deals with acne-causing bacteria. Treat skin at night and use as a primer in the day to hydrate and prep skin perfectly for makeup!
In Her Element Nourishing Cocoa Balm (P185)
A deliciously, sweet-smelling balm that promises to nourish and hydrate dry, chapped lips. Made from all-natural ingredients like beeswax, coconut oil, and cocoa butter, it can also be used as an overnight lip mask. Just swipe on generously, snooze, and wake up to healthy, smooth, and kissable lips.
Other In Her Element Products You Might Like: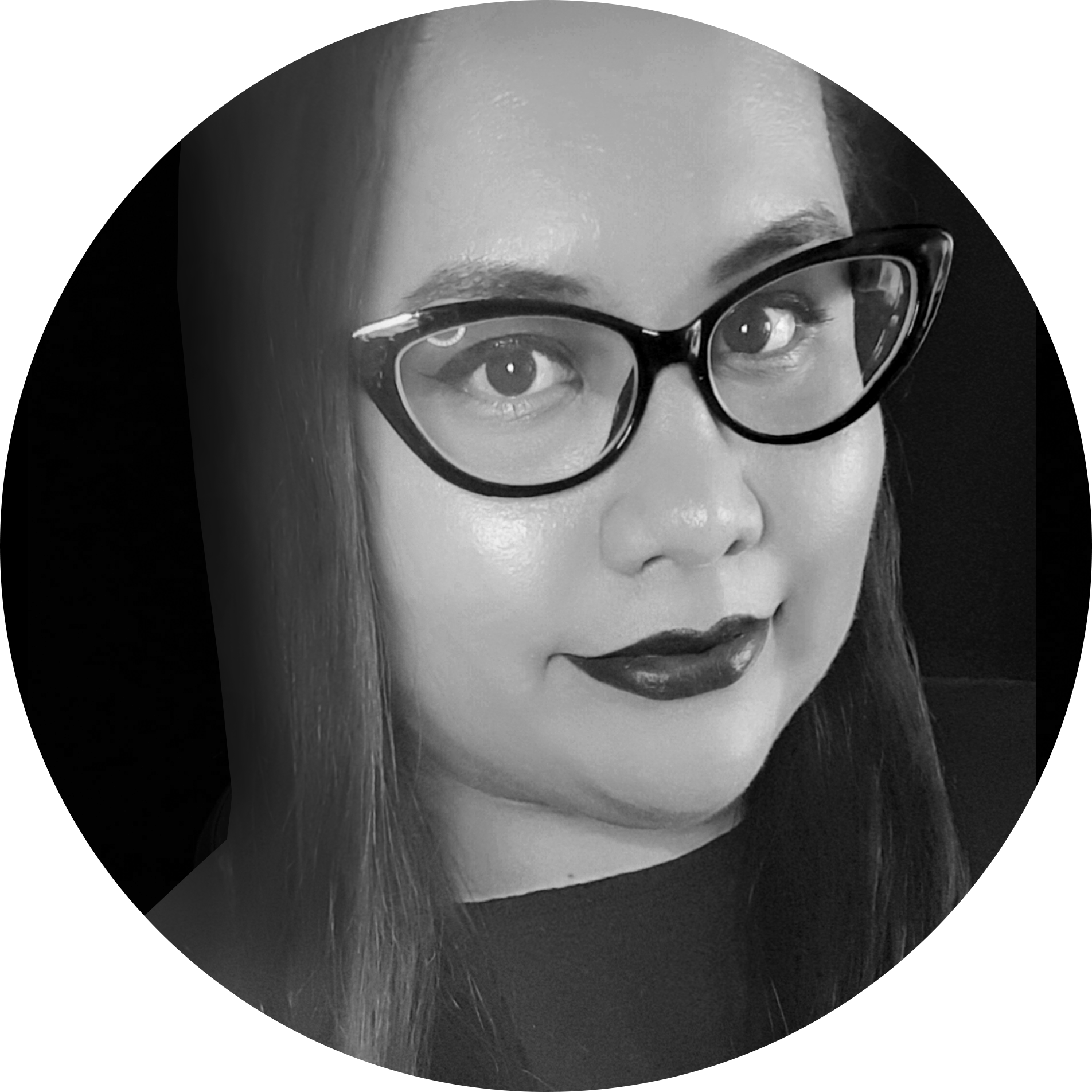 Written By:
Ari Yupangco
BEAUTY CONTRIBUTOR
Ari has been blogging since 2012 about all things beauty with a sprinkle of different topics here and there. She loves makeup just as much as she loves almost anything nerdy like video games and comic books, and is big on Japanese culture.