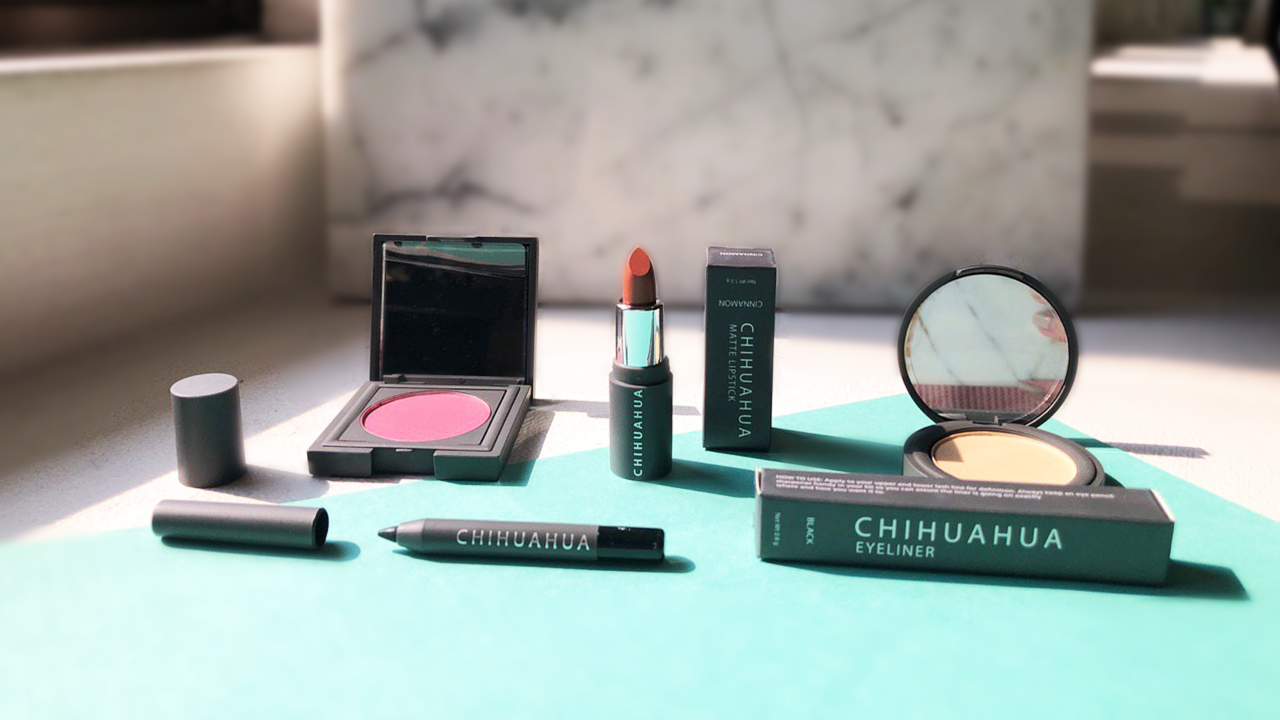 Other than money, our minds, and our self-control, we ladies often also lose our scrunchies, safety pins, and yes, our makeup! And this is why we think it's such a smart move for beauty brand, Chihuahua Cosmetics, to offer us Pinays bite-sized products that we'd most likely use before we lose.
Here's why small packaging is more powerful than you think:
They say good things come in small packages, and whoever said it first had a point: it means you'll end up maximizing product use before its expiration date!
Miniature-sized makeup is handy and convenient for retouching and bringing with you wherever you go. It can fit into the littlest of clutch
bags!
Finally, you can say goodbye to powder compacts that crack and break with time, lipsticks that are no longer in tip top condition, and eyeliners that have dried up.
Small-packaged makeup also gives us reason to replenish with a brand-new stash every so often! (a.k.a. a valid excuse to shop)
It's irresistibly cute, and its size allows you to stealthily retouch without anyone noticing!
Chihuahua is the first ever mini-sized cosmetics brand in Asia, and is set to make a huge impact here in the Philippines. Among its debut collection are essentials every woman practically cannot live without: eyebrow pencil, eyeliner, cream and matte lipsticks, blush, a kabuki brush, and foundation powder. The best part is you can have all the essentials in one effortless kit you can tote with you wherever you go!
Chihuahua Cosmetics Products You Might Like:
Written By:
Patti Sunio aka Tita Pacita
BEAUTY CONTRIBUTOR
Tita Pacita of www.titapacita.com is a lifestyle, culture, and fashion & beauty writer from Manila. With her wisdom and almost thirty years of life experience, she likes to share what she knows and give unsolicited advice, true to her Tita ways. Her makeup choices are primarily based on instinct, and, believe it or not, K-Beauty.