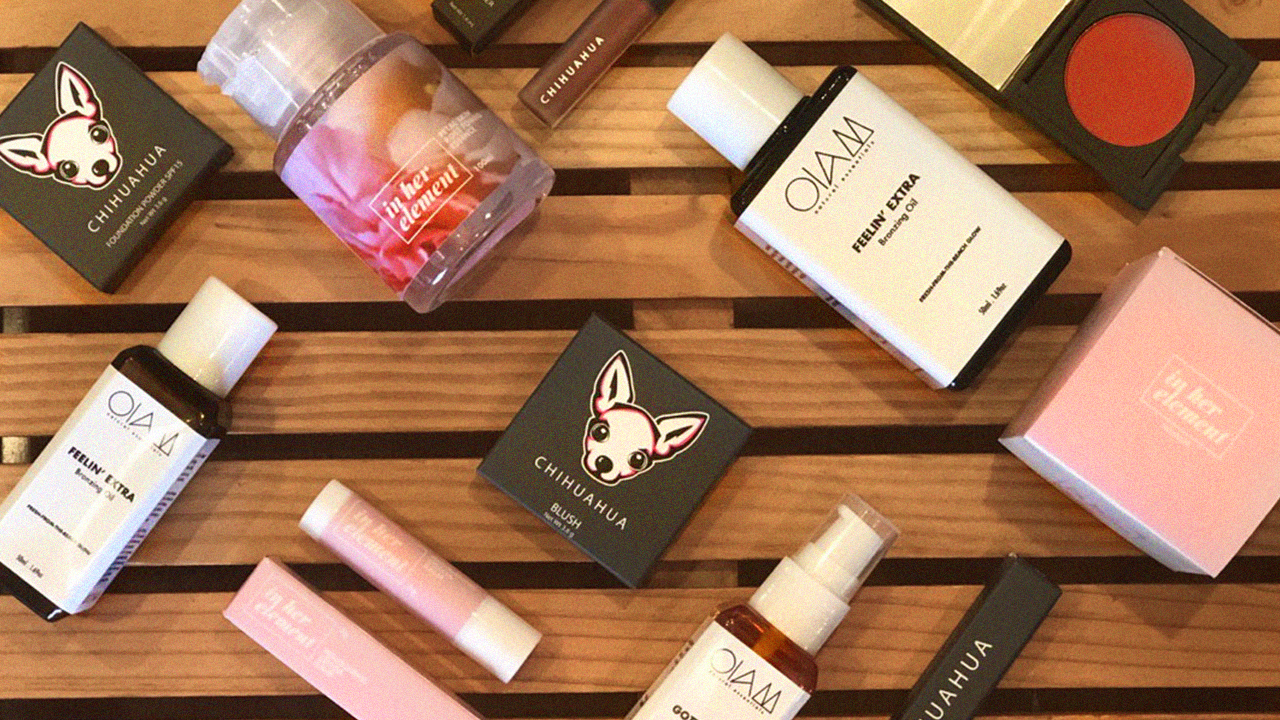 Staying true to its promise of exploring beauty, the Calyxta Crew is excited to share with you the newest brands to join our portfolio this March.
Founded by Liz Lanuzo of Project Vanity, local skin care brand, In Her Element, is pretty much like our own version of Glossier—but maybe even better! Liz, having been in the industry for a decade now, was well-aware that Filipinas needed skin care products that promised to be effective, but were also within budget. And her brand's range of cruelty-free products give us just that!
OIAM Natural Essentials is another local brand to look out for, because they seek to provide accessible natural alternatives to chemically-infused products. Their products are perfect this summer, especially for those looking to get their glow on!
Bite-sized beauty, anyone? Taking inspiration from the adorable dog breed, Chihuahua Cosmetics is the first mini-sized cosmetics brand in Asia, and offers bite-sized products that ensure you actually finish it. Because when you think about it—when was the last time you finished a tube of lipstick?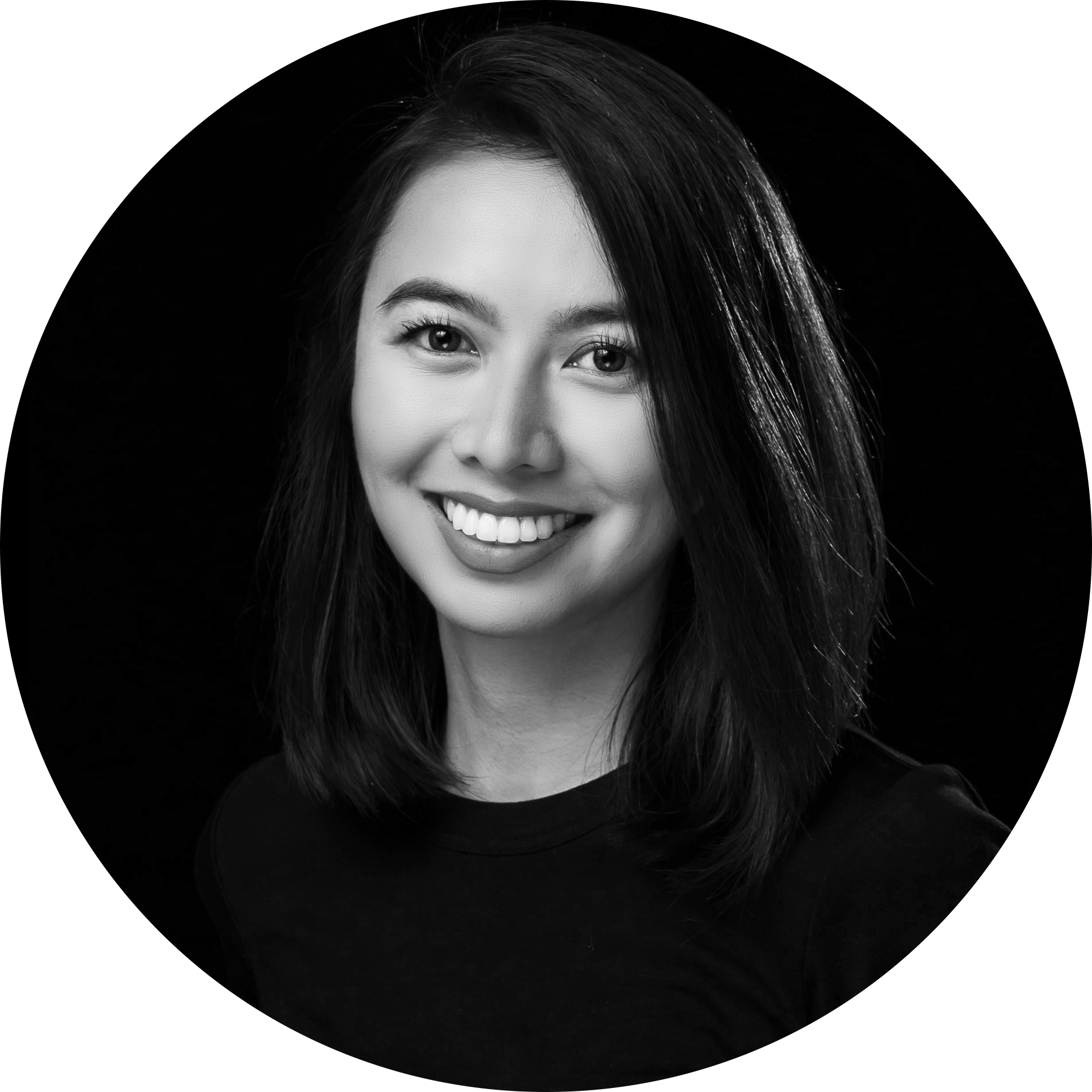 Written By: Gretchen Gatan Managing Editor
Gretchen is a writer, makeup artist, and the beauty and lifestyle blogger behind Greta's Junkyard. Her love for beauty all started when she discovered the wonders of doing her brows with a good eyebrow pen. Despite her girly ways and obsession with skin care, she loves watching wrestling and gets competitive while playing Ultimate Frisbee.
Other New Products on Calyxta You Might Like: