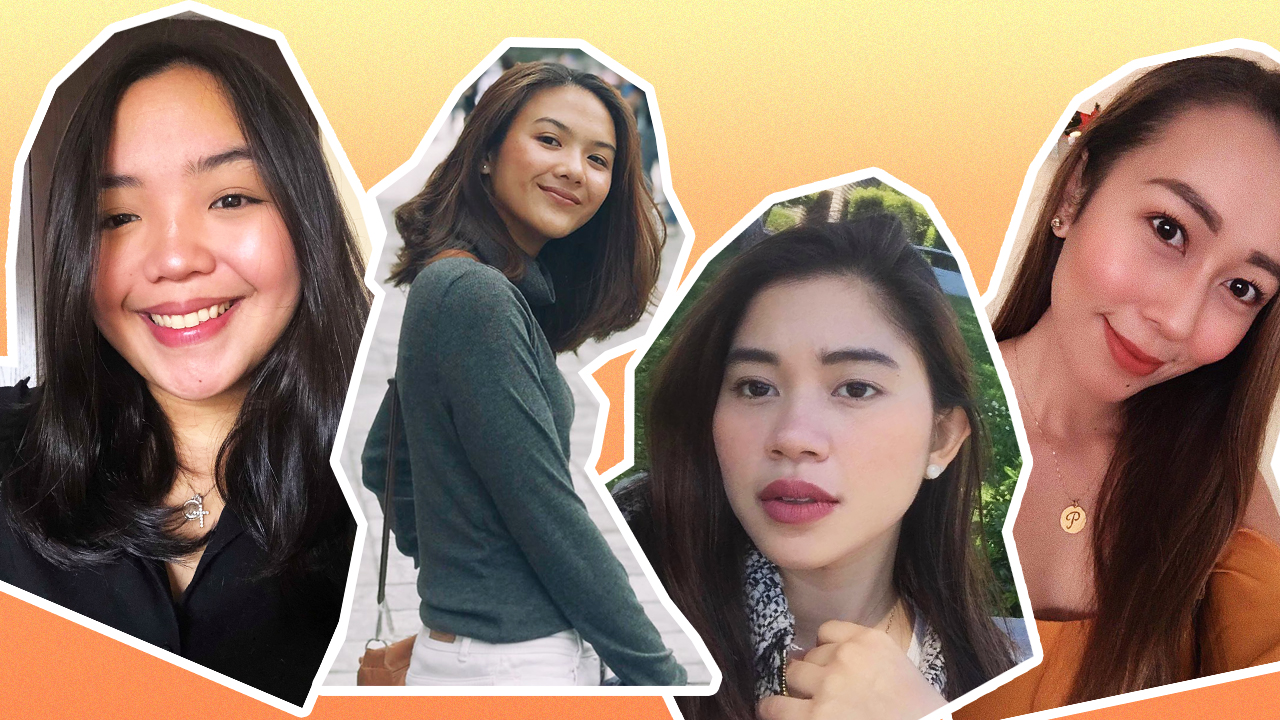 Looking for the perfect lippie to go with all your adventures lined up this summer? We heard you! Out with the holiday festivities where we're all about looking all glam and dolled up. Summer is all about new adventures and soaking up all the Vitamin D we can get!
We asked four girls to share their favorite summer lippies and why they love to wear it this season.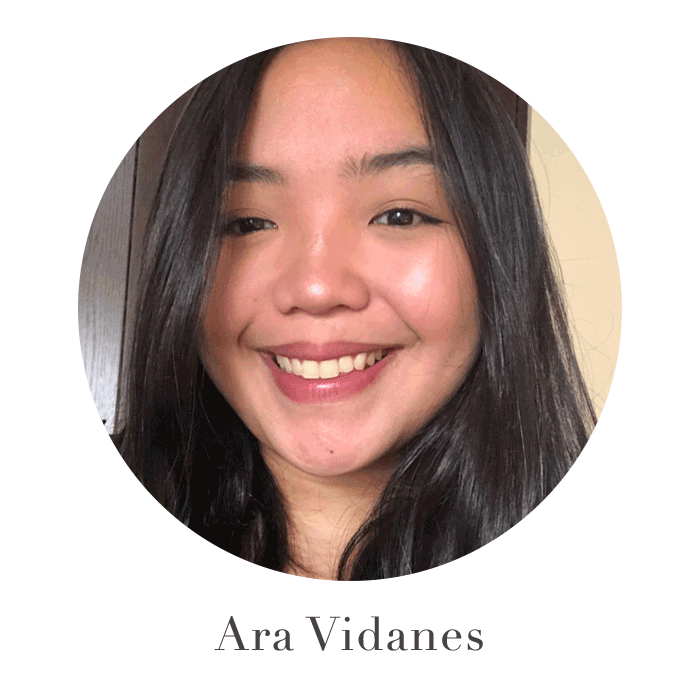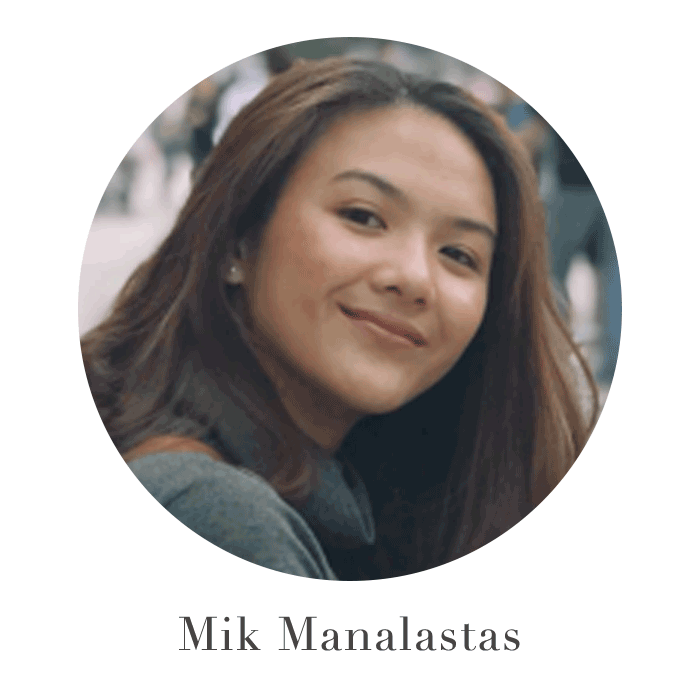 "Nude Nuance by Maybelline is the perfect summer lipstick for me. It looks super natural! Perfect for girls who just want the right amount of color. Plus, it's very buildable. I can use it both as sheer or full depending on the occasion."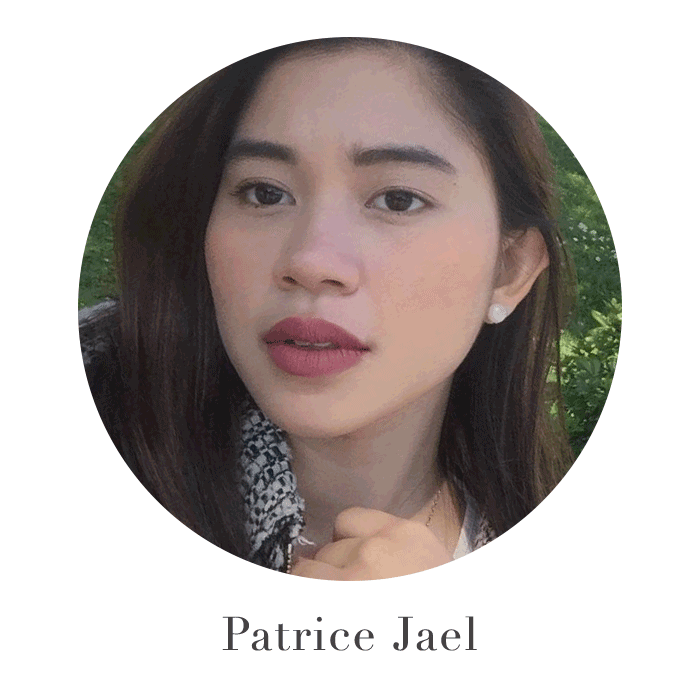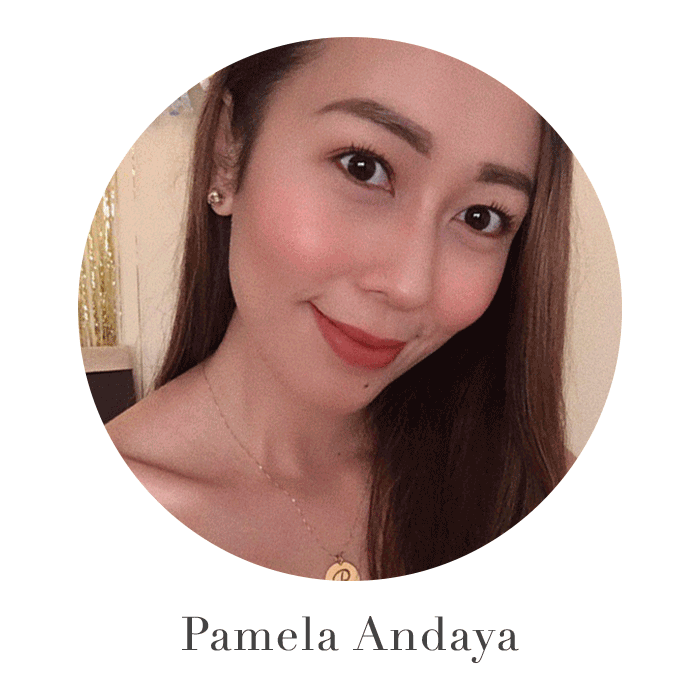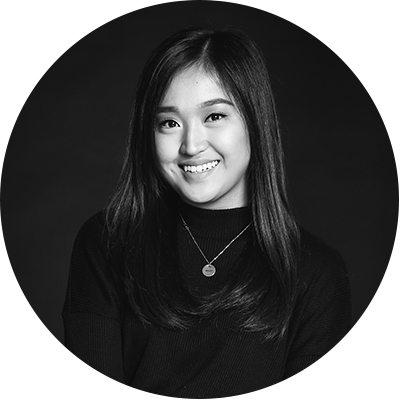 Written by:
Maan Fernandez
EDITORIAL ASSISTANT
Maan loves her a good brow pencil, mascara, tint, and anything pink! She has combination skin, so a trusty oil blotter is all she needs to keep her t-zone in check. She'll never get too old for a trip to the amusement park, and a half-dozen basket of Garlic Parmesan wings is the key to her tummy!
Other Go-To Summer Lippies You Might Like: