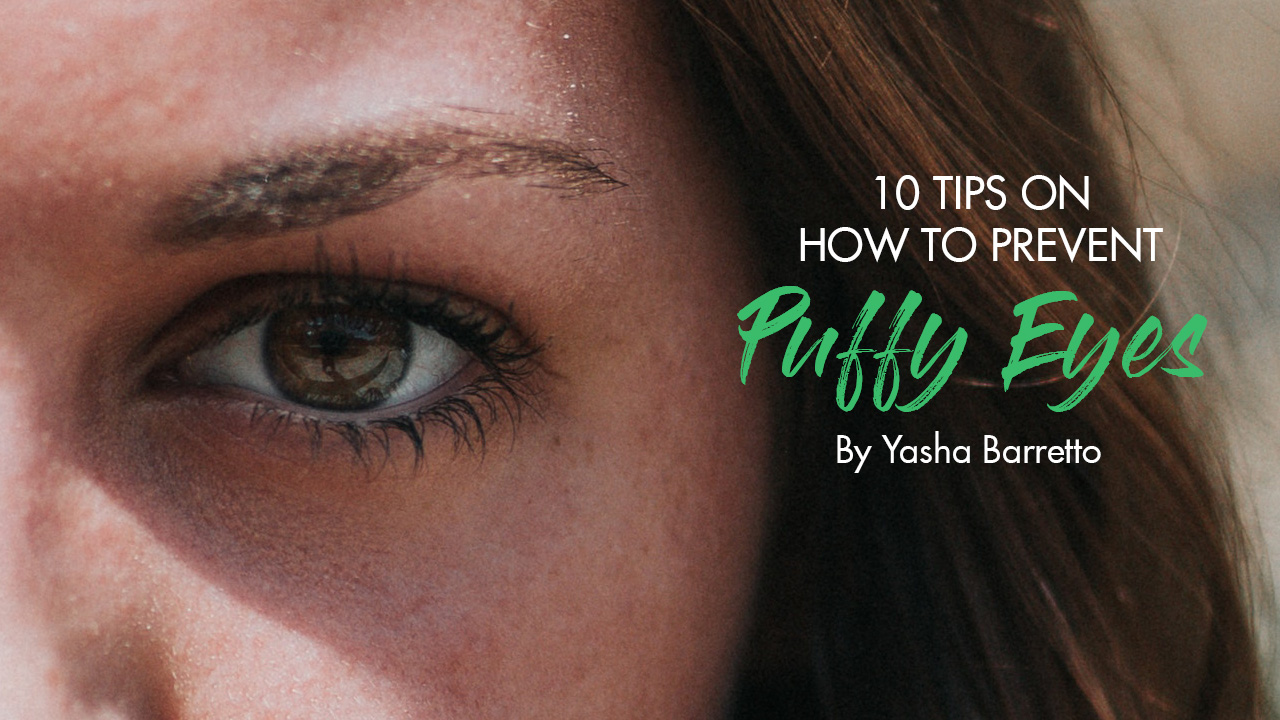 Your eye area is like an InstaStories update—it reveals a whole lot about what's been going on in your life, whether you've been staying up all night partying, going through a heartbreak and bawling your eyes out, or working long hours in front of a computer screen. There is scientific proof that people with fresh and youthful-looking eyes are deemed more attractive by anyone looking at them. If your peepers have too much baggage, or are looking tired and lifeless, here are some tips and tricks to bring back those bright eyes:
1. Cool it with cold spoons.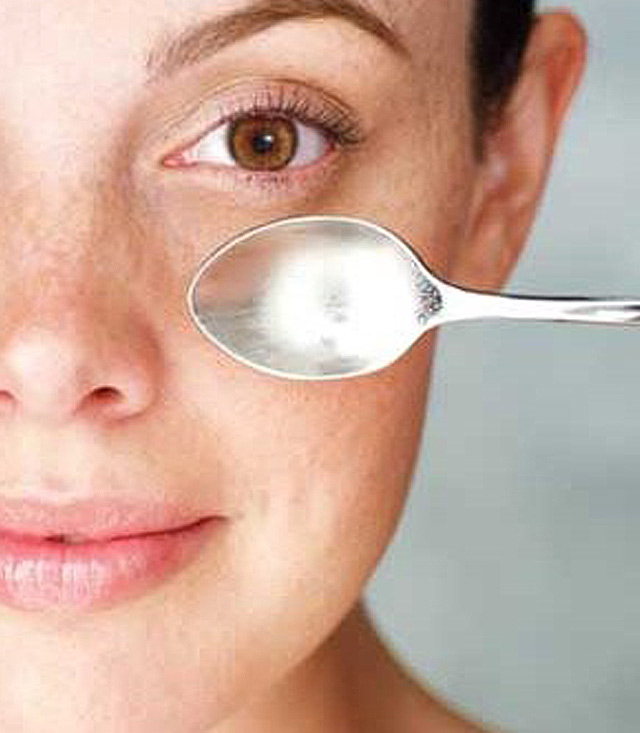 2. Chill it with cucumbers.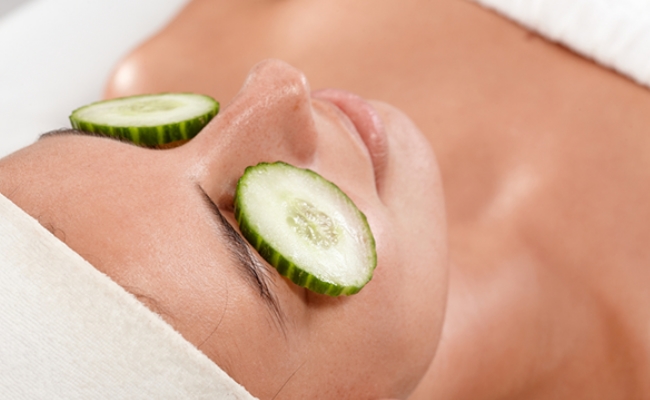 Every spa poster we know has an image of a smiling girl in a towel looking very relaxed and pampered, with two cucumber slices on each of her eyes. She's smiling for a reason because aside from the fact that this is highly relaxing, the astringent properties of cucumber actually de-puff and tighten skin.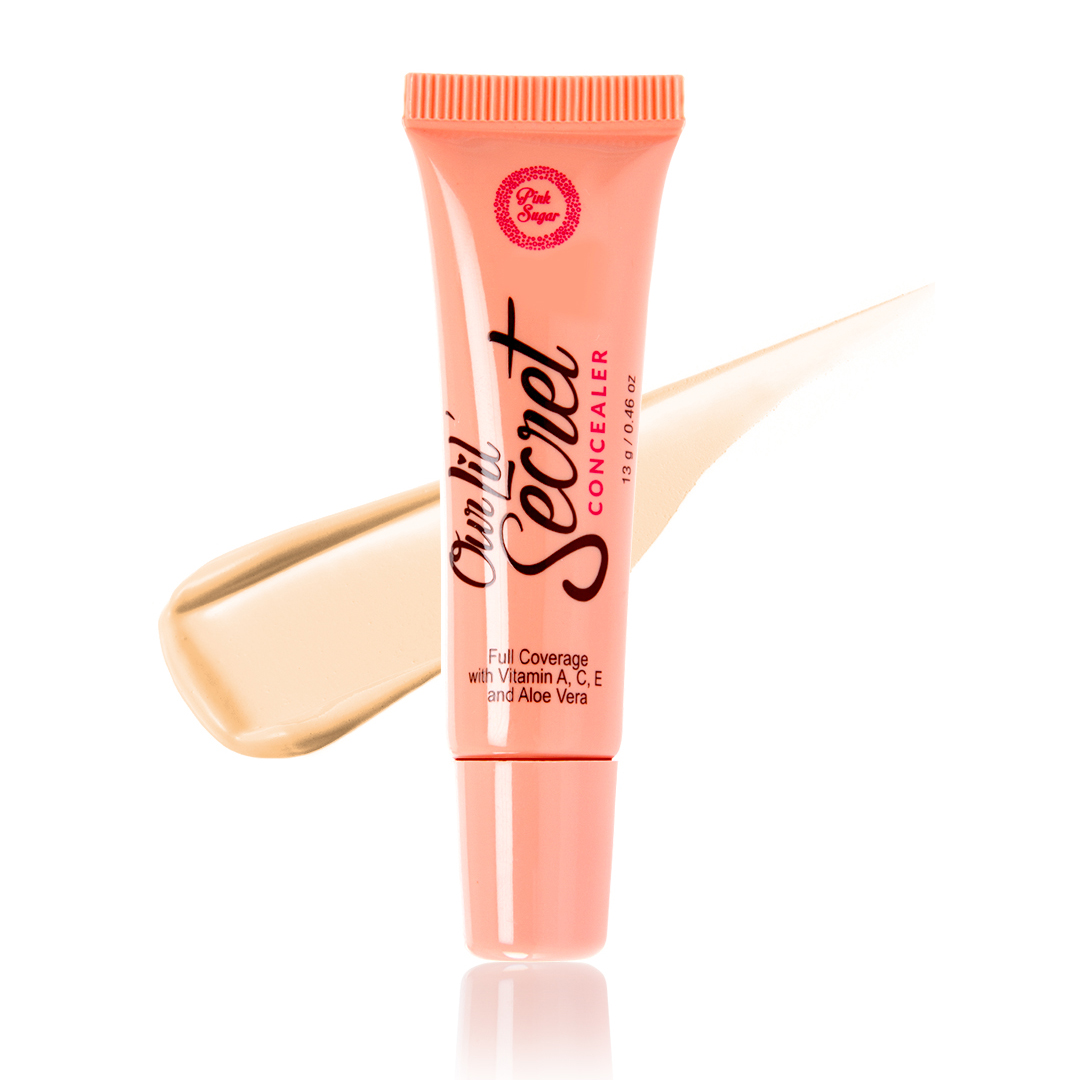 3. Soak up your peepers with caffeinated tea bags.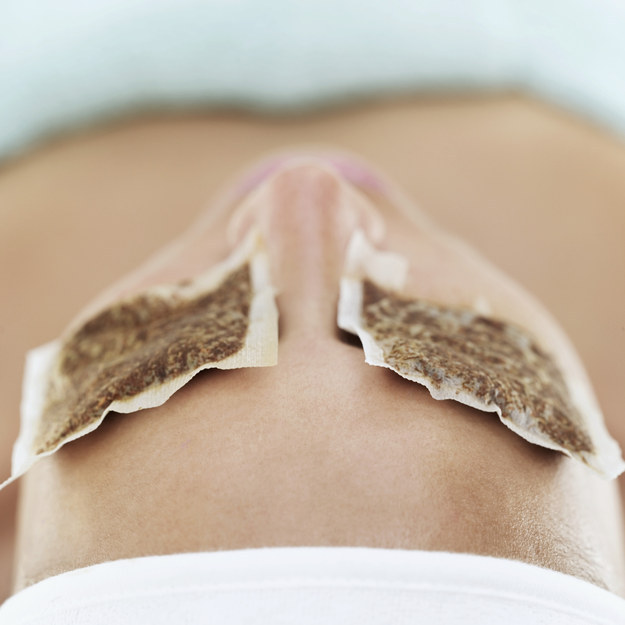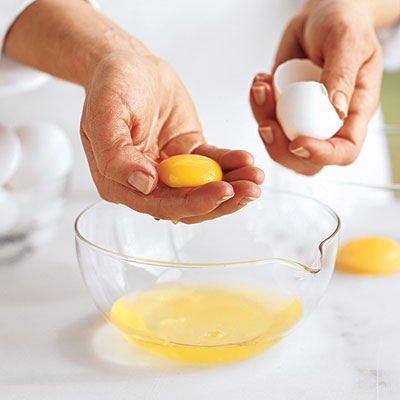 Egg whites contain anti-inflammatory compounds like riboflavin that reduce swelling and fight free radicals, helping to prevent wrinkles from forming. Pat them on your eye area (or why not put it on your whole face?), and leave on for 30 minutes. Wash it off with water to reveal younger and de-puffed eyes.
5. Take it easy on the sodium.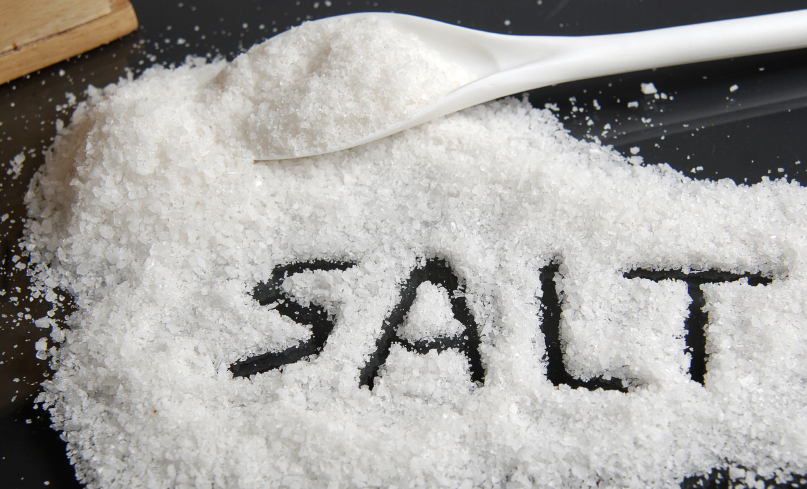 6. Hydrate, hydrate, hydrate!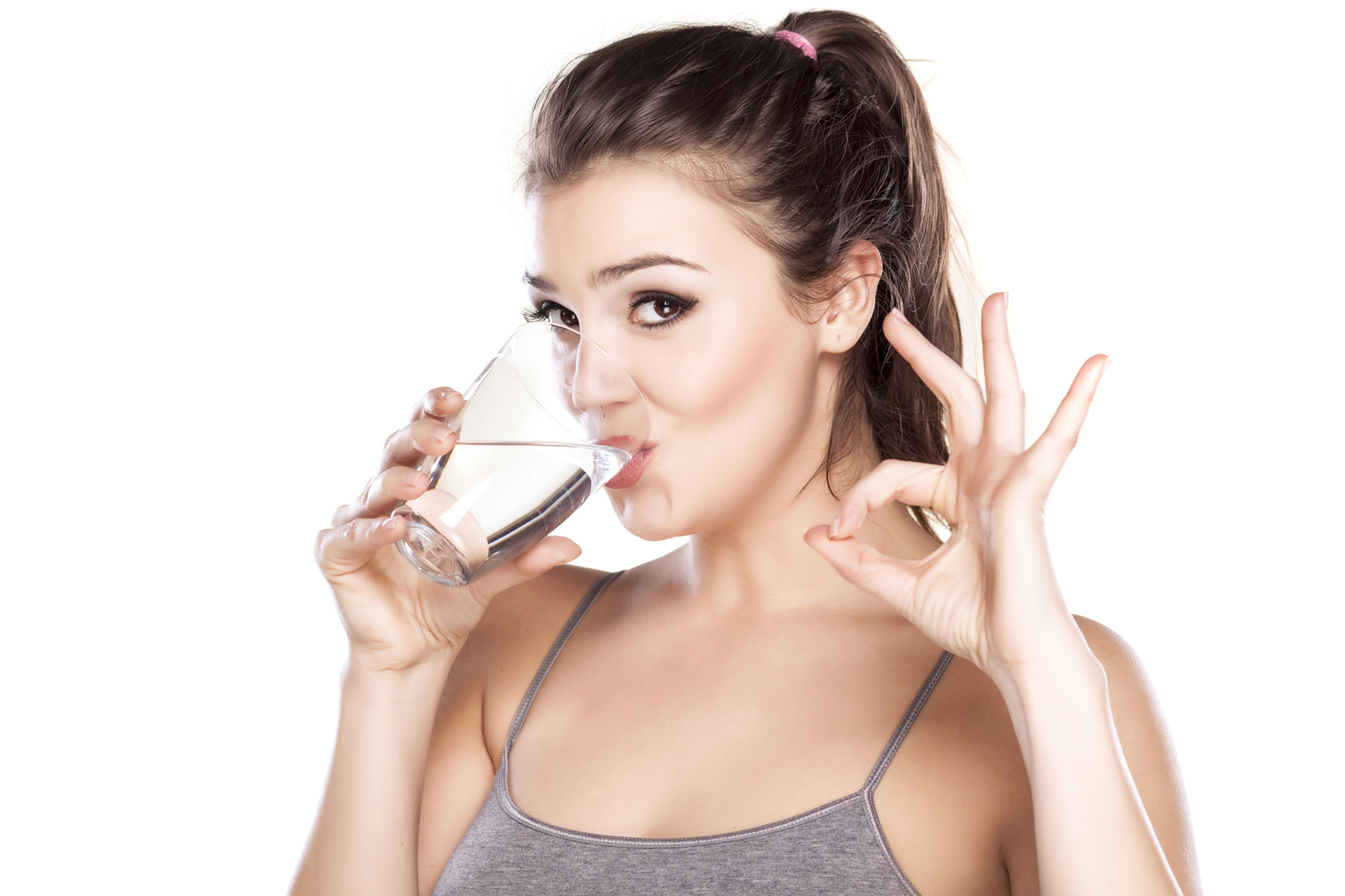 Calyxta Recommends: Pixi H2O Skindrink (P1,180)
Hydrate yourself with this best-selling moisture gel that refreshes, plumps, and cools thirsty skin.
7. Amp up the highlights.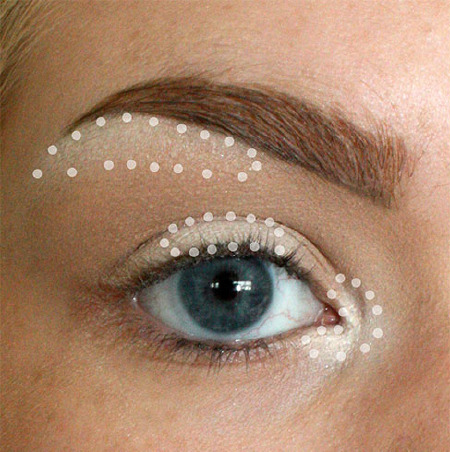 8. Line your waterline with a nude eyeliner.
 9. Make eye cream a regular habit.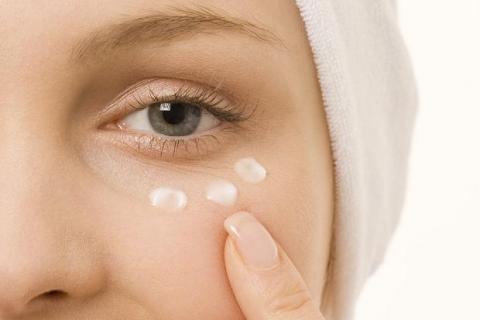 10. SPF all day everyday!