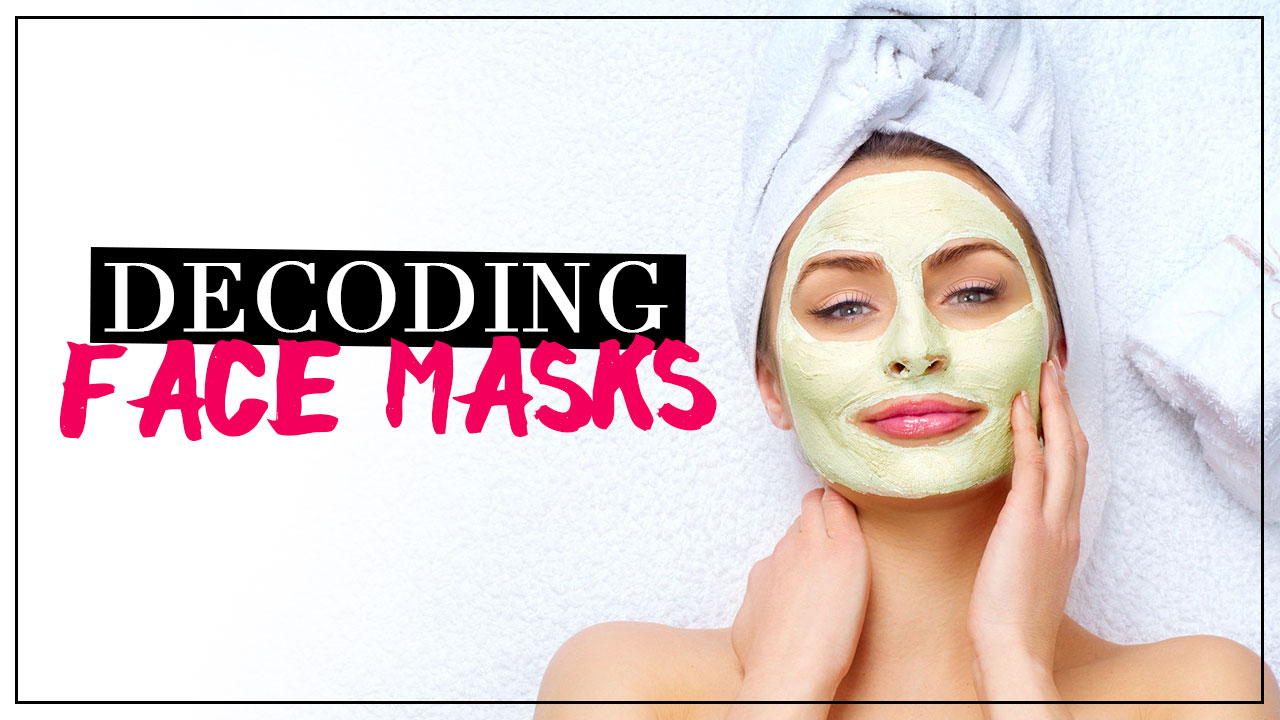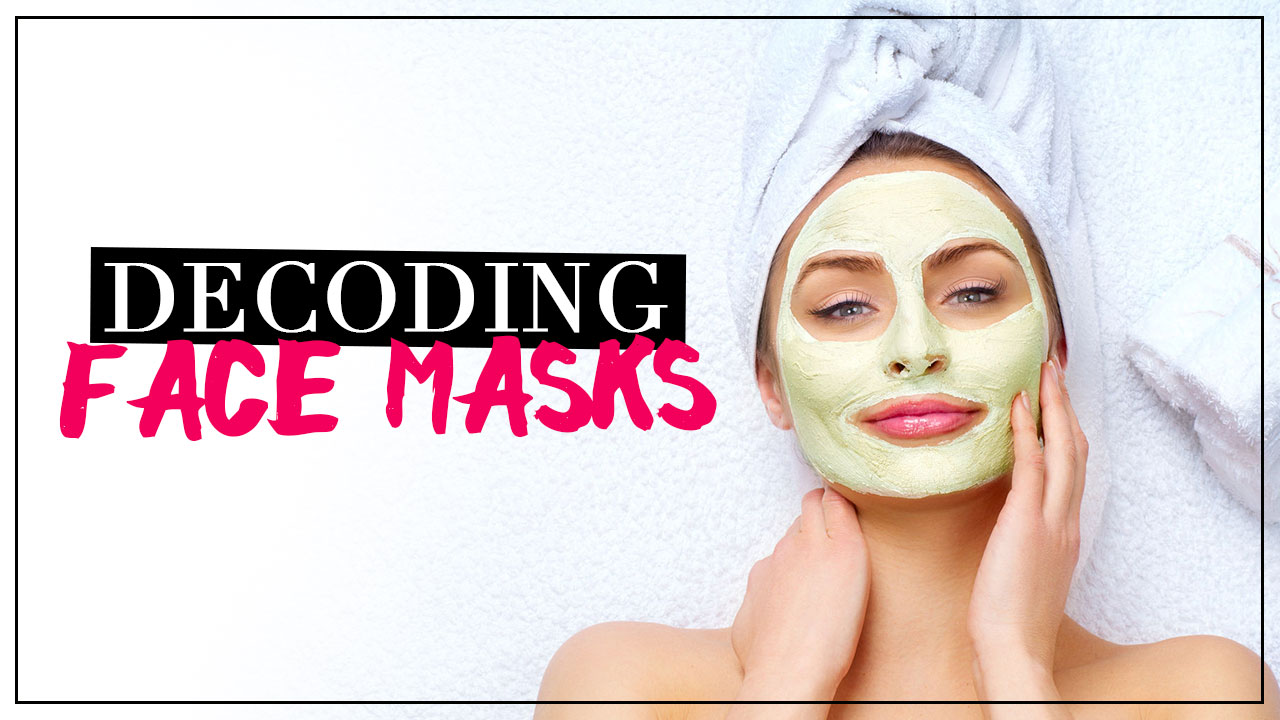 Face masks are pivotal players in every girl's quest for radiant skin. These were once a luxury only spas can offer but the modern crop of conveniently packed and easy-to-use masks allow us to use them right at home. The variety of masks out there, each targeted to a specific skin concern, can be quite overwhelming. From sheet masks to mud packs, here are our contenders for the best face masks for your every skin need.
Skin problem: Dryness
The Solution: Glamglow Thirstymud, P3,300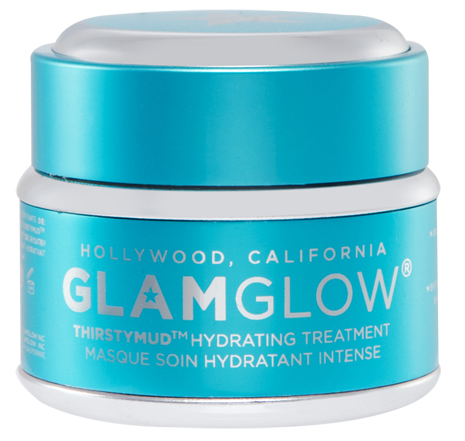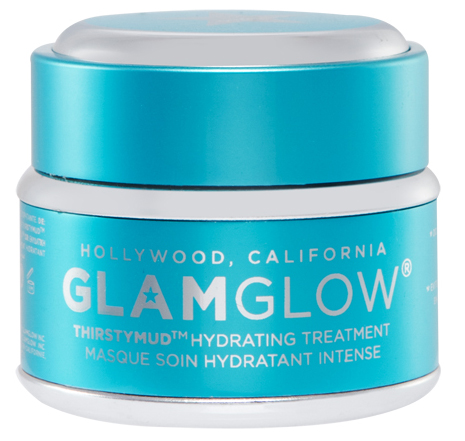 Hydration is the key to plump, youthful skin. And Glamglow Thirstymud gives parched skin the extreme hydration it needs to recover, with its special blend of hyaluronic and citric acids. Massage it on skin for 20 minutes and wipe it off with tissue. Do this twice or thrice a week for maximum nourishment. You can also use it while on flights and leave it on until the plane lands. It may scare your seat mate but you get to avoid that dry, tired post-flight look. No wonder this is a Hollywood favorite.
Skin problem: Oiliness
The Solution: Malin+Goetz Clarifying Clay Mask, P2,750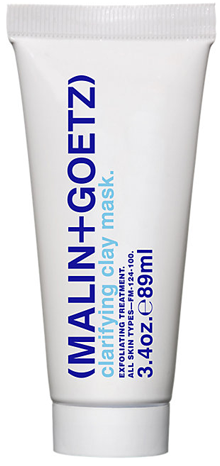 This deep cleansing mask designed for oily and acne-prone skin contains Kaolin Clay that helps remove deep-seated impurities in your pores. It also exfoliates dead skin via its powdery pumice content. Spread a thin layer on your skin and leave on for 10 minutes then wash it off. You'll feel a satisfying cool, tingling sensation, and your face will emerge looking fresh and grease-free.
Skin problem: Clogged Pores
The Solution: Aztec Secret Indian Healing Clay, P500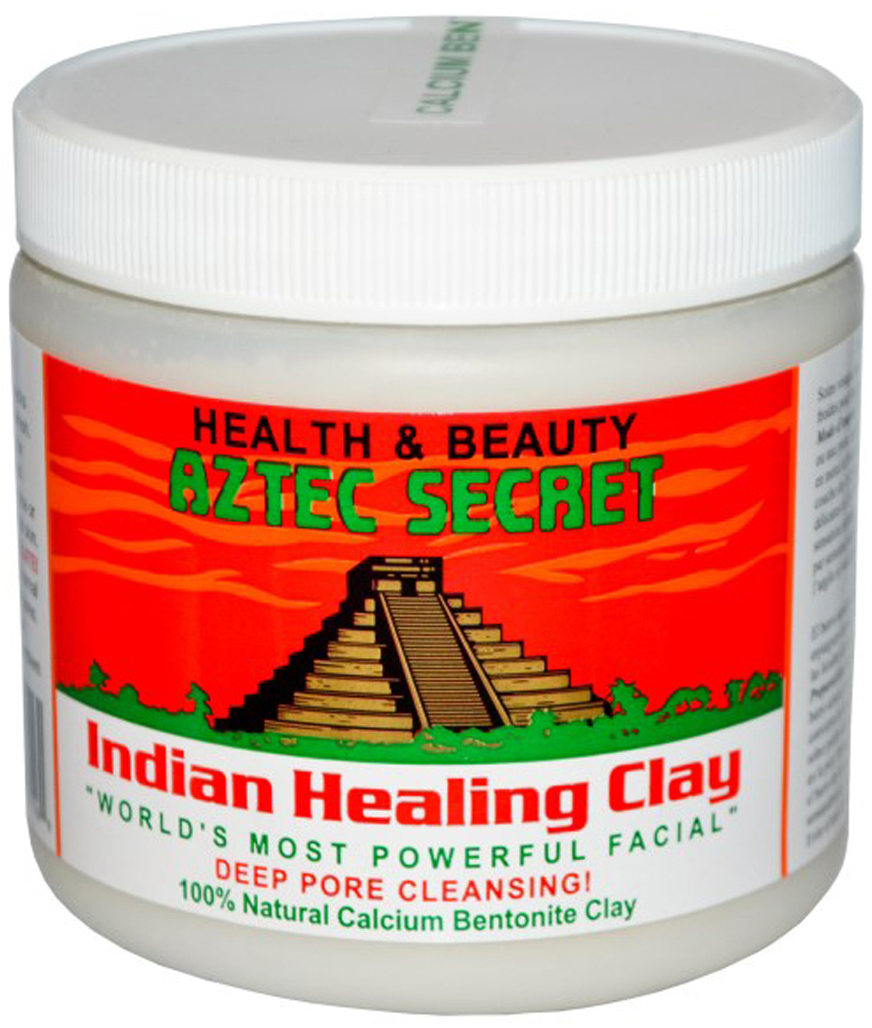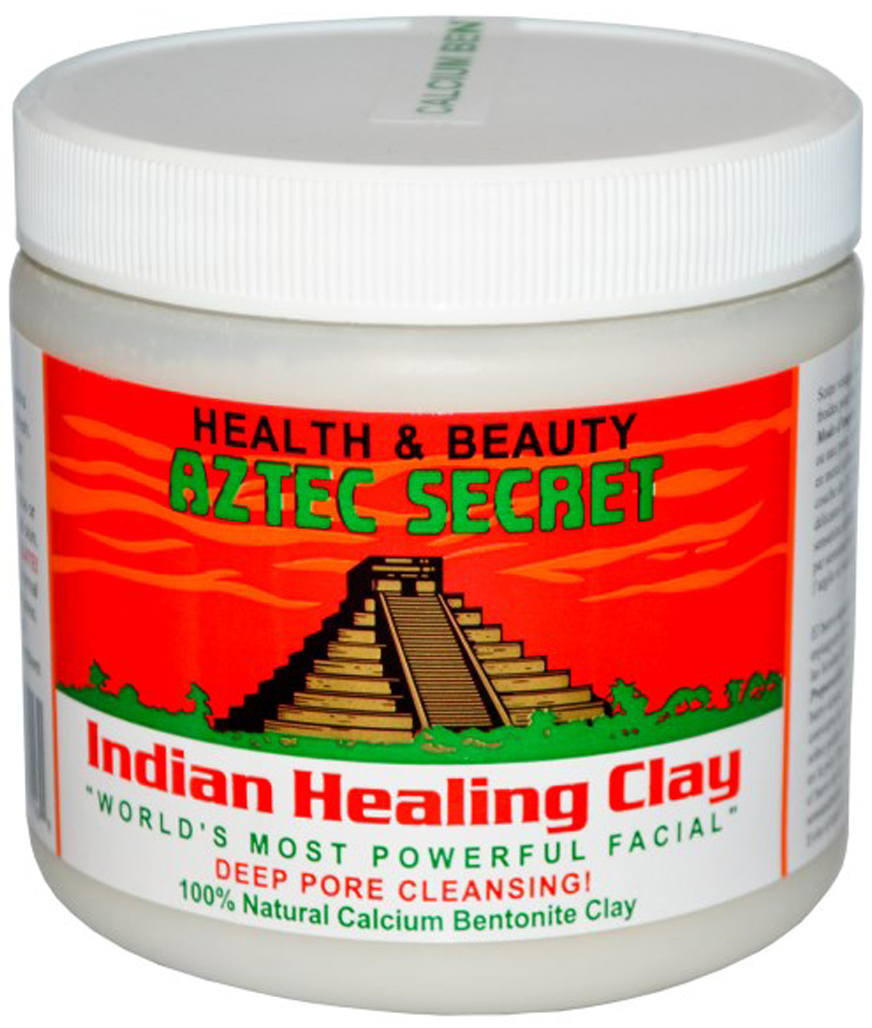 The "World's Most Powerful Facial" made from 100% natural Calcium Bentonite clay that targets those stubborn blackheads and pore-clogging muck on your face. Mix equal parts clay and apple cider vinegar and apply the smooth paste to your face. Water works, too, if apple cider is unavailable. Let it sit on your skin for 15 minutes and wash off with warm water to reveal skin as clear as if you went to the dermatologist.
Skin problem: Aging Skin
The Solution: TONYMOLY Pureness 100 Collagen Mask Sheet Elasticity, P85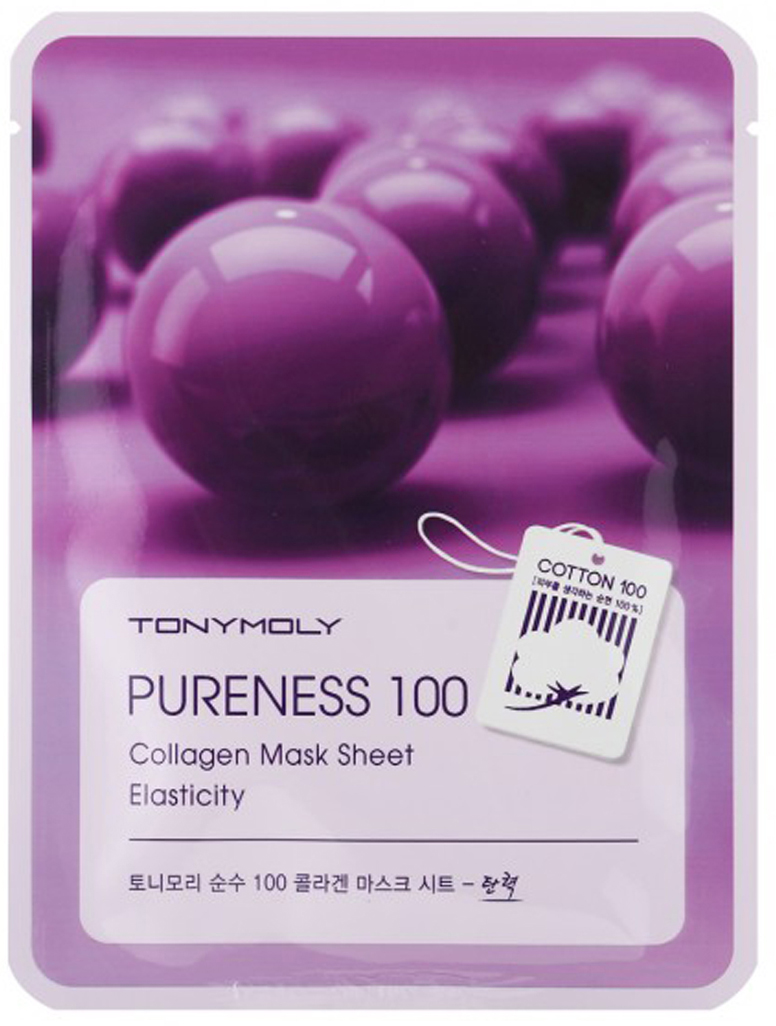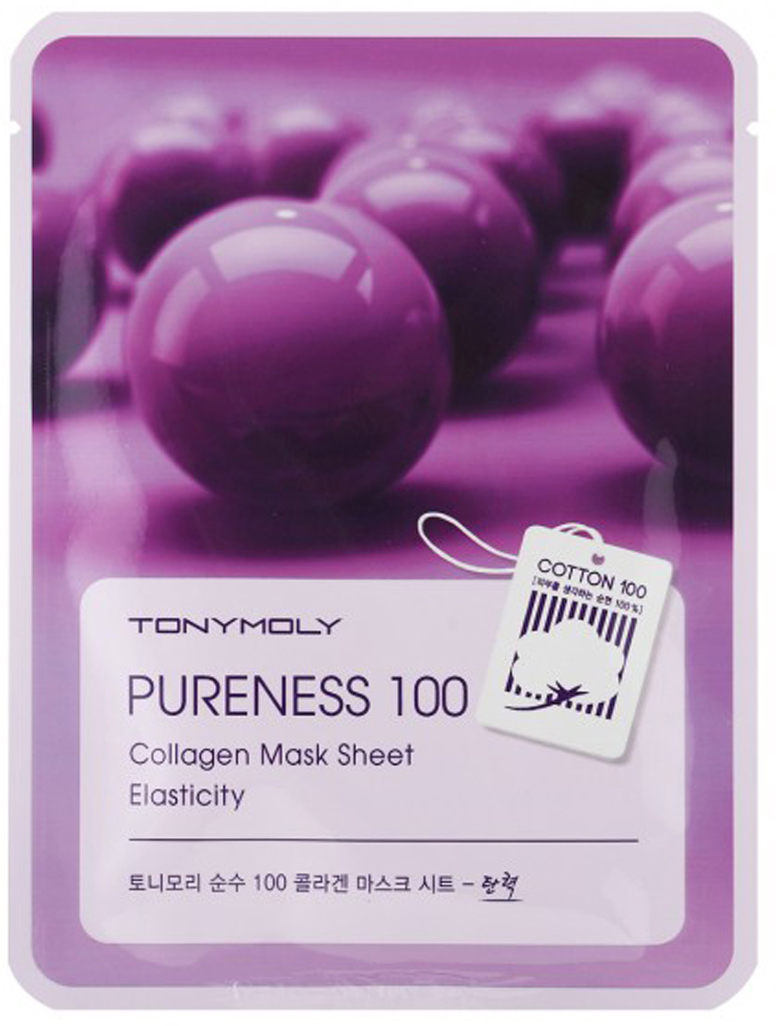 Collagen production decreases as our skin ages, therefore it is essential to replenish this protein constantly to maintain youthful skin. Leave this easy-to-use cotton sheet mask on your face for 20 minutes and let your face absorb its collagen content. Take it off and rest assured your skin will recover its firmness and elasticity.
Skin problem: Breakouts
The Solution: TonyMoly I'm Real Mask Tea Tree, P85
There are those lucky ones who've their skin acne woes behind when their teenage years were over. But there are those who still experience breakouts well into adultood. Tea tree oil is a widely used remedy for pesky pimples, and this cooling tea tree mask sheet does the job. It reduces redness and skin inflammation after being left on the face for 20 minutes. For girls, it also helps to use this during (or right before) your time of the month when hormones wreck havoc on your skin.
Skin problem: Dark Spots
The Solution: Charmzone Dr.Frog Whitening Remedy Mask (Php 60.00)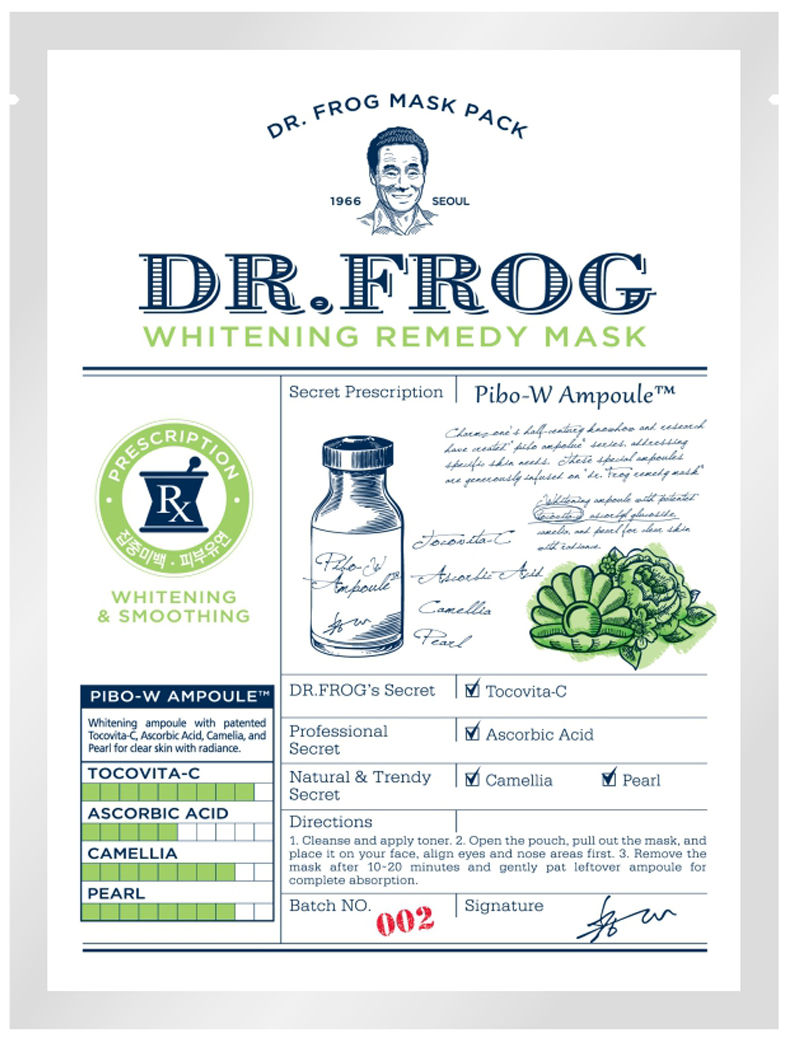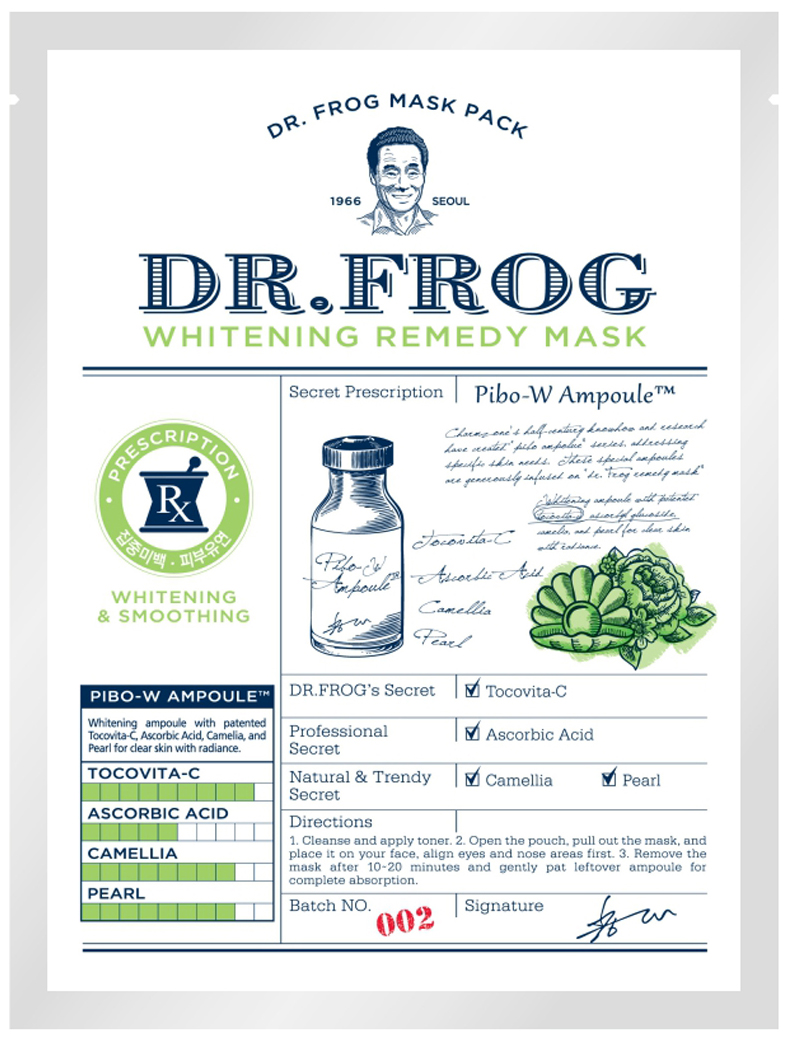 This sheet mask contains Dr. Frog's patented PIBO-W Ampoule that whitens skin and provides maximum radiance. With continued use, dark spots are lightened and skin tone appears more even.
Skin Problem: Tired Skin
The Solution: Uriage AquaPRECIS Express Mask, P1,150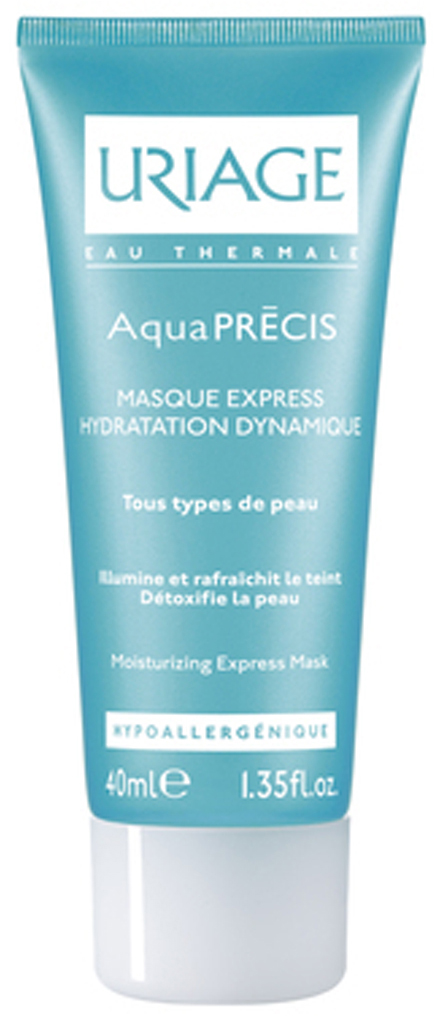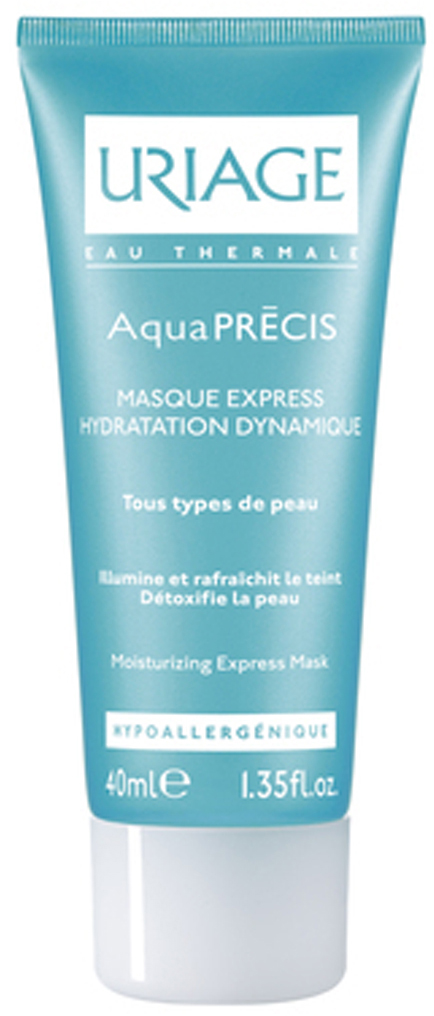 Pollution, lack of sleep, and the daily grind can take its toll on skin. This intensely moisturizing mask instantly energizes skin and refreshes it, making it appear rested and rejuvenated. Apply a thick layer to skin and leave on for 10 minutes before rinsing off. It also contains a protective bio-film that shields skin from pollutants.
Text by Yasha Barretto