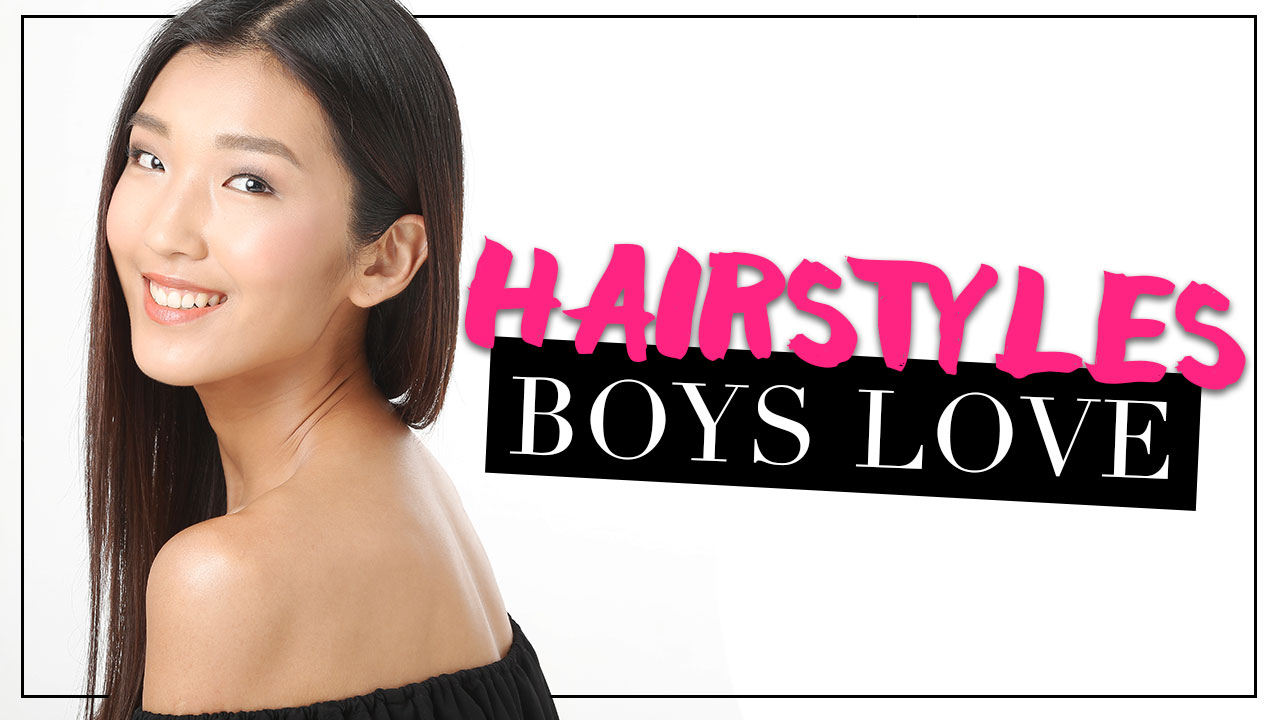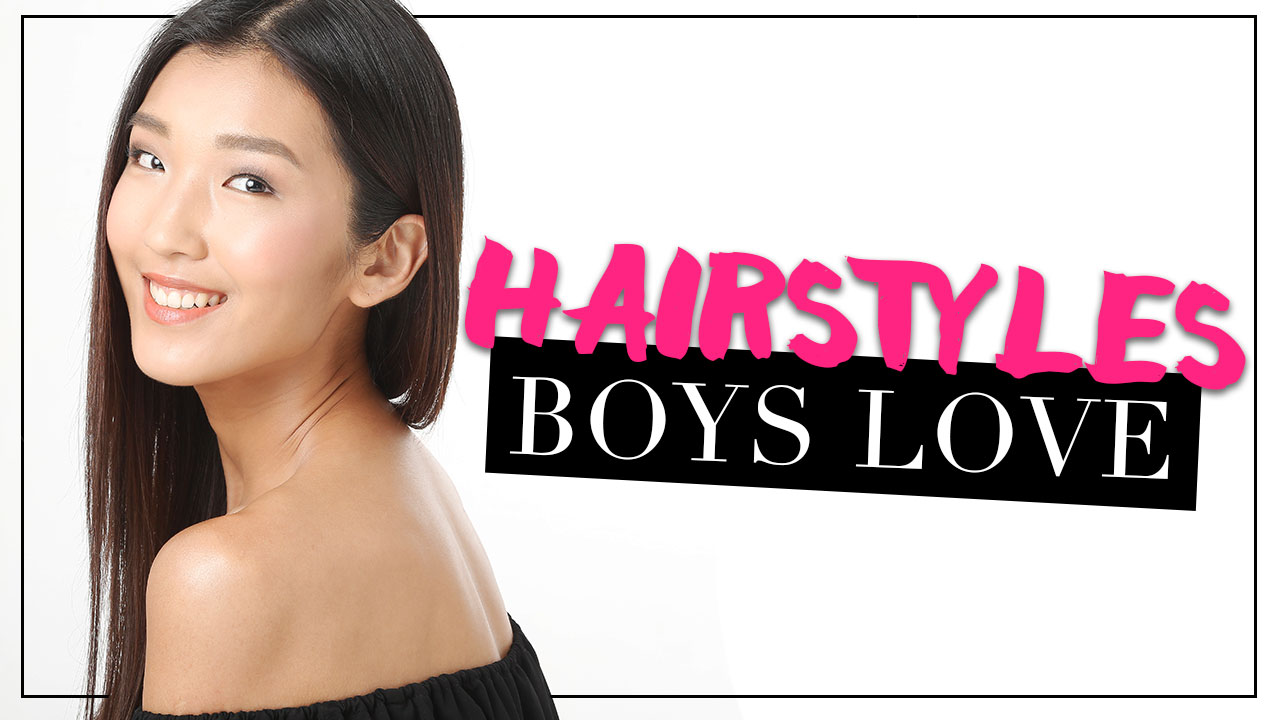 Admit it. No matter how we succumb to the 'love yourself' philosophy, there are times when what we really want is the affirmation from other people, most especially from our partners, and even crushes. And, one of the easiest ways to get their oohs and ahhs is to wear the hairstyle that will catch their attention. Here is a guide for finding that trendy and sexy (but not OTT!) hairstyles that appeal to the boys:
Loose Braid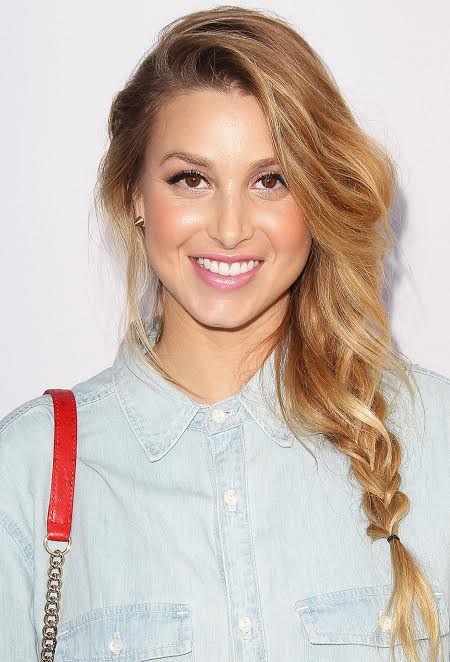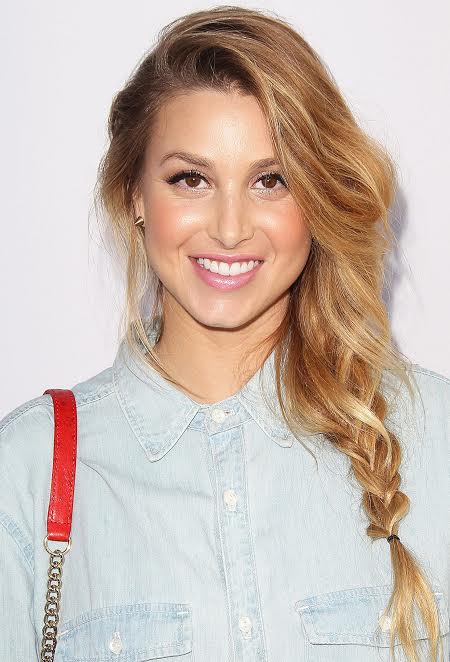 A relaxed style like this conveys that you put in a little effort to style your hair—but not too much. It also lends a girly-girl boho vibe which men love.
Sideswept hair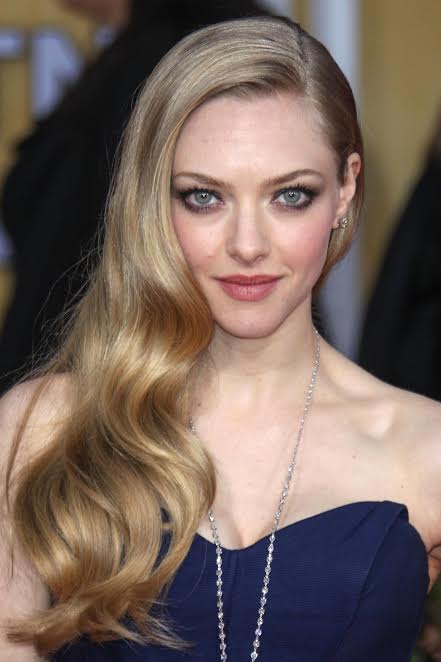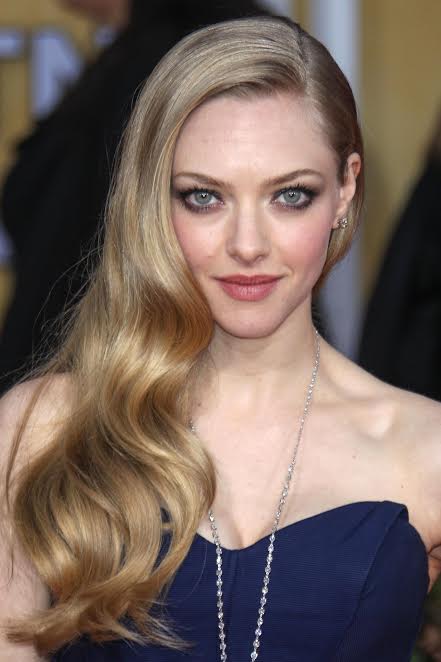 Any hairstyle that shows the side of the neck is deemed sexy but not overtly so. Make sure the rest of the hair looks soft and bouncy for an overall casually sexy appeal.
Ombré Hair Color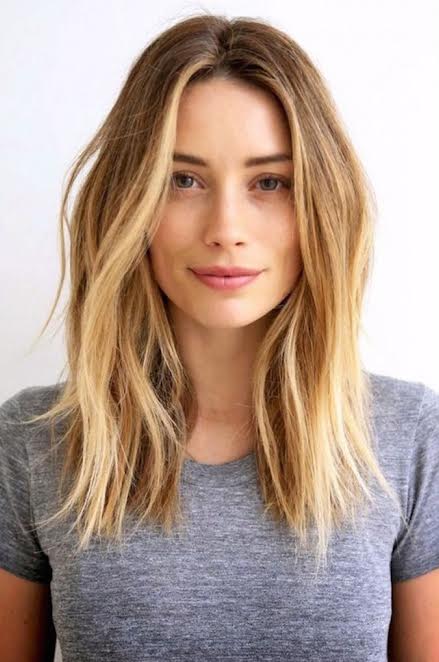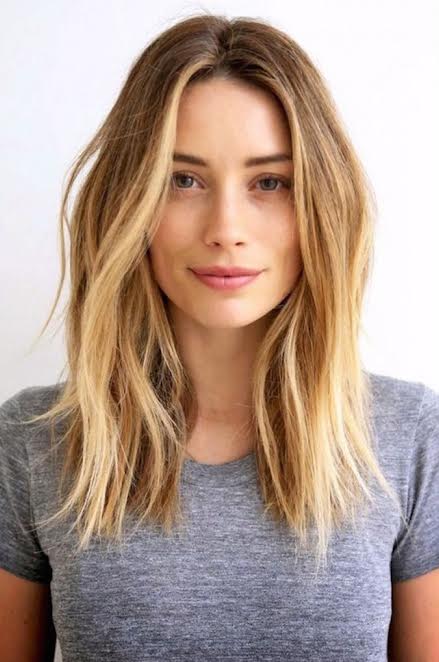 Surprisingly, the two-toned hair color trend is a hit with the men because it sends the message that you're adventurous and willing to try something new plus it means you aren't afraid to express your personality.
Pulled-Back 'Do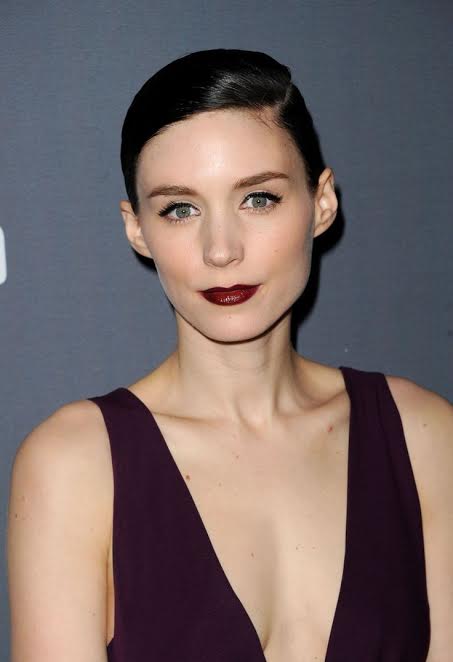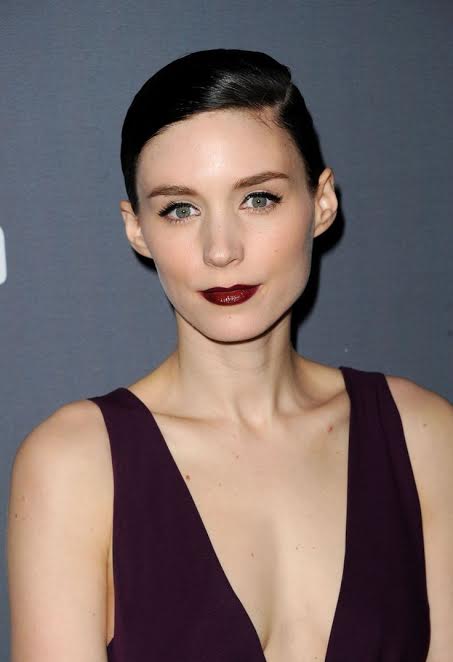 Men in general prefer less tendrils and more face. Strands that fall across the face are a distraction. They'd rather see you and your beautiful facial features.
No to Blunt Bangs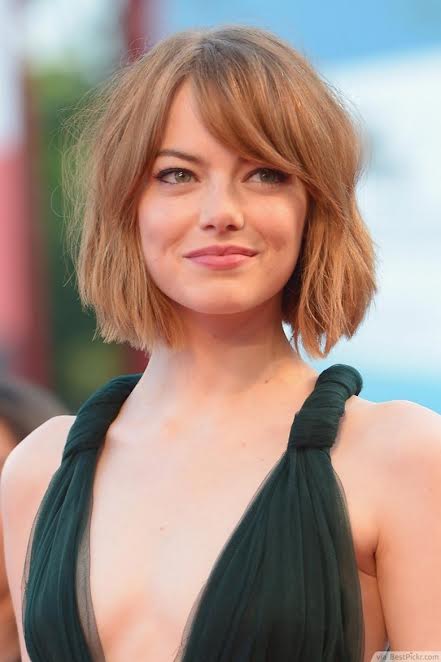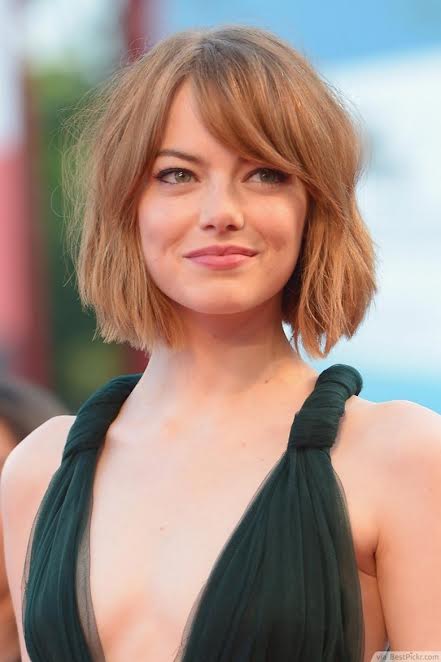 If there's one thing they DON'T like, it's bangs. Bangs are often associated with childhood so it becomes challenging for men to look past them. They also cover your brows, and sometimes, if too long, go over the top part of your eyes, making it difficult for them to establish eye contact. If you really must, go for side swept bangs instead.
By Agoo Bengzon