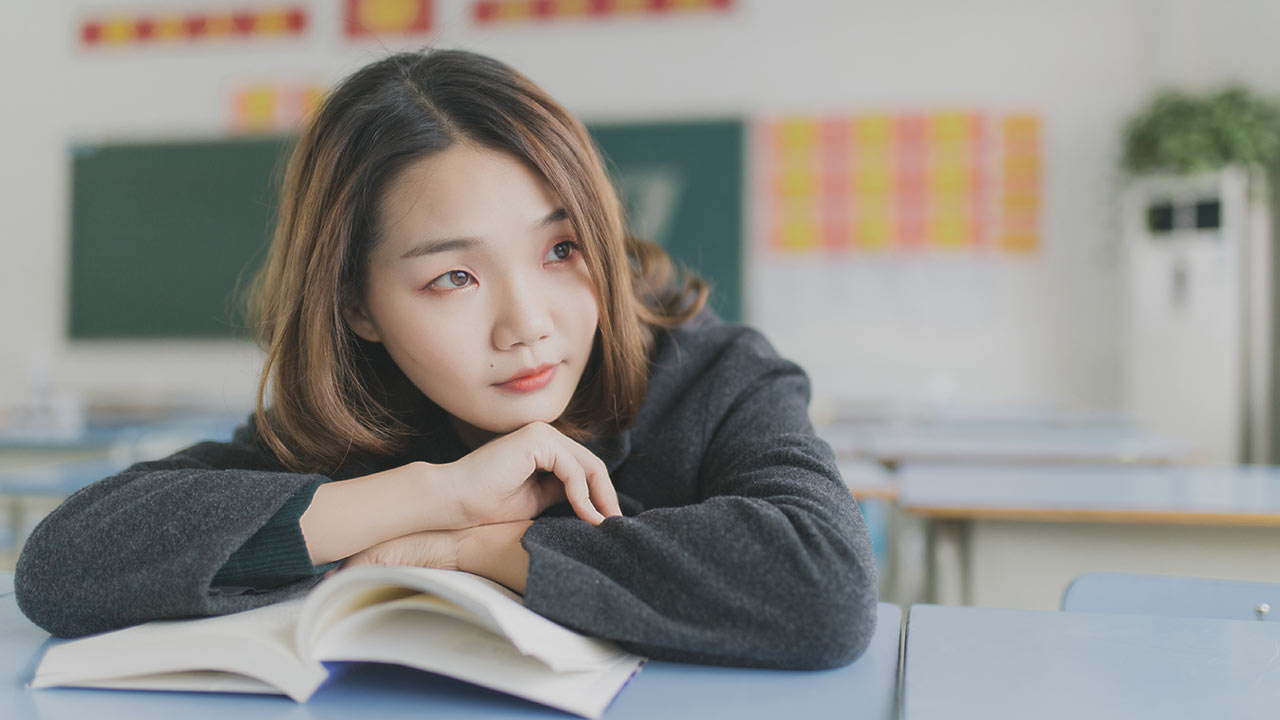 It's no secret that the life of a college student is one that requires utmost strength and motivation. Whether we university ladies are just beginning to learn the ropes of a new campus, pulling all-nighters to finish our thesis, juggling org demands, or rushing to a part time job after class, exhaustion is inevitable for anyone in higher education. After a long day of checking things off our to-do lists, it's important to set aside time to re-awaken our senses and rejuvenate our skin. Manila heat plus Philippine traffic is inescapable, but breakouts and skin problems caused by these can be avoided with the proper routine!
Before anything else, make sure you've rid yourself off any hidden bacteria agents like dirt and absorbed makeup. Remove your matted sunscreen and any dirt or dust particles from the day with a gentle oil-based cleanser.
Next, double cleanse. Get deep into those pores and wash your face with skin personalized cleanser that matches your type.
After all that cleaning, you need to balance the pH levels of your skin again. A good toner that doesn't cause any stinging sensations is the way to go!
This is optional, but it's always nice to get the benefits of a hydrating face mask after such intensive cleaning!
You've rubbed off all the grime from your face, and now it's time to restore the natural moisture all the water and soap contact stripped away.
For day time use, take a generous amount and lightly apply to your face in an upward motion to avoid sun damage.
With these inexpensive products, you can get high quality brightening, hydrating, and moisturizing! For consistency, apply them to your routine twice a day.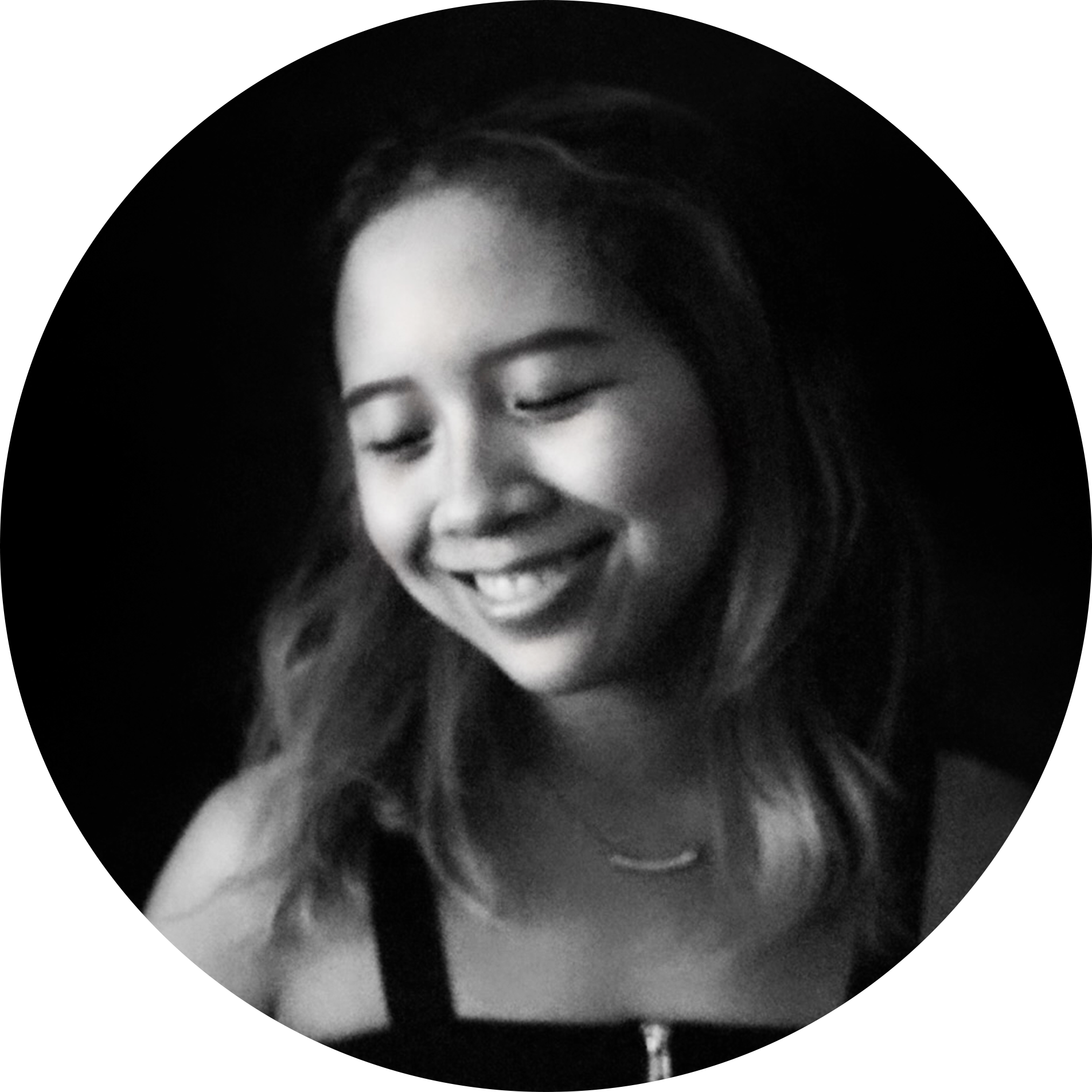 Written By: 
Frances Beltran
BEAUTY CONTRIBUTOR
Other Products You Might Like: