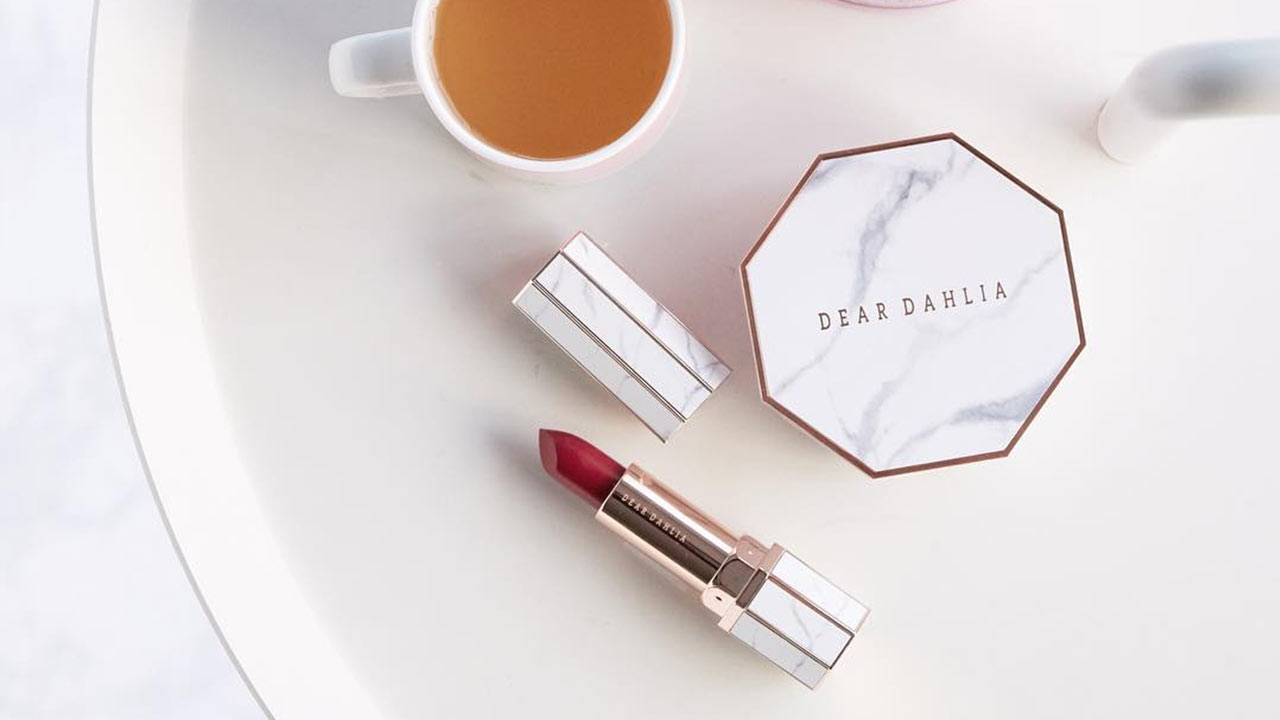 In the world of beauty, Korean brands remain a wonderful, shining light of innovation. Gradient, 'just-bitten' lips were one of the dominant trends in the recent fashion scene, but any K-beauty lover knows that gradient lips have been around for what seems like forever. We at Calyxta are always excited by new beauty brands, even more so when they're Korean ones, and the arrival of Dear Dahlia immediately got us ogling their gorgeous packaging and resisting the urge to buy everything on hand. Why do we love it so? Well, how about I introduce you to Calyxta's Dear Dahlia collection so you can see for yourself: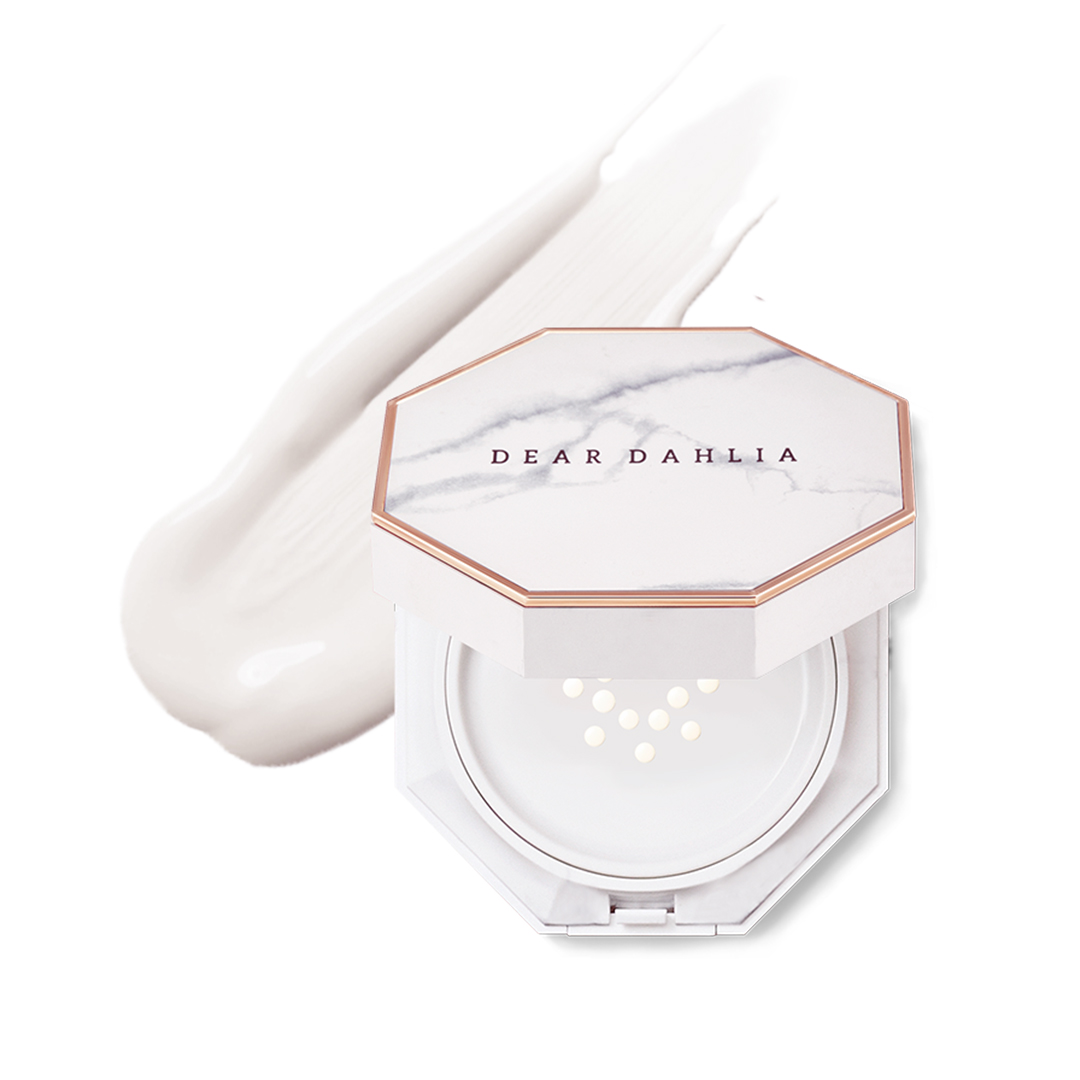 Dear Dahlia banishes all excuses when it comes to getting your daily sun protection thanks to their super convenient sun cushion. Yup, kind of like your regular cushion makeup, this one is soaked with SPF35 PA+++ sunscreen instead. It's infused with Dahlia Variabilis Extract and nourishing EcoCert Organic oils to hydrate skin and leave it with a satiny soft, not greasy, finish. Since it's a cushion, it's oh so-quick and easy to apply before your makeup and after, to touch up throughout the day.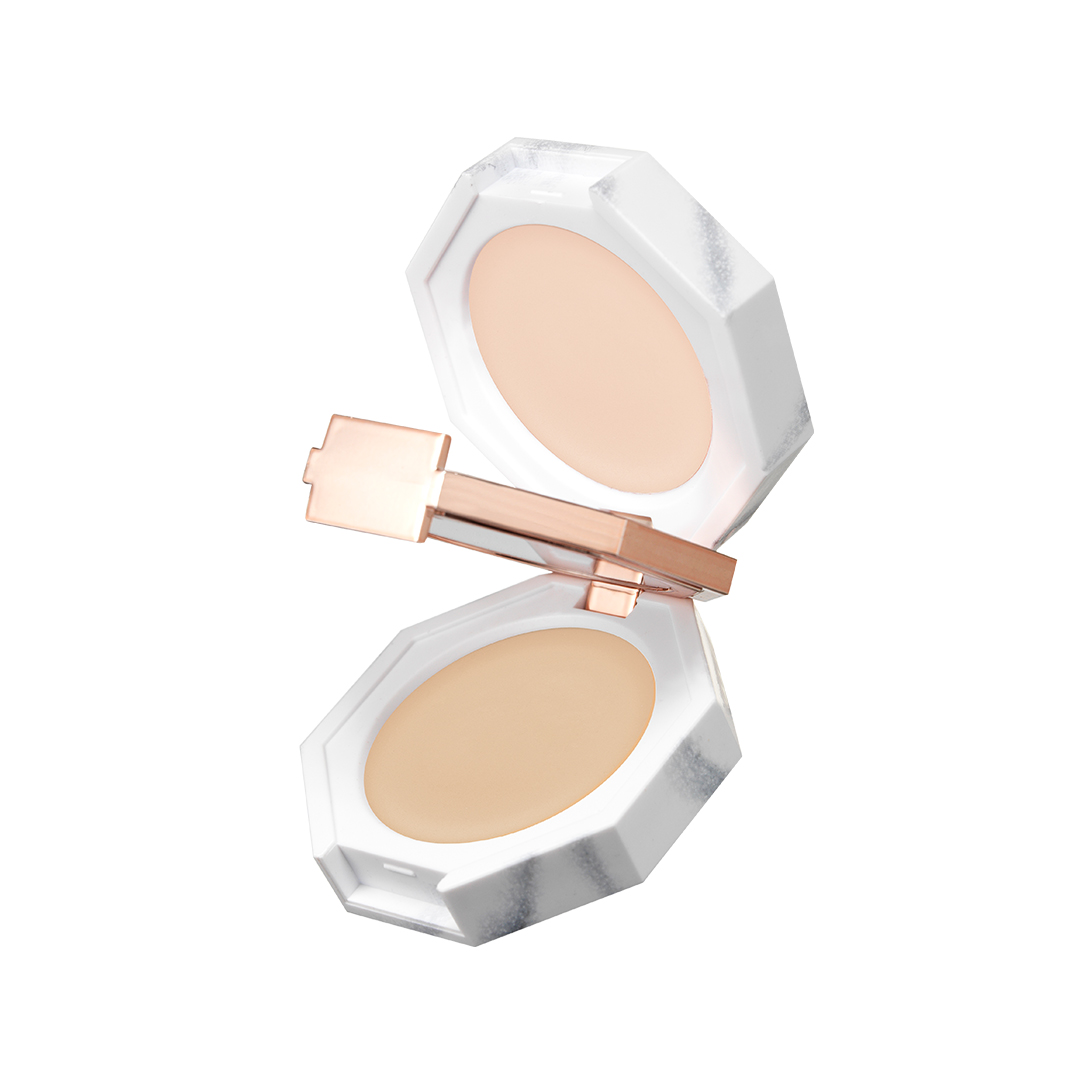 Not only does this creamy, blendable concealer have high coverage and a velvety finish, it comes with two shades in one making it twice as nice. Use either of the shades to highlight, conceal, or even contour where needed. Can't cram all that extra makeup in your bag for a trip? No need! Just bring this along and it's like you've got three products in one. It's a definite dynamic duo.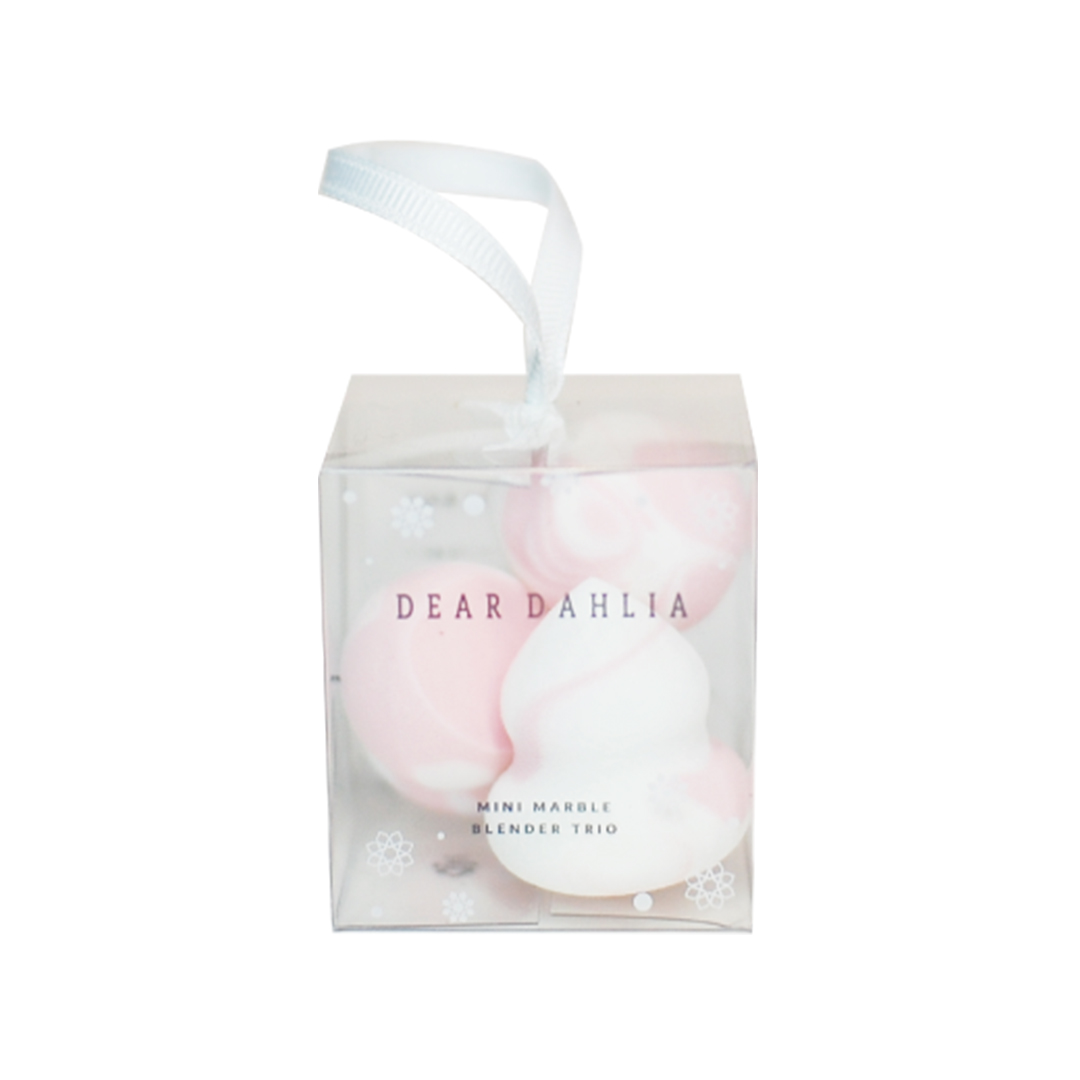 As someone with skin that's dry, I've always preferred using sponges to apply my makeup. Brushes tended to aggravate dry patches on my face and left streaks here and there. This tantalizing trio of sponges is perfect for any skin type though and can help you fake that poreless, airbrushed complexion. Soft, dense, and latex-free they come in three shapes to best suit different areas of your face. And just like the classic makeup sponge, you can use them damp for a dewy, 'Koreana' finish or use dry for fuller coverage.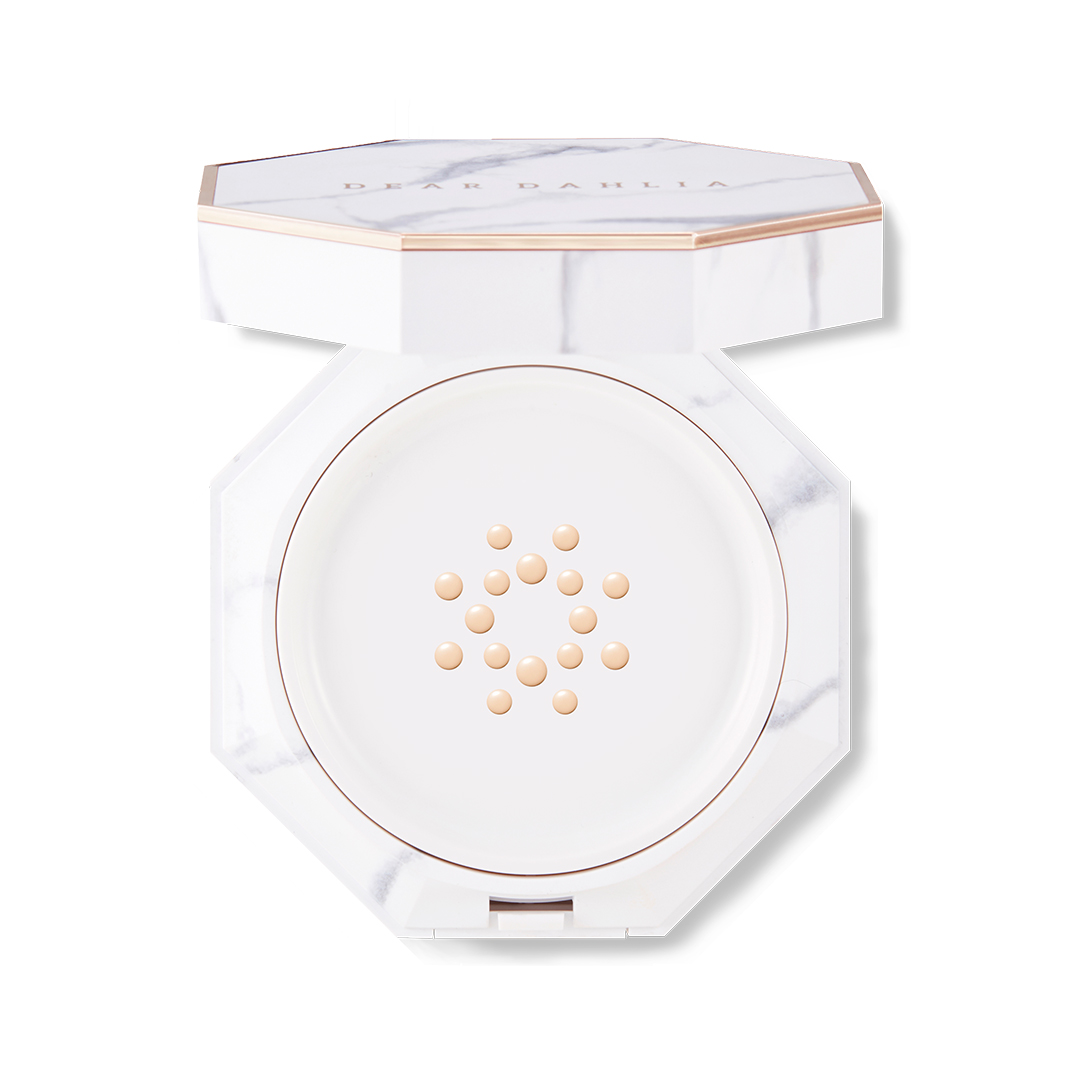 Over the years, the 'cushion craze' still hasn't died down and for good reasons. Portable, and with formulas that are more lightweight than your traditional foundation makes them wearable for practically any climate, especially ours! Dear Dahlia's ultra luxurious-feeling cushion rocks the same claim, plus it's hydrating, full-coverage, and settles into a semi-matte finish.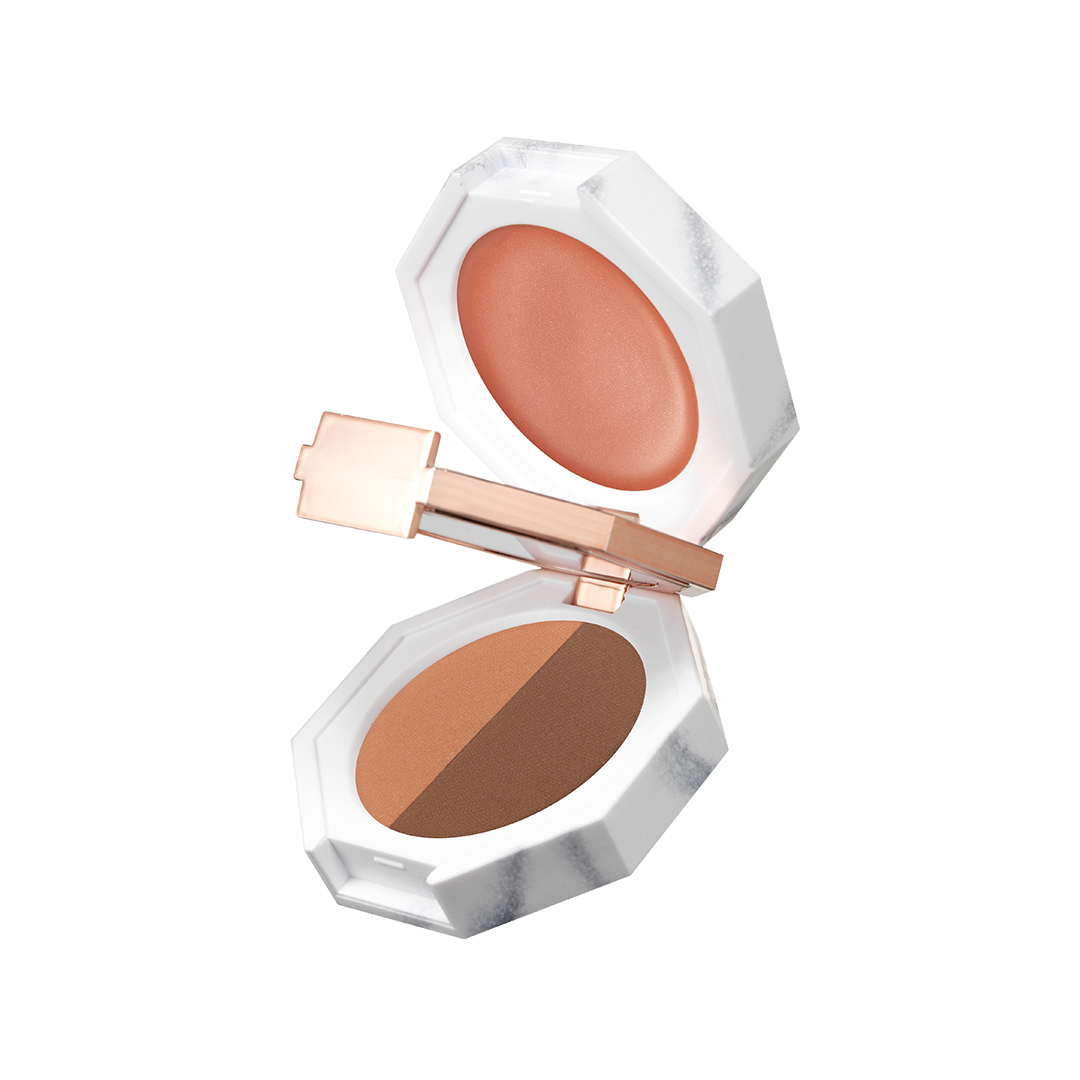 If you're the kind of gal that's always finding yourself hurriedly trying to put on makeup during your commute or in your office cubicle, let me introduce you to your new BFF. It's a lip, cheek, and eye product all in one gorgeous palette that can fit right in your pocket. With complimenting, similar shades, and six varieties to choose from, it's more than perfect for monochromatic looks, too.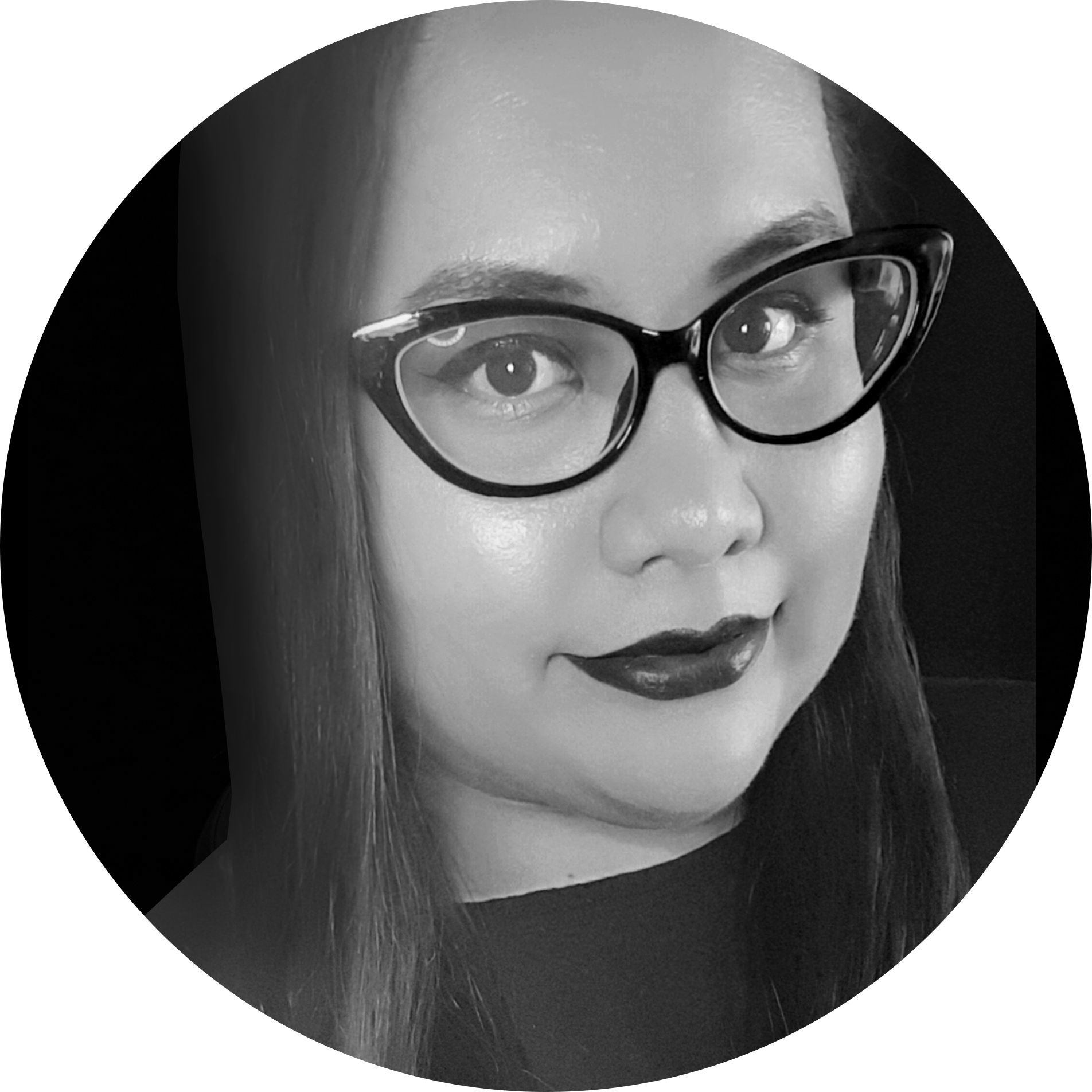 Written By:
Ari Yupangco
BEAUTY CONTRIBUTOR
Ari has been blogging since 2012 about all things beauty with a sprinkle of different topics here and there. She loves makeup just as much as she loves almost anything nerdy like video games and comic books, and is big on Japanese culture.