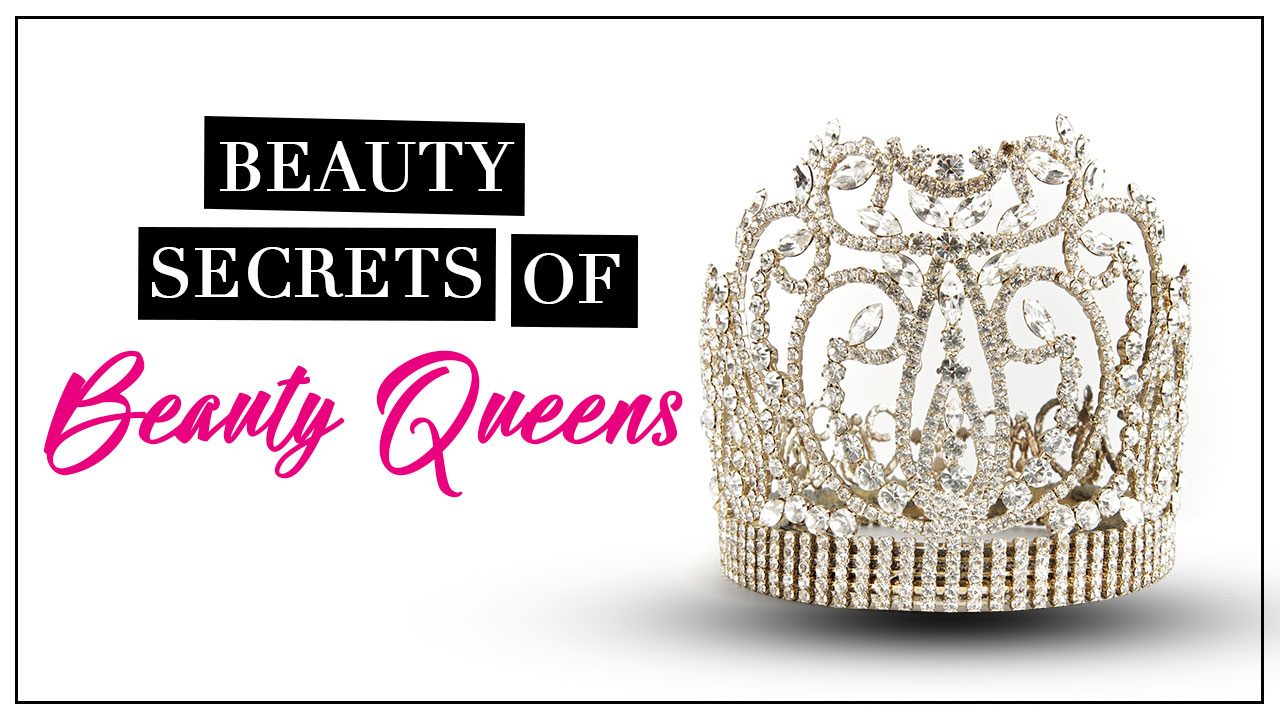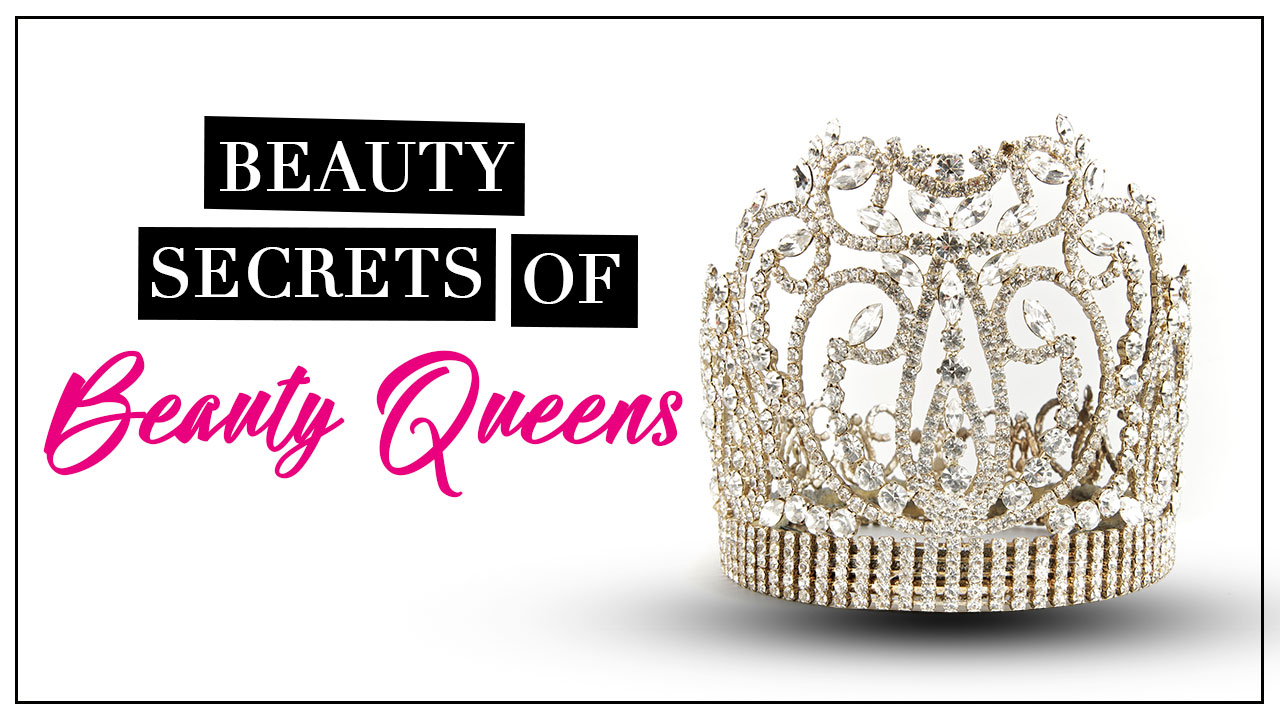 By: Frances Sales
Miss Universe 2015 Pia Alonzo Wurtzbach is passing on the crown to her would-be successor at the end of this month. But, the third Filipina to win the title remains a crowd (a universal!) favorite with her witty makeup and cooking tutorials on YouTube, her sexy romance that everyone witnessed blossom on Instagram, her cheeky, clever and hilarious quips on social media, and of course, her stunning good looks — with or without makeup. So, how does Pia keep herself  "confidently beautiful with a heart"?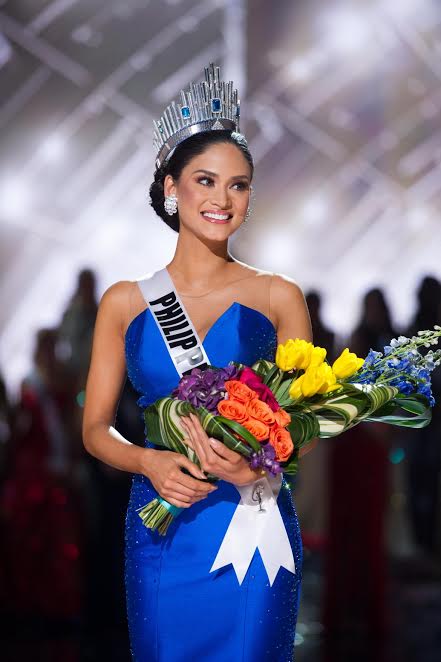 Well, Pia is a big fan of makeup so she likes to experiment with many looks, all of which are admired by her millions of fans.  As a makeup enthusiast, Pia embraces the power of makeup to enhance, highlight, hide, and even entirely transform one's overall look. Her longtime makeup artist and makeup trainer, Gerry Penaso of MAC Cosmetics, tells Cosmopolitan magazine that Pia "is a MAC girl." Pia proves this in her makeup tutorials—almost everything she uses is MAC!
For all her passion for makeup, Pia insists that skincare is essential to beauty. "Your skin is your canvas, no amount of makeup can fake a good complexion," she reveals to Preview magazine. "Always wash your face at the end of the day and have a good skincare regimen that's suited to your skin type."
Pia's final and most important tip: "Drink plenty of water."
ETC special correspondent to Miss Universe 2016 Robbie Francisco confirms this. While covering pre-pageant activities, Robbie reports that the candidates chug water all day long.   "They all drink tons of water," he says. "No salty food and sweets."
Miss Philippines 2016 is the exception! Maxine Medina tells Manila Times, "I always have candies with me. My favorite is the sour patch. So when I'm stressed, I always eat them." When she's not stress-eating on candy throughout long hours of pageant events, photo shoots, and media calls, Maxine is sleeping. She says that sleep is the real secret of her perfect skin.
https://www.instagram.com/p/BO2IqjYhj_h/?taken-by=maxine_medina
And yet Maxine says she still needs help in the beauty department! "I need to look fresh before heading out for the day," our country's gorgeous representative reveals to Preview.  "So my favorite steps would be contouring, putting on lashes, and applying lipstick! Also, I always make sure that I moisturize before putting on any makeup."
Miss International 2016 Kylie Verzosa agrees that looking fresh isn't easy when you're competing. So she relied on Kiehl's Midnight Recovery Eye Cream and Kiehl's Recovery Concentrate to keep her beauty queen look in tip-top shape. Kylie also credited regular exercise and a healthy diet of fruits and vegetables with protein for helping her bag the crown. Like Maxine, she also gets seven to eight hours of sleep, and like Pia, she makes sure she's hydrated. "Drink lots of water and green tea," she tells PEP.ph. "It helps a lot."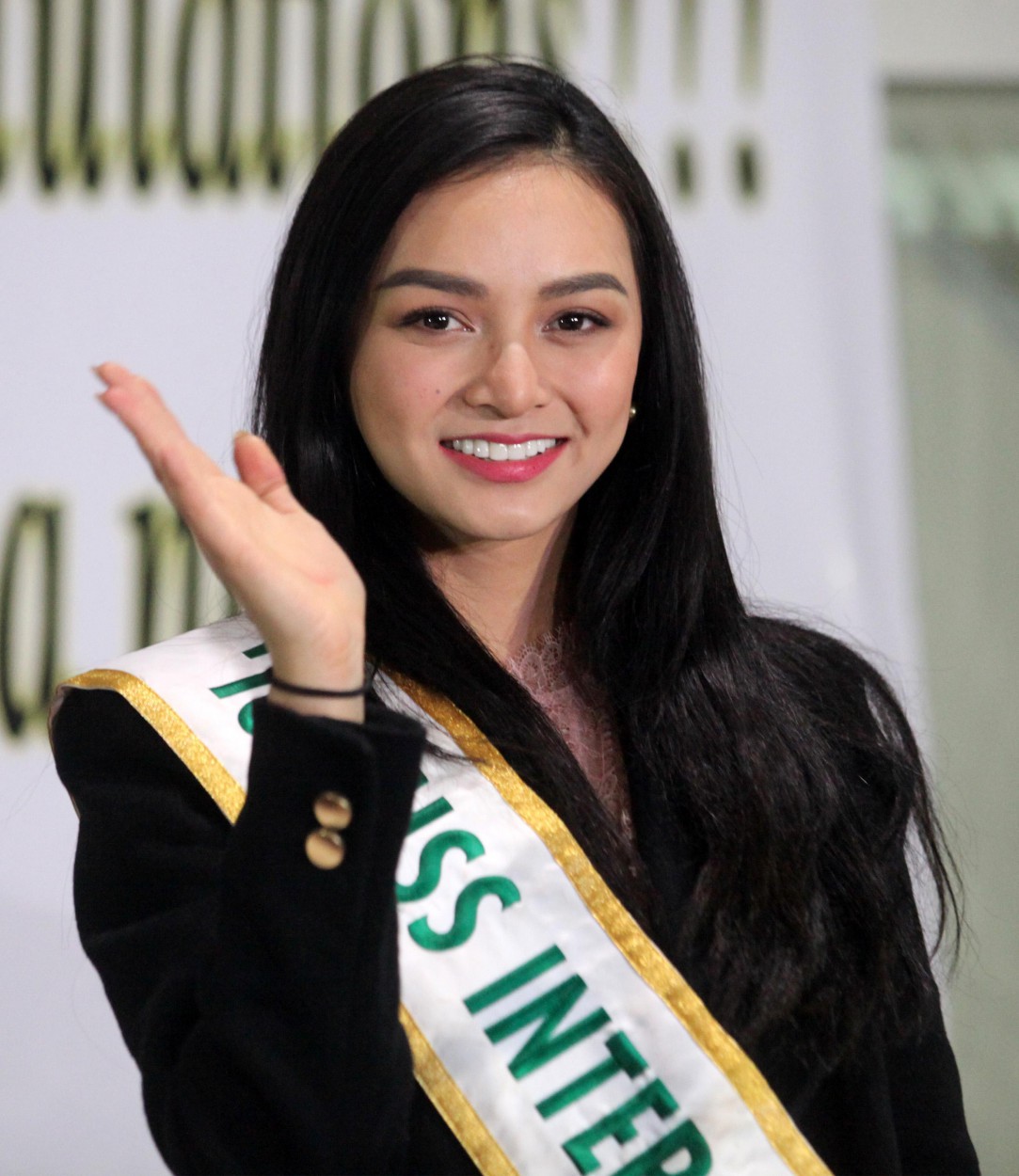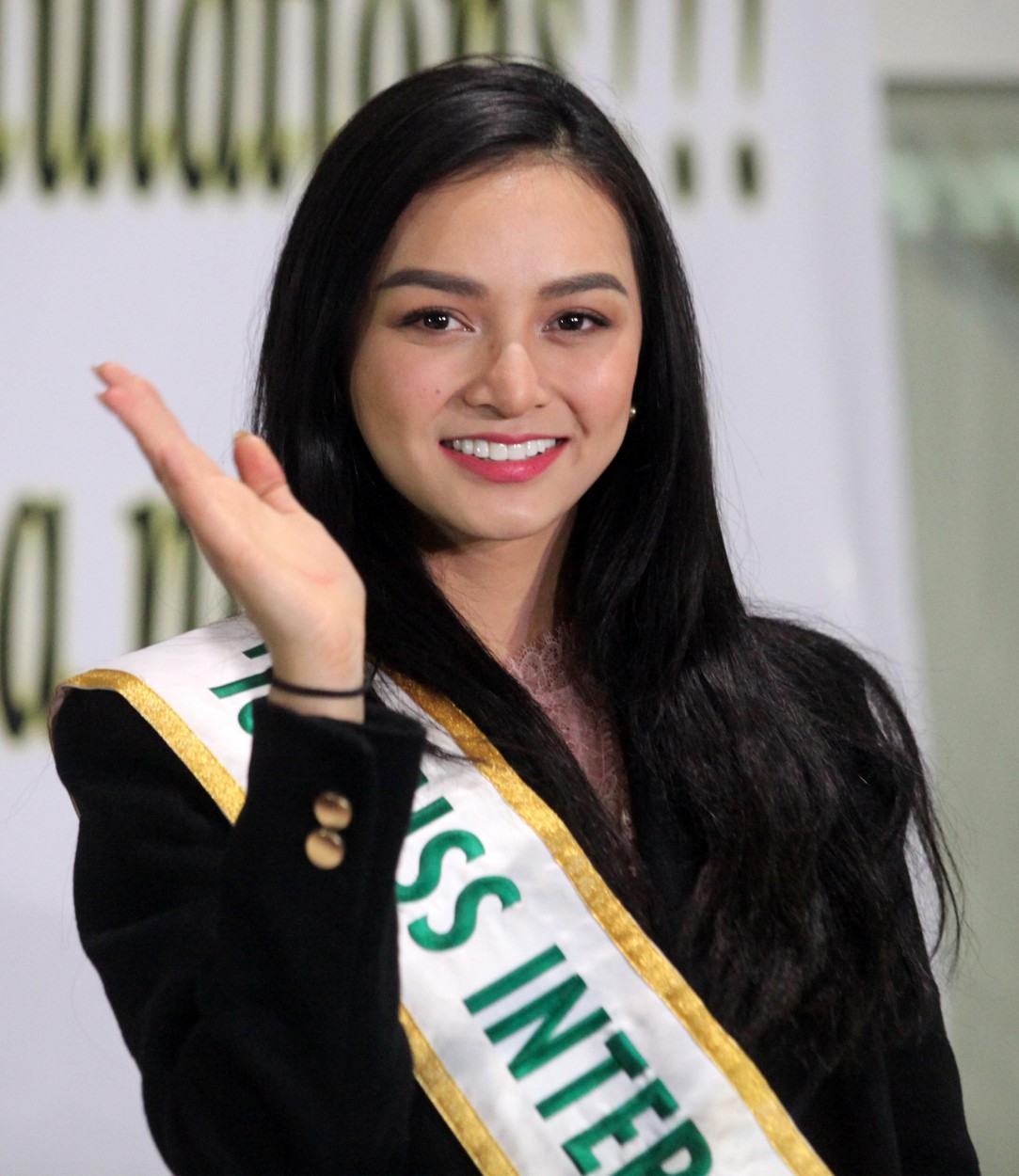 So, Calyxta girls, there you have it: the beauty secrets of beauty queens! Get lots of sleep, drink plenty of water, have a good skincare regimen suited to your particular skin type, moisturize before putting on makeup, and reinvent your look with makeup!