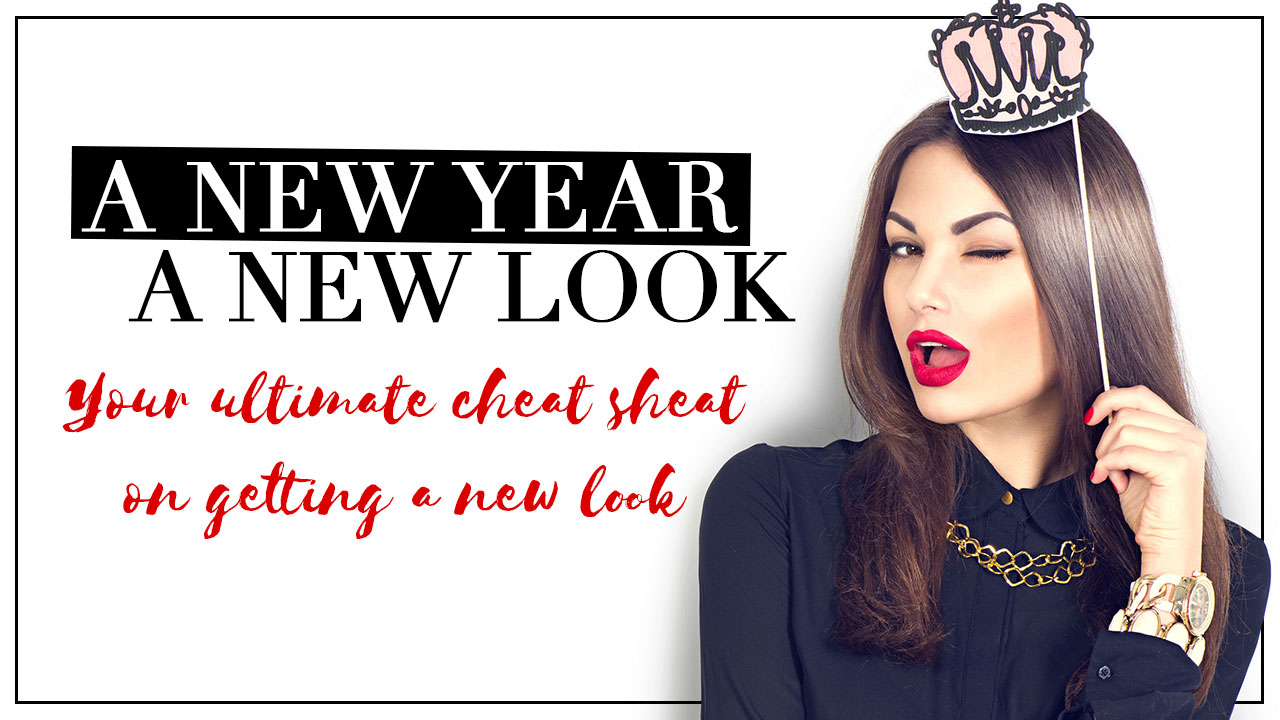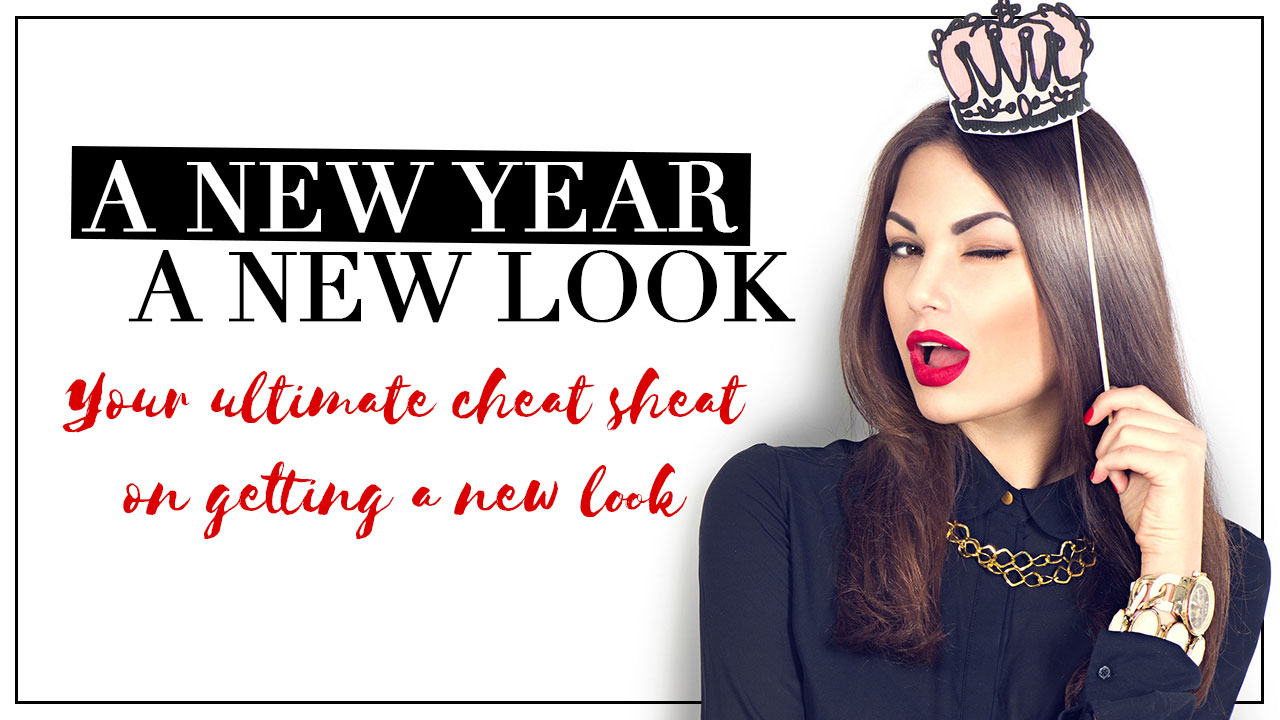 By: Agoo Bengzon
A new year has begun, and this usually means a whole new batch of beauty resolutions. The trend for 2017 is "less is more" so we're looking at more sheer formulas, muted hues, and LOTS of primers. Here's a breakdown of what you need to load up on!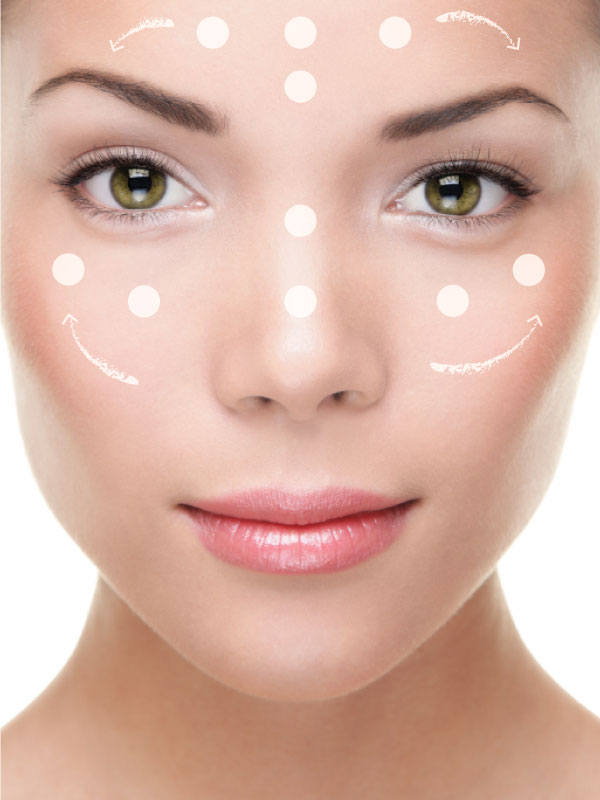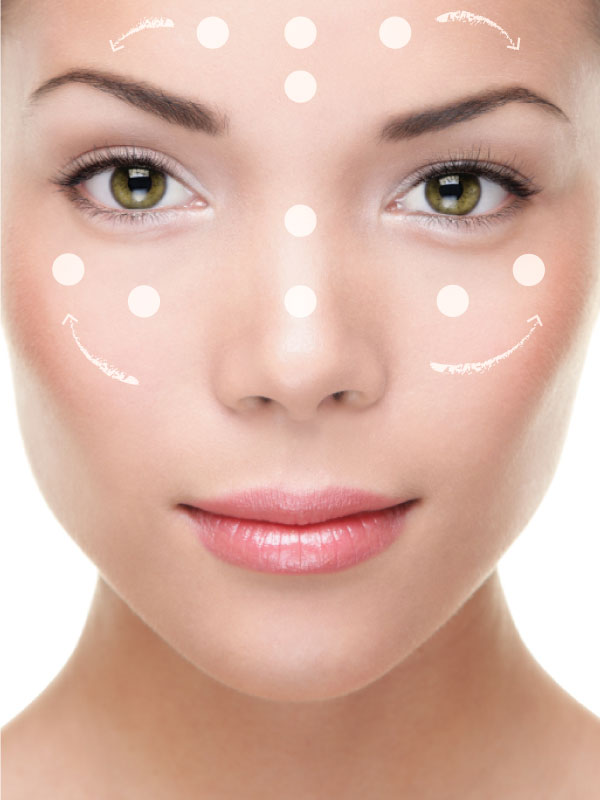 When it comes to makeup, the first step is THE most important. Once you've mastered the art of priming, everything else will fall effortlessly into place. Primers act as the base to blue imperfections, provide moisture and keep oil at bay. The perfect primer should go on seamlessly and not cake by midday. To apply, simply use a foundation brush in a circular motion, making sure to concentrate on the t-zone where makeup tends to break down due to oil.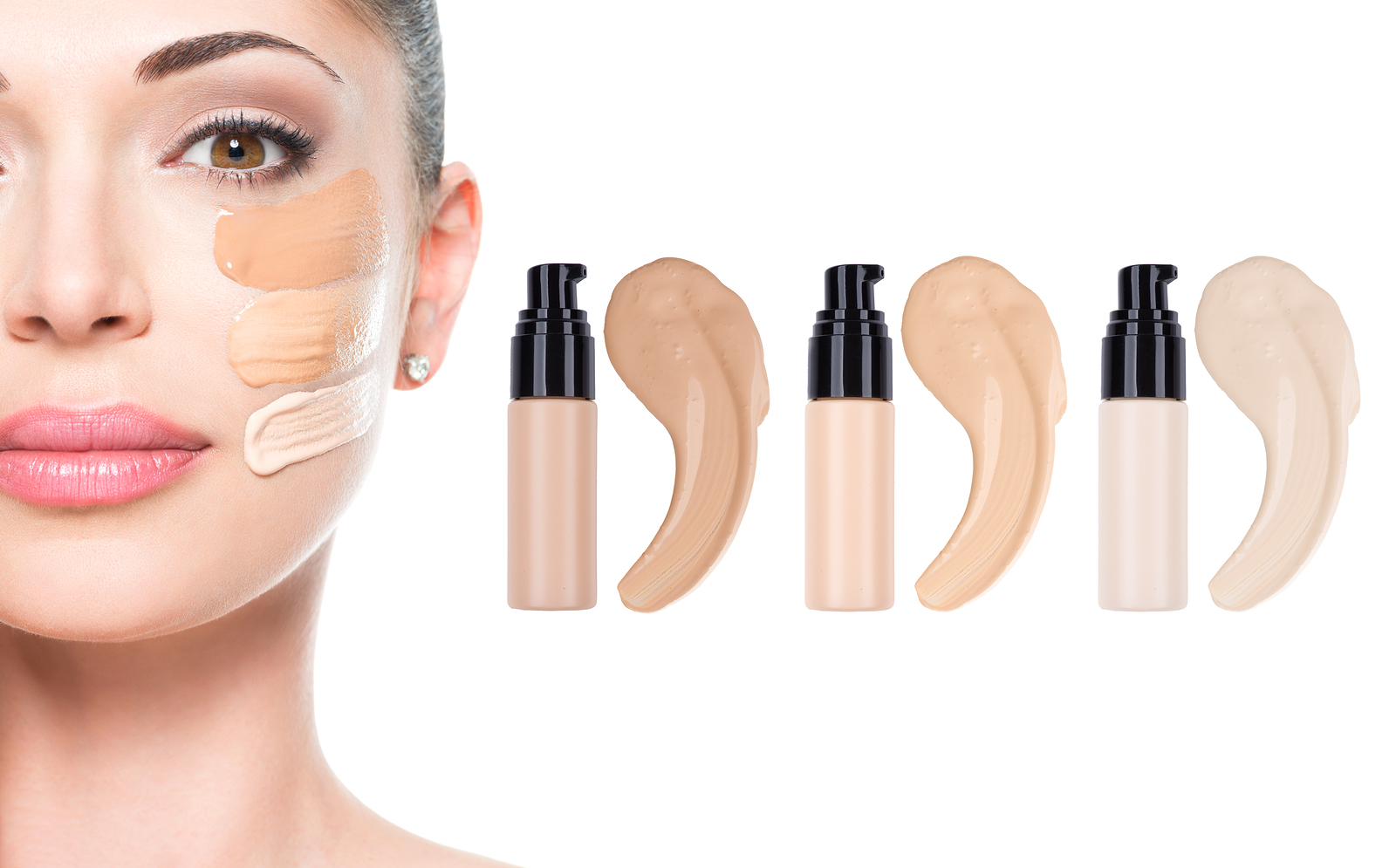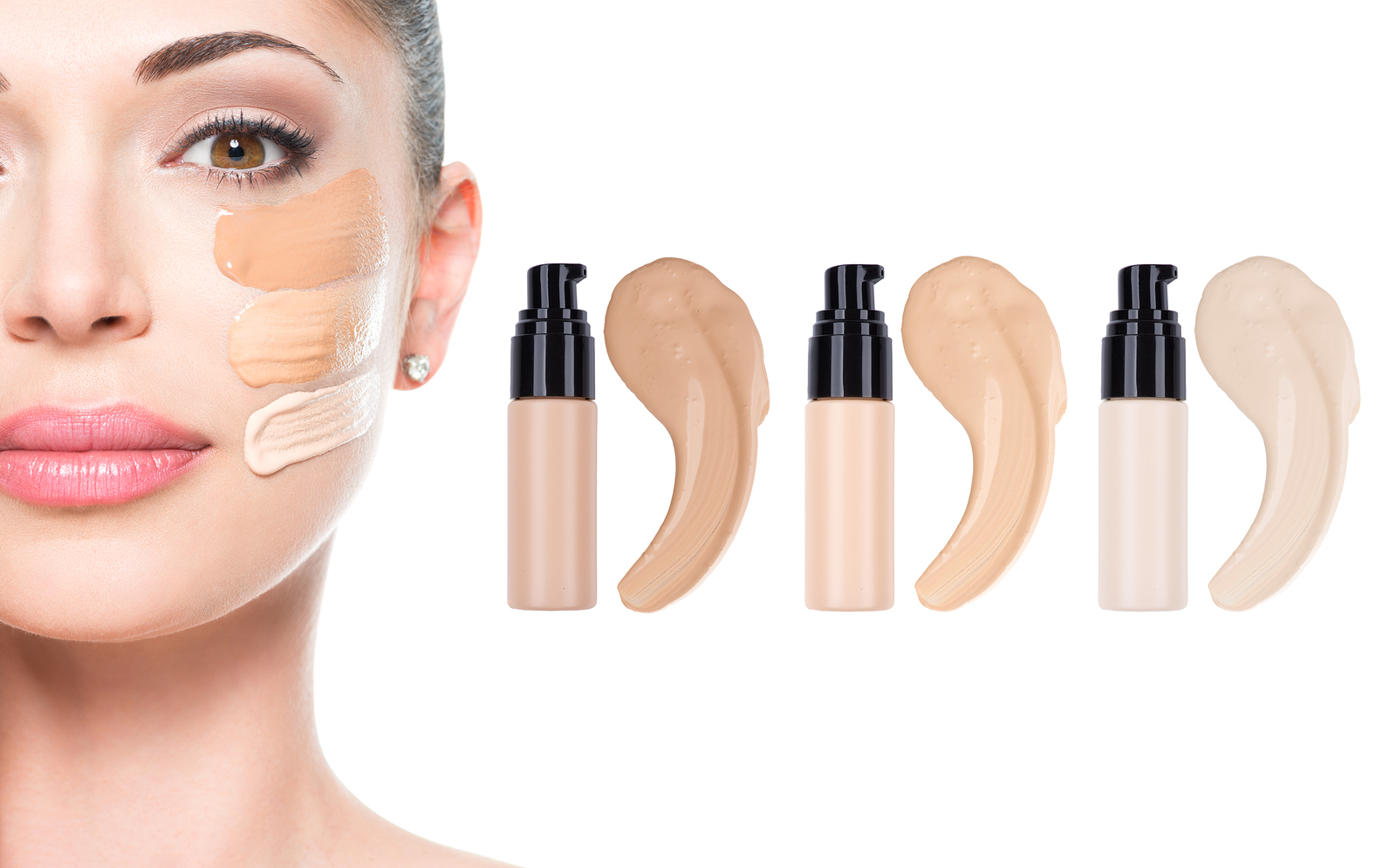 Liquid is the way to go in 2017—the sheerer, the better. Look for foundations with skin care benefits or those that read: lightweight, glow and natural. The purpose of foundation should be to provide a seamless veil of overall evenness, not opaque coverage. Apply a small amount only on areas where you need it, and use powder to set your t-zone only. The rest of the face should be left to look dewy.
Cream or Gel Tints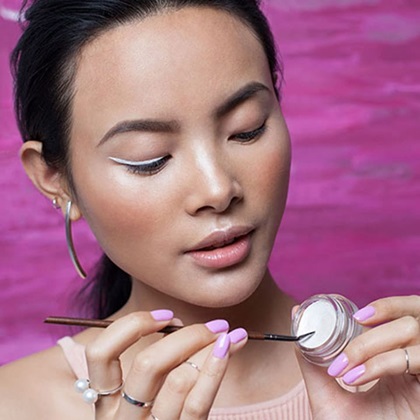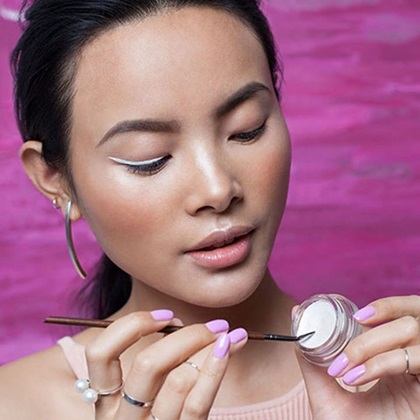 When it comes to eye makeup and blush, it's time to favor creams and gels over powders as these tend to look less harsh and don't give off that unnatural "perfect" look. Remember though, it's best to apply them while skin is moist. Otherwise, it'll be hard to blend.
Monotone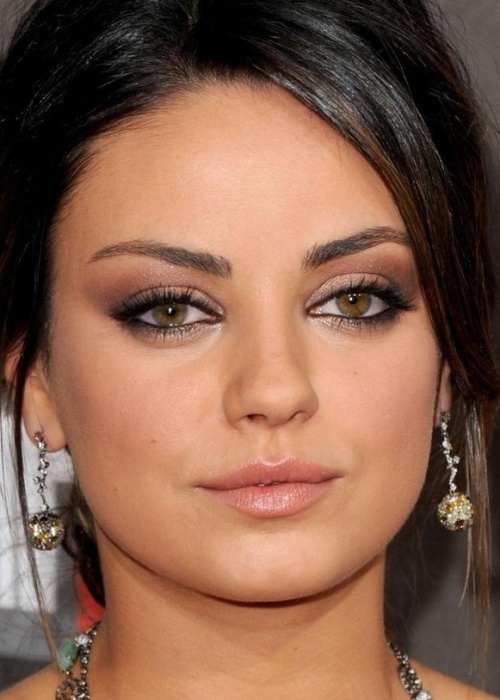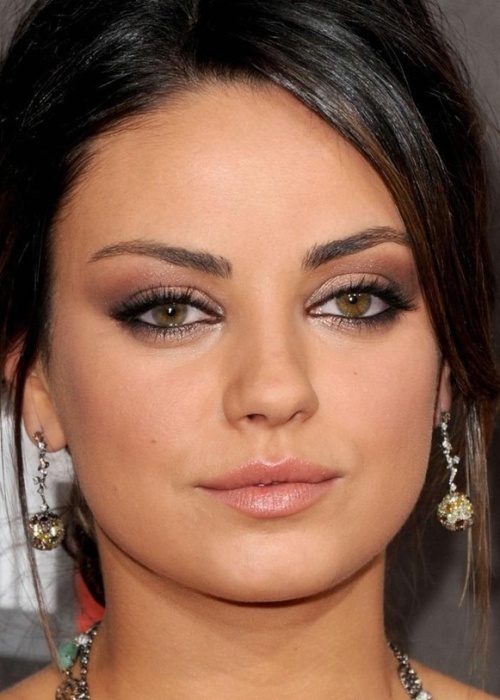 It's time to embrace a look that shows off the real you. Invest in earthy hues and a full range of browns. These still tend to look like you— only better. You can go for a khaki lid and deep brown lips or the opposite, a soft smoky eye using deep browns and a nude lip.
Sheer Lip Colors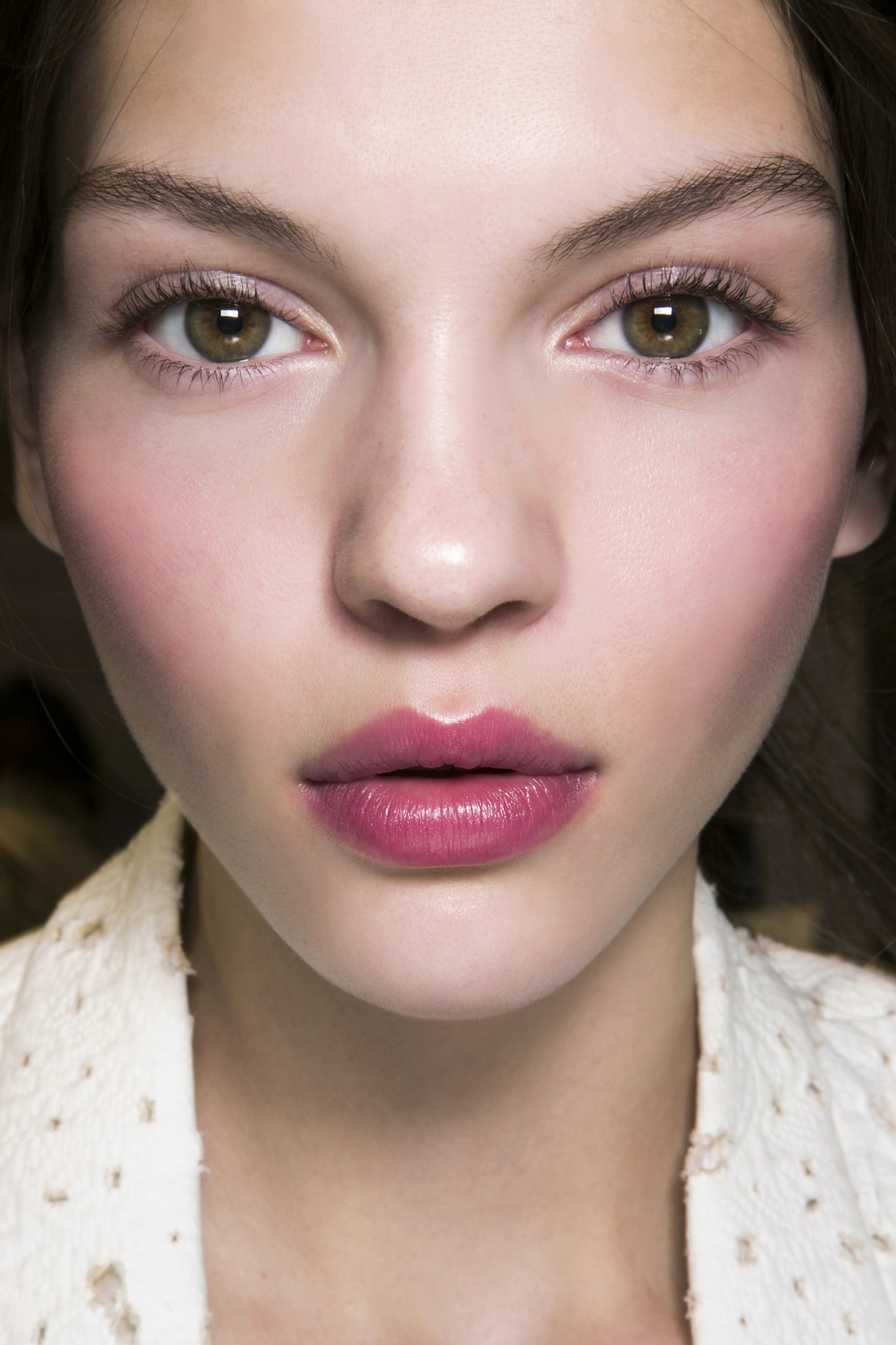 Matte lips can be saved for evenings out — based on the trends now. Daytime calls for a softer, fresher look, and that's where lip tints, balms and creamy lipsticks come in.