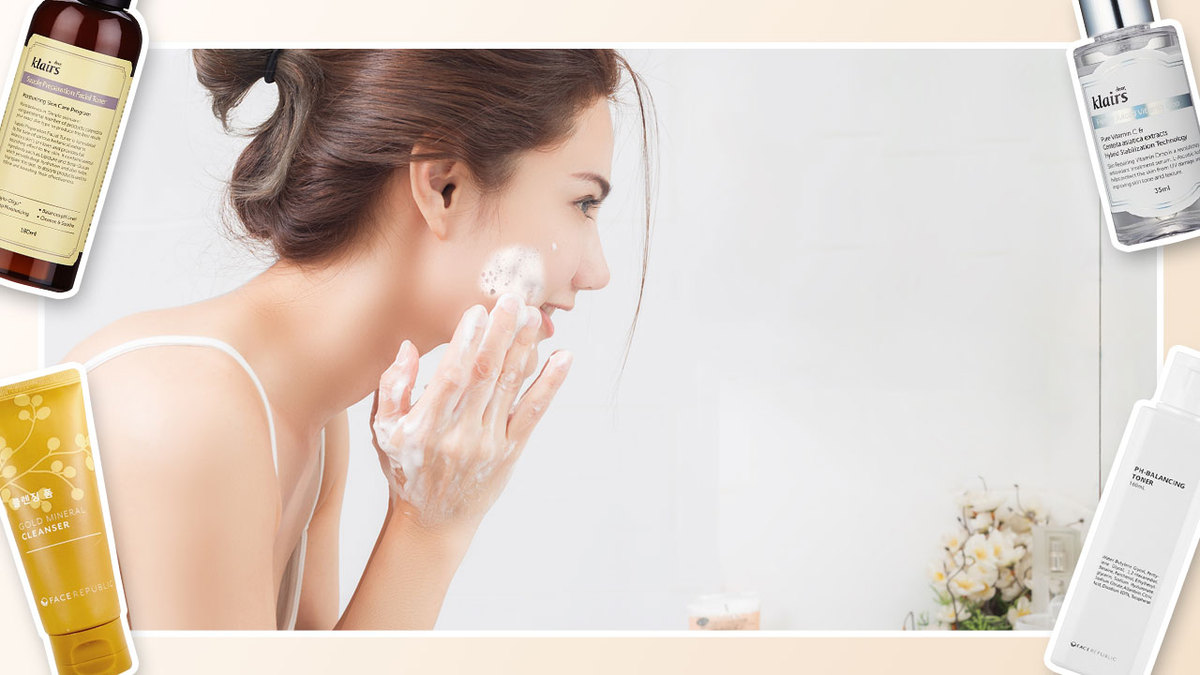 Achieving Korean celebrity skin is still #goals. But it doesn't mean you need to spend like crazy on a 10-step, high-end, skin care regime. Just the right products and four key steps. Of course—nothing helps you get that K-pop-esque skin better than Korean products. Here are four, cult-status, Korean made essentials for your new, revamped routine.
A good skin care routine always begins with clean skin. Washing away dirt, excess oil, and makeup is officially effort-free with the Face Republic Gold Mineral Cleanser. It deep cleans while gently exfoliating and de-clogging pores at the same time. The added gold minerals and active botanical extracts also help to nourish and moisturize skin.
Washing our face almost always alters our skin's moisture and pH levels—no matter how awesome your cleanser is. Restore those levels using the Dear Klairs Supple Preparation Facial Toner. Sweep this onto clean skin to bring back any lost moisture, reduce redness, and bring balance to your skin's natural pH. This terrific toner also preps and gets skin ready for the rest of your skin care. On a budget? You can also check out the newest toners from Face Republic for as low as P299.
A multi-purpose product that treats different skin woes is a must for a minimal (but still effective!) routine and the Dear Klairs Freshly Juiced Vitamin Drop pretty much does it all. Made with pure vitamin C goodness, it energizes and revitalizes dull skin to give it a healthy glow. Your overall complexion is made brighter and more even-toned, and it fades pesky dark spots and hyperpigmentation. Sensitive skin? Not to worry. Dear Klairs made sure their safe and non-irritating ingredients are still gentle enough for you to use. But you can always mix a few drops into your usual serum or moisturizer instead.
Oh, and when using anything with vitamin C, always make sure to follow up with trusty sun protection.
Don't let all your efforts go to waste and give your skin the proper protection it deserves. Whether you're going for a jog or sitting by an office window on a sunny day, the Dear Klairs Soft Airy UV Essence can shield skin from harmful UVA and UVB rays with its SPF50. The lightweight texture feels like you've got nothing on, and guess what? No ghastly white cast left behind either. An affordable alternative is the best-selling Face Republic Super Screen Sun Gel that's priced at only P499.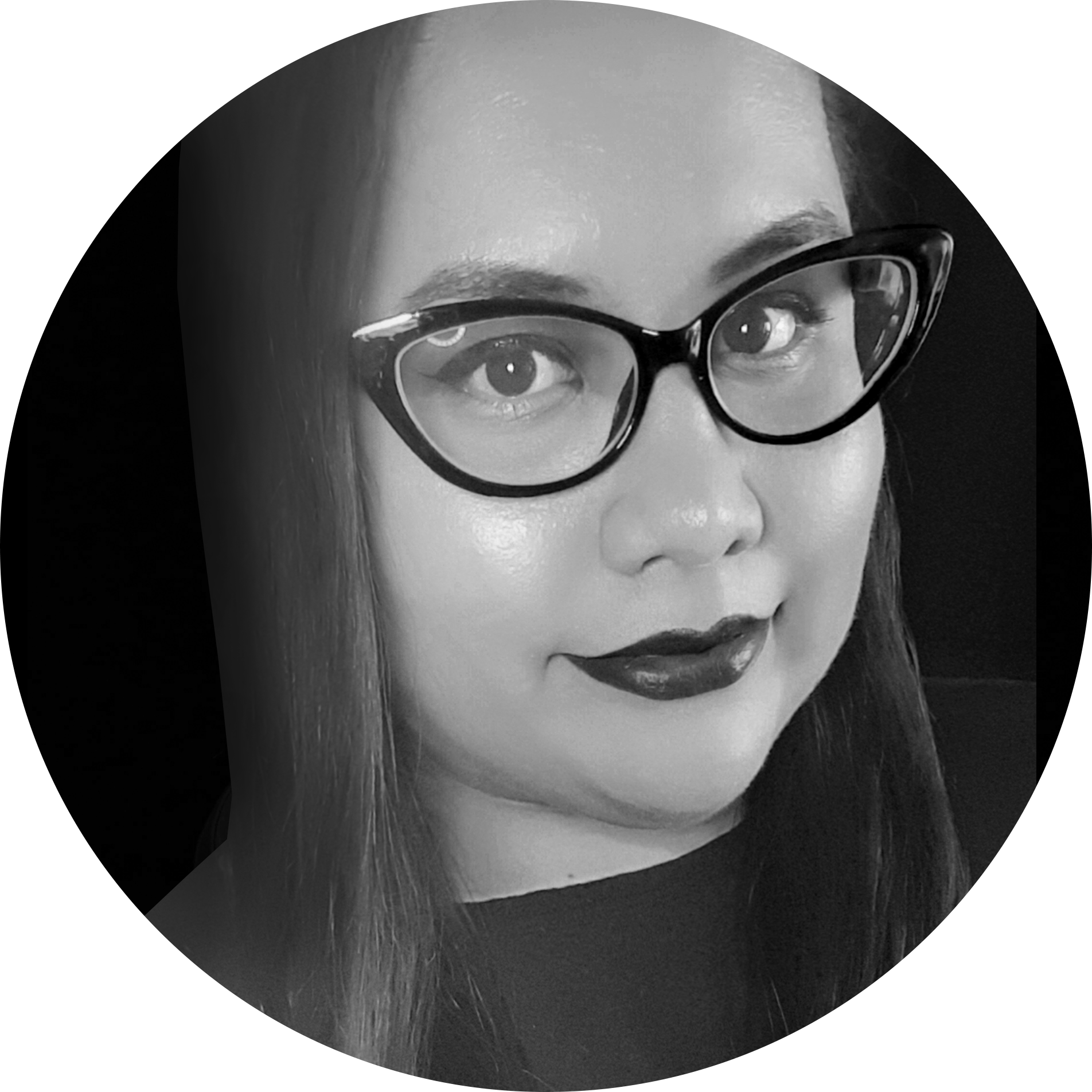 Written By:
Ari Yupangco
BEAUTY CONTRIBUTOR
Ari has been blogging since 2012 about all things beauty with a sprinkle of different topics here and there. She loves makeup just as much as she loves almost anything nerdy like video games and comic books, and is big on Japanese culture.
Other products that you might like: