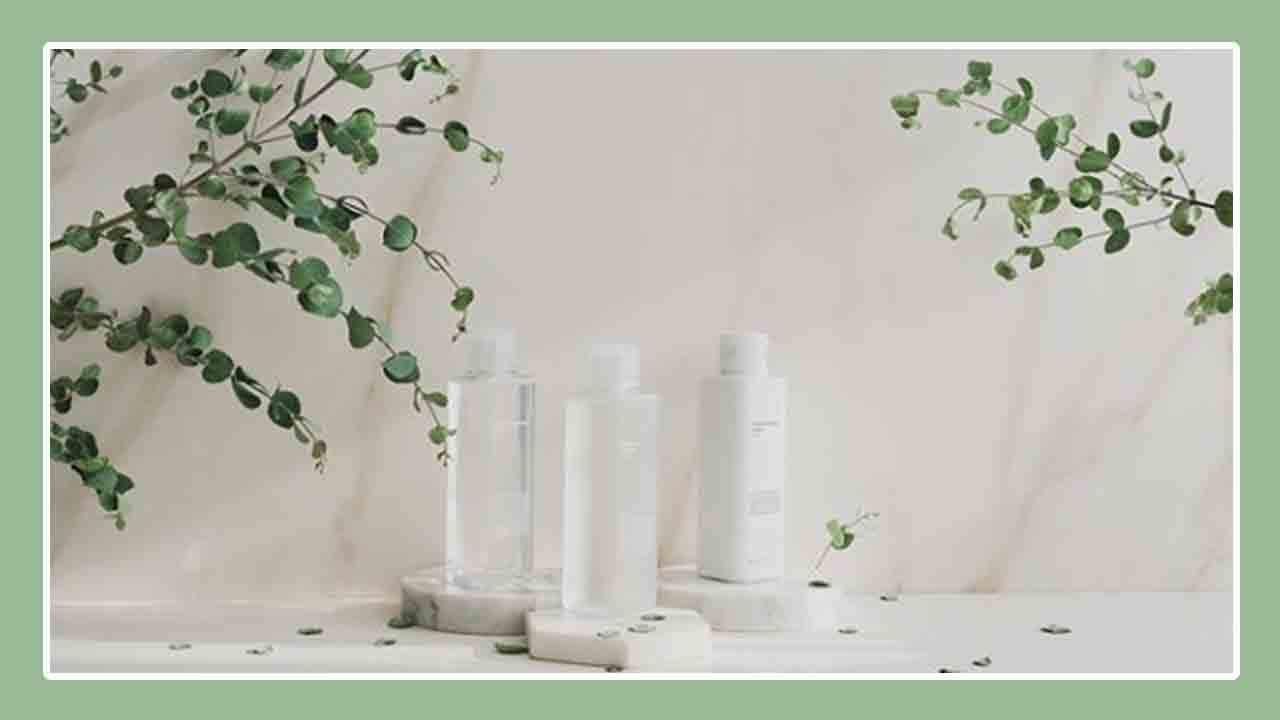 From the brand that makes my favorite sunscreen (which I've recommended to everyone I know!) comes a new skincare collection that's just as top-shelf-worthy. Face Republic has recently launched Pure Prep Trio, a customizable skincare line that consists of a mild cleansing water, a pH-balancing toner, and an AHA/BHA toner.
As skincare is very personal, I'm a firm believer in getting better at it by researching and reading up on products and ingredients, trying them out, and crossing your fingers that they work. It's through this that I've confirmed which treatments have worked for me (such as a regular diamond peel), and the ingredients that don't (like scents and other harsh chemicals).
That's why when Face Republic invited me and four other girls to talk about our own skincare routines and offer our insights to help develop their new line of toners, it made me respect the brand more—and get excited for their upcoming launch!
I remember a lot of us complained about fragrance, preferring a mild scent to none at all when it comes to skincare. Back then, I also admitted to using a harsh toner from a commercial brand, which I would "customize" by adding a capsule of Vitamin E in it. Most of us also revealed that we'd rather not spend too much on toners (kekeke!).
That discussion happened in 2018, and fast-forward to today, Face Republic has finally launched it—Pure Prep Trio: fragrance- and alcohol-free, customizable, and reasonably priced! At the launch, I dared to have my skin examined and learned that the oil content of my skin is 15%, which means it's dry. The recommendation was to use the Mild Cleansing Water in the morning, and the pH-Balancing Toner at night. I was also advised to drink more water!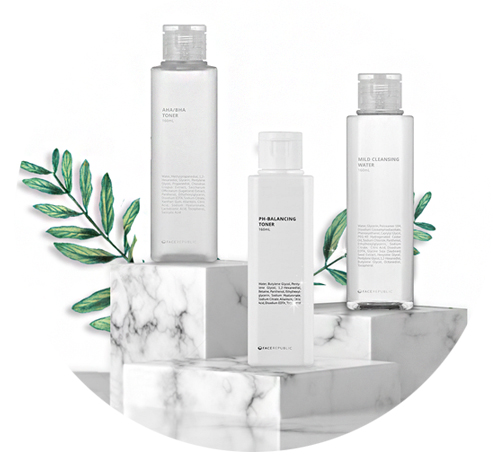 As clean as it looks, the Mild Cleansing Water lets you get rid of dirt and excess oil without leaving your skin feeling too tight. It's not harsh at all and contains pro-vitamin B5 that moisturizes your skin.
For oily, dry, or sensitive skin, the pH-Balancing Toner is a great way to cleanse as it does its job without stripping off your skin's natural oils. It also mildly exfoliates with citric acid to gently remove dead skin. In my experience, aside from a good cleanse, I also feel my skin absorbing my serums and creams more whenever I use this beforehand.
The AHA/BHA Toner comes to the rescue on bad skin days. It has salicylic acid to treat skin problems, sodium hyaluronate to lock in your skin's moisture, and vitamin E to protect your skin from UV damage.
So far, so good—I've been using the toners interchangeably, and I love how it feels pure like water and it doesn't break out my skin. I highly suggest you get your hands on this trio while it's available!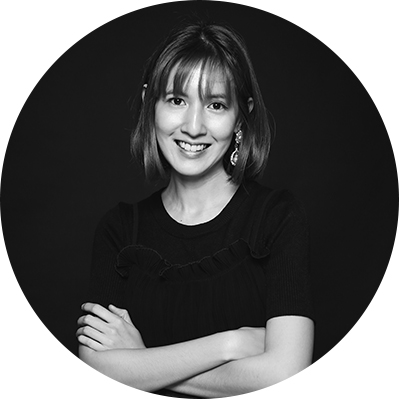 Written By:
Patti Sunio aka Tita Pacita
BEAUTY CONTRIBUTOR
Tita Pacita of www.titapacita.com is a lifestyle, culture, and fashion & beauty writer from Manila. With her wisdom and almost thirty years of life experience, she likes to share what she knows and give unsolicited advice, true to her Tita ways. Her makeup choices are primarily based on instinct, and, believe it or not, K-Beauty.
Other Products You Might Like: