On a budget but your skin needs pampering? Don't fear, K-beauty is here. Below are a few of our skin-loving picks that are all below P300! In dire times like these, hoarding skincare is truly forgivable.
If you're bored out of your wits spending most of the time at home, spice up your life with this honey mask. There's nothing like pampering your face with this moisturizing, sweet-smelling mask.

When you've had too much of bad news, take a break and cleanse your soul and skin with this hypoallergenic balm. Maybe you haven't been wearing makeup but that doesn't mean your skin remains free of dirt. It doesn't hurt to be extra clean, and its milky liquid makes it a good pampering balm, too!

Paralyzed by anxiety or the bad vibes of the world? Feel free to take a shortcut by cleansing your face with these cleansing pads and heading straight to bed after. Good night!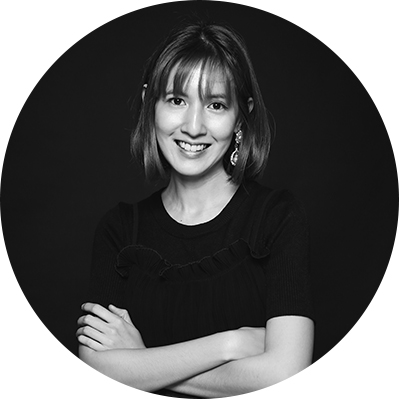 Written By:
Patti Sunio aka Tita Pacita
BEAUTY CONTRIBUTOR
Tita Pacita of www.titapacita.com is a lifestyle, culture, and fashion & beauty writer from Manila. With her wisdom and almost thirty years of life experience, she likes to share what she knows and give unsolicited advice, true to her Tita ways. Her makeup choices are primarily based on instinct, and, believe it or not, K-Beauty.
Other Products You Might Like: