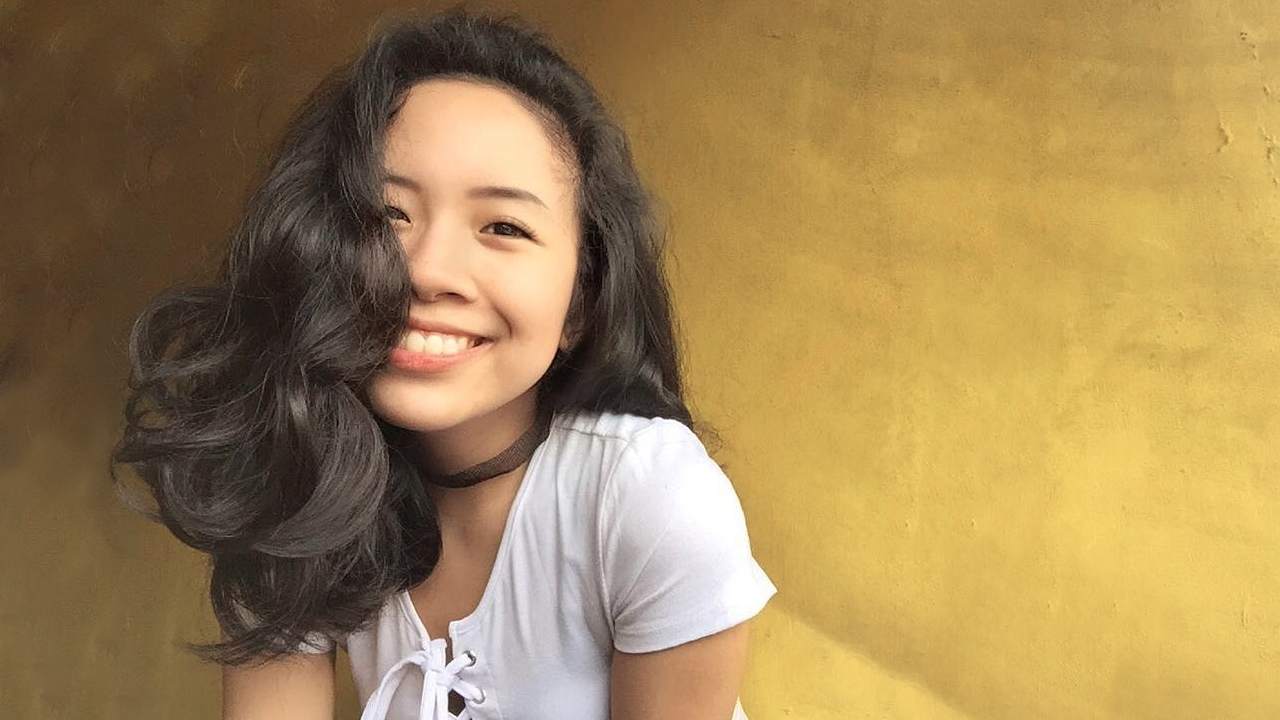 There's no doubt that all the late-nighters, hour-long study sessions, and back and forth commuting take a toll on every college student. Your skin especially bears the burden of reflecting the countless sleepless nights and accumulated grime from the day. But worry not, because hope isn't lost for all you university students! In fact, we're giving you seven tips to stay fresh and flawless amidst the daily agenda.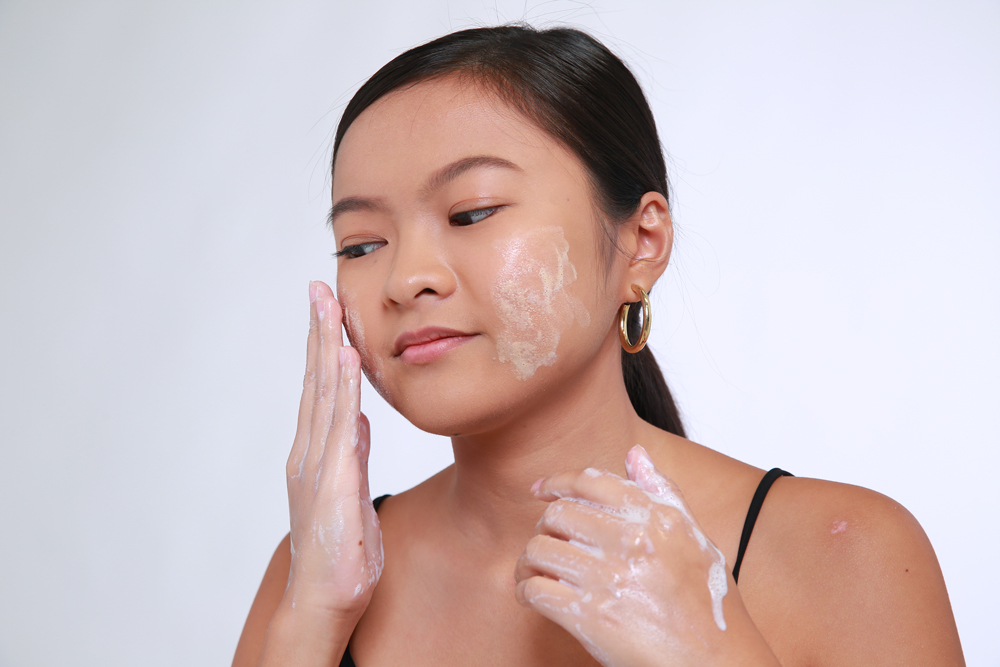 After a long day of battling Manila's signature heat and pollution, it's important to rid your skin of all the hidden dirt that a singular cleansing scheme would leave out. Invest in your holy grail—a make-up melting cleansing balm and a water based cleanser will give you a fresh canvas post-commute.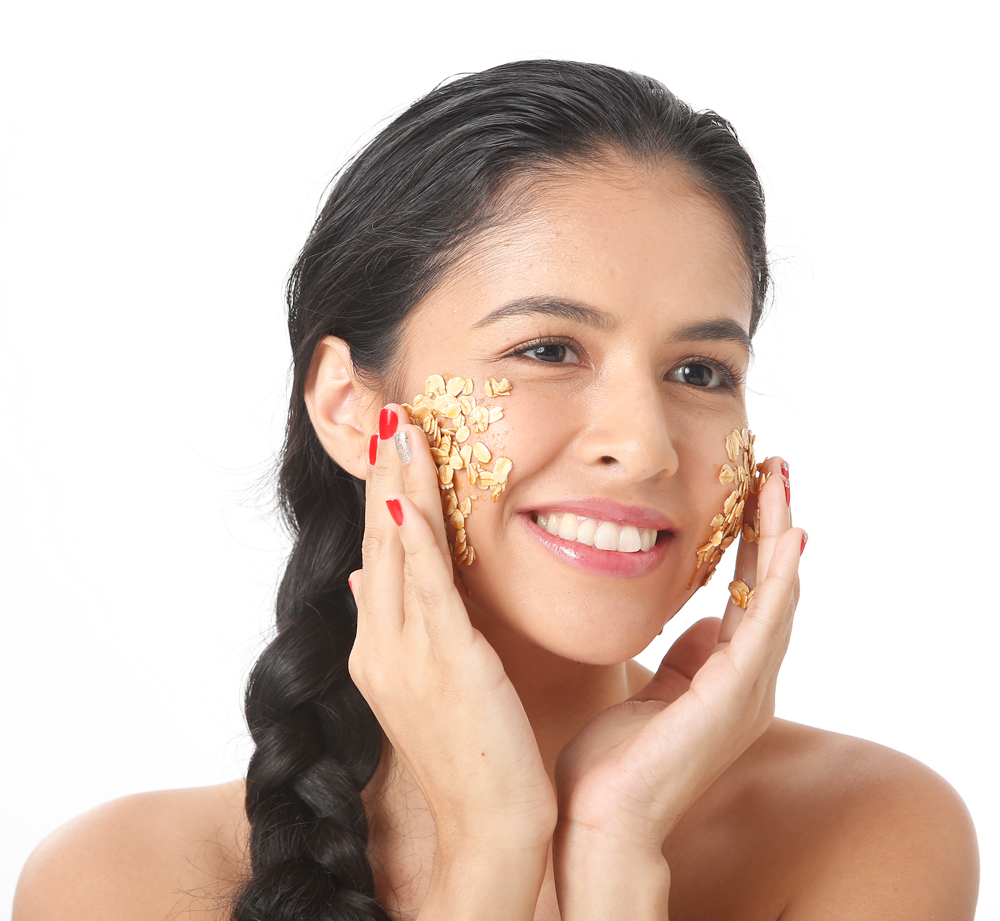 A non-abrasive scrub will do you wonders you never even thought possible. Having a good skin care routine reflects in the texture of your skin, so exfoliating once a week to remove any dead skin cells will ensure not only a brighter glow, but a smoother feel, too.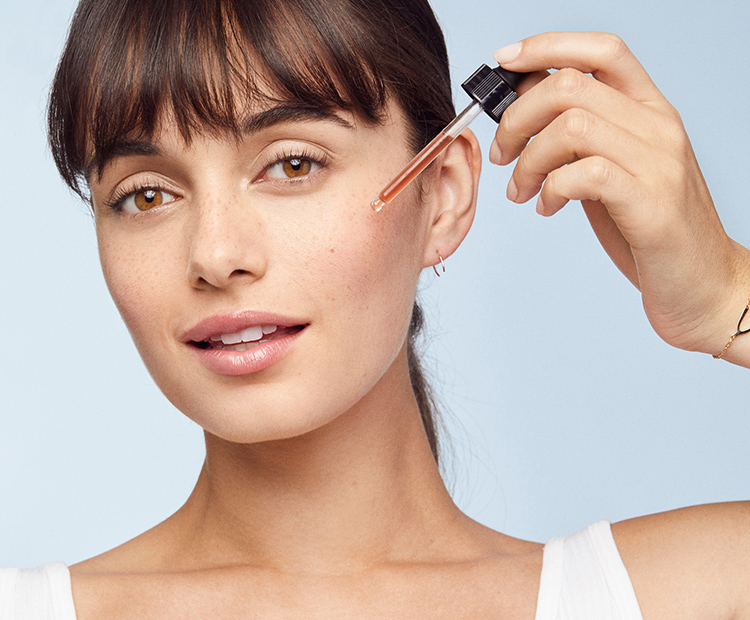 Known as the heart of the famed Korean skin care routine, a good serum to hydrate and brighten your skin is a must when studying leaves you pale and dry.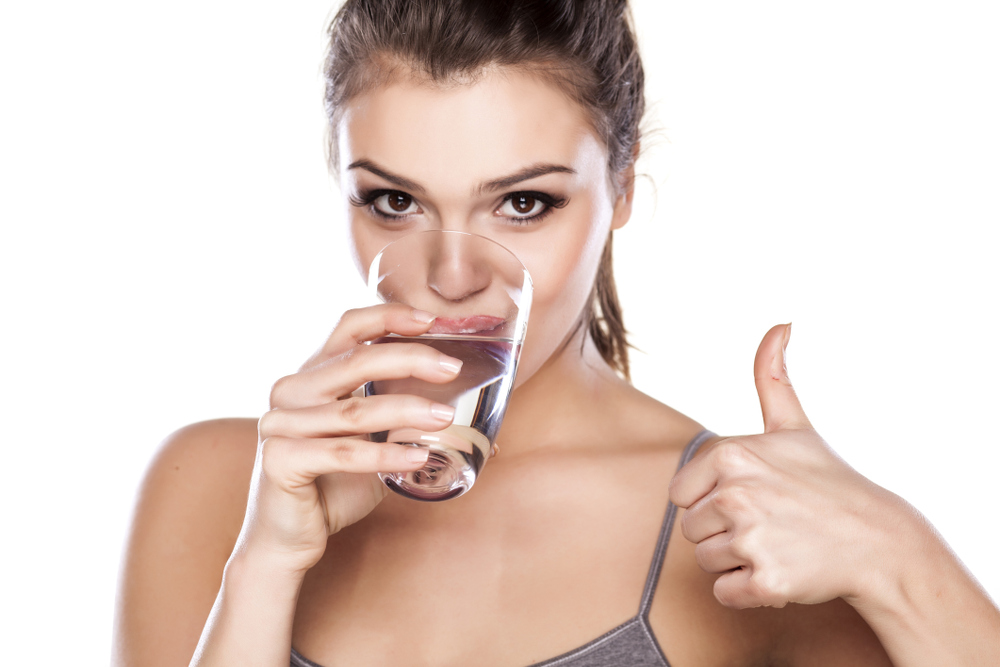 Skin care isn't just about products. In fact, your body processes dictate a large portion of how your skin turns out. Always bring around a jug to stay hydrated on-the-go. Many moisturizers may claim to act as a miracle water for all skin types, but nothing beats the effect of the real deal.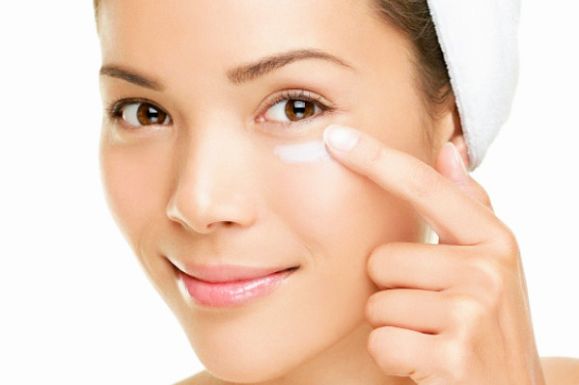 Eye bags are unavoidable, but you can lessen the impact. More than just allowing your eyes to look more awake in the morning, these creams can even the color underneath for a fresh face.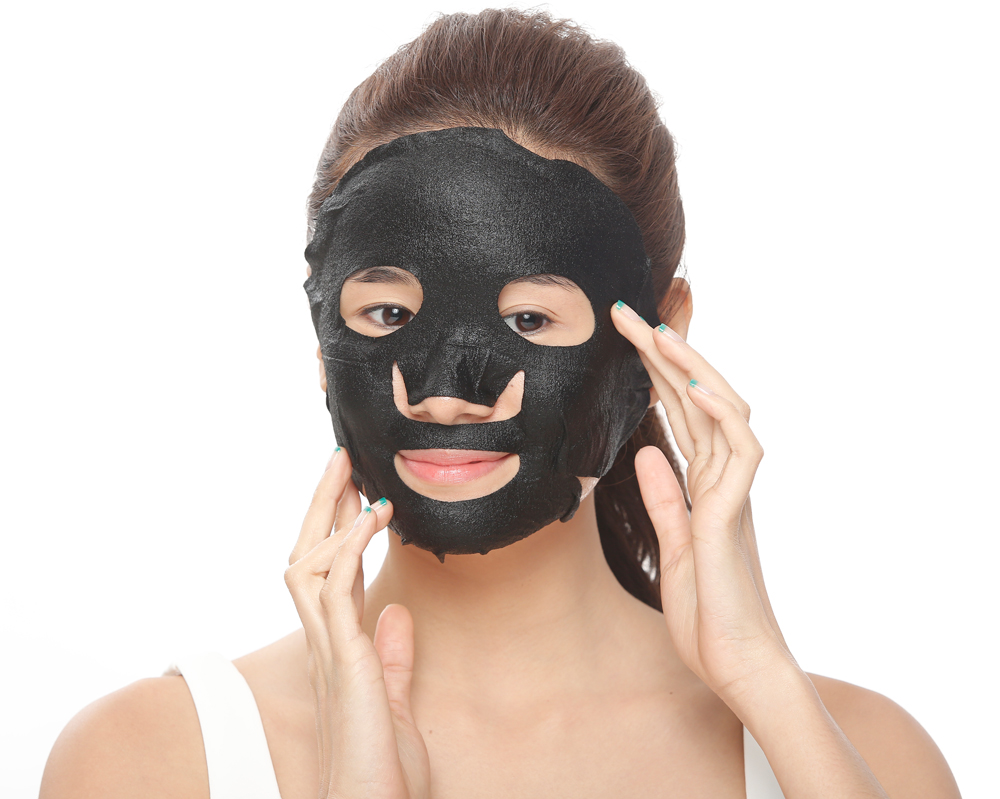 There's no harm in going the extra mile. Throwing on a hydrating face mask while you're doing your pre-study routine—aka scrolling away on your phone—gives you an instant boost, especially if done daily.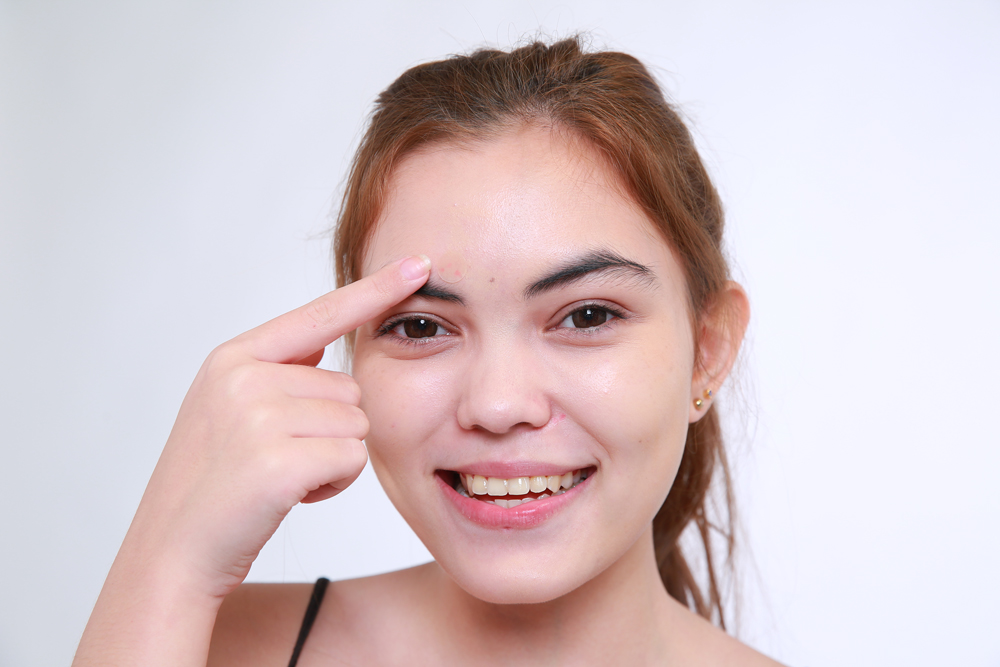 My personal savior especially when the org and schoolwork pile up is popping an acne patch on my problem spots. As a quick fix, it draws out puss from any aggravated pimples and acts as a shield from any possible excess dirt you might face!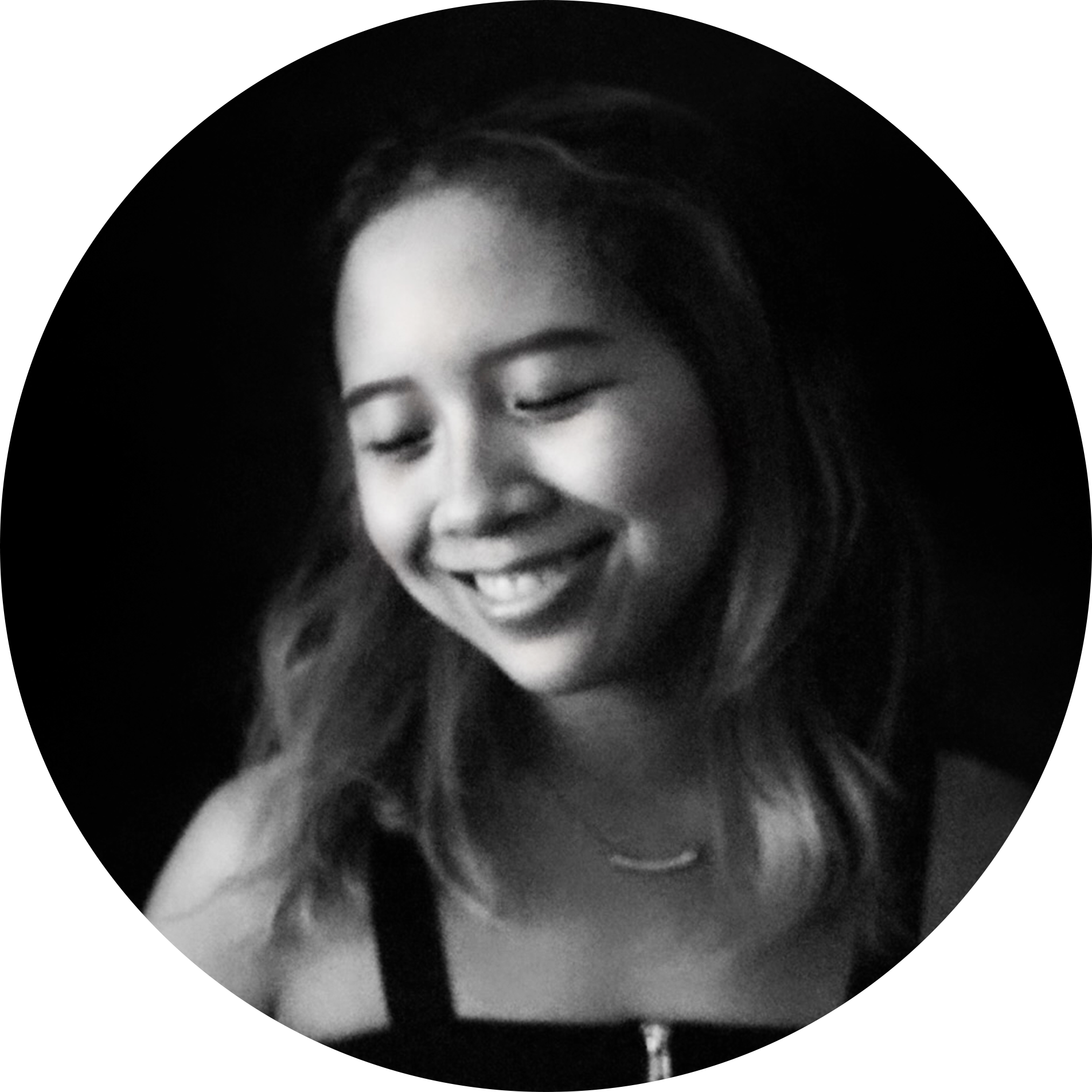 Written By: 
Frances Beltran
BEAUTY CONTRIBUTOR
Other Products You Might Like: