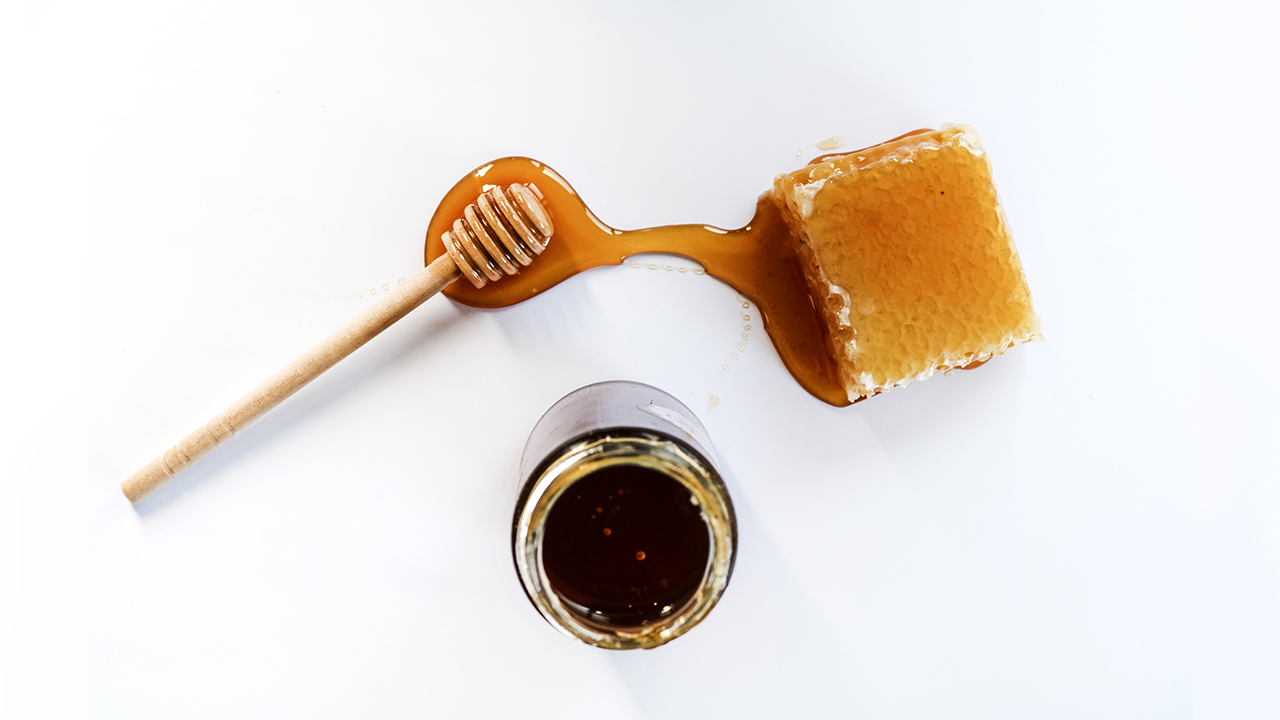 I've only ever encountered honey as a child watching Winnie the Pooh. And from the way he hoards jars of them and wonderfully scoops them with his paw, I grew up with an unwavering impression that there was something magical about it. Fast forward to adult life and I'm seeing it used by lolos and lolas as a replacement sweetener for coffee, and by the younger millennials as a famous skin and hair care ingredient.
It turns out that there is something magical about honey. In its raw form, you and I can actually get a lot of beauty benefits from it. Local brand, Ysabel's Daughter, in fact, has dedicated an entire bath, skin, and hair care line using honey as its hero ingredient. So what's to love about honey? Here we find out why Pooh bear was crazy about it—and why we should be, too.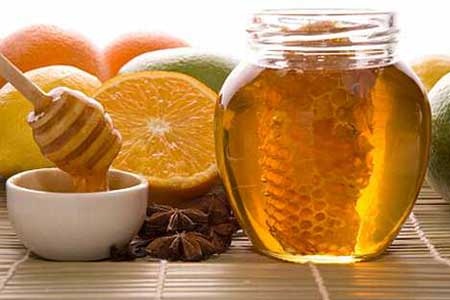 As with most natural ingredients, honey, too, is antibacterial, which makes it effective as a treatment and preventive aid for acne. Honey also helps clean and purify skin as it can open up your pores, making it easier to unclog and rid of deep-seated dirt.
The sugar in honey helps increase moisture content on your skin and hydrate dry areas. Used as a facial wash or a moisturizer, honey can moisturize and soothe skin for a soft, radiant, and glowing complexion—even after it's been washed off!
Honey can also work as a great hair conditioner that can retain and keep moisture locked in, so you get naturally smooth and healthy hair after a honey-ful treatment!
Honey also has natural healing properties that not only speed up the healing process of wounds—it also helps scars fade and protects the skin against infection. Rich in antioxidants, honey becomes a potent ingredient that can nourish damaged skin.
Anything anti-aging is music to my ears! Honey promotes collagen-building, which is essential for young, glowing skin. Honey has natural anti-septic, anti-bacterial, and anti inflammatory properties that can help slow down
aging.
Use honey as a soft scrub and your skin will glow afterwards! Honey contains enzymes that work as a mild exfoliator to help make your skin healthy and radiant-looking. Sweet!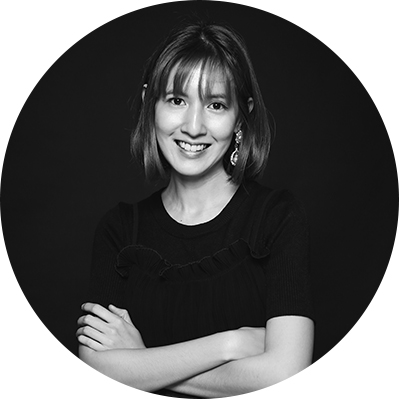 Written By: 
Patti Sunio by Tita Pacita
BEAUTY CONTRIBUTOR
Tita Pacita of www.titapacita.com is a lifestyle, culture, and fashion & beauty writer from Manila. With her wisdom and almost thirty years of life experience, she likes to share what she knows and give unsolicited advice, true to her Tita ways. Her makeup choices are primarily based on instinct, and, believe it or not, K-Beauty.
Other Ysabel's Daughter Products You Might Like: