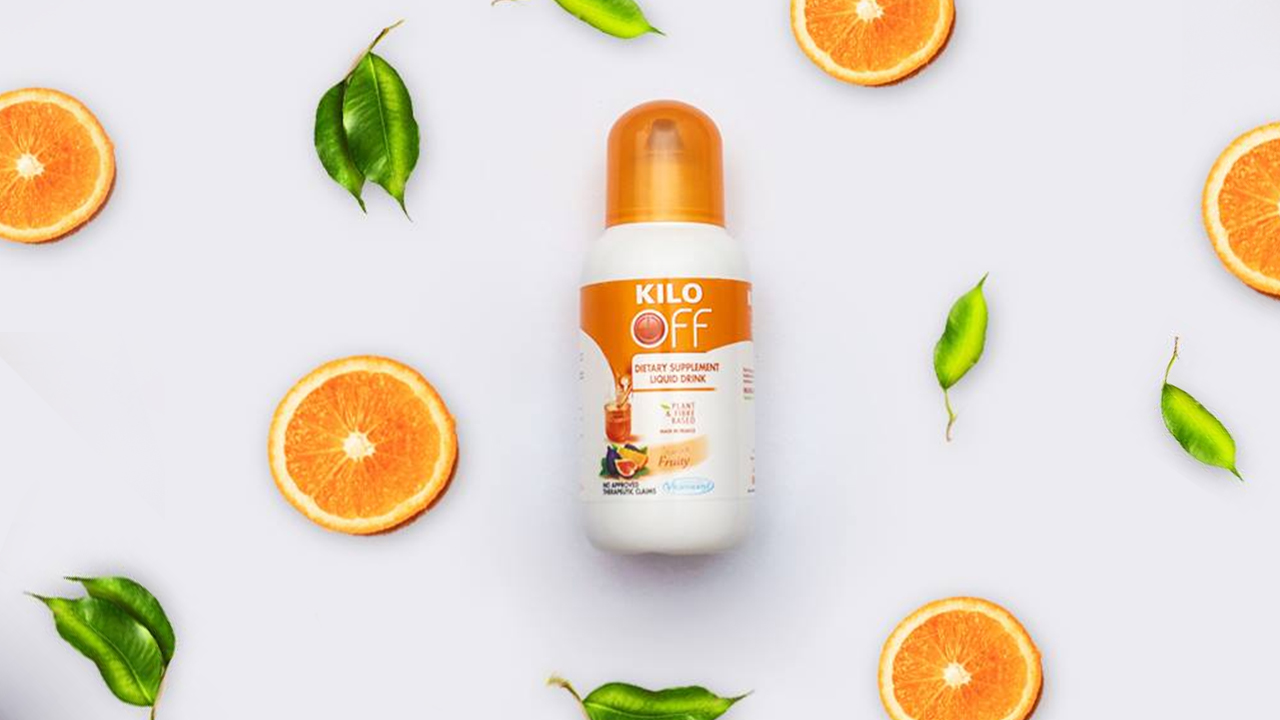 You may ask why in the world I'm writing about weight loss when all my life I've been underweight. Well, surprise, surprise! Skinny girls (and boys) like me also have weight, digestion, and body issues. For more, you can refer to a story I wrote on my blogsite on the truth and lies about being skinny.
Contrary to popular belief, I do catch myself gaining a few pounds that seem invisible to the naked eye but very visible to me. Evidence include not fitting into my jeans anymore, and really, actually seeing my bigger than usual puson, thighs, and all the random places my body wants to store fat in.
I believe these are caused by days when I'm cramming deadlines and cramming fries, potato chips, and Coke into my body. Or when I work too much on my laptop and don't get to walk around and commute (both of which I consider as exercise) as much.
And I've come to a point where I've accepted that too much French fries and straight days of sedentary work on my desk are a reality and constant part of life, and I guess this is probably the reason why people resort to dietary supplements or drinks, like KILO OFF. Find out more about it!
For days when you've literally stuffed yourself too much (hello, holiday dinners!) or when you're simply feeling bloated, the KILO OFF Drink Slimming can help with a quick detox. It helps burn fat, drain water from the body, and eliminate excess water and toxins.
If your goal isn't just to lose weight, but also to burn excess fat and tone your body, then try the KILO OFF Burning & Toning Set. It comes with a capsule that helps you burn fat throughout the day, and a liquid drink that helps relieve a bloated stomach -which we all hate, to be honest!
Find a new BFF in the KILO OFF Over-all Slimming Set. It's a complete powder and liquid drink set that works doubly hard to get you that smashing, slim body! Not only does it help you burn; it also controls cravings and specifically targets a bloated tummy.
Particularly annoyed at how all the fat seems to be stored in your tummy? The KILO OFF Flat Stomach is specifically formulated for those with a bloated stomach and indigestion. The liquid drink is fiber-rich and also helps you achieve a good intestinal balance.
Last but not least is the KILO OFF Capsule (which works even faster than the drink!). It's exactly what you need if you want a quick way to burn fat and lose weight-stat!
The KILO OFF Powder Drink is a hard-working flavored juice to supplement your diet and workout. This power drink is supposed to help you attain your best body and health in four ways: burn excess fat, curb your cravings, drain water and toxins from your body, and help in keeping a flat stomach.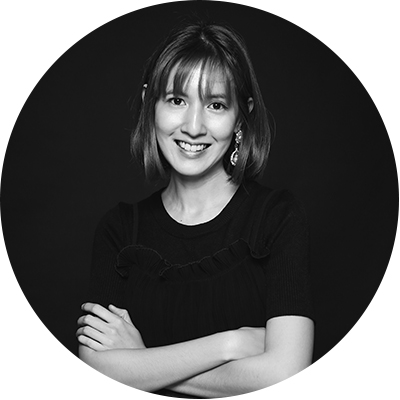 Written By: 
Patti Sunio aka Tita Pacita
BEAUTY CONTRIBUTOR
Tita Pacita of www.titapacita.com is a lifestyle, culture, and fashion & beauty writer from Manila. With her wisdom and almost thirty years of life experience, she likes to share what she knows and give unsolicited advice, true to her Tita ways. Her makeup choices are primarily based on instinct, and, believe it or not, K-Beauty.
Kilo Off Products You Might Like: