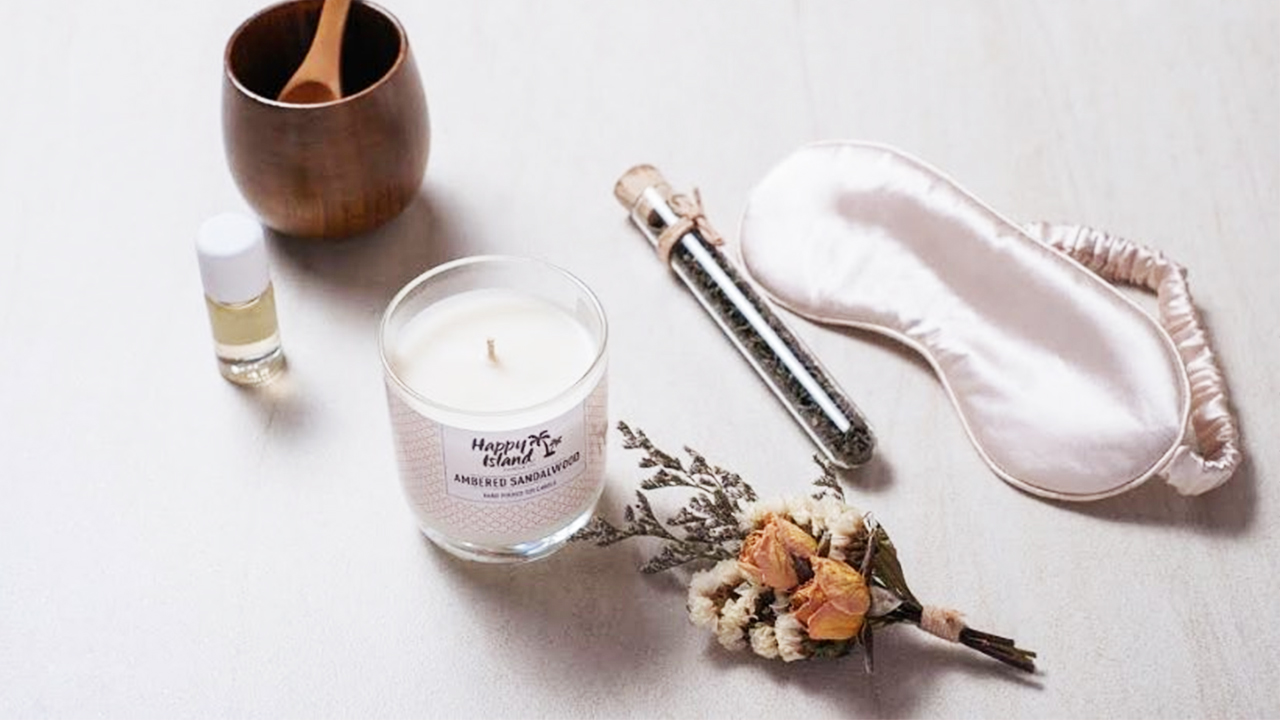 You don't have to constantly be pumping iron and severely limiting calories to get healthier. Making smarter choices when eating and regularly keeping active, even just a few times a week, is all you need to start (and maintain) your fitness journey. Try a new sport and stick to a doable schedule, or sign up at a gym and work with a trainer who can help you come up with an exercise routine that's best for you. The key is to get healthy, not "get thin." If you find you still need a little help along the way, or simply need to shed a bit of weight before a big event, opt for a safe method like the Kilo Off Liquid Drink Slimming. Helping to burn fat and drain excess water, it detoxifies your system, especially after overeating or sudden weight gain. To complement both your diet and your workout, there's also the Kilo Off Powder Drink. A 4-in-1 product, it burns fat, reduces food cravings, drains excess toxins and water, and maintains a smaller or flatter stomach.
2. Step Up Your (Environmental) Game
As the world's population increases, so do the levels of unnecessary pollution in our landfills and oceans. The amount of plastic alone that we discard is mind boggling, and it's threatening the lives of countless wildlife. While we can't totally avoid using plastic nowadays, we can definitely limit it. Start by skipping on those common, plastic straws and opting for environmentally-friendly and reusable metal straws instead. The Sip PH Buddy Set comes with two: a classic straw and a milk tea straw, along with a cleaning brush, all packaged in a handy pouch. Or maybe ditch plastic entirely when you're dining out and go for the Sip PH Burrito. Aside from the straw set, it also comes with four bamboo utensils. With five straw designs to choose from, who said you can't be more environmentally conscious and stylish at the same time?
3. Stock Up on Supplements
Safe and approved supplements are a great way to add a bit of extra 'oomph' to your overall wellbeing. On top of regular diet and exercise, different supplements can provide you with tons of health benefits. Royale's range of supplements can promote better digestion, like with their Royale Wellness Fiberich Psyllium Seed Husk, or boost antioxidant levels with Royale Wellness Grape Seed. Need to keep focused and be more productive in the office? Reach for the Royale Wellness Riqall to promote memory and mental alertness. Containing ginseng, it also acts as an energy booster that increases your body's resistance to physical and biological stress. So all these can promote great stuff within, but what about supplements to make you look as good as you feel? Trulife's got you covered. Their Manuka Max and Collagen Plus Vitamins drinks are chock full of ingredients like manuka honey and collagen to give you a more youthful, vibrant appearance.
With the amount of hours we spend grinding away at work for most of the week, it's important to remember that you need a little "me time" every now and then, and more often than you think. Whether you're a busy mom or a single gal living her best life, schedule days where you can be alone for at least a few hours. Call in for a spa session, kick back and watch a movie, or browse for new titles at your favorite book store. If you're the kind that prefers to mellow down at home, set the right mood by firing up one of Happy Island's scented candles in calming Lavender or delectable Salted Caramel while you binge on Netflix or delve into some retail therapy. When it's time to pamper your skin before bed, make it extra soothing with a handy beauty tool like the Yu Ling Jade Facial Roller. Crafted from pure jade stone, it reduces any puffiness, improves blood circulation, and can even lighten dark under eyes and get rid of toxins in the face.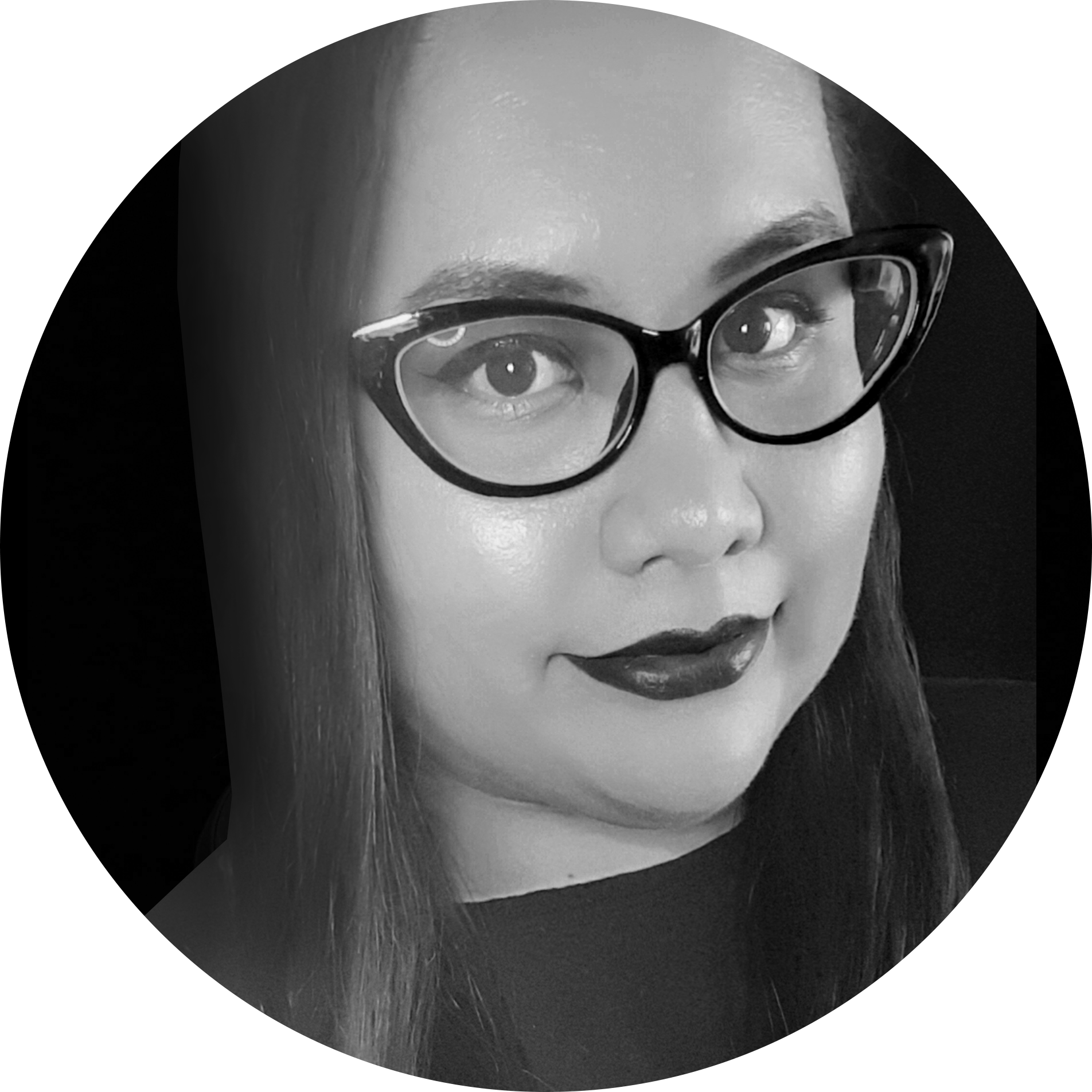 Written By:
Ari Yupangco
BEAUTY CONTRIBUTOR
Ari has been blogging since 2012 about all things beauty with a sprinkle of different topics here and there. She loves makeup just as much as she loves almost anything nerdy like video games and comic books, and is big on Japanese culture.
Other Products You Might Like: