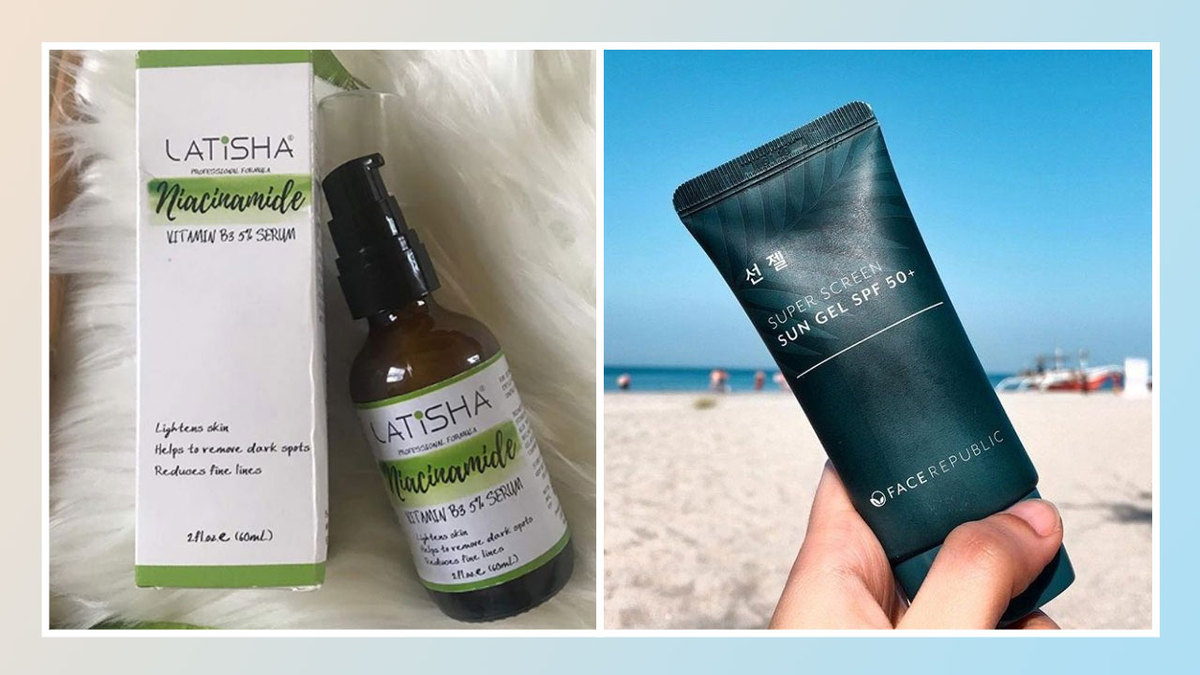 Niacinamide, which is essentially vitamin B3, is a hard-working antioxidant that helps in giving you younger-looking, healthier skin. It's one of the more popular skincare ingredients today, and a lot of products include niacinamide in their power formulas.
If you aren't convinced, try our most recommended niacinamide-infused products on Calyxta below:
Brighten your complexion with Latisha's Niacinamide Vitamin B3 5% Serum. Used regularly, this serum can help reduce fine lines and dark spots, even out your skin tone, tighten enlarged pores, and bring a glow to your complexion! It also helps in protecting your skin from sun damage and keeping your skin well-hydrated.
(P.S. Latisha has a Dark Lips Lightening Cream that works in a similar way—but on your lips! Watch out for our announcement when this product goes back in stock.)

Other than niacinamide, this brightening toner contains papain, bearberry, and kalamansi extracts, which all work together to give you smooth and radiant skin.

Niacinamide can be found in facial cleansers, too. This product helps in improving the texture of oily and acne-prone skin. With regular use, it can brighten your complexion and lighten dark spots, so you can get even-looking skin.

Niacinamide together with rose extracts are effective in nourishing your skin. This rosy essence brightens, renews, smoothens, and clears up skin.

Yup, niacinamide is on sunscreen, too! Protect your skin from the harmful rays of the sun, while nourishing your skin. Its non-greasy gel formula also helps in keeping your skin well-hydrated.

Written By:
Patti Sunio aka Tita Pacita
BEAUTY CONTRIBUTOR
Tita Pacita of www.titapacita.com is a lifestyle, culture, and fashion & beauty writer from Manila. With her wisdom and almost thirty years of life experience, she likes to share what she knows and give unsolicited advice, true to her Tita ways. Her makeup choices are primarily based on instinct, and, believe it or not, K-Beauty.
Other Products You Might Like: