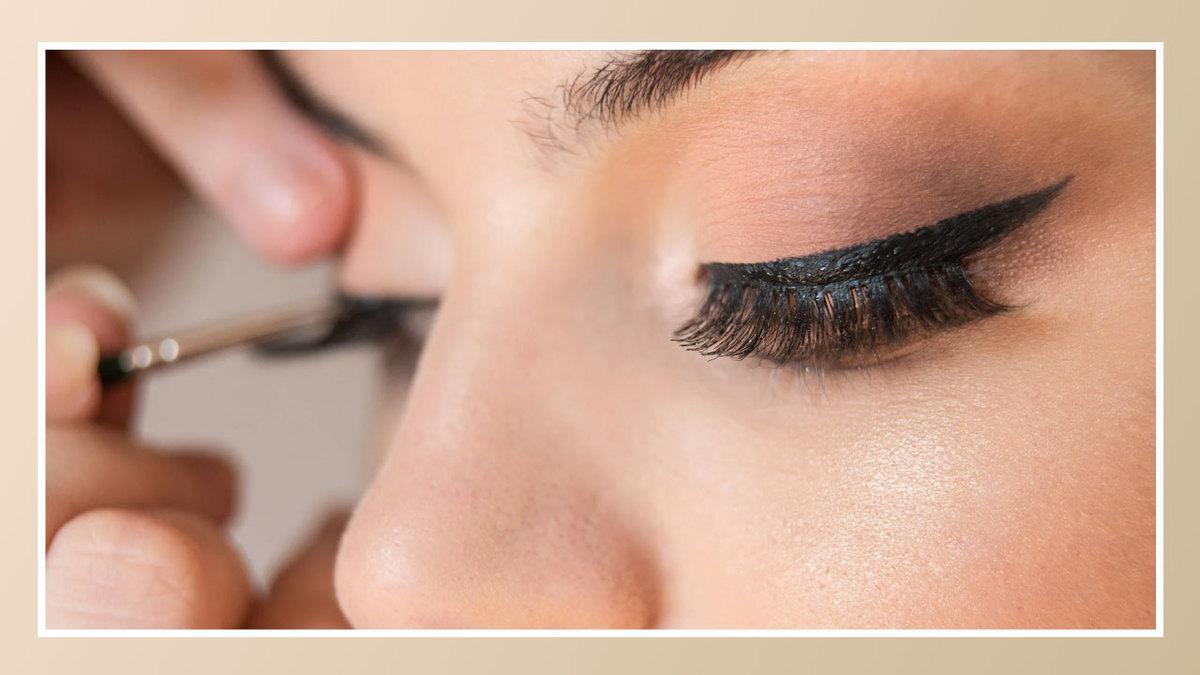 False lashes have come a long way from when we first started seeing them worn by theater actors and drag queens. The only times we would use them ourselves are when going to a wedding, or when we're getting glammed up for a photo shoot!
The trend nowadays is falsies all day, every day…or at least, as often as we'd like. If you've wanted to try it but have been hearing horror stories about falsies, here are common misconceptions we'd like to debunk:
FALSIES ARE ONLY FOR MAKEUP PROFESSIONALS
Think of it this way: falsies are like eye shadow or contour. It's not the most basic of makeup, but you can still apply it yourself! Sure, a pro would do it better than you especially when you're just trying it out, but the key is to keep experimenting and exploring different looks.
To get you started, try the Ardell Fashion Glamour Lashes Starter Kit, which contains a pair of Fashion Lash #101, an applicator, and adhesive! Enjoy!

FALSIES ARE HARD TO APPLY
Other than glue, did you know that there are now magnetic lashes that are super easy to put on? The Ardell Magnetic Lash Applicator is lined with magnetic strips to help a beginner like you put on your falsies and ensure that it stays in place.

FALSE LASHES ARE PAINFUL TO REMOVE!
Falsies might look intimidating, especially when you allow yourself to imagine weird things about your lashes! Shrug them off—it's actually super easy to remove your falsies, and trust us, it's pain-free.
There are new tools that make the easy task even easier, such as the Ardell Lash Free Individual Eyelash Adhesive Remover, which guarantees a safe, quick, and effective way to remove your falsies.

FALSIES WILL FALL OFF AND WILL END UP LOOKING WEIRD
The thought of fake lashes falling off in the middle of the day (e.g. during a meeting or a date) is horrible, but why would you think that? Falsies and its accompanying adhesives have been popular in the market for long, and have been tried and tested, too.
Ardell Brush-On Lash Adhesive keeps your lashes on all day, and it comes with a brush applicator that makes it easier for you to use. And in case you're still paranoid, you can carry this small bottle with you wherever you go, if it helps give you peace of mind.

APPLYING FALSIES WILL TAKE TIME AND STRESS YOU OUT!
If you're worried about control and precision when applying your falsies, here's the solution: Ardell Deluxe Lash Applicator. Best recommended for newbies, it's an easy-grip applicator that's easy and hassle-free to use!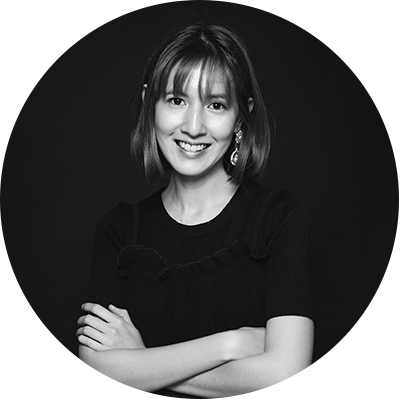 Written By:
Patti Sunio aka Tita Pacita
BEAUTY CONTRIBUTOR
Tita Pacita of www.titapacita.com is a lifestyle, culture, and fashion & beauty writer from Manila. With her wisdom and almost thirty years of life experience, she likes to share what she knows and give unsolicited advice, true to her Tita ways. Her makeup choices are primarily based on instinct, and, believe it or not, K-Beauty.
Other Products You Might Like: