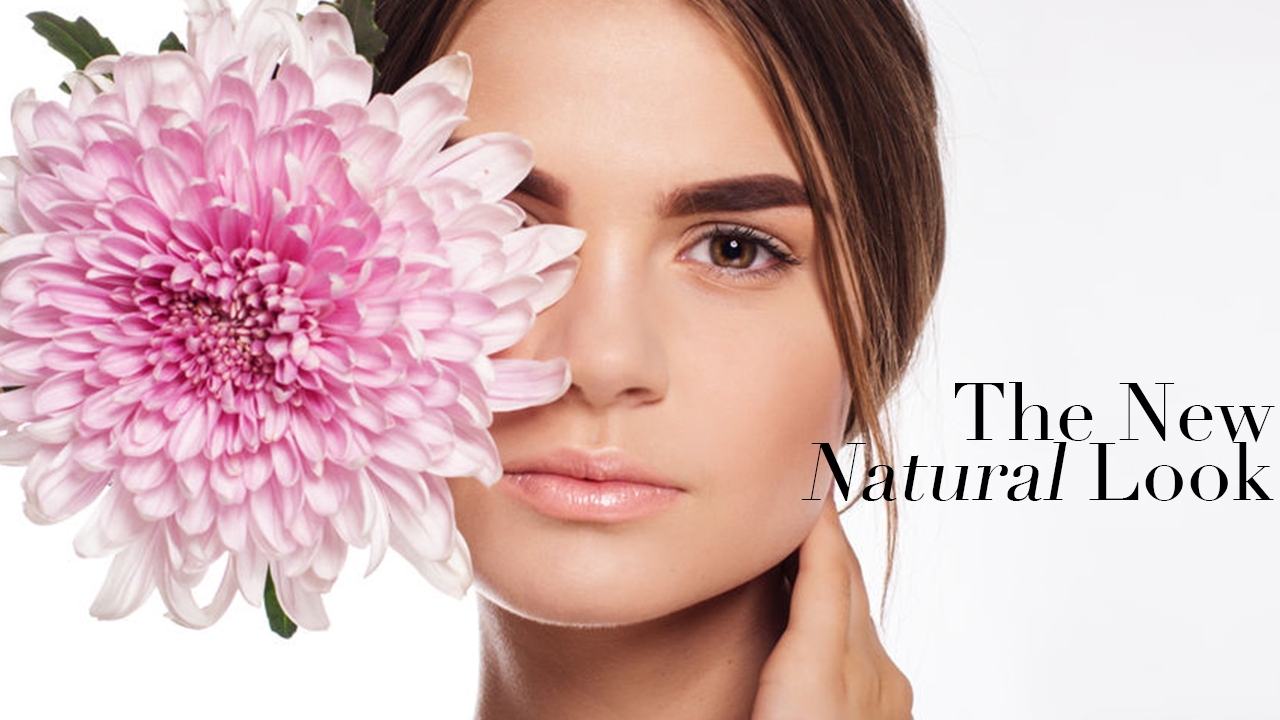 Base
Replace your long-wearing foundation with a pore blurring pore minimizer or oil-free primer. Get even-skinned by dusting mineral powder foundation all over with a round powder brush. Pay special attention to large areas such as the cheeks and the forehead. To skip blush, you may use a darker shade of mineral powder for a sun-kissed look. If not, a darker shade of mineral powder can be used as matte bronzer or for contour. It all depends on how natural you want the look to be.
Eyes
Skip eyeshadow altogether and opt for waterproof long-wearing eyeliner instead. Line your eyes on the top and bottom water lines and squint hard. Doing so creates the perfect smudge.
Lashes
Choose a mascara that's a three-in-one: curling, lengthening and volumizing. This eliminates the need for an eyelash curler. The first coat of mascara to lengthen, air dry, then second coat to thicken. Repeat to your heart's content.
Eyebrows
Trace the outline of the brows with a liquid brow liner or pencil. Fill in brows by drawing hairlike strands that mimic the brows'. Coat brow hairs with clear mascara by brushing the brows upward.
Lips
Mood matching lipstick sets a natural lip colored base which lasts all day. Tinted lip balm to touch up keeps lips supple and rosy every time you reapply.